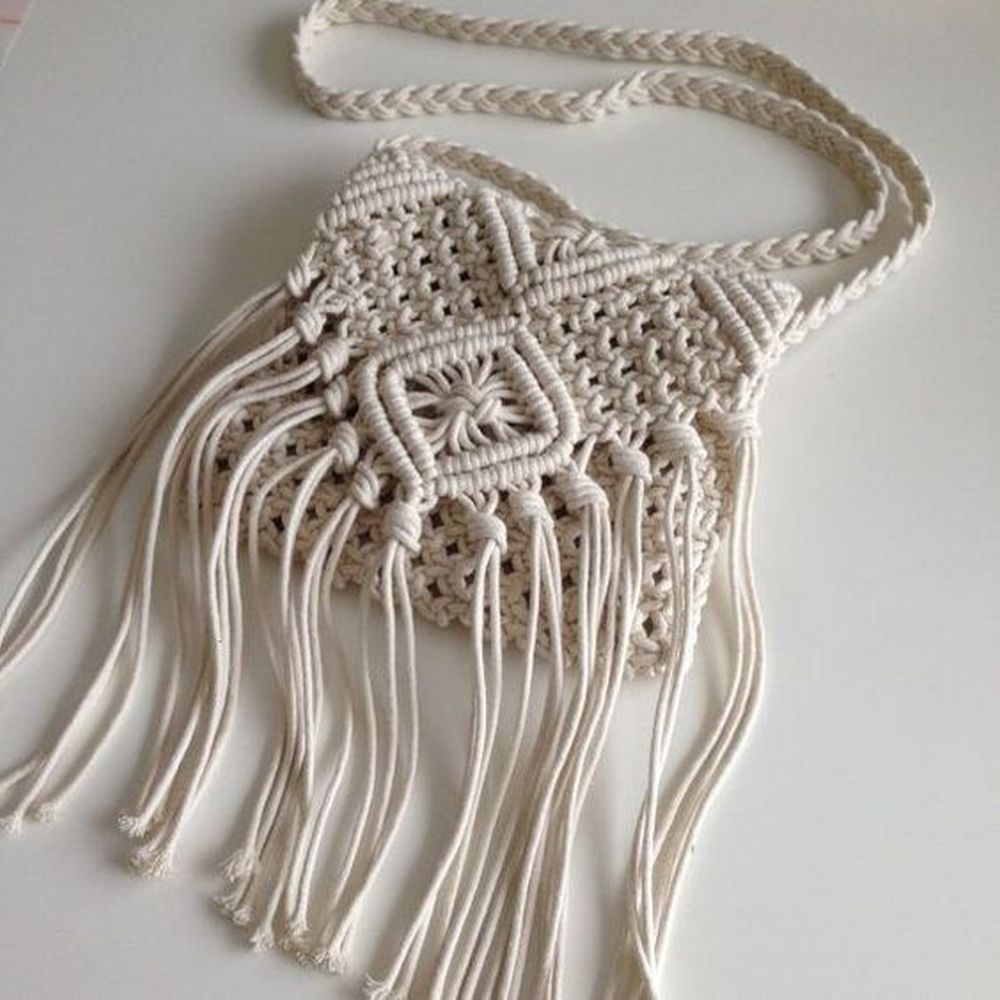 My sons' school organized a trade fair to raise funds to buy new equipment for their marching band. I was known among the teachers as an avid DIY-er. Because of this, I was invited to join the fair. Seeing that it was for a worthwhile cause, I gladly said yes.
I wanted to contribute something different as I knew that most of the people involved will be selling baked goods. So I thought of things that everybody will enjoy having. Picking up my sons one day, I noticed a group of teenage girls hanging around. They looked so… fashionable. And that's when the idea clicked.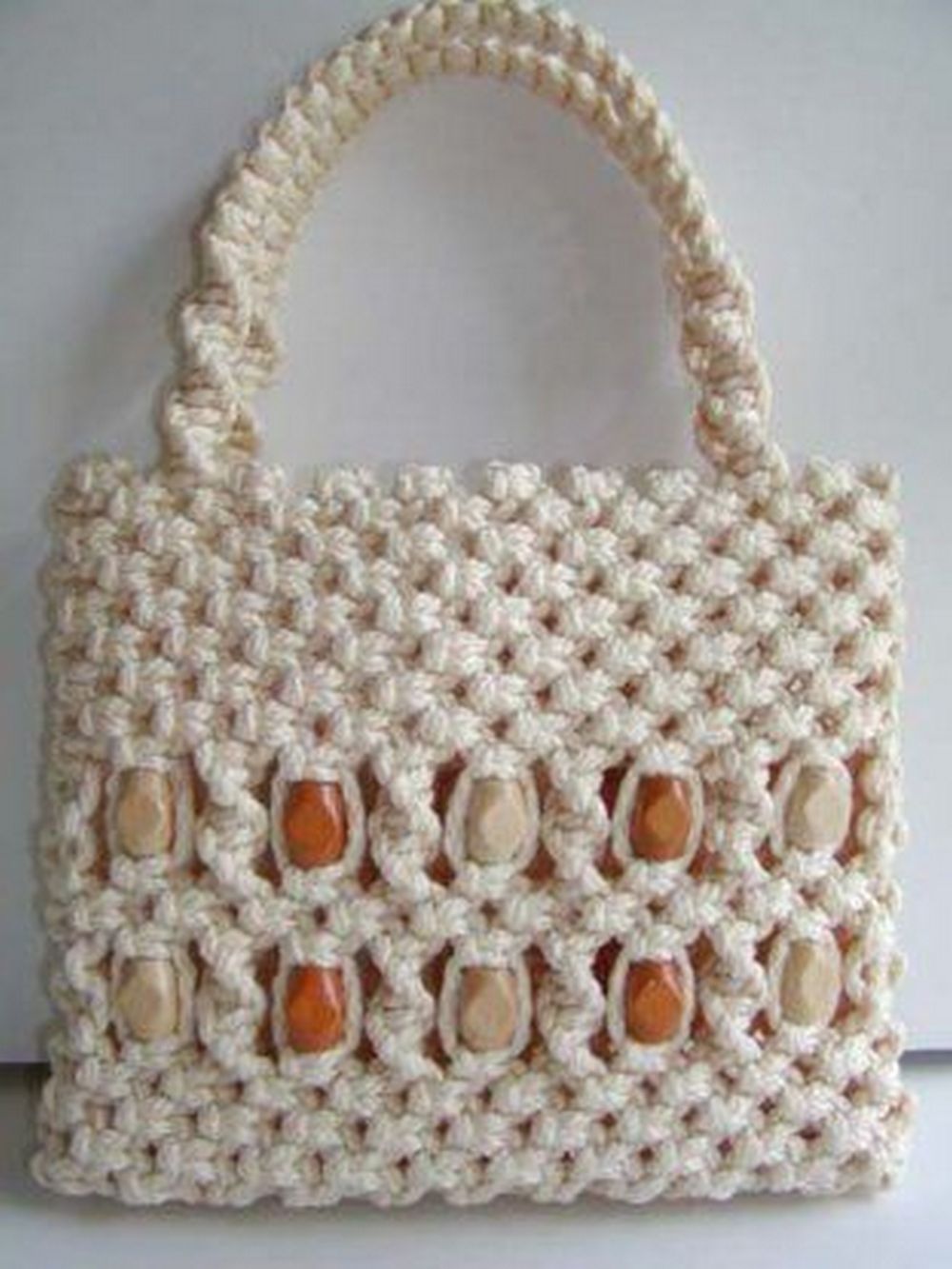 Macrame bags are perfect accessories. They're trendy, hip, and chic. Teenagers would love them and their parents would love buying it for them. Plus, they're easy to make. I saw a really nice tutorial video on YouTube. The instructions were pretty easy to follow so I decided to make several pieces.
I'm telling you, it was such a big hit! I even kept getting orders long after the trade fair was done.
Materials:
Tools:
Click on any image to start the lightbox display. Use your Esc key to close the lightbox.
Do you want to make your own macrame bag? Here's how: