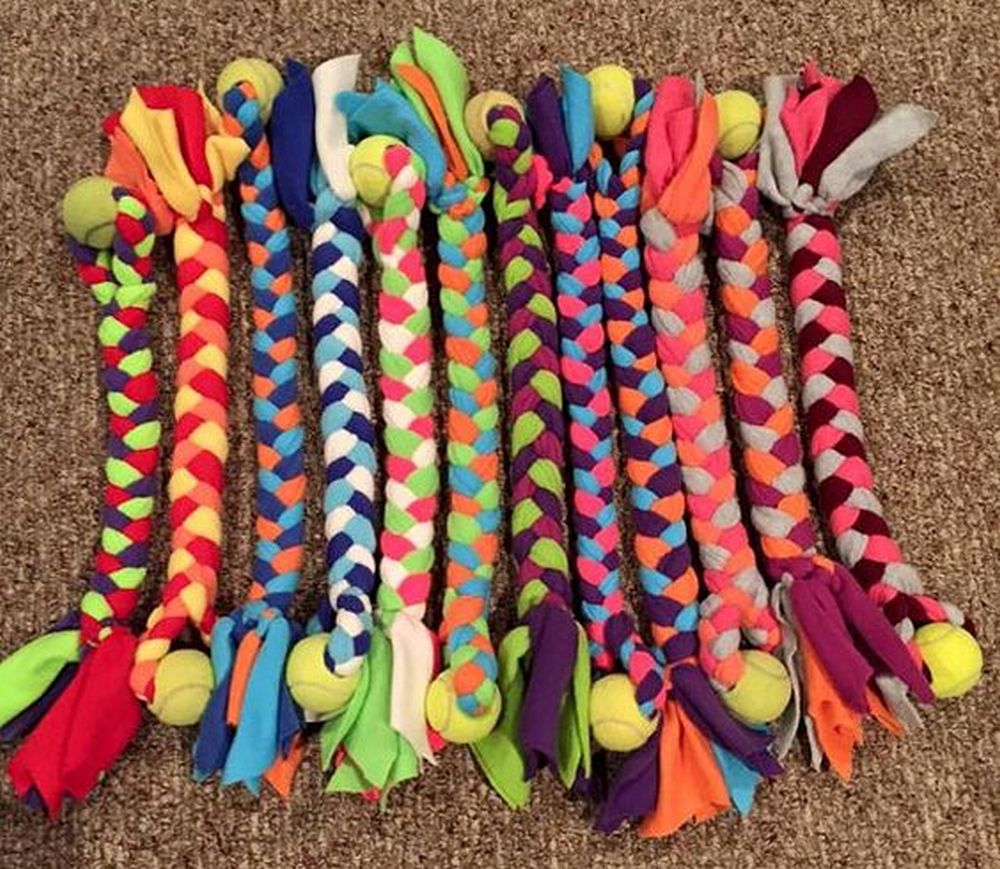 It's nice to have pets around the house. However, the problem is when they chew on your stuff – shoes, bags, furniture, and the like. It's something we have no control over. It's their instinct. What we can do though is to provide toys for them to chew on. It's a wise diversionary tactic, so to speak.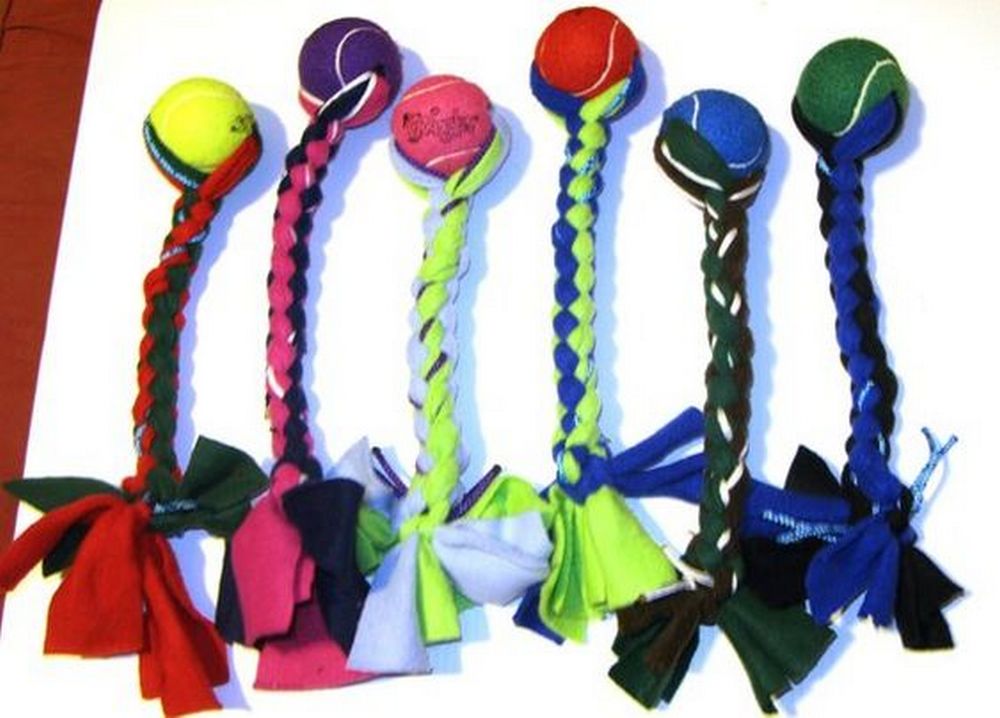 This really useful DIY project is for a rope toy. It's actually very inexpensive, you'll just spend on a 25-cent tennis ball, and then that's it. The rest of the tools and materials, you already have. If you have some old shirts that you no longer use, that's good.
You can make several of these and give them out to friends with pets. They'll surely appreciate the thought and effort behind the gift. Or you can donate them to an animal shelter, too!
Materials:
Tools:
Click on any image to start the lightbox display. Use your Esc key to close the lightbox.
Special thanks to Cassandra Nicole for this project. Watch her tutorial video below.