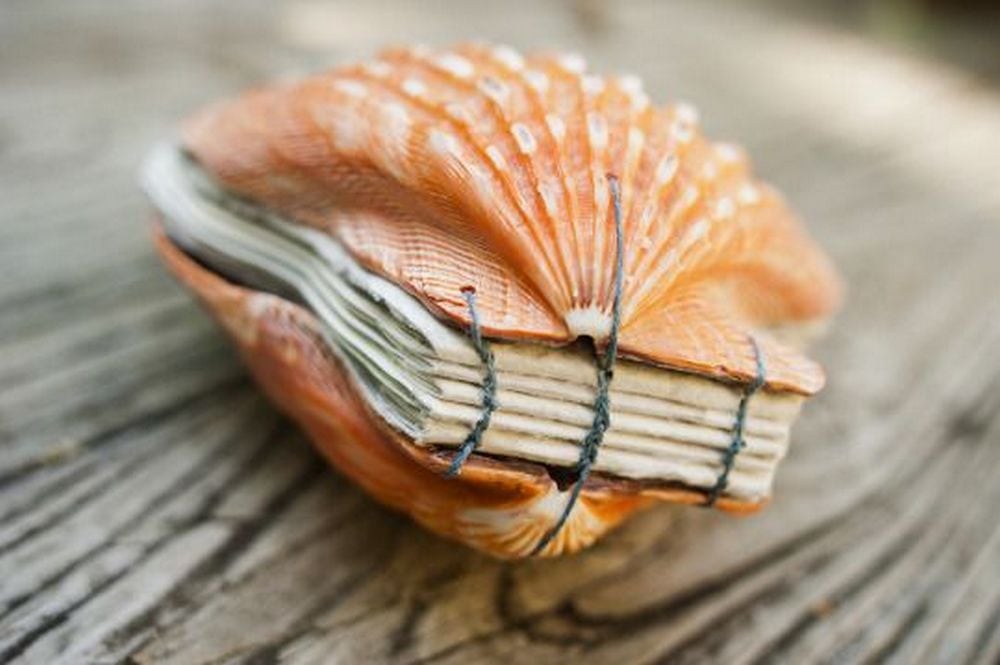 Scrapbooks make great gifts. It gives the receiver the impression that he or she is special. After all, you spent time and effort working on it. However, the usual scrapbook can get pretty cliché and boring. It would be nice to give it an upgrade, be more creative and innovative.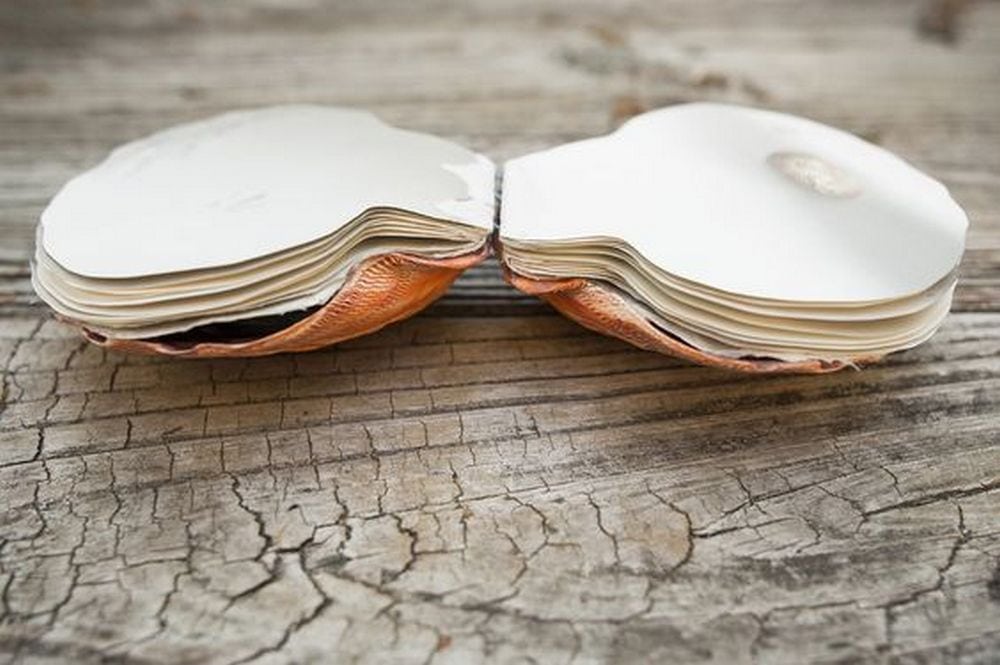 Consider this DIY Seashell Book. You can have this as a mini-photobook if you have small seashell molds. For large seashells, you can add magazine cut-outs and stickers on each page. This is perfect especially for your friends who love the beach. Try it out!
Materials:
Sea shells (2 shells, about 3.5″ or 9cm)
9×12″ pad of watercolor paper (7 sheets)
Waxed thread
Rubber band (or hair tie)
Tools:
Pencil
Cutting mat
Awl (or Dremel drill)
Needle
Scissors
Small bowl of water
Towel
Click on any image to start lightbox display. Use your Esc key to close the lightbox.
You can get step-by-step instructions here…