Last Updated on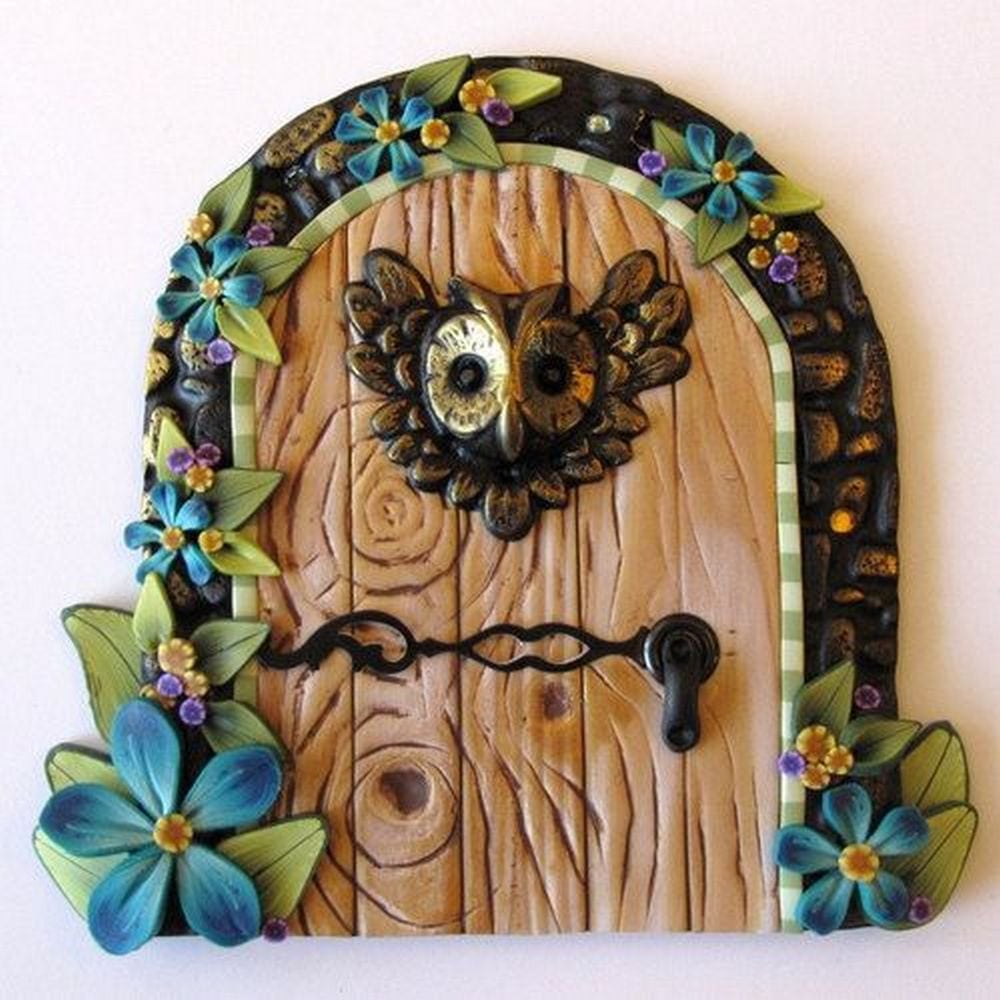 As a child, I was amazed by stories that involve little fairies and magic. I must admit that feeling has never left me even at this age.
There's something whimsical about fairies. And believing in magic makes one believe that anything can happen.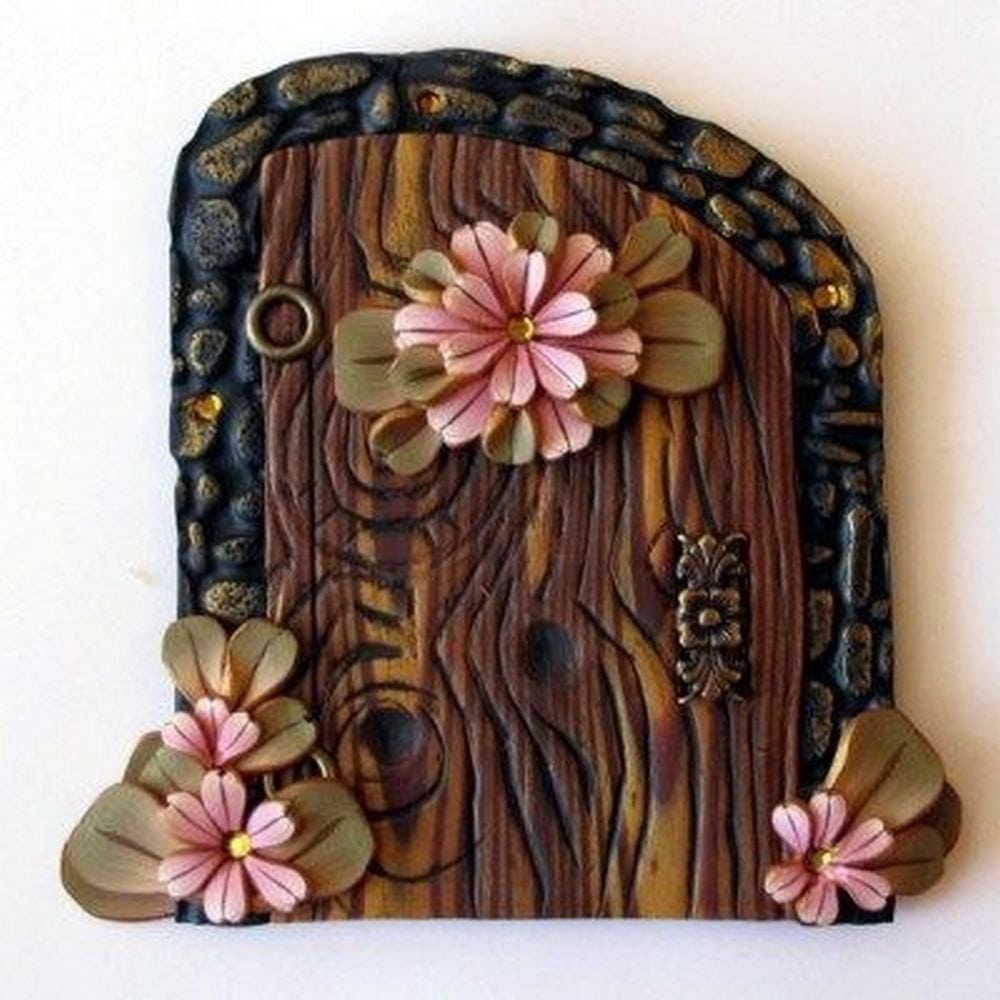 When reading most fairytales or fairytale-like stories , you will almost always encounter a magical, enchanted doorway. There are the round doors of the hobits, magic castles with towering wooden doors full of elaborate scroll work, and the woodland bear whose cave has an appealing door with a sign hanging above.
I've always loved seeing fairy doors, most of all. I think they add a little bit of magic. Whether you believe in fairies or not, having these little doors will make lovely little accents. You can put these doors inside a room or on a tree trunk. Work on it over the weekend. Ask your kids to help. This DIY project will be a fun bonding activity for the whole family!
Materials:
1/8″ or 1/4″ plywood
Craft sticks
Polymer clay (gray and black)
Liquid Nails
Craft paint
Thin-set mortar
Sanded grout
Masking tape
Flat stones
Tools:
Utility knife
Jigsaw
Paint brush
Click on any image to start lightbox display. Use your Esc key to close the lightbox.
Watch this video below for a step-by-step tutorial on how to make a DIY fairy door…