Tired of using wreaths to decorate your front door? Hey, you can use other materials instead!
Try the gardening materials you're not using too much or make use of that broken umbrella you have.
Just scroll down to see how typical materials already found at home can be used to make beautiful door decorations! Be inspired and make a unique decor for your front door.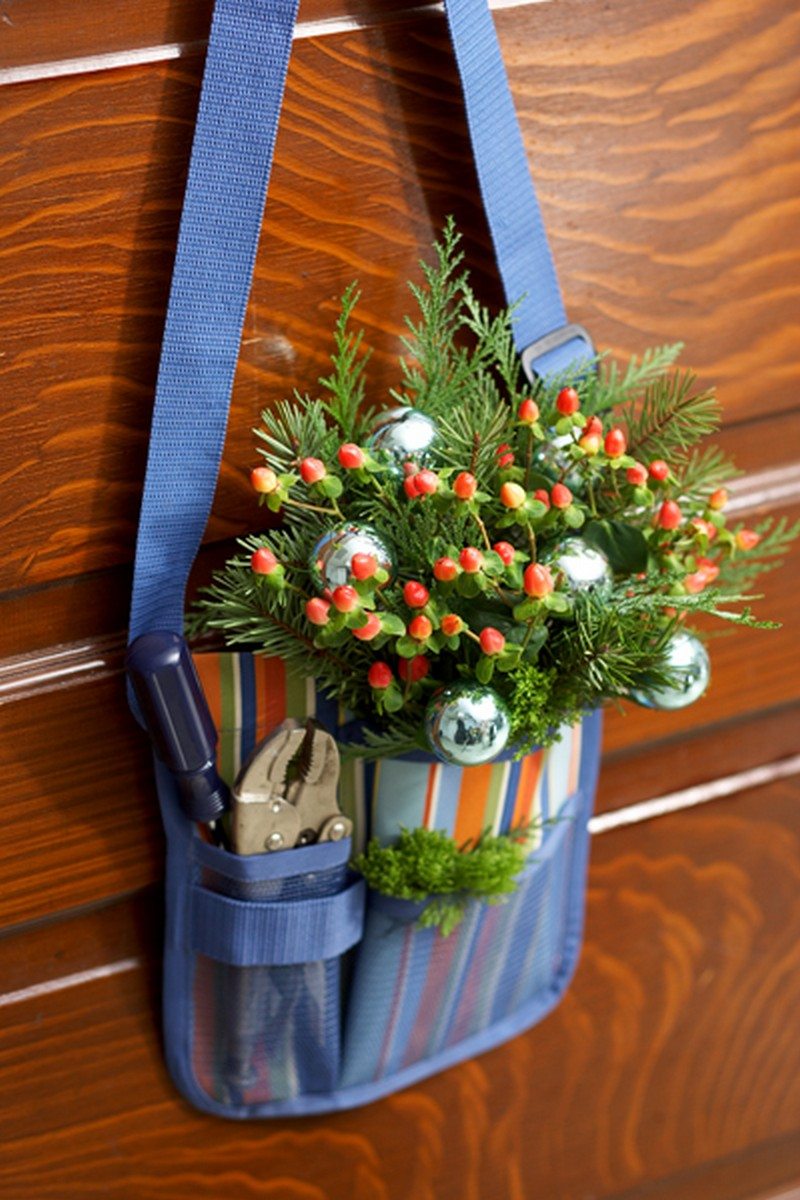 Tools Holder from Petal Talk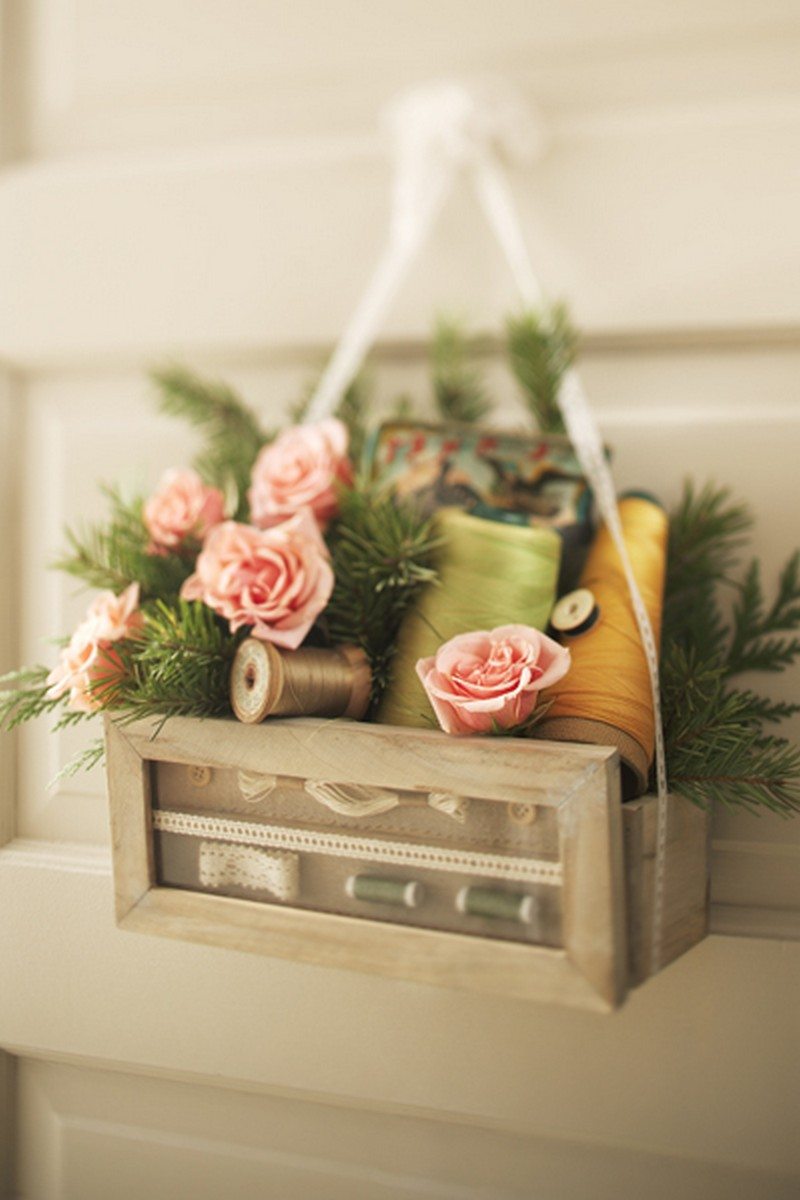 Sewing Supplies and Roses from Petal Talk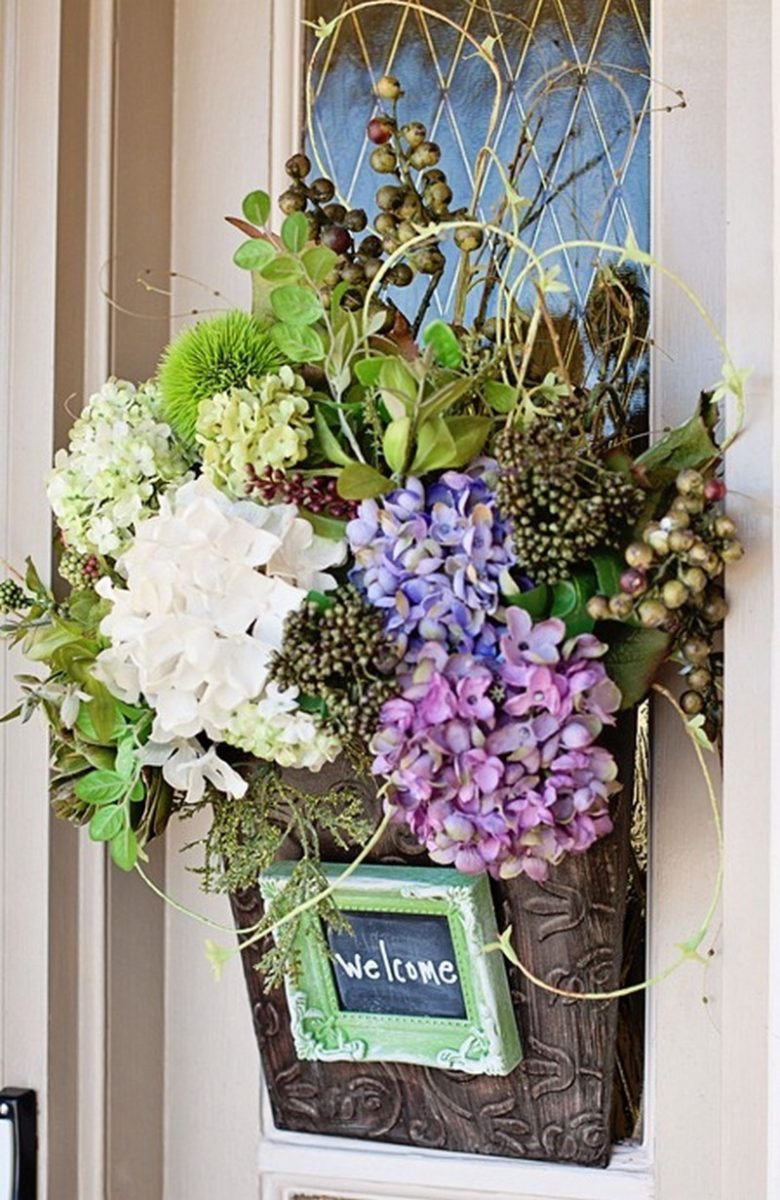 Metal Basket with Chalkboard Surface from Tracy's Trinkets and Treasures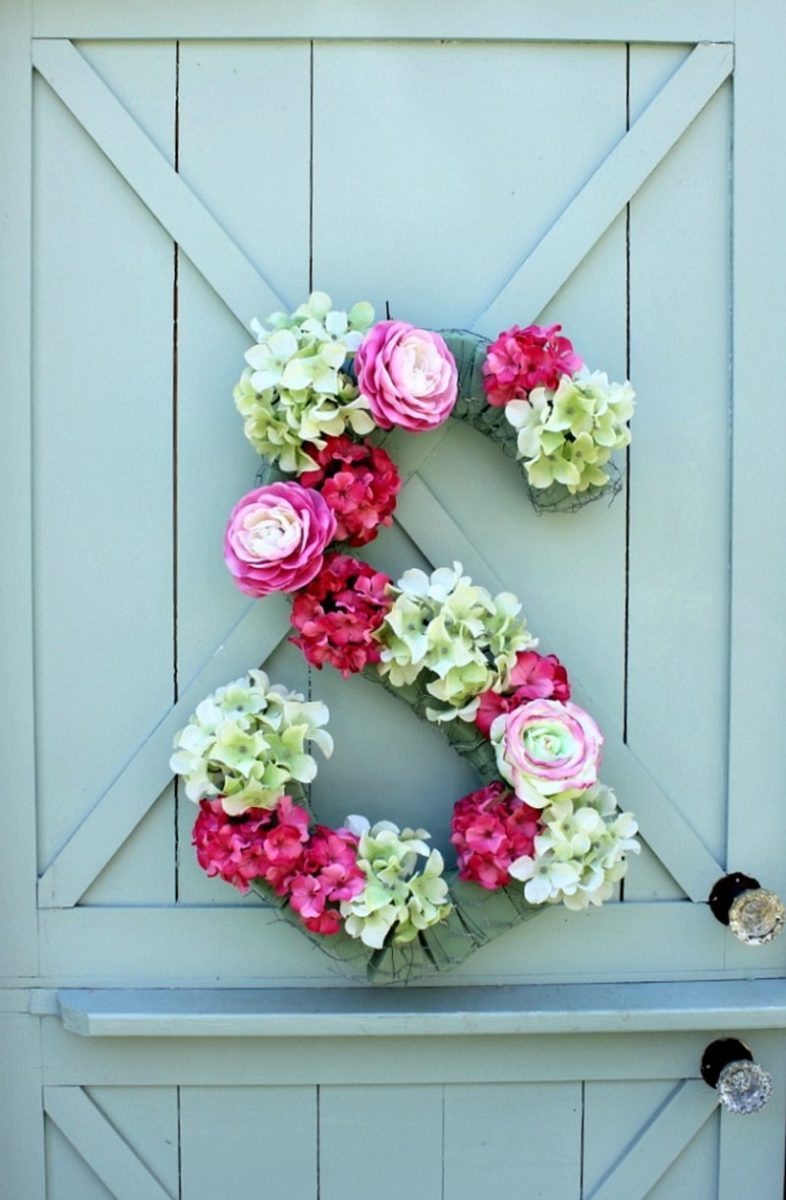 Floral Monogram from Daisy Mae Belle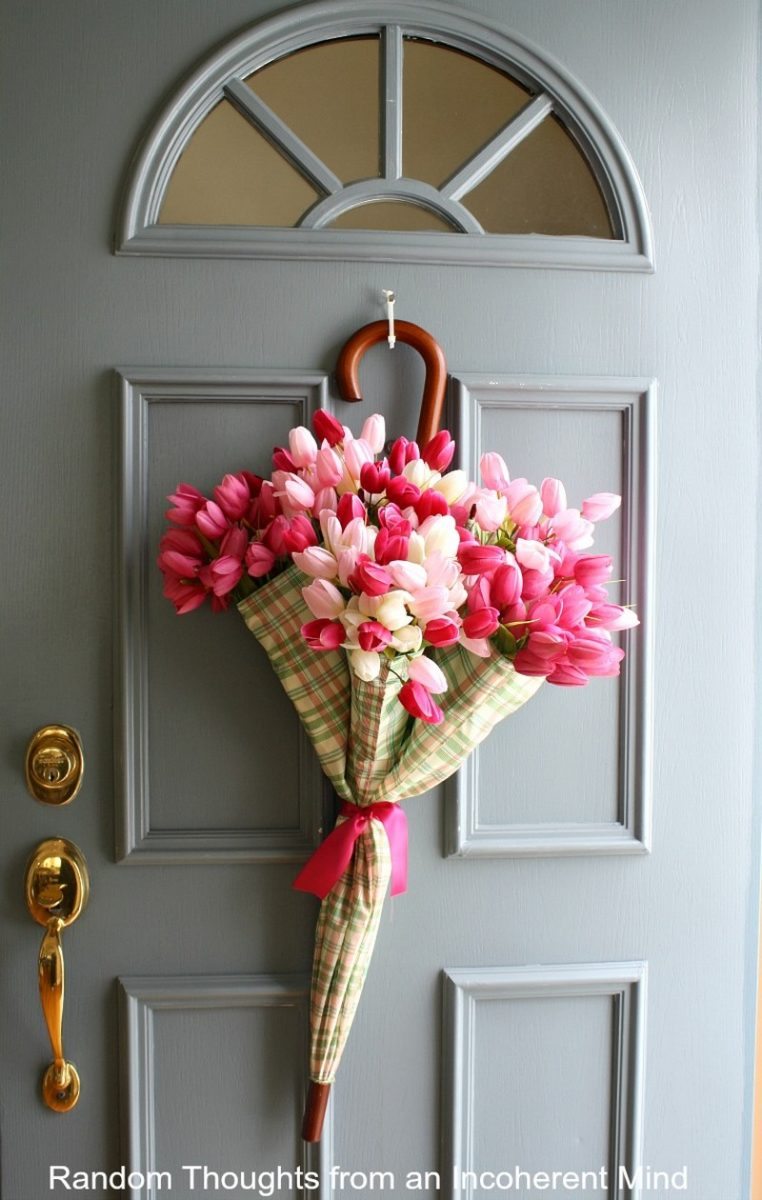 Umbrella Wreath from Random Thoughts
Continued Page 2…