Do you have a wall in your home that could use a few more decorations? Now before you look into some DIY projects that would probably cost you a good amount of money, why not use scrap papers, old newspapers or pages from magazines stocked in your storage?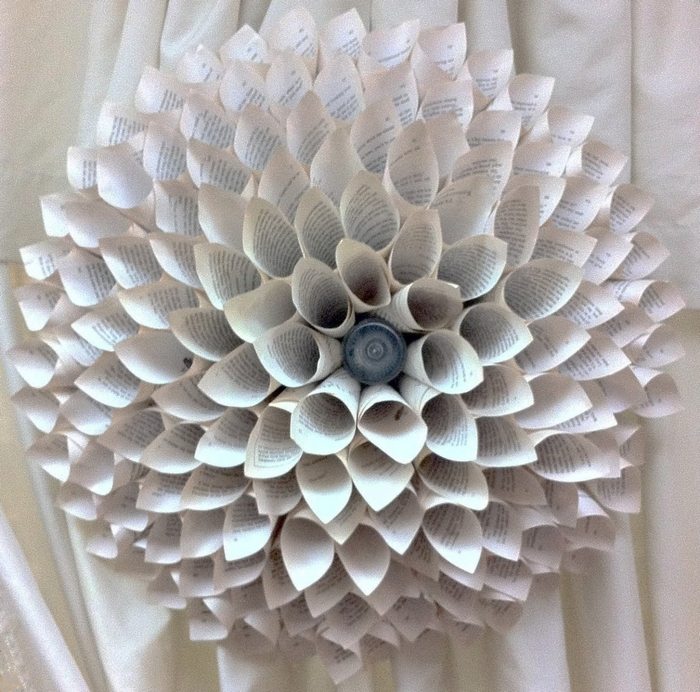 Here, we feature some of the most beautiful DIY paper wall decorations you can find. These examples prove that impressive doesn't have to be costly and difficult. Most are quick and very easy to do, you might just get addicted doing them and crowd your wall with all these decorations!
These wall decor projects would be perfect for minimalists who want to keep their home simple yet lively. :)
Which part of your home could use one of these paper wall decorations?