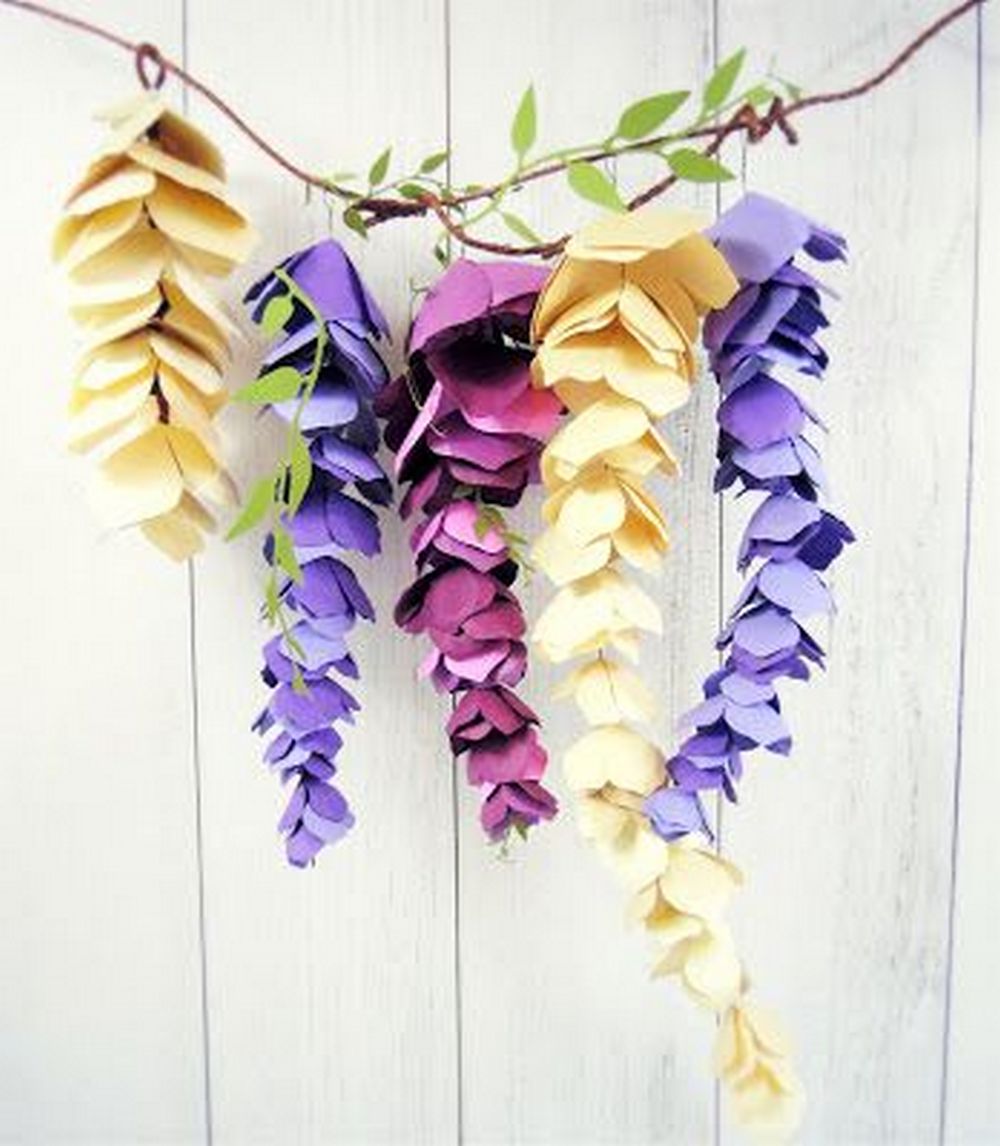 I honestly could not remember what I was doing during our art classes way back when I was still in school. First, I am not creative – at all. Second, I couldn't even make a straight line, even with a ruler. Third, it's just not my thing.
Everything turned 180 degrees when I had kids. I'm really hands-on when it comes to their parties. In fact, I DIY most of the decorations. Tassel banners? I've done that. Letter standees? Easy-peasy.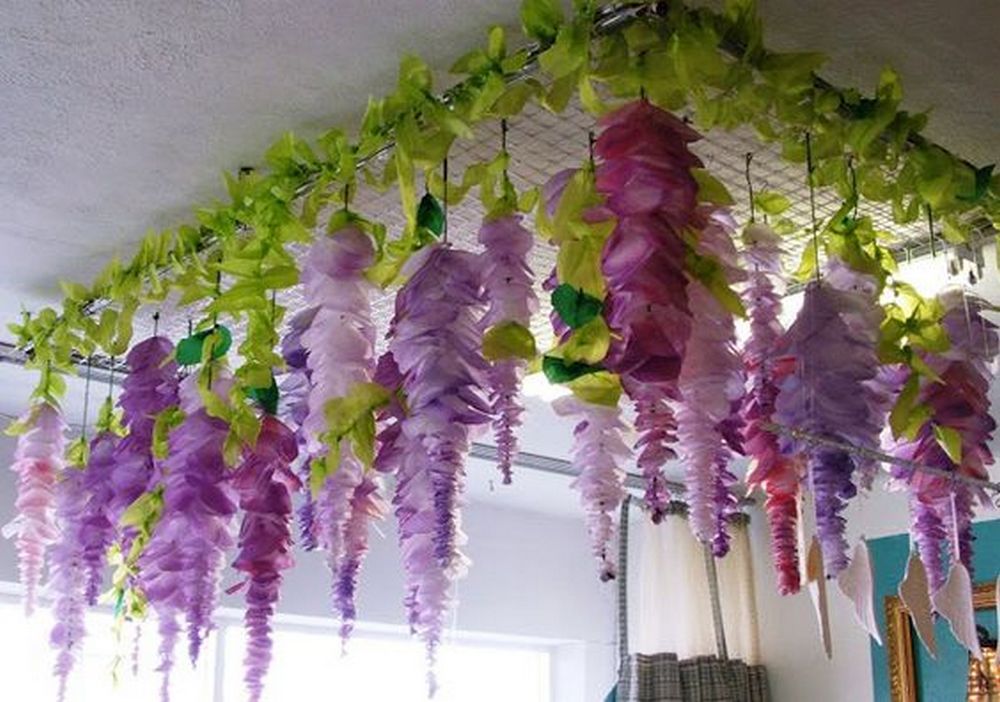 The planning and conceptualization really takes most of my time. Obviously, each birthday has a theme. We see to it, though, that most of our decors may be reused.
One of my favorite DIYs is the paper wisteria. It's not hard to make, even grade-schoolers can do it themselves. It can really blend in different party themes and may actually be used as a house decoration. My daughter's teacher even had them put up in her classroom.
This is one of the most basic – but really useful – crafts.
Materials:
Colored paper
Small beads/pearls
22 gauge wire
Tools:
Glue gun
Scissors/cutting machine
Rolling tool and mat
Click on any image to start lightbox display. Use your Esc key to close the lightbox.
Itching to make these gorgeous wisteria out of paper? You can get step-by-step instructions here…