We already know that mason jars were made to preserve food. And so we reuse them to store other foods when they go empty. When we already have enough food containers, we either bin or give them away. Well at least that's what happens most of the time. Here are other mason jar ideas you may or may not have thought of yet…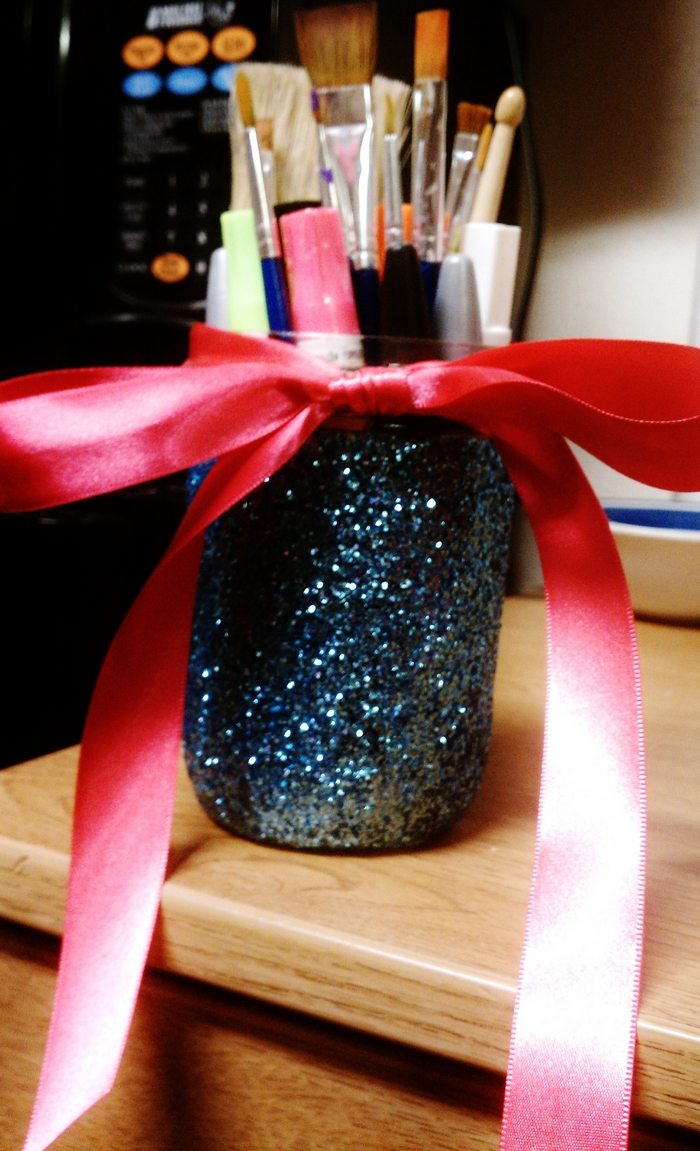 Click on any image to start lightbox display. Use your Esc key to close the lightbox.

Art Supplies Holder
Photo Display
Mason Jar Drinks
Mason Jar Bird Feeder
Mason Jar Toothbrush Holder
Mason Jar Lamp
Herb Planter
Mason Jar Speaker
Mason Jar Snow Globe
Mason Jar Terrarium
Mason Jar Candy Dispenser
Mason Jar Centerpiece
Aren't they cool and cute ideas? What are you going to use your extra jars for?