We already know that mason jars were made to preserve food. And so we reuse them to store other foods when they go empty. When we already have enough food containers, we either bin or give them away. Well, at least that's what happens most of the time.
Mason jars are so versatile and can be used for so many things around the home.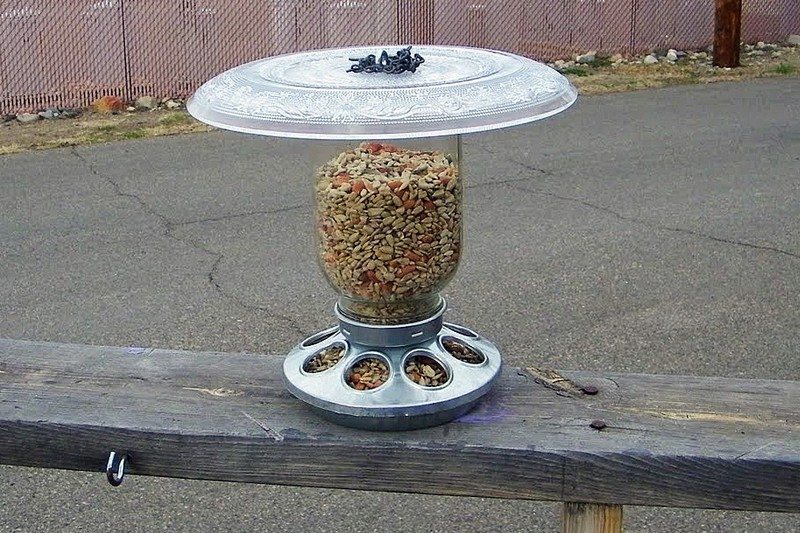 Whether you're looking to save money or reduce your environmental impact, reusing mason jars is a great way to do it. And, they can be easily decorated to fit any occasion or party theme. So get creative and start reusing those mason jars today!
Here are other mason jar ideas you may or may not have thought of yet…
Just have fun and be creative! 😎
Click on any image to start the lightbox display. Use your Esc key to close the lightbox.
14 best ways to reuse mason jars
1. Reuse Mason Jar as Art Supplies Holder
One of the great things about mason jars is that they can be reused for all sorts of things. If you're looking for a way to organize your art supplies, why not try using mason jars? They're the perfect size for holding pens, pencils, paintbrushes, and more. Plus, they're easy to label, so you'll always know where everything is.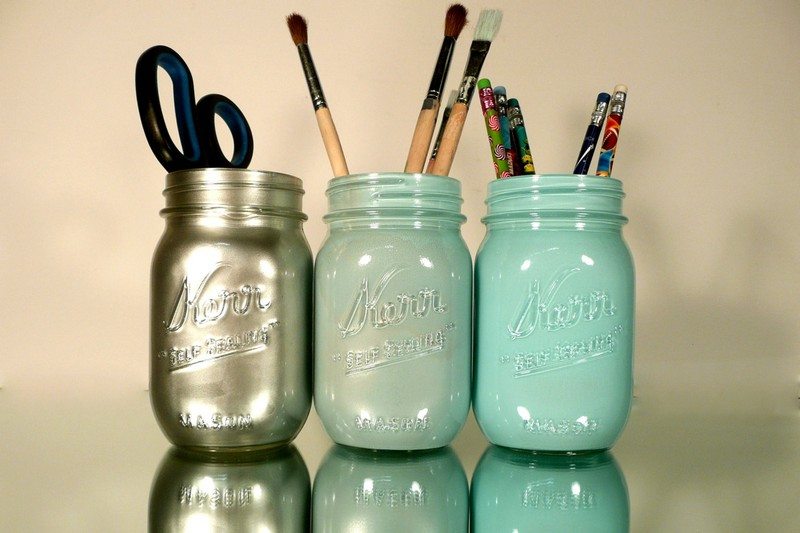 2. Reuse Mason Jar as Photo Display
If you're looking for a creative way to display your photos, try recycling mason jars. You can easily repurpose old mason jars and turn them into stylish photo displays. Simply arrange your photos inside the jars and you're all set!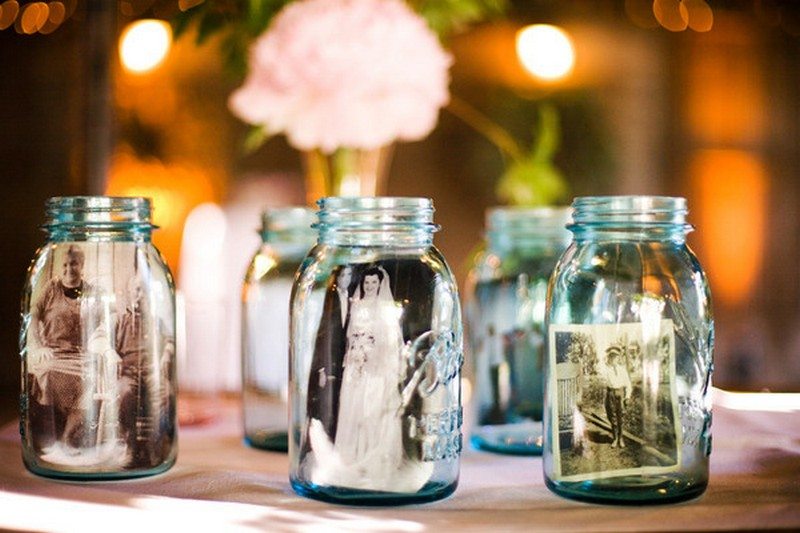 3. Reuse Mason Jar as Jar Drinks
Reuse those old mason jars as drink containers!
Mason jars are perfect for holding all sorts of drinks, from iced tea and lemonade to cocktails and beer.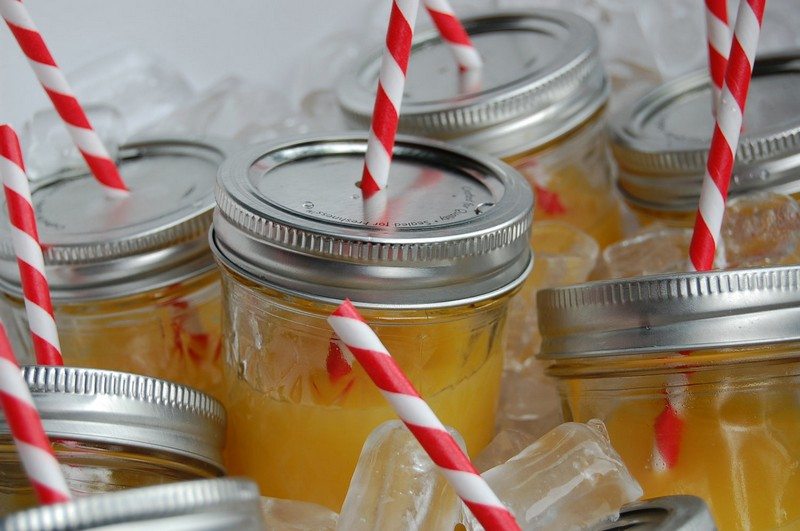 4. Reuse Mason Jar as Bird Feeder
If you're looking for a fun and easy project to do with your old mason jars, why not turn them into bird feeders? This is a great way to upcycle those jars and help out your feathered friends at the same time.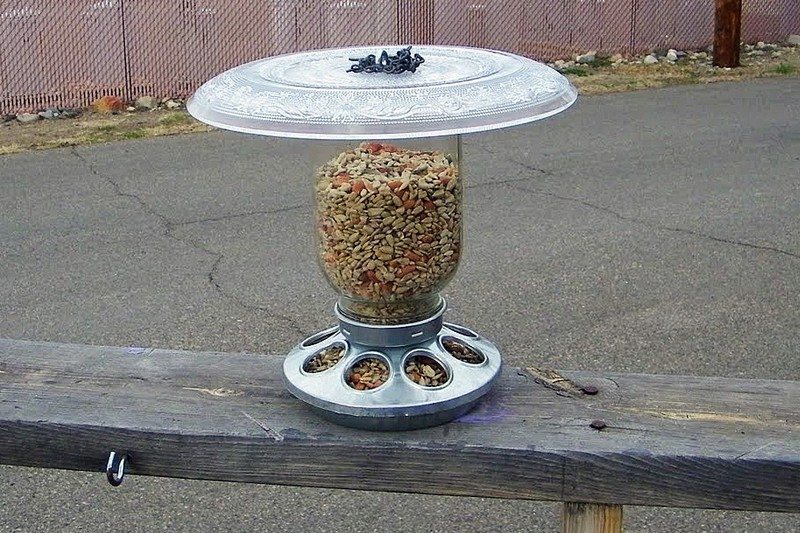 5. Reuse Mason Jar as Toothbrush Holder
This quick and easy project is perfect for anyone who wants to add a little bit of charm to their bathroom.
To make your own mason jar toothbrush holder, simply remove the lid from the jar and place your toothbrush inside. That's it!
You can even decorate the jar to match your bathroom decor. Add a ribbon around the neck of the jar or paint the lid to match your bathroom colors.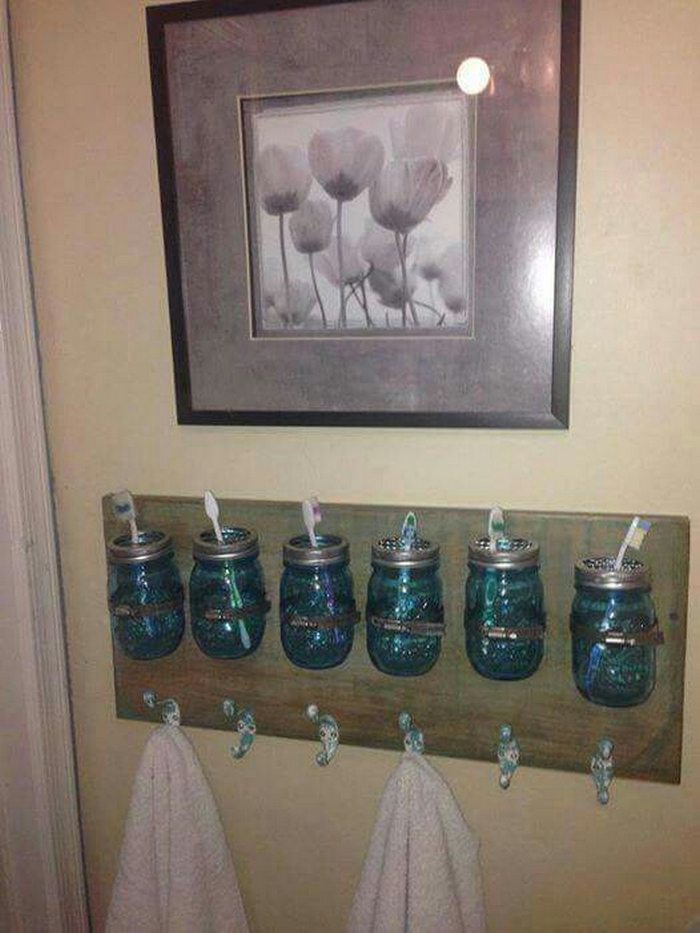 Mason jars make great dessert plates! They're the perfect size for a single serving, and they're easy to transport if you're taking your dessert to go. Plus, they're reusable, so you can feel good about being eco-friendly.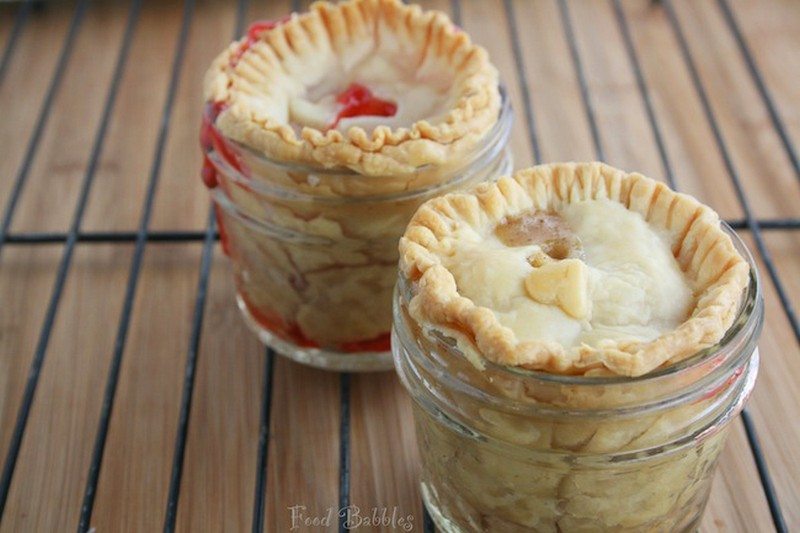 7. Reuse Mason Jar as Lamp
One of the most popular trends in home décor right now is upcycling Mason jars into lamps. And it's easy to see why – Mason jars are cute, versatile, and inexpensive. Plus, they add a touch of rustic charm to any room.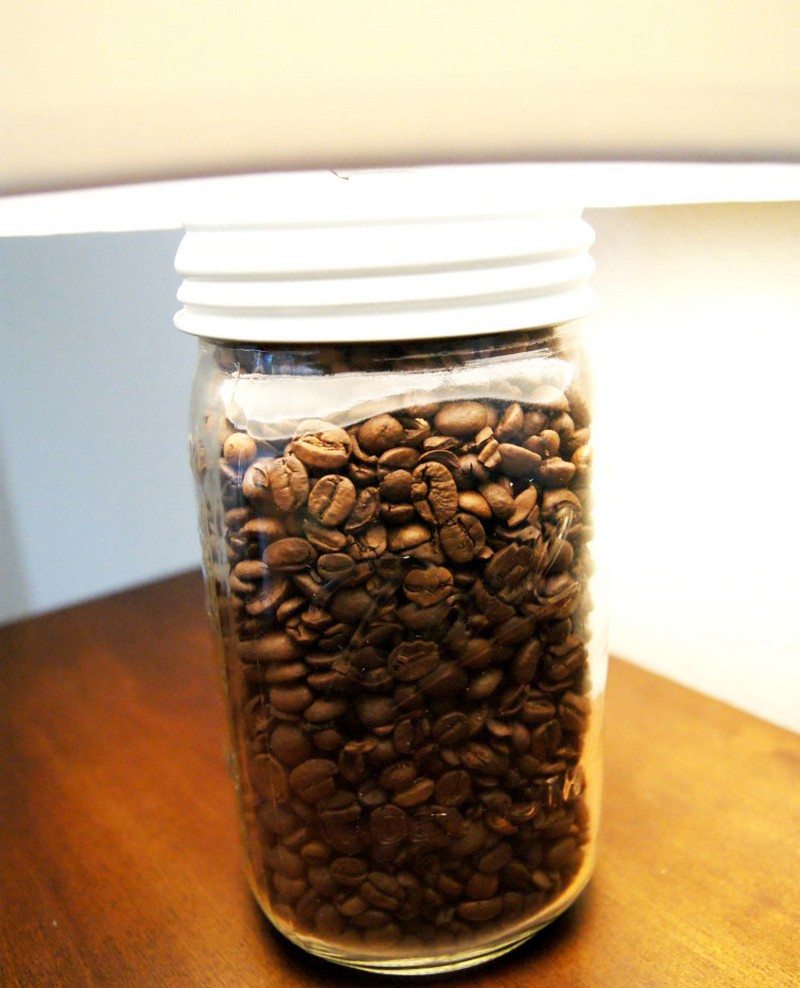 8. Herb Planter
Looking for a fun and easy way to add some greenery to your home? Why not try growing your own herbs in Mason jars? This project is perfect for beginner gardeners, and you can use any leftover jars you have around the house. Just make sure to choose a sunny spot for your plants.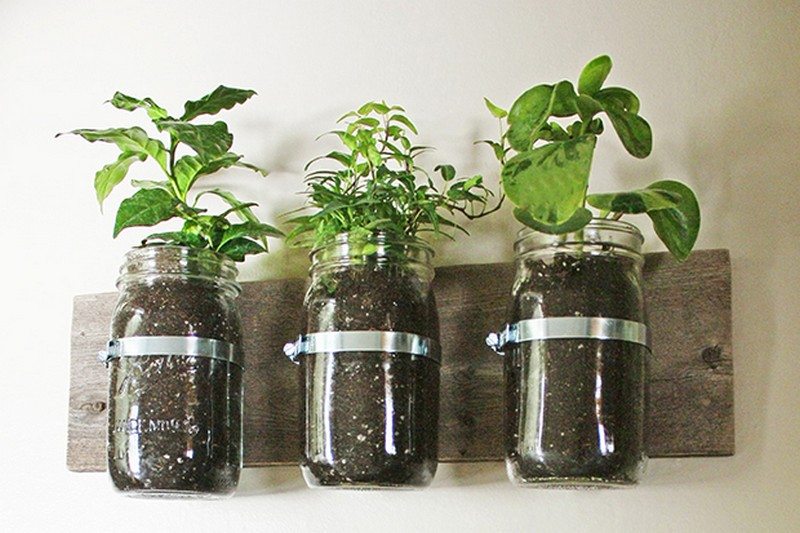 9. Reuse Mason Jar Speaker
If you're looking for a fun and unique way to enjoy your music, look no further than the Mason jar speaker! This simple hack turns an everyday household item into a great way to amplify your tunes. All you need is a Mason jar, a small amplifier, and a speaker. You can find all of these items at your local electronics store.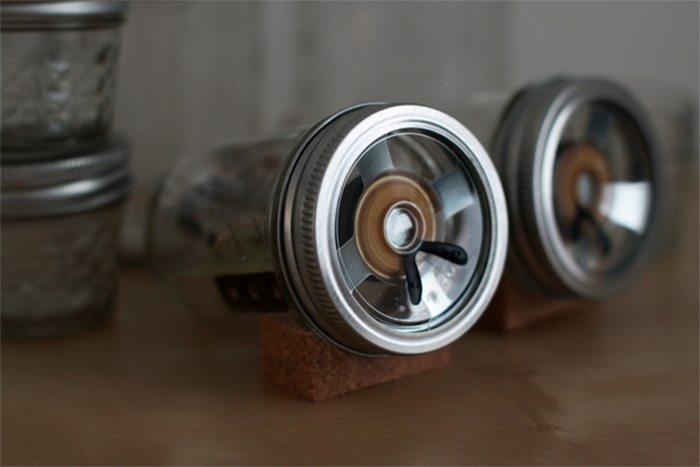 10. Reuse Mason Jar Snow Globe
A mason jar makes for a beautiful and unique snow globe! It's a fun and easy project that the whole family can enjoy. You'll just need a mason jar with a tight-fitting lid, some white glitter, blue glitter, a small figurine or toy, distilled water, and glycerin.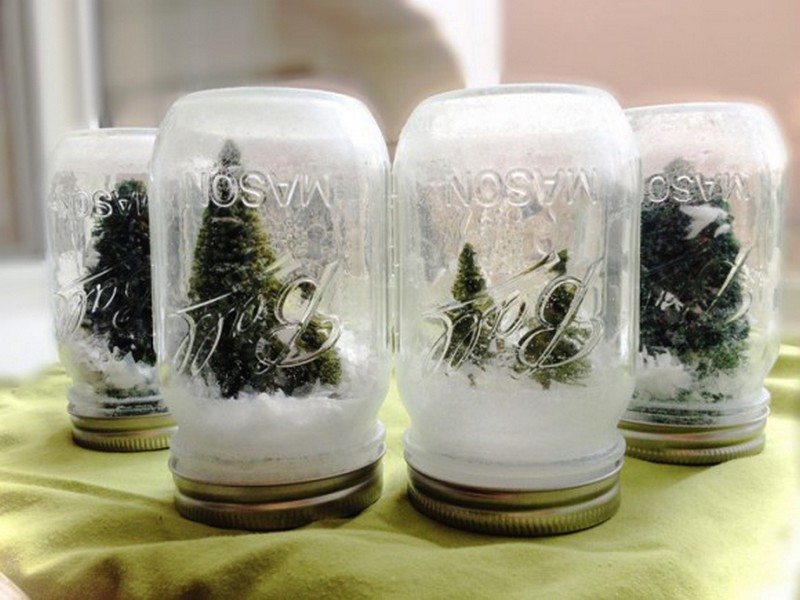 11. Reuse Mason Jar as Terrarium
Mason jars can make wonderful terrariums! All you need is a little bit of soil and some plants, and you can create your own little mini-garden.
Just make sure to choose a jar with a wide opening, so that you can easily reach in and take care of your plants. Make sure to use well-draining soil, so that your plants don't get waterlogged. Always add some rocks or gravel to the bottom of the jar, to help with drainage. And be sure to put your terrarium in a spot where it will get plenty of indirect sunlight.
12. Mason Jar Candy Dispenser
A mason jar makes a fabulous candy dispenser! Just simply fill it with your favorite sweets and snacks. Add a hole in the lid, then screw on the lid. Turn it upside down. And have it placed on a small customized box where kids can reach the candies?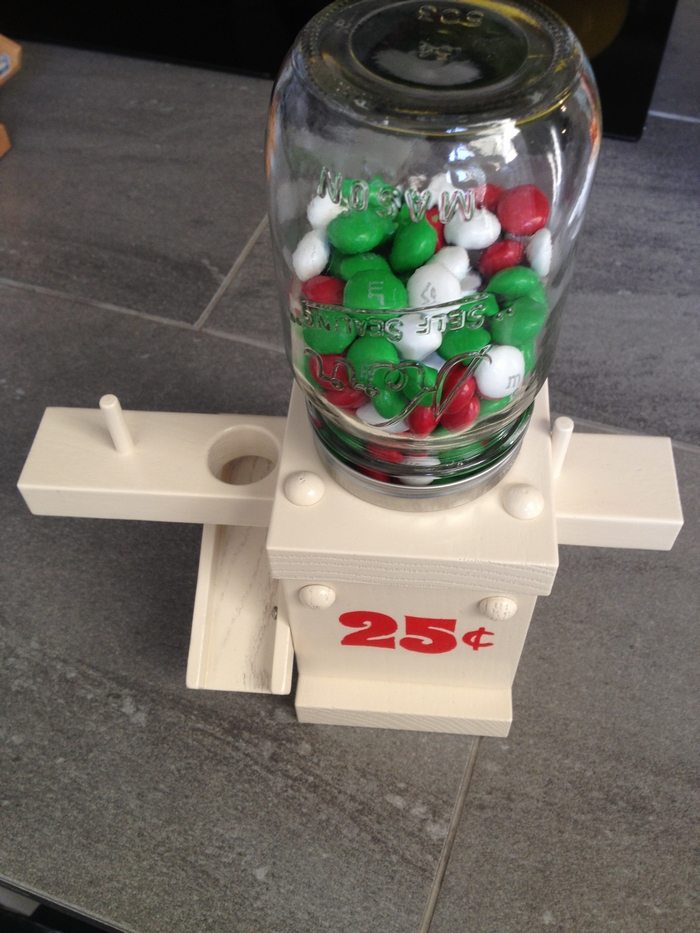 13. Reuse Mason Jar as Centerpiece
A mason jar makes a beautiful centerpiece for any table. You can fill it with fresh flowers, candles, or other decorations to suit your style.
Looking for a fun and easy DIY project? Try making your own solar lights out of mason jars! This is a great project for both kids and adults, and you can customize the jars to match your décor. You can follow the full step-by-step instructions here.
Aren't those cool and cute ideas? What are you going to use your extra jars for? Let us know in the comments! We're always looking for new and interesting ways to use our jars.