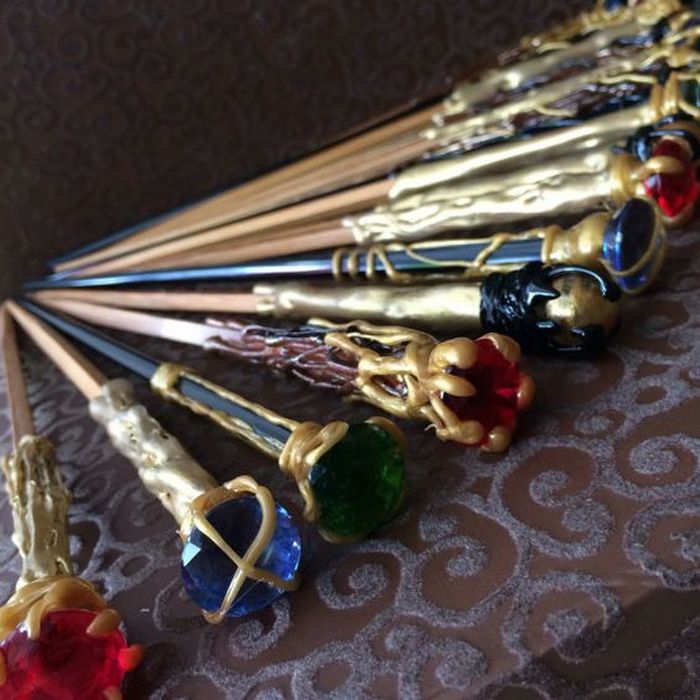 Visit any preschool classroom during free play and you will likely see a child pretending to be someone else. Beyond being fun for kids, pretending and other kinds of imaginative play is critical to healthy child development.
When kids pretend they're pirates or wizards, or create their own characters using dolls or action figures, they may literally appear to be engaging in child's play.
But what's going on when kids use their imaginations is actually very complex, and very good for their development!
That's why most healthy, happy kids love playing pretend, especially about having super powers.
To encourage their creativity and imagination, why not learn how to make a wand and give it to your whiz kids? :)
Click on any image to start lightbox display. Use your Esc key to close the lightbox.
Materials:
Chopsticks
Glue gun
Beads
Acrylic Paints (Brown, White)
Steps: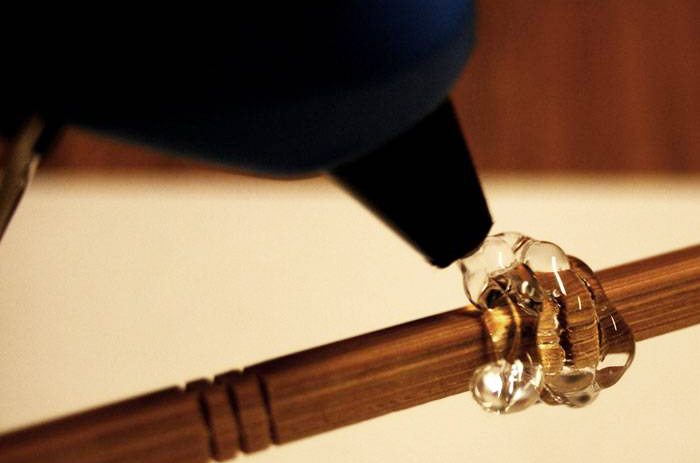 Apply glue to one end of the chopstick.

Move your stick around to try to control the shape of the hot glue.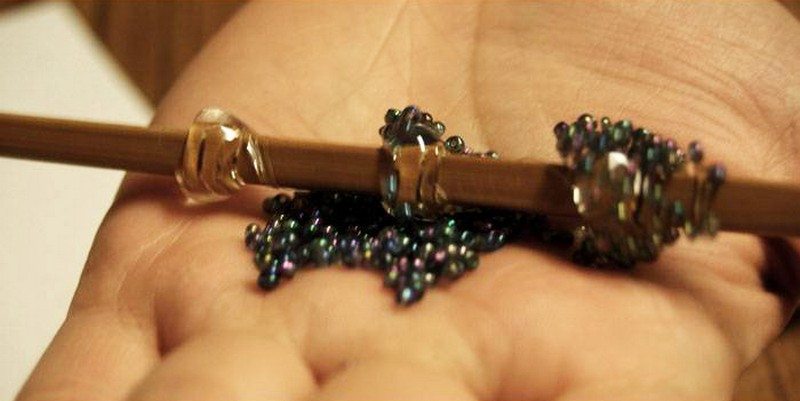 Add the beads fast, but be careful with the hot glue.

Carefully secure the beads by covering them with hot glue.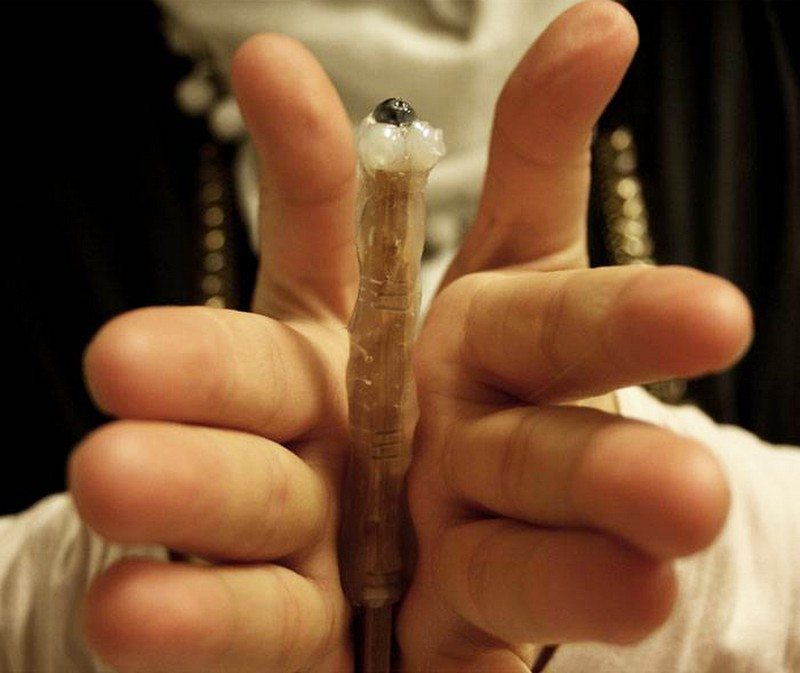 You can still try to shape your once you can tolerate the temperature of the glue.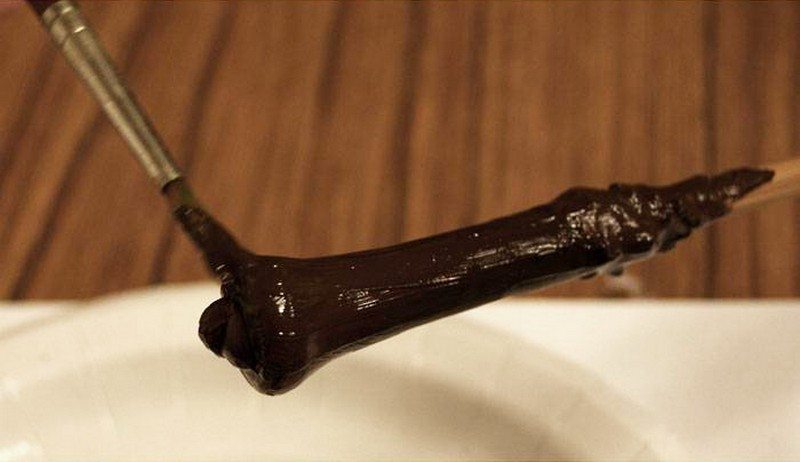 Once the glue has cooled down, you can now paint the wand.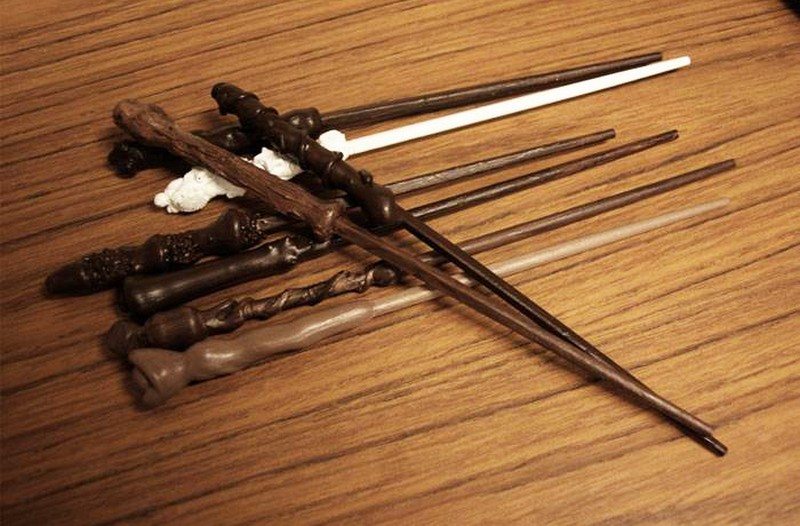 Source: DIY Home Hacks