The pillow bed is made up of multiple pillows sewn jointly in a line to create a relaxing cushion for your floor. Depending on how they are folded, they can be used for sitting or lying on. With a sewing machine, you can easily make a pillow bed in the afternoon. You can get cozy on the floor whether you sew your own pillowcases together or use sheets.
You should have pillow beds if you enjoy hosting overnight movies with friends and family. However, don't worry; There's a step-by-step tutorial below, it's not only affordable- it's also super easy to follow. These DIY pillow beds will make hosting film nights a whole lot easier. Learn how to do it by checking the steps below.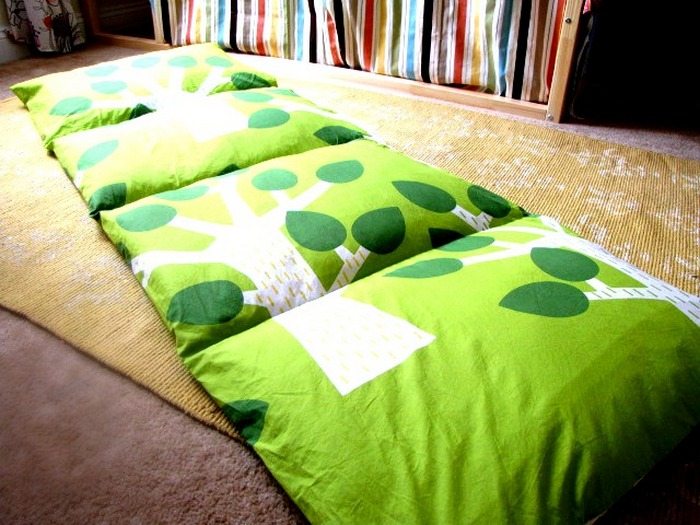 Pinterest is probably where you saw these samples. It's essentially a large piece of cloth with slots to hold pillows so it can be used as a floor bed.
One of the best things about these floor pillow beds is that you can fold them and stack the pillow on top of each other to make some parts higher.
What are the benefits of making pillow beds?
1. These pillow beds can be used not only on the floor, but we can use them as headboards to lean on while reading books.
2. Pillow beds can also be used as an extra cushion on the sofa.
3. These beds can be used as sleepovers if you don't have extra mattresses or foams.
4. Not only your kids can use these pillow beds, but all family members can use these. You can even make this and present it as a gift to a family friend.
5. DIY Pillow beds are not expensive when compared to a new one that you can buy from a store. You will just need an old sheet cover and pillows.
What are the materials needed to make pillow beds?
I made my first DIY pillow bed for my children about nine years ago, and it just came naturally to me. As a result, I made lots more for pretty much everyone else we came in contact with.
You'll be needing the following materials.
Duvet Cover
4 Pillows, at least
Sewing machine
Scissors
How to make pillow beds?
If you have extra pillows in your home, you can bring them all together to use as a small bed while watching the TV or reading a book. Here's how:
1. Measure the duvet cover
Measure the duvet cover using the pillows, and cut to desired length and width. Make sure to leave a 5-inch allowance for the width of the size of your pillow.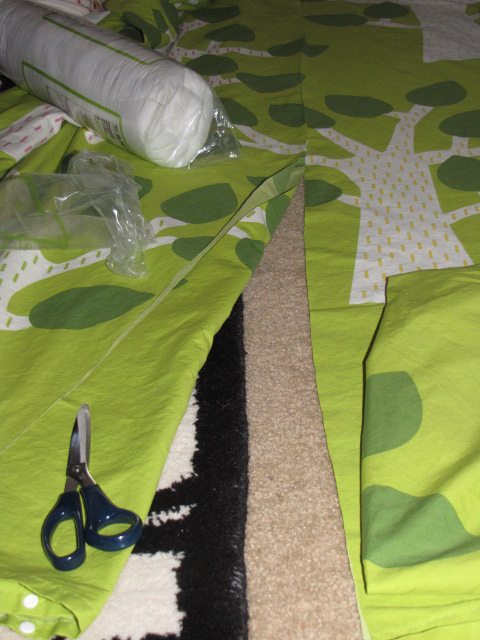 2. Cut the top
Cut the top half of the duvet cover lengthwise so that the bottom edge sticks out a few inches further. The width of the top half should now more or less fit the length of your pillow. The longer edge will serve as a "pocket" later on so that the pillows are not exposed.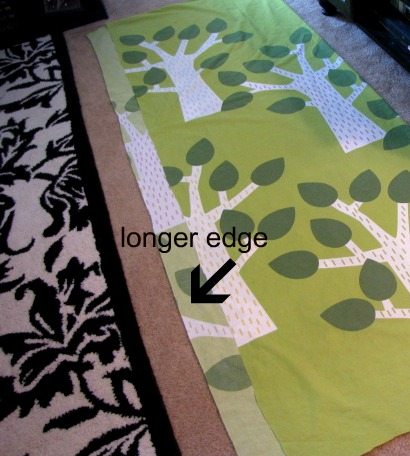 3. Hem the edges
Turn the duvet cover inside out and hem all the raw edges.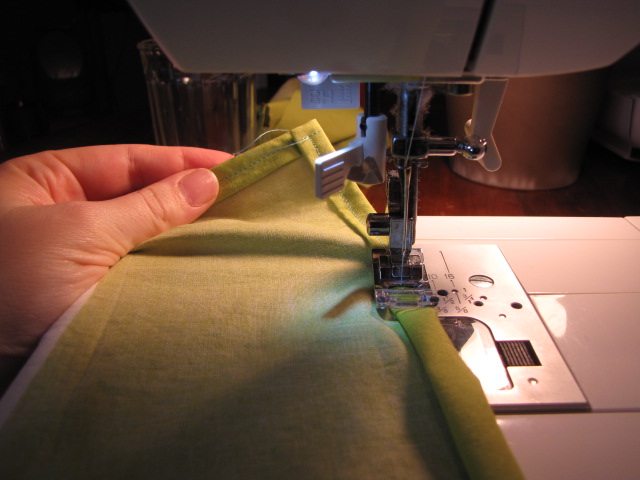 After that, fold the long edge and sew the sides to make the "pocket." The longer and shorter edges should now be equal.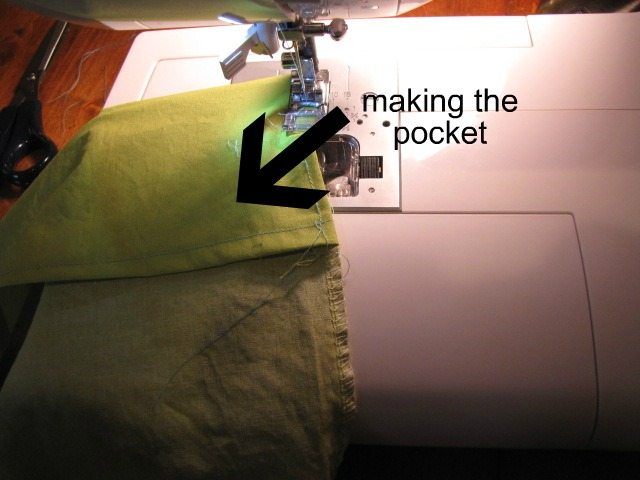 4. Sew the lines width-wise
Turn it right-side in and make the pillow compartments by sewing lines width-wise.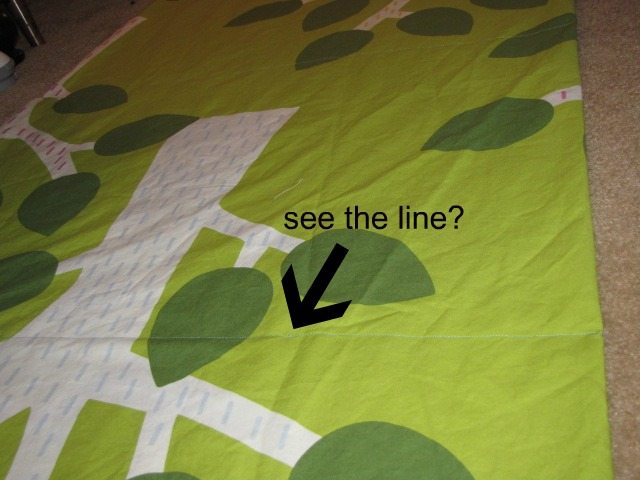 5. Insert the pillow
Now you are ready to insert the pillow!
Enjoy this comfortable DIY sleeping bed and let us know your comfy experience and comment below! :)
Source: Southern Disposition
If you liked this project, you might also like to view DIY Bedside Book Caddy…