Fairy gardens are a great addition to your landscape. It can also be an alternative if you live in an apartment and don't have a yard for extensive gardens.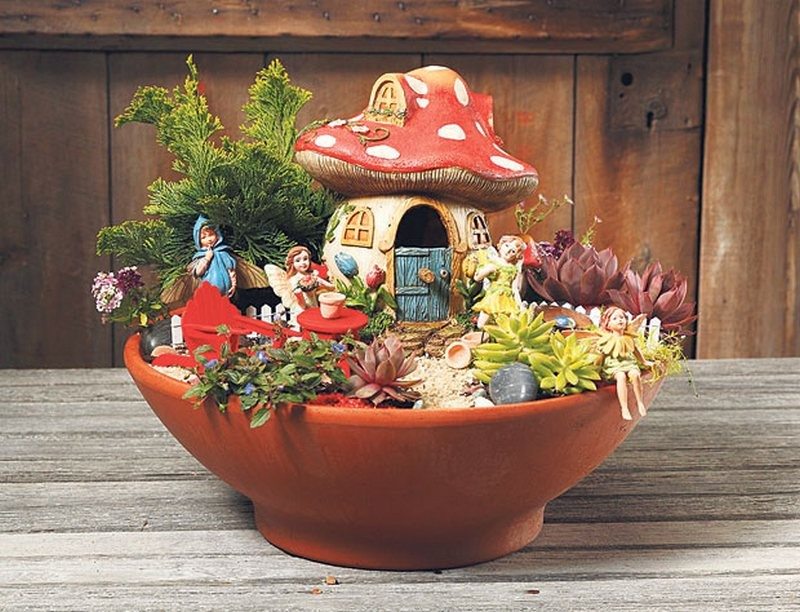 Looking for some inspiration to create your own fairy garden? Check out these great ideas!
Fairy gardens are a great way to bring a little bit of magic into your yard or home. They can be as simple or elaborate as you like, and are a fun project for adults and children.
Here are some great fairy garden ideas to get you started…
1. Fairy Garden Tree House
This enchanting little structure will provide hours of enjoyment for both kids and adults alike. Plus, it's a great way to bring some extra curb appeal to your garden.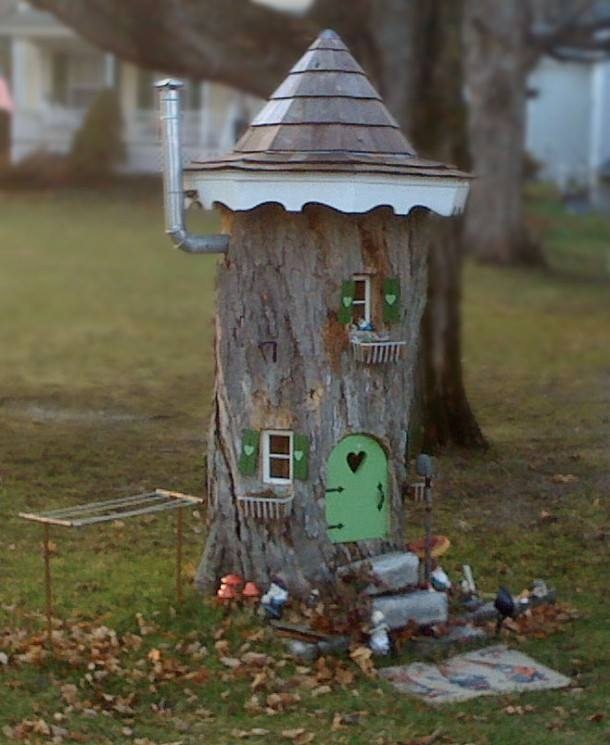 2. Terrarium Fairy Garden
Making your own terrarium is a fun and easy way to create your own little piece of nature. Plus, it's a great way to add some greenery to your home without having to worry about watering it. All you need is a clear container, some rocks or gravel, soil, and plants. Then you can get creative with decorating your terrarium however you like.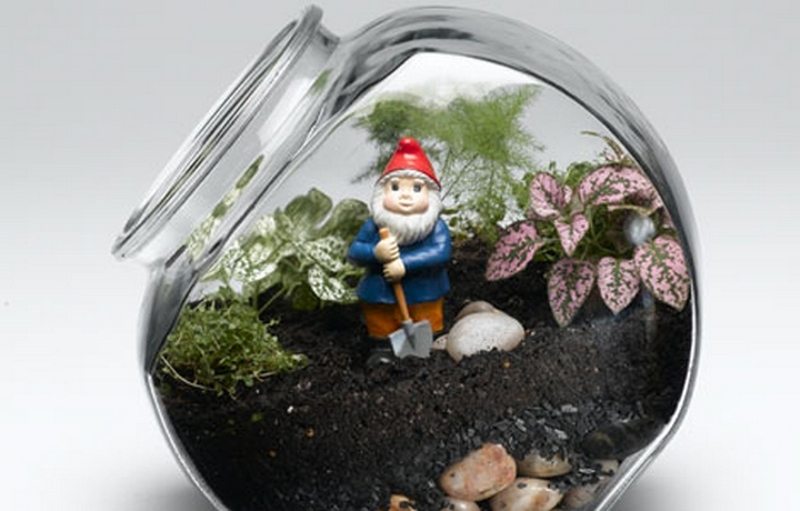 3. Backyard Patio Fairy Garden
Looking to add a touch of magic to your backyard patio? Why not try creating your own fairy garden? This DIY project is relatively easy and can be tailored to fit any space. Plus, it's a great way to add some extra greenery and life to your outdoor living area.
Here are a few tips to get you started:
Choose the right location. Fairy gardens do best in areas that get plenty of sunlight and have well-drained soil. If you're not sure where to put yours, try testing the soil in a few different spots to see which is best.
Pick the right plants. When it comes to plants, bigger is not always better. In fact, smaller plants give a better look to your pixie garden.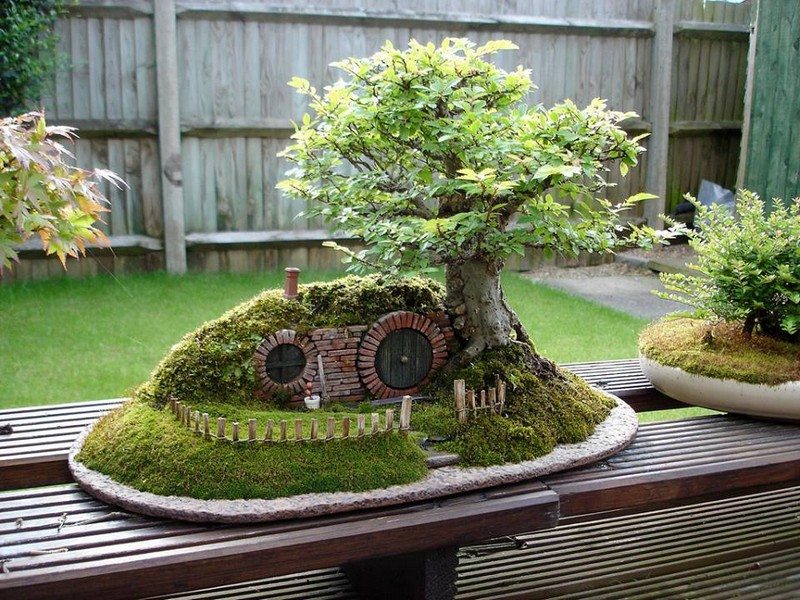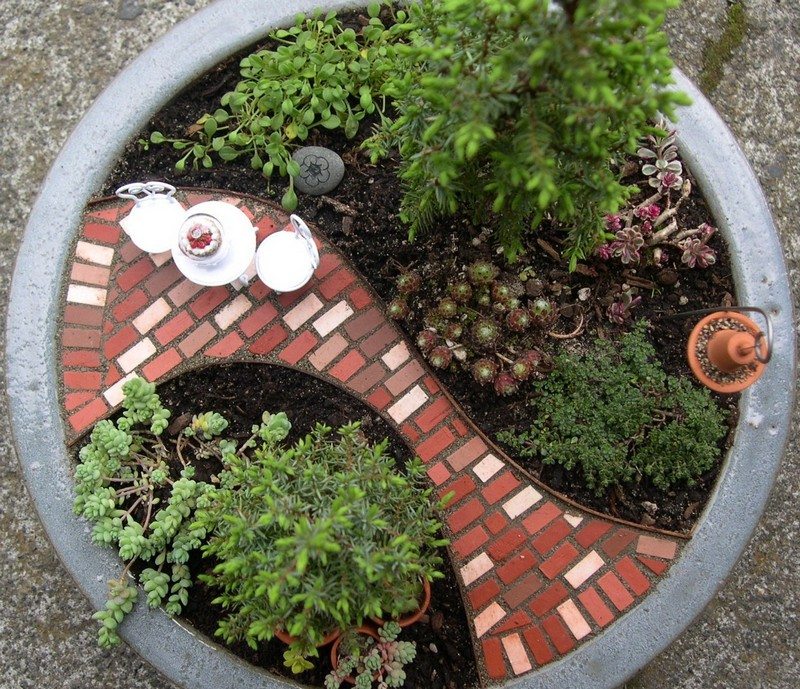 4. Rocky Fairy Garden
Looking to add a little magic to your garden? A rocky garden is a perfect way to do it! With just a few supplies, you can create your very own enchanting space.
To get started, you'll need some rocks, gravel, and soil. You can find these items at your local garden center or home improvement store. Once you have your materials, it's time to get creative!
Start by arranging your rocks to create a small path or seating area. Then, add some gravel to fill in any gaps. Once you're happy with your layout, it's time to add some plants. Remember to add an opening for the door and a little stairway made of rocks.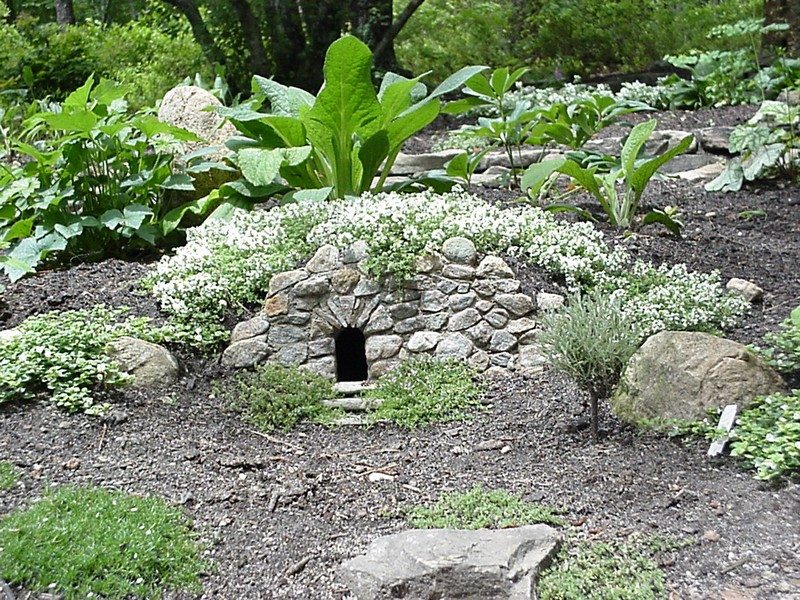 5. Bunny Fairy Garden
With your adorable little bunny toys, you can add these to your outdoor mini bunny garden. They will give a cute appearance to your backyard.
6. Wizard Fairy Garden
This fun and easy project are perfect for anyone who loves spending time outdoors, and it's a great way to add a touch of whimsy to your landscape.
To make this, simply gather a variety of small plants and flowers, a few stones or rocks, a small statue or figurine of a wizard or fairy, and a bit of imagination! Once you have all of your supplies, simply arrange the plants and stones in a way that pleases you. Then, add your wizard or fairy statue as the centrepiece.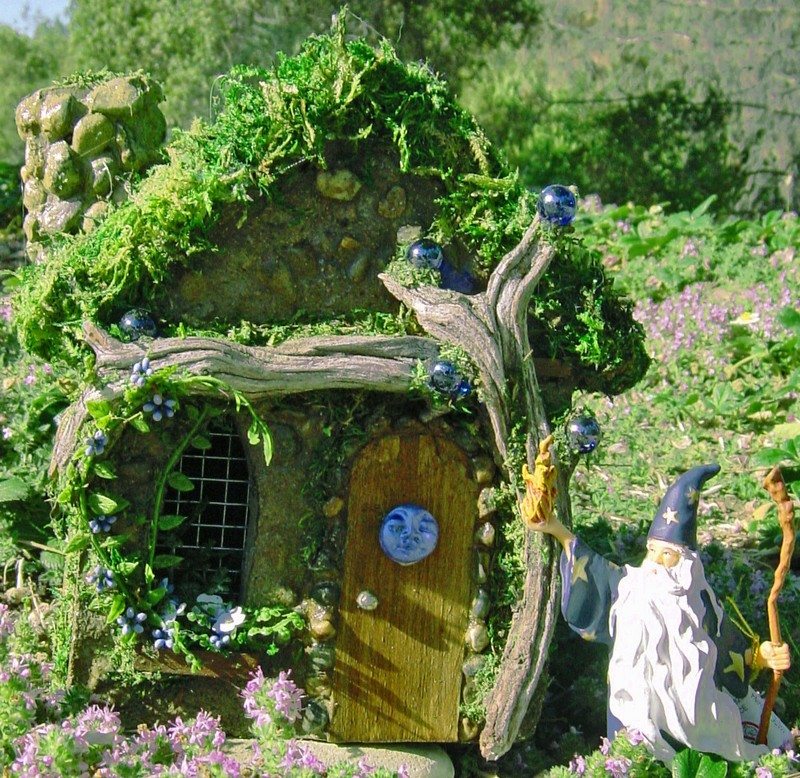 Continued Page 2…