In need of a costume for the little one? Here's an awesome lego man costume idea other kids on the block will envy! :)
The first thing you're going to love about this costume is that it uses free (or very cheap) material — boxes! And since this is a DIY costume, you can make any Lego man that your kid desires.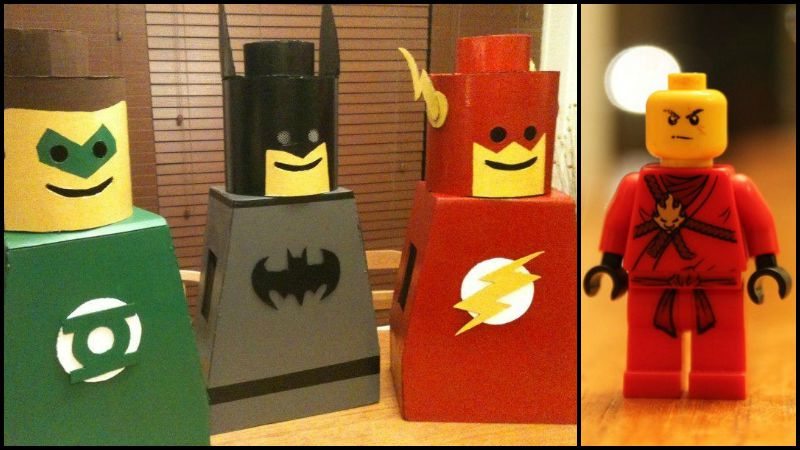 It's simple to make but one that will surely be loved by the kids because it's AWESOME. Get it? :)
What kind of Lego man do you think your kid wants to be?
Materials for making lego man costume:
Cylinder Building Forms (size 10)
Box (get a size that fits your child)
More large Boxes
Foam
Soft Mesh
Black Tape
Our Pick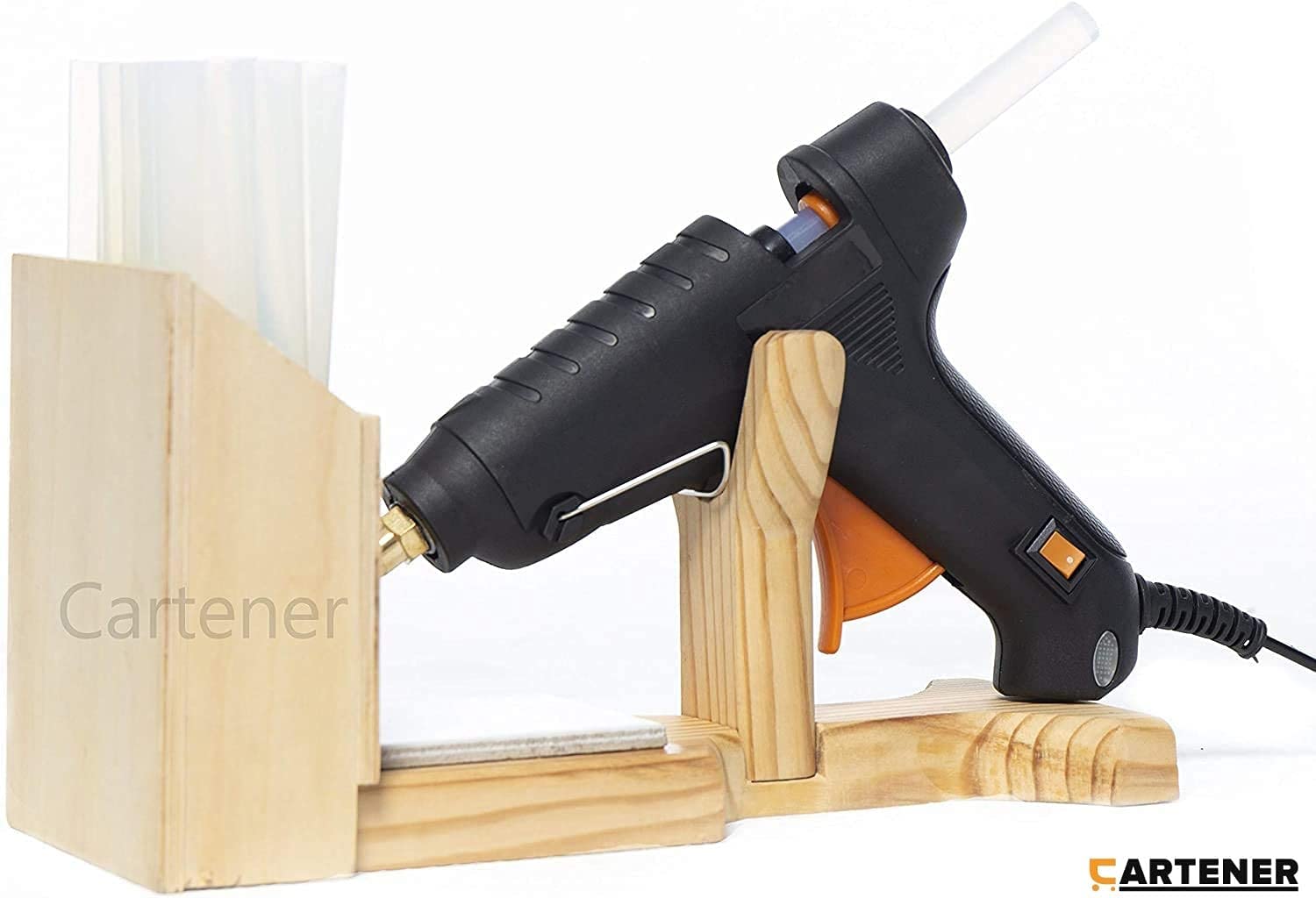 Wooden Hot Glue Gun Holder
It is made of sturdy wood with ceramic tile to catch drips. It holds regular household glue guns like thermogrip 208, AdTech Pro 100 & miniguns.
Buy on Amazon
We earn a commission if you make a purchase, at no additional cost to you.
12/01/2022 07:34 am GMT
Tools:
Hot Glue Gun
Cutter
Scissors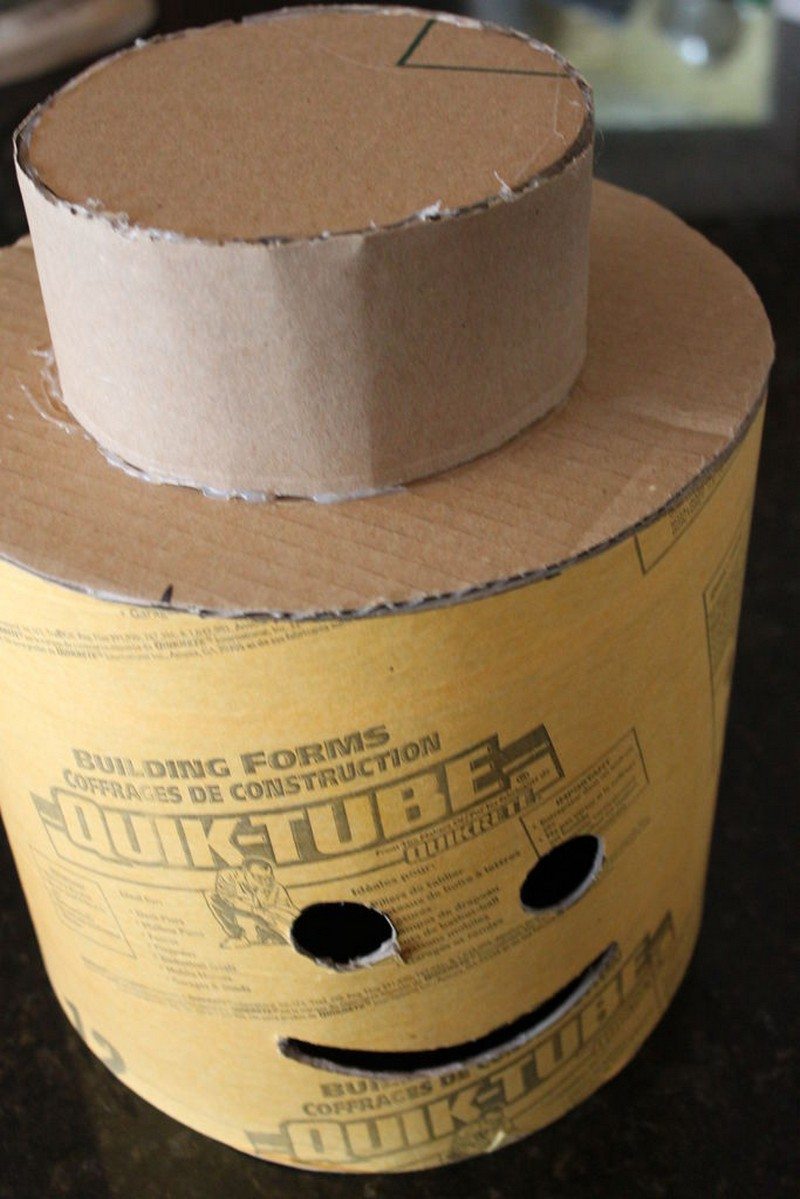 The head was "easy". Though cutting the face holes into the cement tubes was CRAZY hard. What worked for me was making a template and then cutting on both sides of the tube. I used the leftover cut-out piece of the tubes to just reinforce the head from the inside.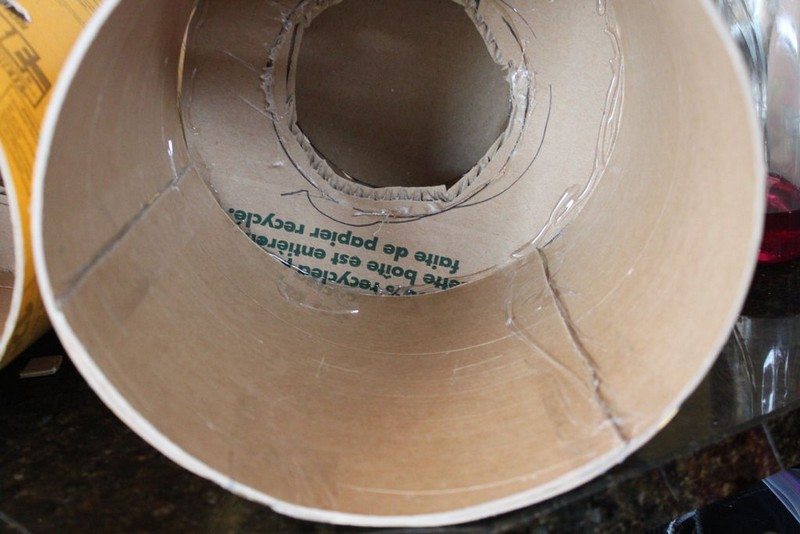 You can see that I also cut out the top from the inside… my eldest's head wouldn't fix without that extra lego top space.
Continued Page 2…