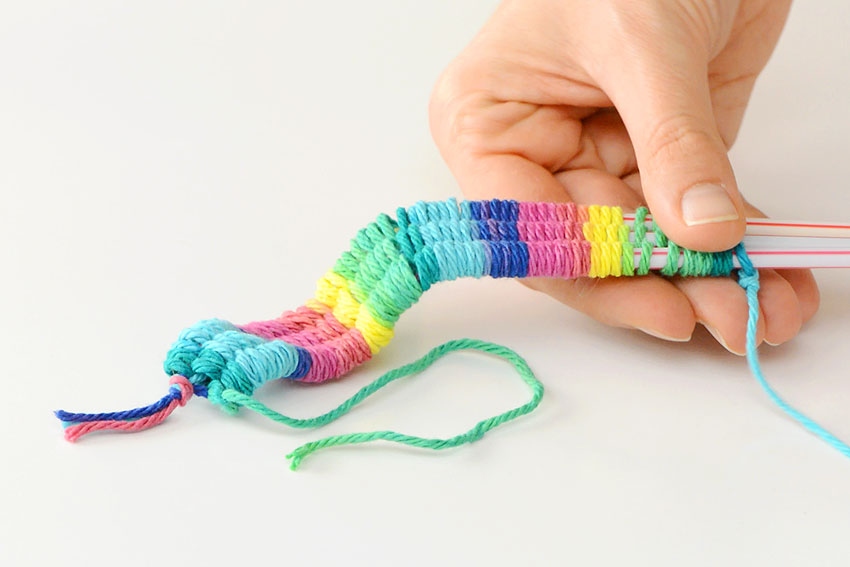 Do you still have those friendship bracelets you and your friends made in middle school?
As you probably already know, there are many ways you can make friendship bracelets and this time we're going to teach you how you can weave one using some yarn and soda straws!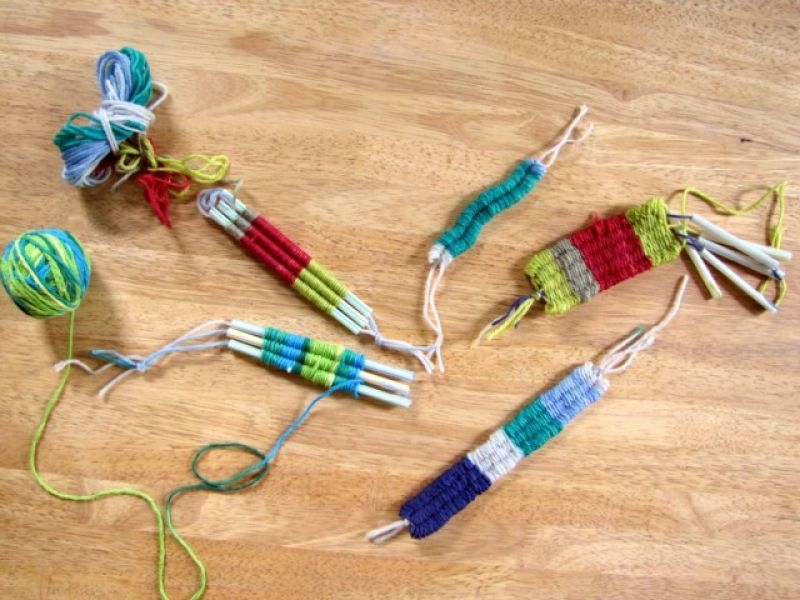 Relive your childhood and spend quality time with your kids by making this project with them! Before your kids make friendship bracelets with other people, you can make one with them while you're still their best friend ;)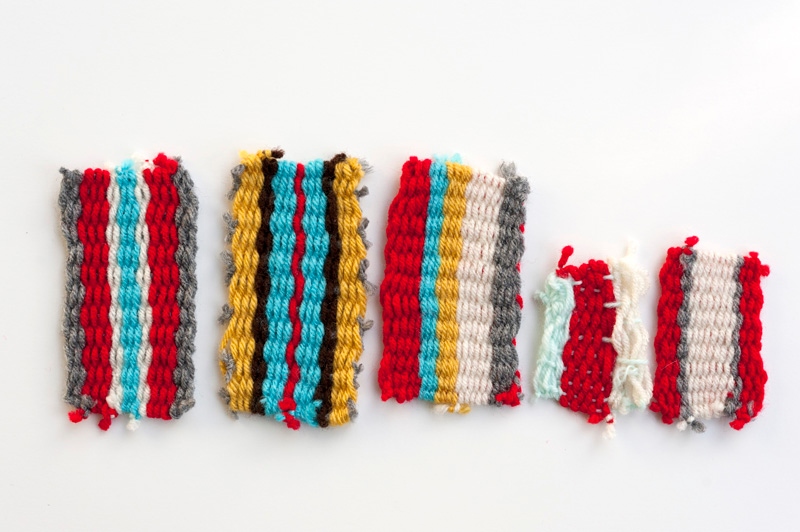 Excited to start your soda straw weaving project? Here's what you need!
You'll be needing these materials…
3-5 plastic drinking straws
Yarn
Tape (to hold straws in place while weaving)
Small piece of cardboard
And these tools…
Click on any image to start lightbox display. Use your Esc key to close the lightbox. 😎
Watch the video below to learn how to weave using soda straws!