If you grew up in the 90's then you have to know that scrunchies getting back in fashion with celebrities like Selena Gomez, Ariana Grande, and even Aquaman Jason Momoa seen sporting them in public.
Many companies have been taking advantage of this trend with Balenciaga even selling a — wait for it — $195 scrunchie. Who would spend that much for just a hair accessory? Definitely not me!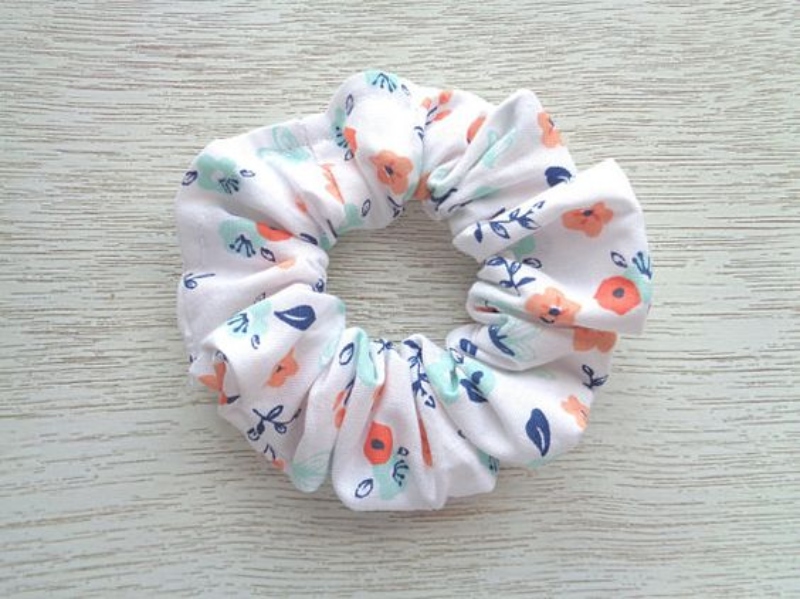 Of course, not all scrunchies are made equal and it can be hard to find something that's in the color, texture, and price tag that you're looking for. If you're having trouble finding the perfect scrunchie in stores, why buy when you can DIY?
Yes, you can make your own scrunchie and it's super easy, too!
You're going to need a sewing machine for this one and while using a glue gun is an option, why would you settle for a shabby-looking and poorly-made scrunchie that's barely going to hold your hair back for longer than just a week?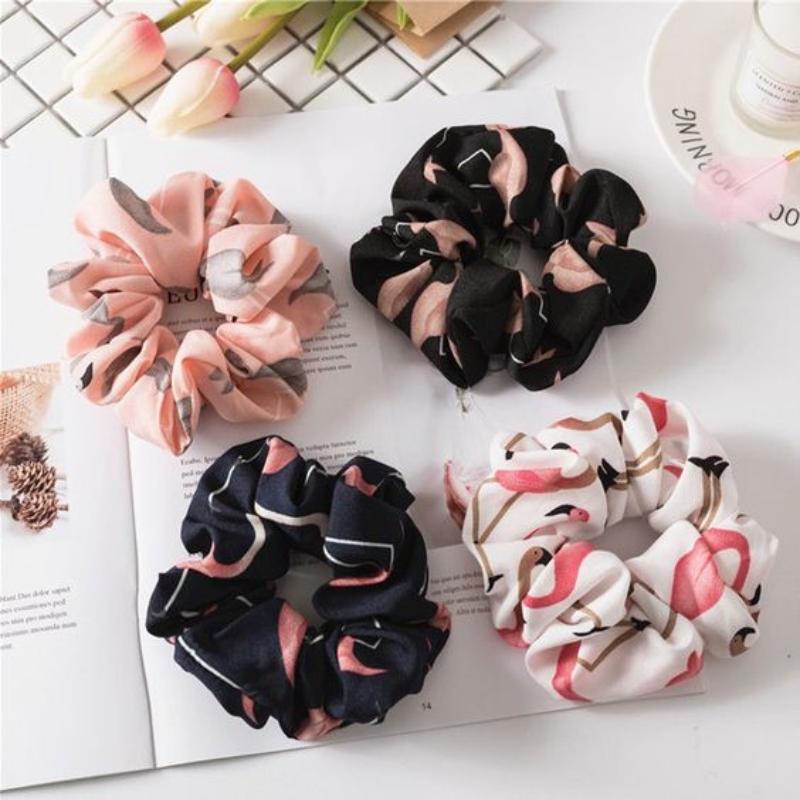 If you don't have a sewing machine then you can always hand sew but regardless of the method you choose.
Here's how you can make your own scrunchies!
You'll need these materials…
The fabric of your choice
Fabric marker or any other writing material
Safety Pin
Elastic Strip
And these tools…
Ruler
Scissors
Sewing Machine
Click on any image to start the lightbox display. Use your Esc key to close the lightbox. 😎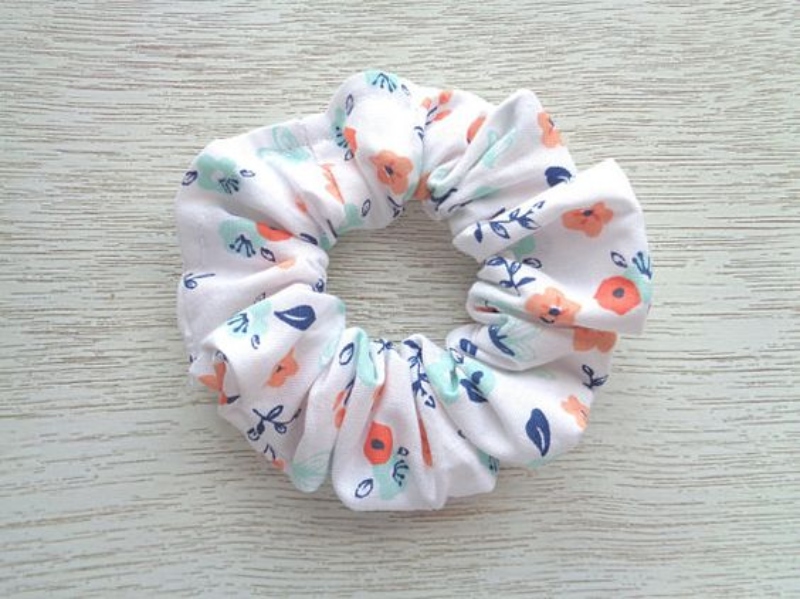 Watch this video tutorial and start making your own scrunchie!
In conclusion, even though the holiday season is past, it's never too late to have a fun hair accessory to wear to any event. Even at your age, you can rock a scrunchie!
Now that you have your Scrunchies, you might be thinking of organizing them. Check out How to Make a DIY Headband Organizer for some ideas.