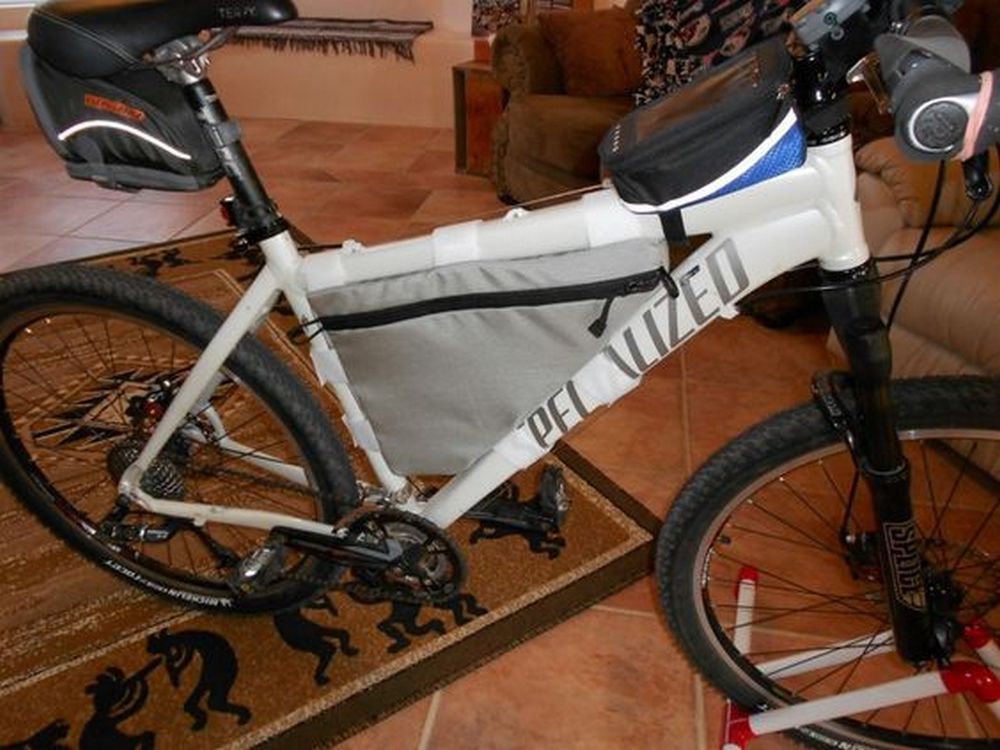 Cycling boosts energy, improves aerobic and cardio-vascular fitness, builds muscle, lowers the blood pressure, and improves coordination. Sneaking the health benefits of biking into your daily commute is so easy it feels like cheating on your exercise routine! In fact, riding the bike to any destination makes things a lot more fun.
That's why bikepacking is a fairly common activity for those who want to get away from the hustle and bustle of fast-paced living. It's what long car drives are to bike rides – one simply hops on his bike and pedal away to go camping. It's therapeutic and relaxing, with the strong breeze and warm sunshine.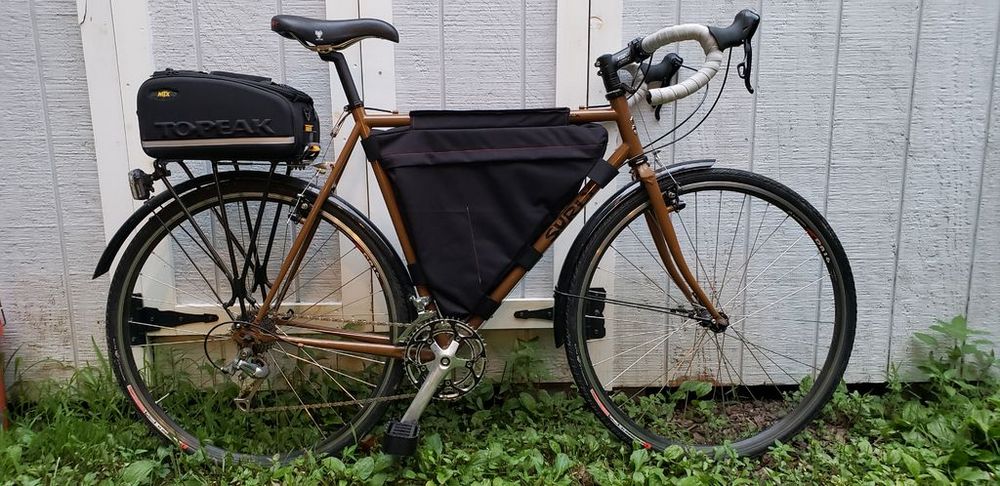 However, there's the twist. Because one is on a bike and not a car, it's important to travel light. A small "camping" bag is attached to the bike's frame, holding the essentials. And because not all bikes are created equal, bike owners opt to customize their own bike frame bags.
These bags can be made in such a way that it fits the exact dimensions of the bike's frame. Additionally, making your own bag would mean you get to maximize storage space. If you think this is awesome, go ahead and try it. Your biker friends would surely love one, as well.
Materials:
mesh
x-pac ripstop nylon
1-inch and 2-inches Velcro
Waterproof zippers
100% nylon thread
Tools:
Rotary cutter
Straight edge
1-inch grosgrain
Sewing machine
Scissors
Click on any image to start lightbox display. Use your Esc key to close the lightbox.
Do you want to make your own bicycle frame bag? Watch this video.
Here's a quick video…