Here's a fun project idea for parents. If you're one of the many parents who are constantly looking for educational and functional toys for their kids, this DIY articulated grabber is for you. It's a great way to teach your kids about linkage, among other things.
This project combines Science, Technology, Engineering, Math, and Art. Not only is the end-product useful, but it's also learning-based. This is an inexpensive project and it will be fun making this over the weekend.
Furthermore, this also works well for adults who need to pick something up from the floor without having to bend down. The grabber can extend your reach to almost 30 inches. This means you don't have to stand on a chair to get something way beyond your reach!
Materials:
Cardboard (unbent and clean)
Masking tape
5" Metal fasteners
1/8" x 3.5" Rubber band
String
craft sticks, foam, paperclips, or other materials for improving the grabber's grip
assorted objects to pick up
Tools:
Ruler
Scissors
Sharpened pencil
DIY articulated grabber design ideas
Click on any image to start the lightbox display. Use your Esc key to close the lightbox.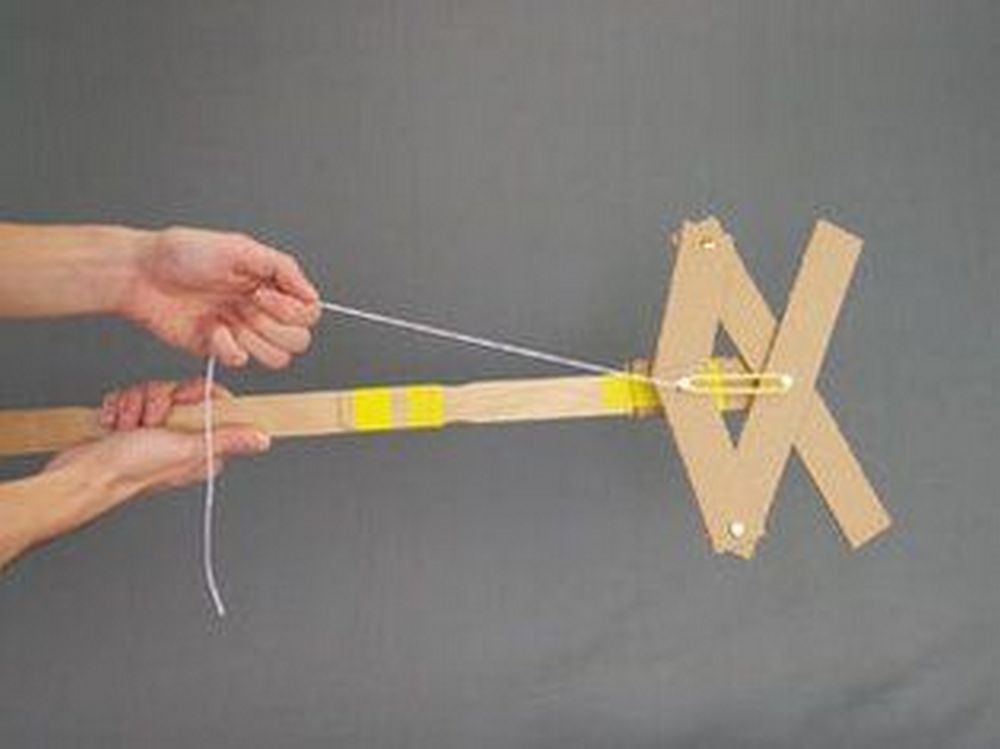 Wanna learn how to make an articulated grabber? Watch this.