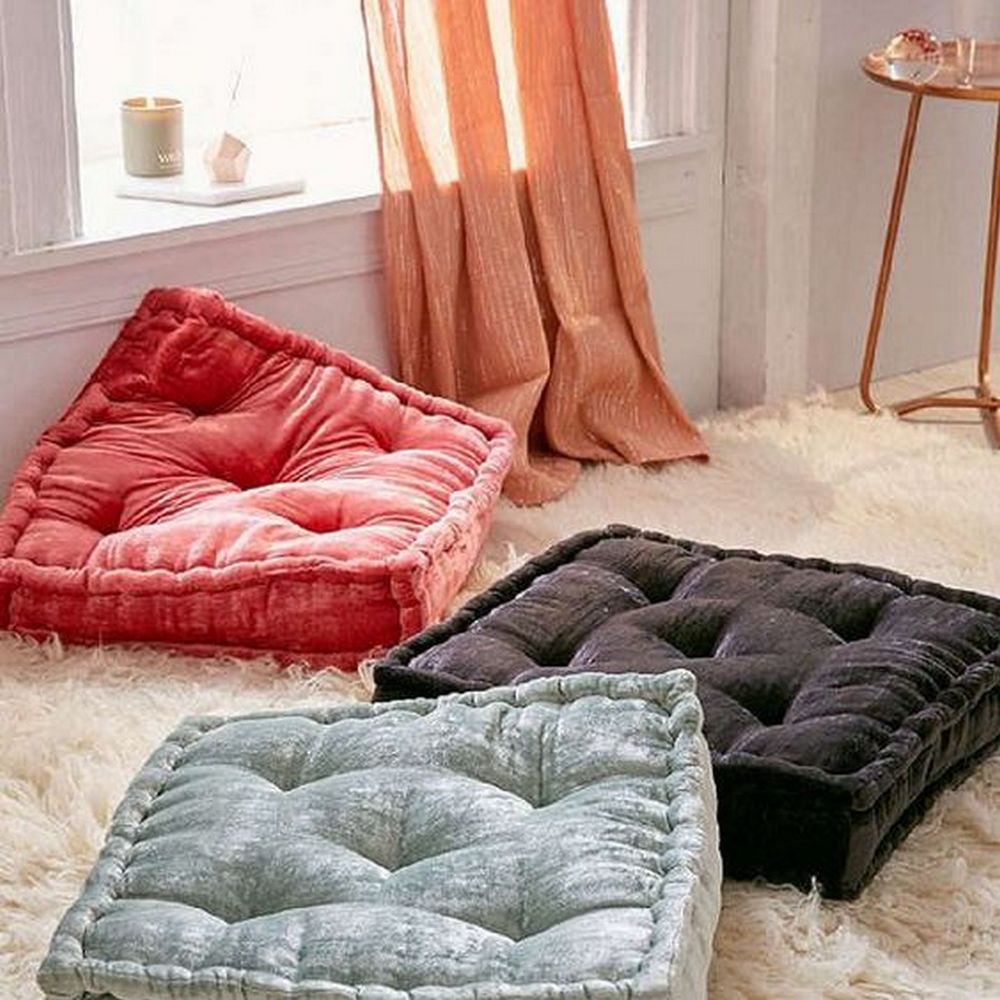 I've always loved those large floor pillows I see on Pinterest. I wanted to make them for the longest time but I thought they looked intimidating. I kept putting it off until my daughter told me she's having some friends over and wanted floor pillows in her room. And so I went to work on the project.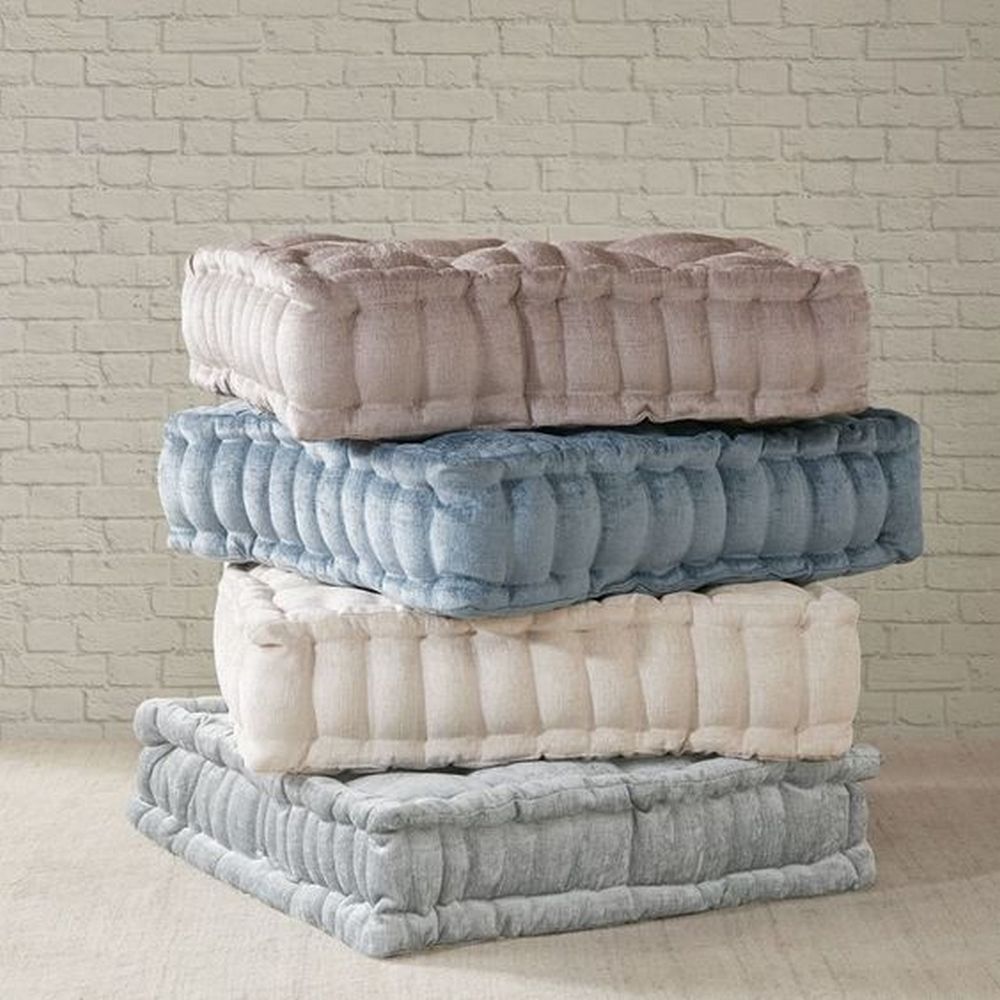 I found a really great tutorial video on YouTube. I followed the instructions and I was surprised by how easy it was. In a matter of three days, I was able to make a dozen floor pillows. If you have basic sewing skills and you know how to operate a sewing machine, you can make these, too.
These floor pillows are easy to make and inexpensive. You can choose the fabric, color, and prints that you prefer. The best part about making these is, not only are they beautiful but they're very functional, too. You may use them for movie nights, camping, sleepovers, and many more.
Materials:
Tools:
Ruler
Scissors
Needle and Thread
Pins
Sewing machine
Click on any image to start the lightbox display. Use your Esc key to close the lightbox.
Do you want to make your own floor pillows? Start by watching this tutorial video.