Now you don't wait for Easter; you can have this adorable sock bunny all year round!
Do you have socks that have lost their pair? Don't throw them out. Instead, turn them into adorable sock bunnies that you could put inside Easter baskets. Aside from Easter candies, a sock bunny would make a great addition.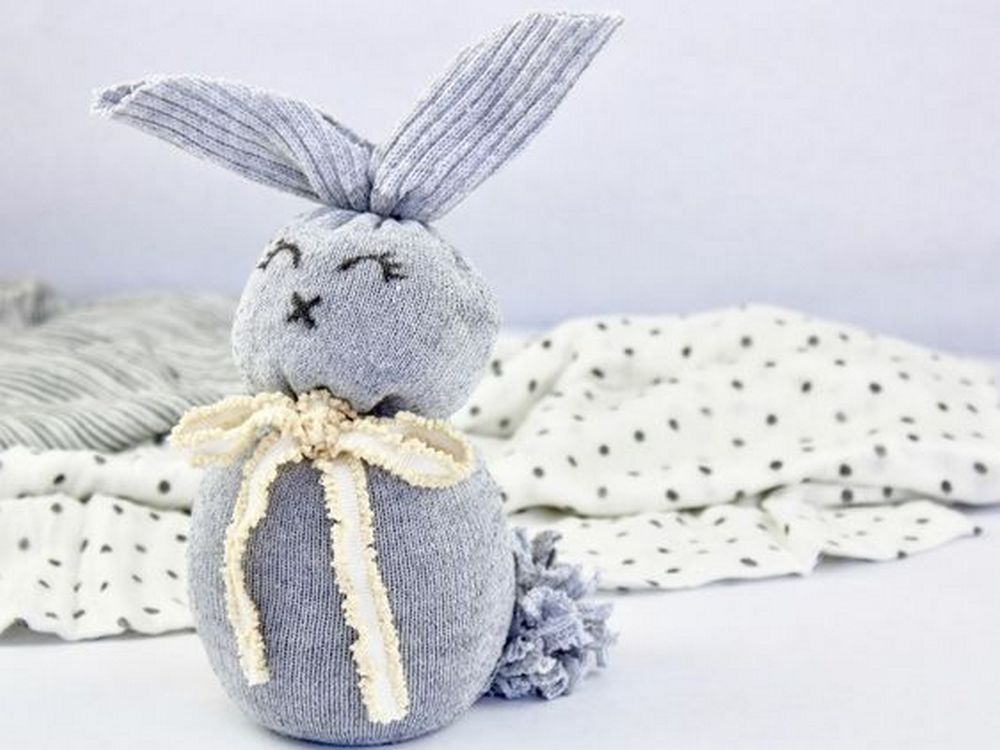 One of the best things about this project is that it doesn't require sewing. It's so easy to make and super cute, too. Plus, you don't have to worry about your orphaned socks anymore.
Our Pick
It's also the best project to teach kids about safe stitching. Since it's a project that doesn't necessarily need sewing. Now you might come to think, how could that be? Well, if you can't sew things together, you can always tie them together. It's like sewing, but with fingers as your tools. They're fun and easy to create.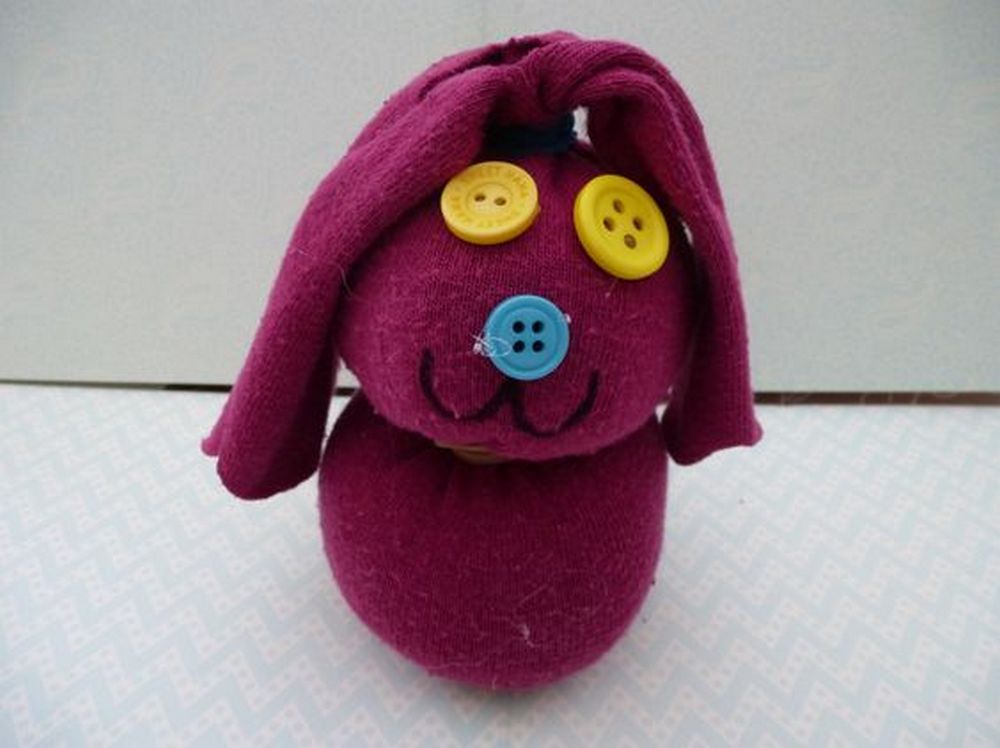 Gather your materials and then get to work. Easter may be a long time away but if you're planning on making a lot of these no-sew bunny socks, you better start early. This will be a great way to involve the kids, too. Have fun!
Materials:
Sock(s)
Rice (or grit, if you prefer)
Large circular tape tube (optional)
Twine
Ribbon
Tools:
Cute DIY sock bunny design ideas
Click on any image to start the lightbox display. Use your Esc key to close the lightbox.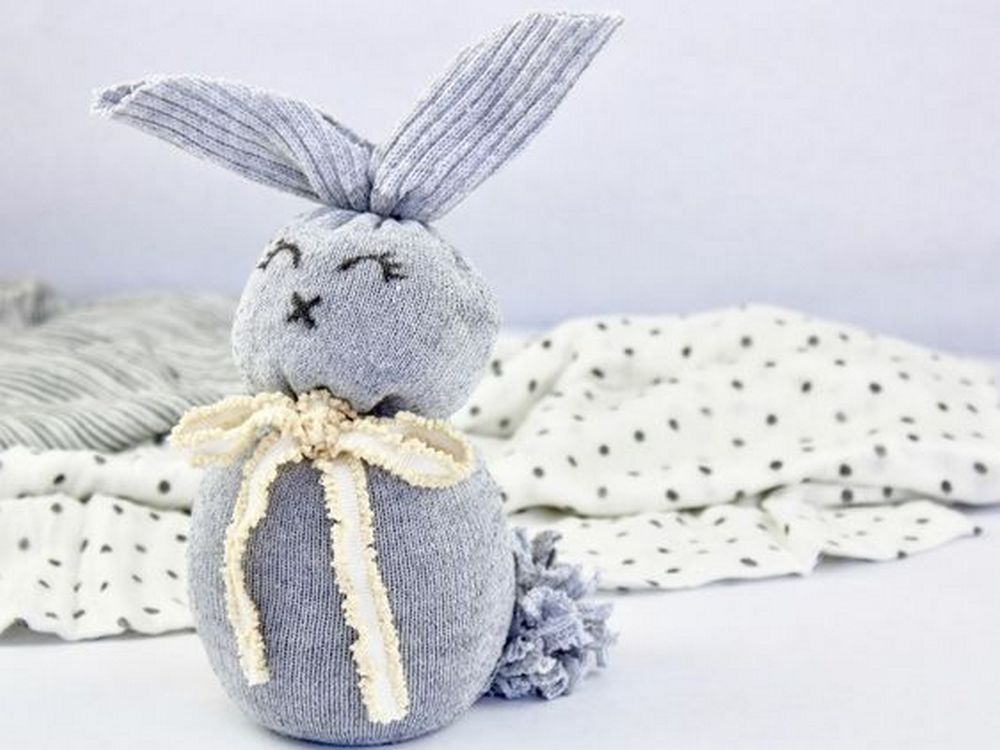 Wanna learn how to make a no-sew sock bunny? Watch this video.
Thanks to the Learning Resources Blog for this project. Get the step-by-step-instructions here….