Want a fun twist to your Easter eggs? Make these dragon eggs, instead!
My eldest son is such a big fan of Harry Potter. He wants all things Harry Potter – from his sheets to notebooks, to pens. In fact, his bedroom looks like a Harry Potter shrine. He argues that it isn't just a phase; I think that it is. But I don't tell him that, of course.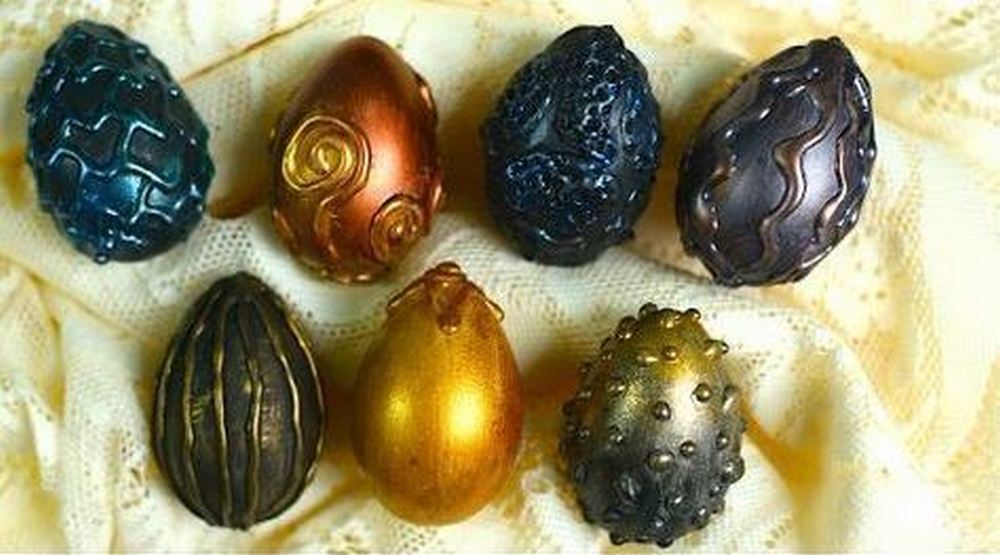 His sisters, ever-indulgent, came home one Saturday with a box of what looked like plastic eggs. When I asked them what they were going to do with them, they said they were going to make dragon eggs. Apparently, it was a DIY project that they saw online and they wanted to give the finished eggs to their brother. How sweet is that?
Because the project involved the use of a hot glue gun, I had to supervise. As with any other project, it's safety first. They were in charge of painting the eggs and boy, they loved it! The dragon eggs are now inside my son's bedroom, and we're all waiting for them to hatch.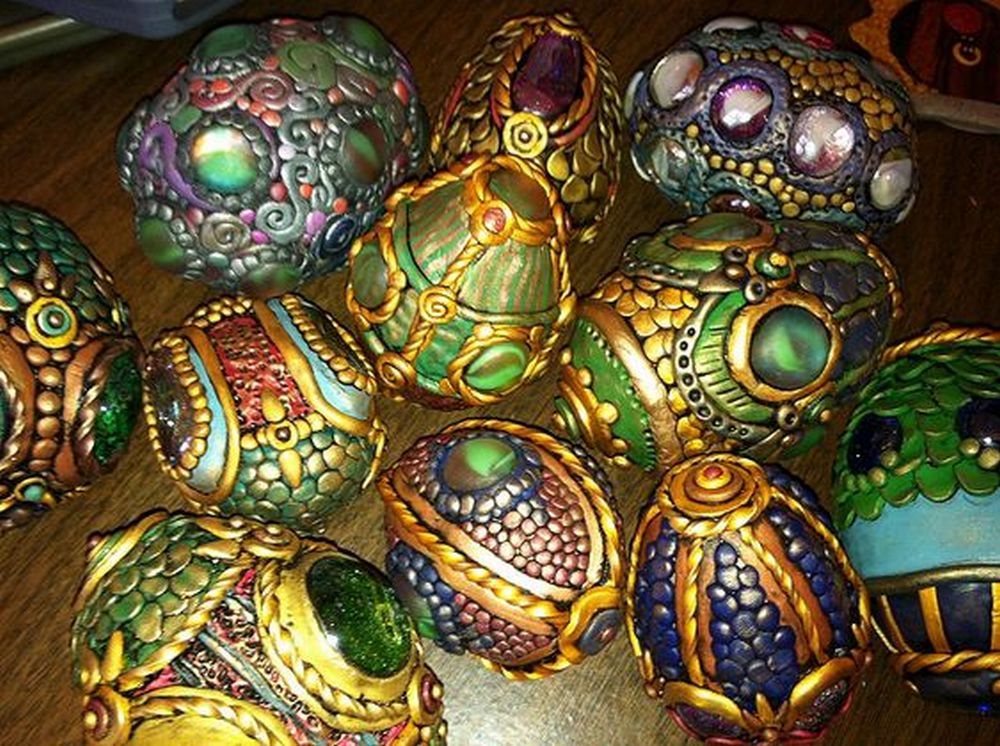 Try this project out! I'm pretty sure it'll be a big hit for your Potterheads!
Materials:
Plastic eggs
Metallic paint (different colors)
Tools:
Majestic dragon egg design ideas
Click on any image to start the lightbox display. Use your Esc key to close the lightbox.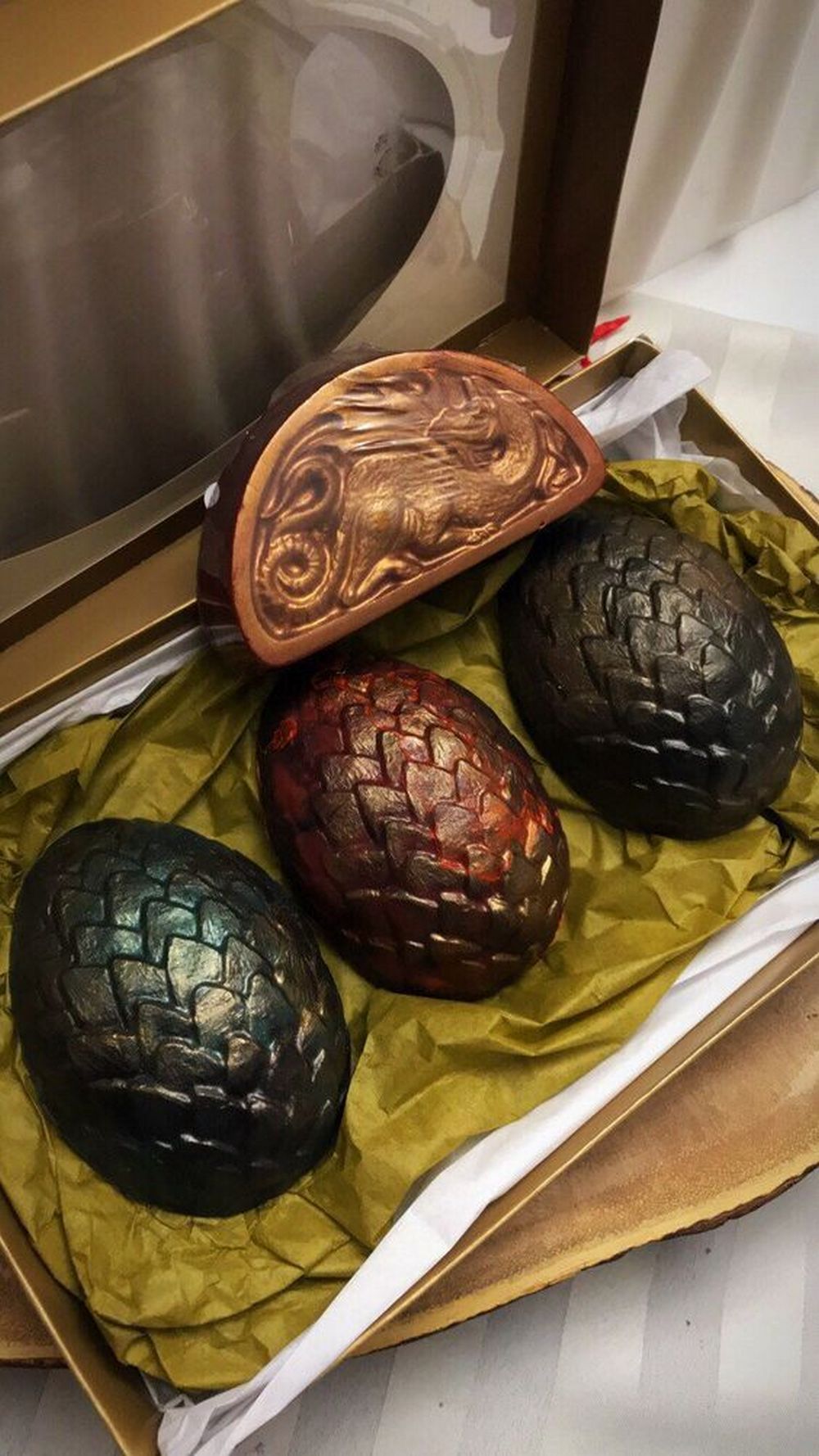 Watch this video and learn how to make dragon eggs at home.
Thanks to the Learning Resources Blog for this project. Get the step-by-step-instructions here….