It's fun discovering what you can do with things that you just usually throw away as trash. You'll be surprised to know there are a lot of things that you can reuse, repurpose, or recycle. You may go nuts over this project but this is worth going nuts about. Did you know that you can turn discarded pistachio shells into flowers?
Pistachio shell flowers are great decor for any room in your house. It's a very easy project, one that you can make with your teenage kids. It'll be a great weekend bonding activity or during times when you're all stuck at home doing nothing. The finished product is beautiful. You can even give them away as presents!
Our Pick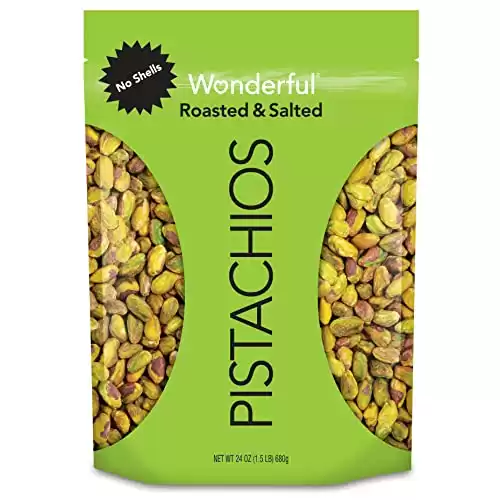 The key here is to choose attractive colors to paint your flowers with. You can go all out and go crazy – the only limit is your imagination.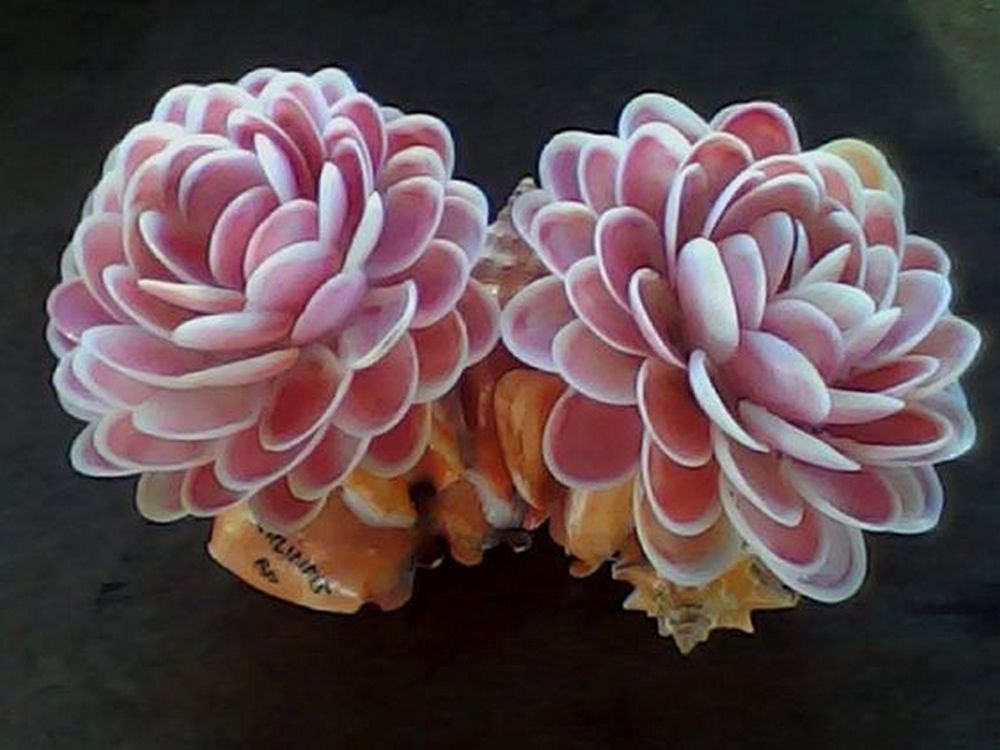 Materials:
Cardboard (cut into circles of your desired size)
Rinsed and dried pistachio shells
Paint
Tools:
Pistachio Shell Flowers Design Ideas
Click on any image to start the lightbox display. Use your Esc key to close the lightbox.
Wanna learn how to make pistachio shell flowers? Check out the video below.