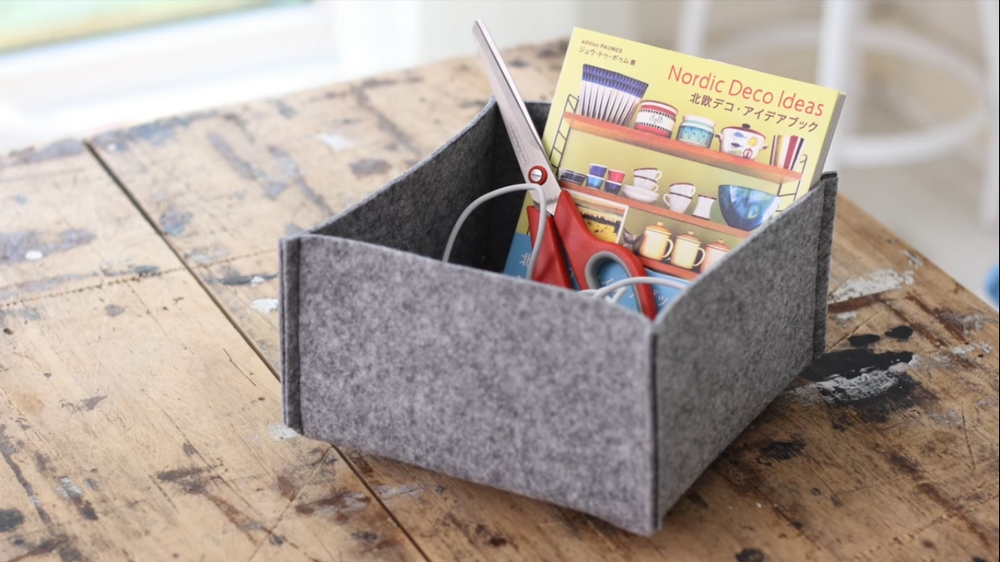 We all need organizational help, no matter how small it is. You have to admit that the small things are often the ones that cause clutter. Sometimes, finding them can prove to be a challenge, too. It helps if you have some place to keep those small things together. This way, you don't have to worry about either stepping on them or losing them altogether.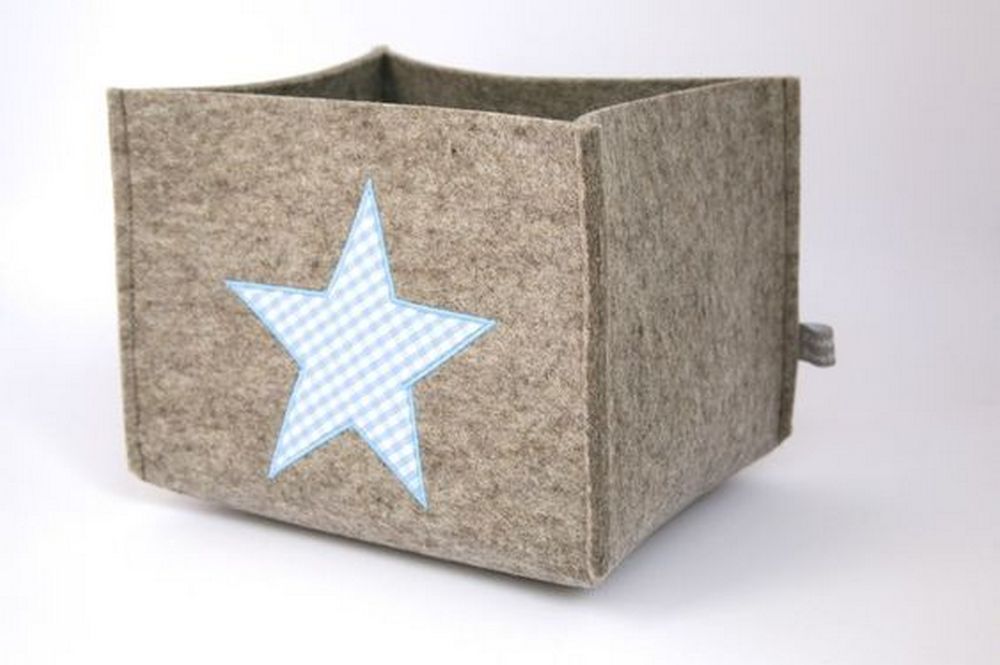 Having school-age children at home can sometimes be a mess. There are a lot of things strewn on the floor like crayons, pencils, craft buttons, and small toys. This felt basket that I saw on Pinterest really captured my attention. Finally, something that could help me organize the clutter at home.
So far, I have made five of these. I've lined them up against the wall inside my kids' rooms. I'm actually planning to make some more so I can give them out to other mothers who are in the same predicament as I used to. This is very easy to make – and inexpensive, too!
Materials:
Tools:
Sewing machine/needle and thread
Scissor
Ruler
Pen
Click on any image to start lightbox display. Use your Esc key to close the lightbox.
If you want to start making your own felt basket, watch this video to learn how.