I once attended a beach-themed wedding and I fell in love with how beautiful the decors were. Everything was so on point – from the beach grass aisle to the hanging starfish ornaments. Much to my surprise, I learned later on that the bride completely DIY-ed them.
Out of all the beautiful things at that wedding, what stood out for my daughter were the seashell-covered letters. Being a beach lover, she wanted the same for her room. So we set out one weekend, went to the beach, and collected lots of seashells for her project.
Making the seashell-covered letters was a great bonding activity for us. We had so much fun making them. I highly recommend you make them with your kids, too. Not only do you get beautiful house decor, but you also spend quality time with the family.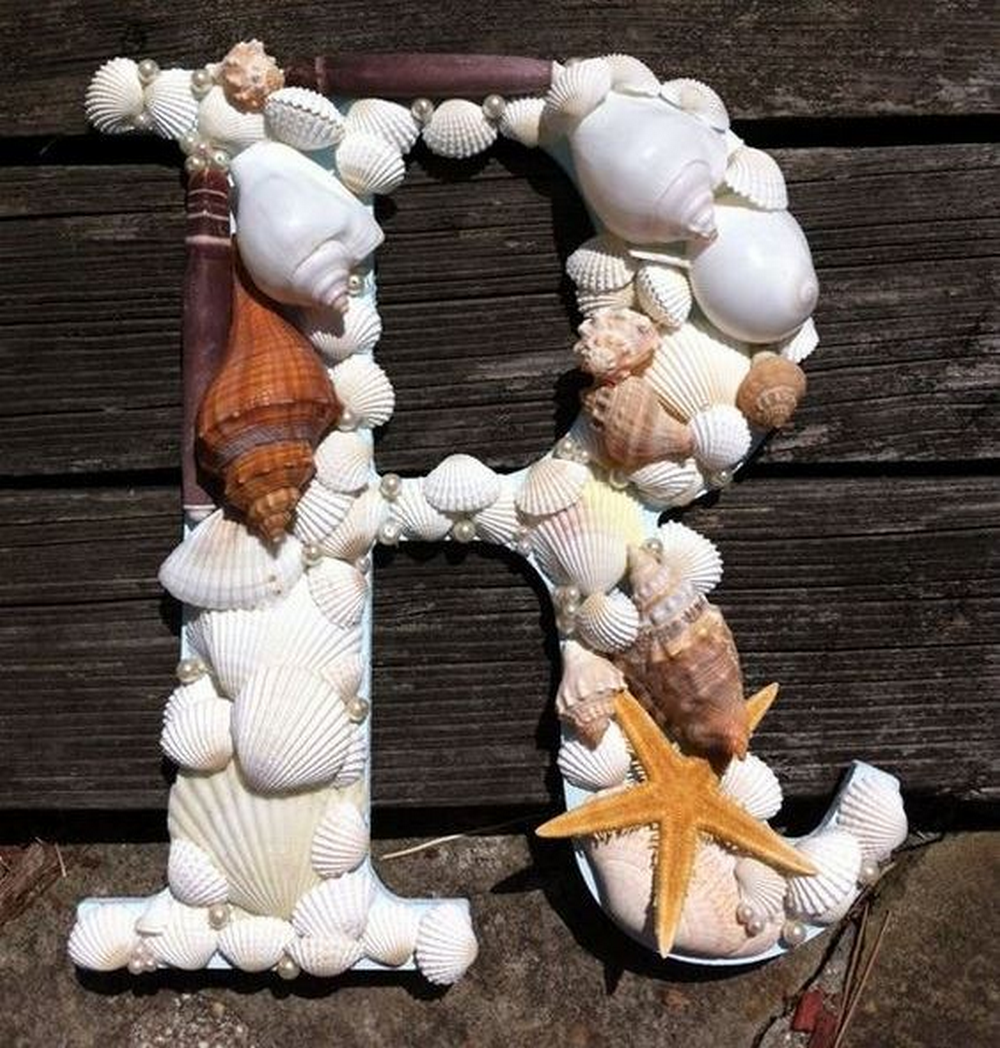 Materials:
Tacky glue
Wooden letter(s)
Vintage Jewelry
Tools:
Cute Seashell-Covered Letters Design Ideas
Click on any image to start the lightbox display. Use your Esc key to close the lightbox.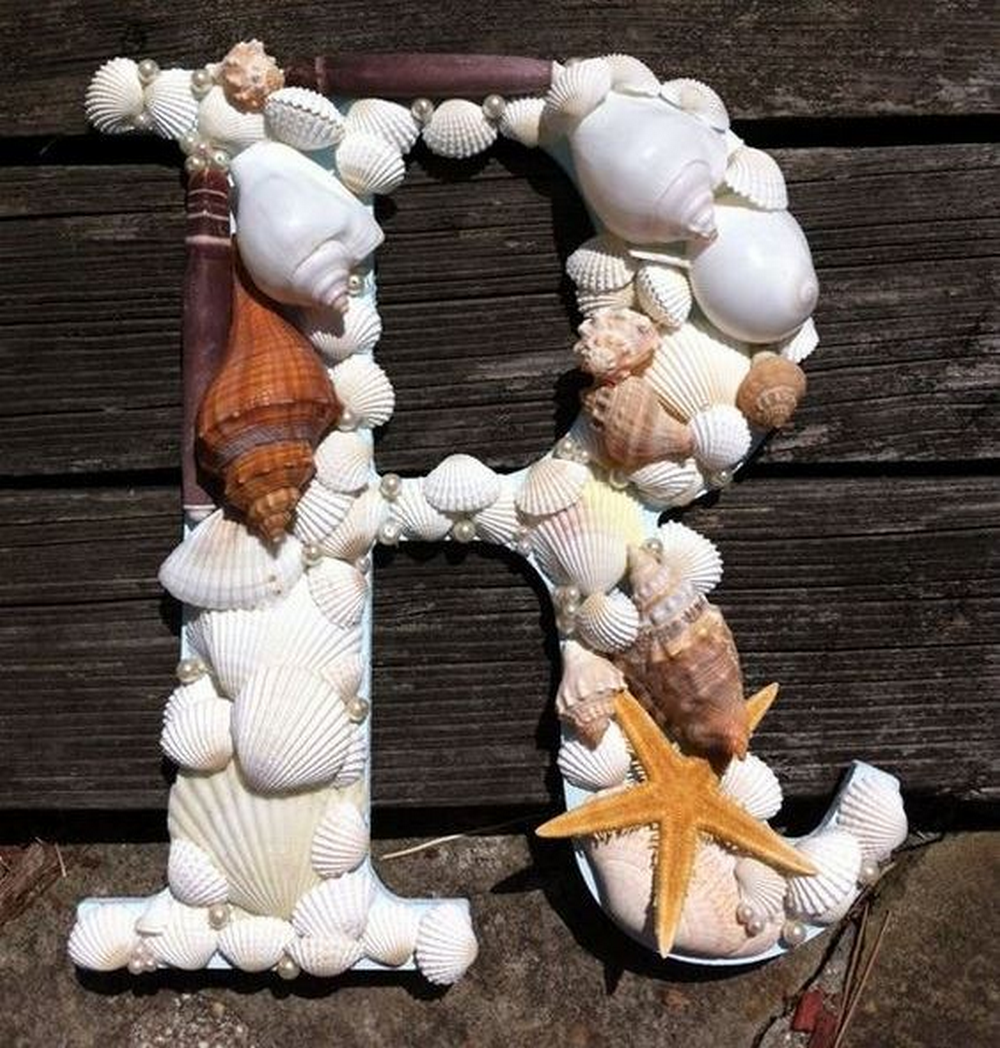 You can learn how to make seashell-covered letters by watching the video below.