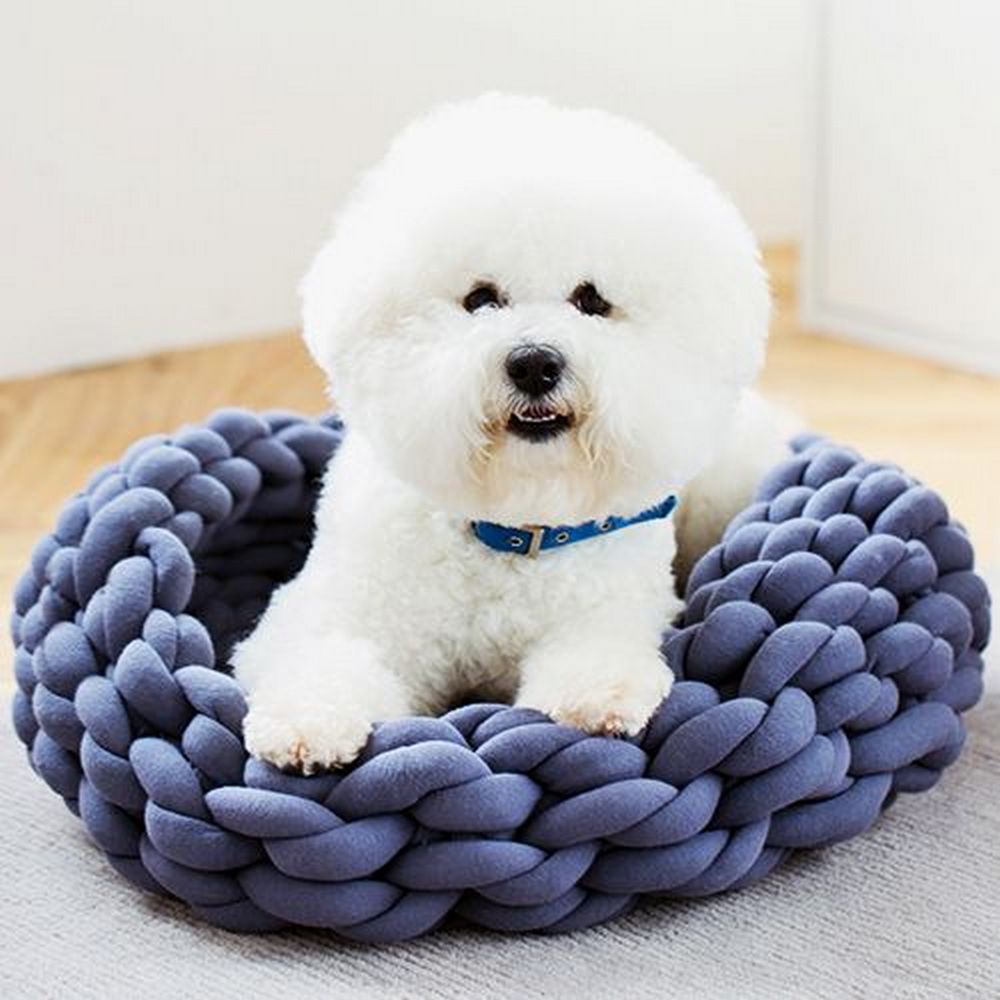 Do you want something nice for your pet? This one's a sure winner – an Ohhio braid pet bed. It's soft, plushy, and comfortable. If you have a pet cat, this is claw-resistant, too. It's so easy to make you can make several of these and give them away to your pet-loving friends. So really, what's not to like?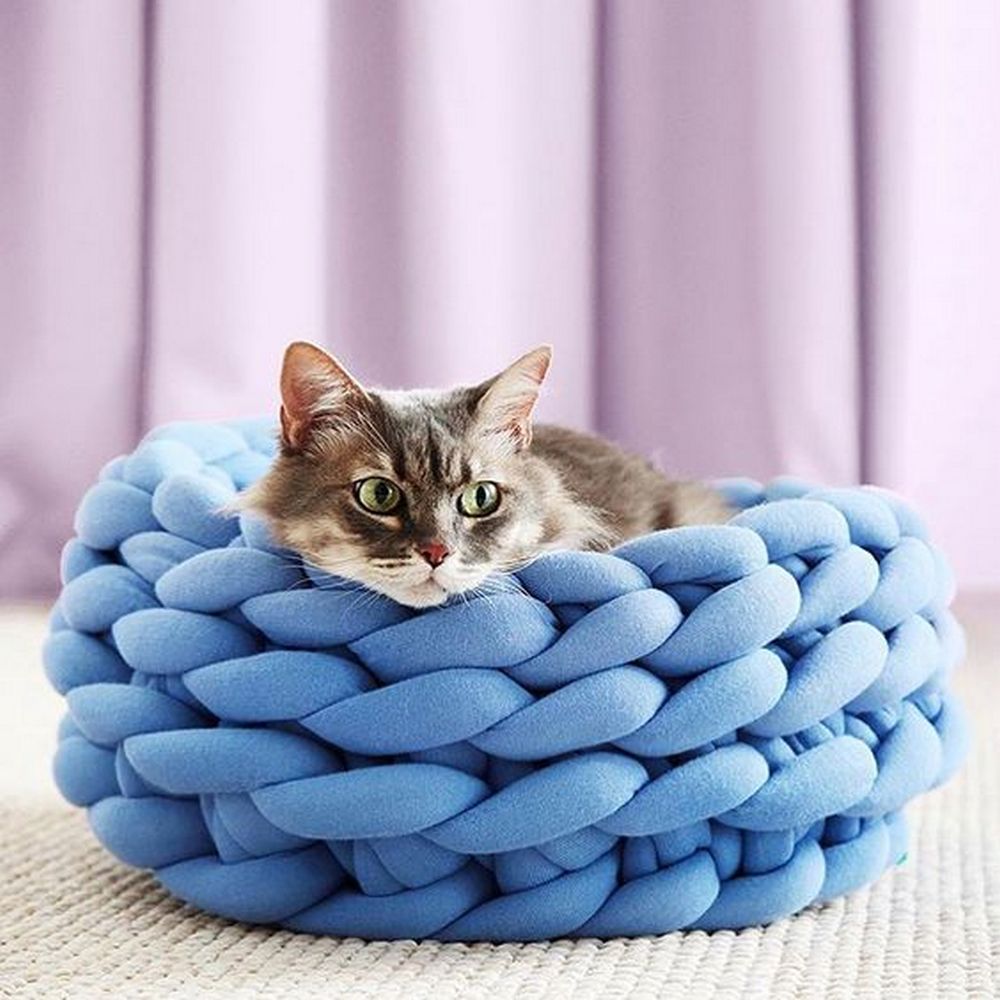 Pet beds are pretty expensive when you buy ready-made ones. And because most of them are mass produced, your pet's comfort may be compromised. The best way to do it is to just DIY. You can customize and personalize according to your pet's needs.
This Ohhio braid pet bed is easy and inexpensive, with simple instructions that you can effortlessly follow. It's thick and chunky, you'd want to make a large one for yourself. Your pet would love this. Why not try it out?
Material:
Tool:
Click on any image to start lightbox display. Use your Esc key to close the lightbox.
Your pet will love this braid pet bed. Wanna learn how to make it? Watch this video.