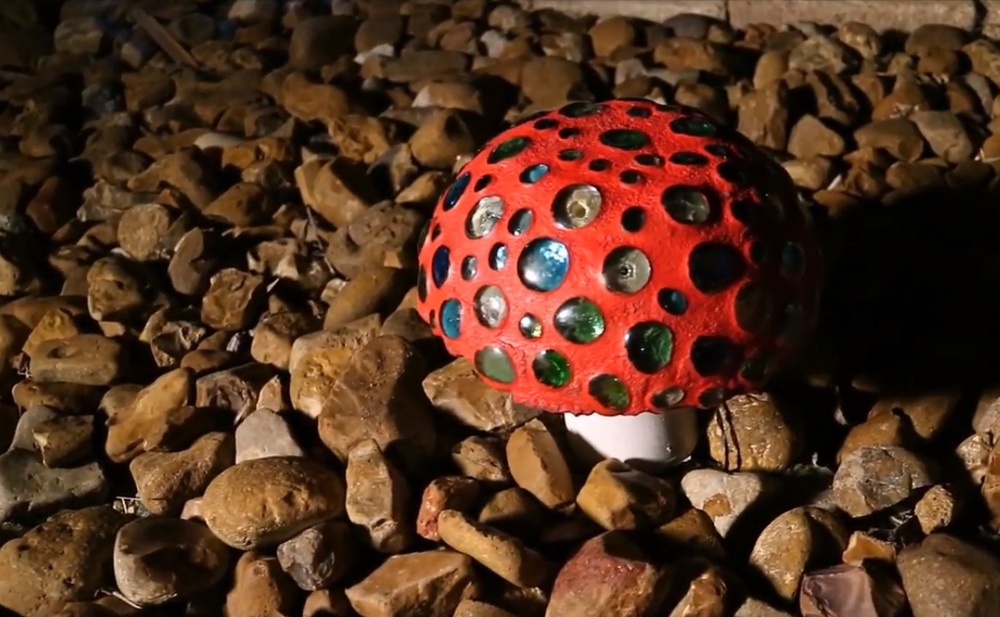 Among the many advantages of the internet is the fact that it gives us too many options when it comes to decorating our homes. Ideas seem to pop here and there and, next thing we know, we have a new "must-have". While some of the trends are not really necessary, it can be nice to keep up with the times.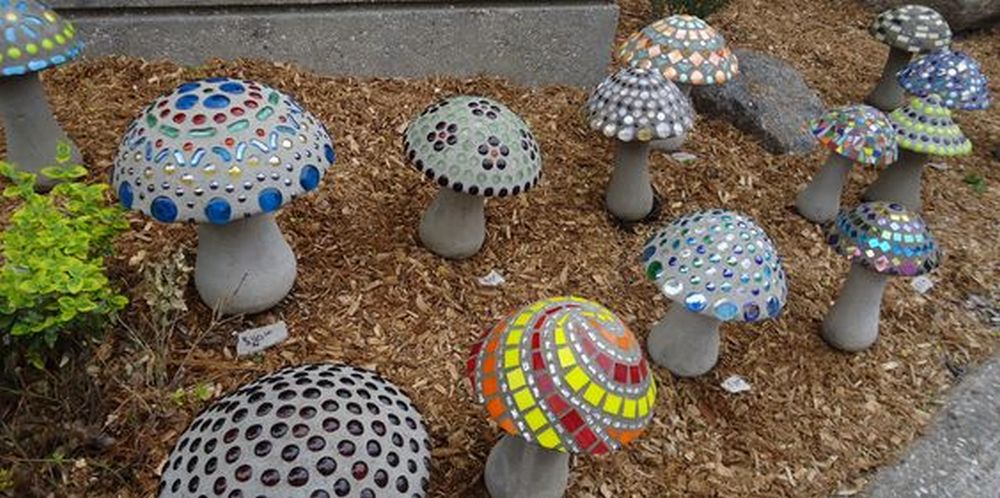 My mother, who was born in the 60's, likes gardening a lot and spends most of her time in her garden – it's her sanctuary. She still sees to it that she updates herself with what's hot in the home decorating department. The latest that caught her attention were these concrete mushrooms with lights.
This DIY project offers both aesthetic and functional purposes. They look good as garden decors and they also serve as lights at night. True to her words, they were really pretty… and are actually even prettier at night.
Materials:
Glass beads
Sand/topping Mix
Styrofoam cup
Bowls
Spray paint
Lacquer thinner
Solar LED lights
Tools:
Hammer drill with concrete bit
Hot glue gun
Wet sponge/cloth
Click on any image to start lightbox display. Use your Esc key to close the lightbox.
Watch the video below to learn how to make concrete mushrooms.