We all know that paper comes from trees. We're also aware of the need to save trees now because of global warming and climate change – but do we realize how true this is?
The IPCC (Intergovernmental Panel on Climate Change)  says that the greatest factor which causes global warming is carbon dioxide emissions. They come from fossil fuel combustion, cement production and deforestation. If we're going to look at numbers, graphs and more facts, we would realize how alarming the rising of the Earth's temperature is. This graph below shows that for the last 30 years, average temperature has gone up by roughly 0.4 degrees Celsius.
This illustration may not be as disturbing, because that's just the average – for the entire Earth. The effect is more significant when we take a closer look at different parts of the world individually.
[embedit snippet="adsense-728×15-inline-text-only-ad"]
As a matter of fact, we don't need more graphical presentations to convince us that global warming and the climate change we are experiencing are a serious threat to us. Just try to think in retrospect how the climates have changed all over the world. I'm sure most of us have once thought that the weather and climate were not this bad years ago. I'm only a 90's kid but I remember that the environment was way different when I was a child. It wasn't this warm during the day, floods and snow were not this heavy, and the weather wasn't this unpredictable. Think about how fast that climate change happened – in just 15 years!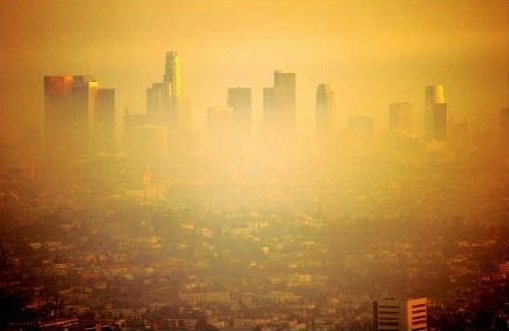 Think about how it's becoming more unbearable to stay outdoors year after year. Some countries experience extreme heat, while some places can be extremely cold. Because of global warming, we are now dealing with these erratic changes.  At the rate we are going, we shouldn't be surprised if one day we couldn't get out of the house at all.
So let's get down to what we really want to say here:
I think it's time for us to be more sensitive and mindful of the simple and little choices that we make. We tend to think that we are just one out of the seven billion in the world. "So what difference does it make?" Well there's actually a big difference, because most if not all us are asking the same question. That means that if, for instance, three billion of us think the same and mindlessly throw a plastic bottle in the ocean then that's three billion plastic bottles damaging the marine life! Let's change this thinking now. It's time to realize the power of our own little choices.
Don't get me wrong. I know that this drive is difficult to pursue. I know that even if we sincerely want to make this change, we might still make bad, mindless choices. I know that I am no different. Old habits die hard. But the best thing we can do is to try to change and lead by example! This way, we are instilling the habit of recycling, saving, and being concerned with the place that we're all living in while they are still young.
One thing we could do is to try to go 100% paperless. It's not a new idea but the thing is not enough people are making this change. If you still need paper, why not recycle the scrap papers that you have or the ones other people are throwing away?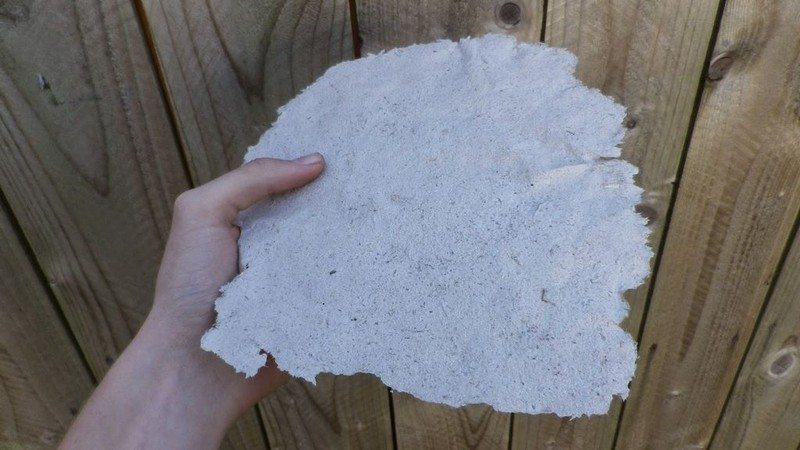 Watch the quick video below which shows how simple it is to make your own paper. :) Use junk mail and fine sawdust from your DIY building projects. You might not get the mixture right the first time, but eventually you will. Once you get the hang of it, you might even take it up as a hobby!
Materials:
50% Chopped up Paper and 50% Sawdust
Frame – this could be a picture frame, or from scrap wood you have at home
Mesh – fine plant netting or tulle
A shallow Container
Water
A few fine Clothes – for drying the paper
Tools:
Staple Gun
Drill (if needed, for making the frame)
Handsaw (if needed, for making the frame)
[embedit snippet="media-net-inline-ad-728×90″]