Are you always scrambling to find your keys in the morning? You were sure you left the keys right there on the counter. You could swear that you did. But now they are nowhere to be found. Where could they be?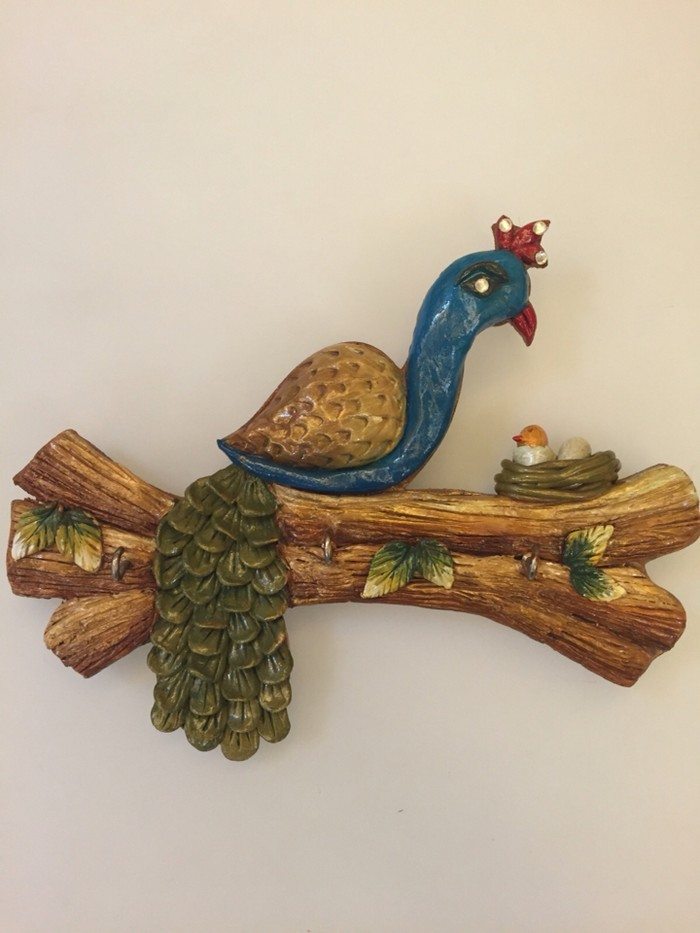 Misplacing objects is an everyday occurrence. Trying to find them is a treasure hunt without a map.
The fact that you are already running late for work doesn't help when you're looking for those elusive keys. Or much worse, you only remembered that you don't have them just as you closed the front door behind you – you're locked out of your house. Disaster!
However, the truth is you never really lose anything. There is no such thing as a missing hey. There are only unsystematic searchers and disorganized people.
The key (hmmm… a pun!) to being organized with your keys is to always leave them in the same place. If your home needs a little key organizing, here are some creative DIY key holder ideas. You can mount one on the back of your front door or the wall right beside it. With these innovative key holders, it's impossible to not notice your keys as you leave. :)
Click on any image to start the lightbox display. Use your Esc key to close the lightbox.

Old Photo Frame
Tree Branch
Hotel Style
License Plate
Seat Belt
Ax
Letter Blocks
Old Keys
Tennis Ball
Audio Jack / Guitar Amp
Which one do you like best or have you got one you'd like to share?