We were planning my niece's 7th birthday and my sister-in-law was looking for cute birthday souvenirs she could hand out to guests. She wanted something personalized and being an avid DIYer, she wanted to make them by hand. Her first option was dreamcatchers but given the 2-day timeframe, she couldn't possibly finish everything on time.
Our Pick
One morning, my niece came to her with a cute macramé keychain. She asked her mom if it was something she could do because she really like it. She said she wanted to give them out to her friends. My sister-in-law immediately sat down in front of her laptop and searched the Internet for a tutorial. We all went to work, the project turning into a family affair.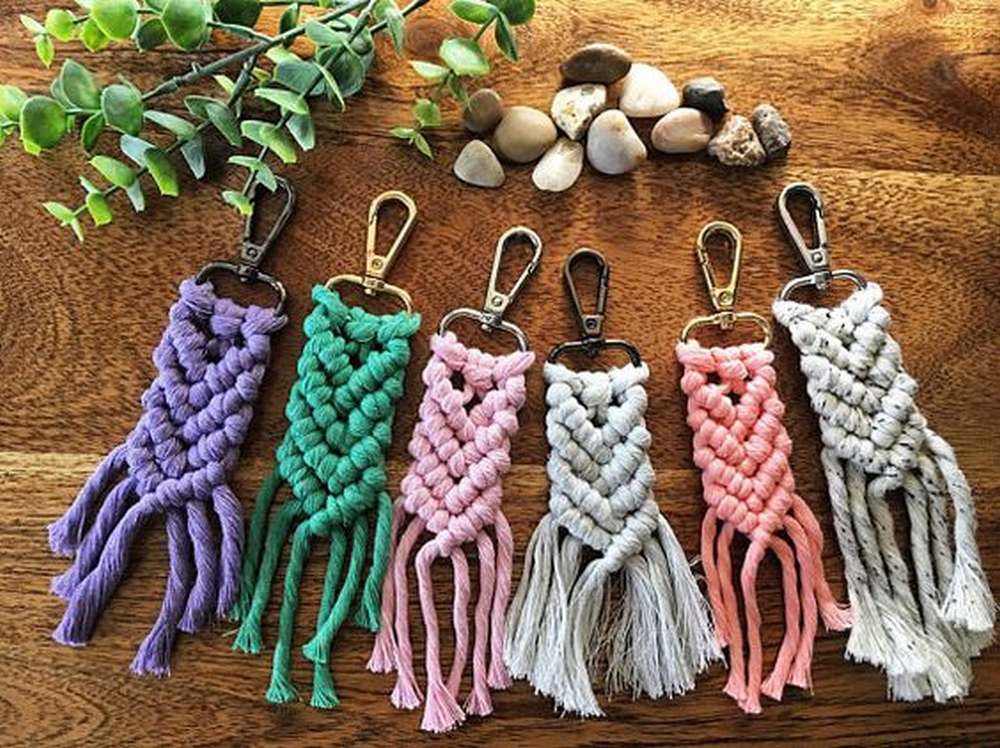 On the day of the party, the guests loved the macramé keychains. If you're looking for adorable and useful gifts, this is something that you should definitely consider. You'll have fun making this with your kids, too.
Materials:
Keyring
Macramé cords
Embellishments (optional)
Tools:
Click on any image to start the lightbox display. Use your Esc key to close the lightbox.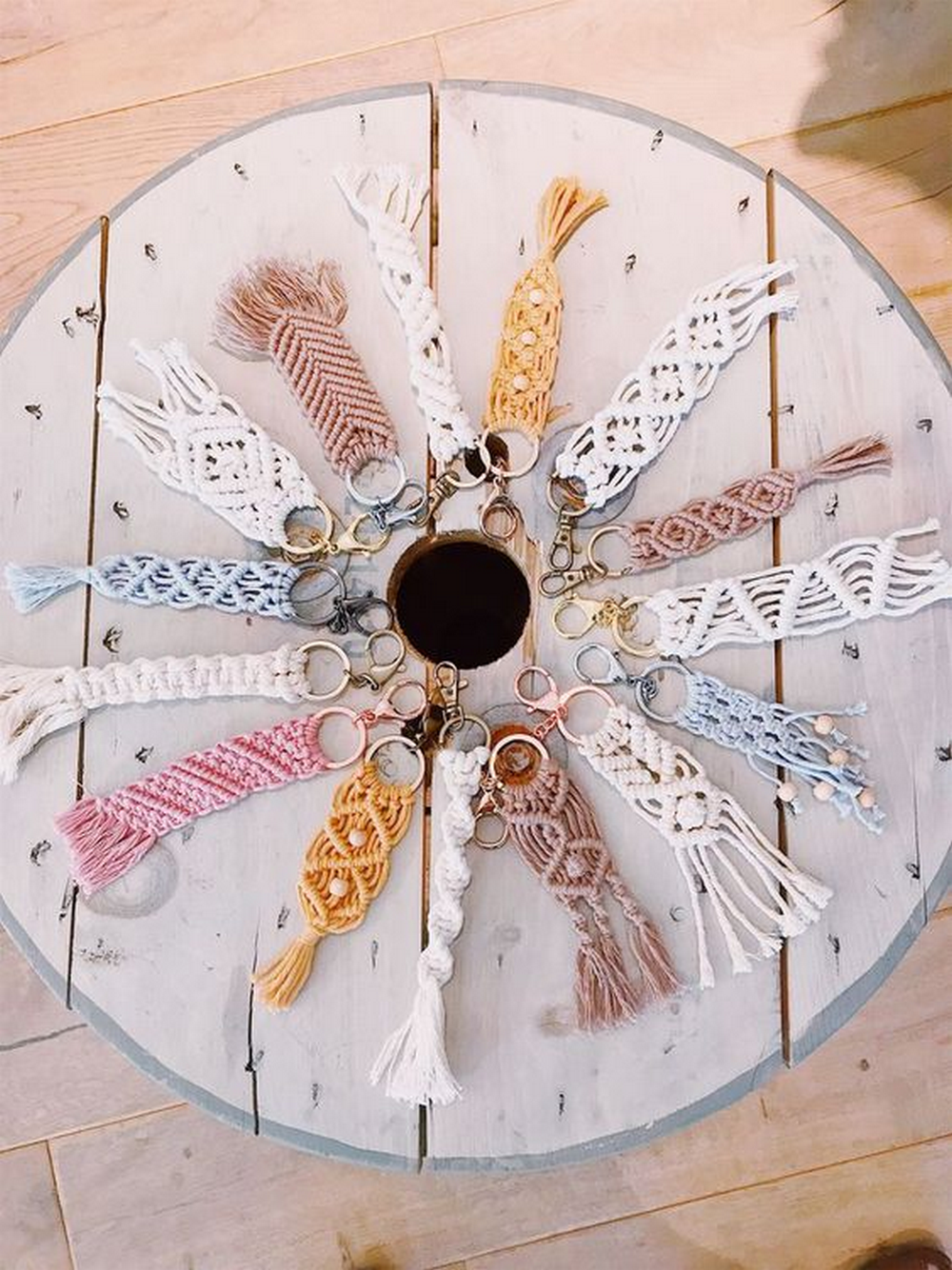 Watch the video below to learn how to make a macrame keychain.