Used and Repurposed Wine Corks are not intended for bottling wines, but can be used for craft; sorted to provide a nice variety.
So what sorts of crafts can you make with wine corks? Well, the sky's the limit, really. You can use them to make corkboards, coasters, trivets, jewelry, ornaments, and so much more. And the best part is that you can sort them by color or size to create a nice variety. So get creative and see what you can come up with!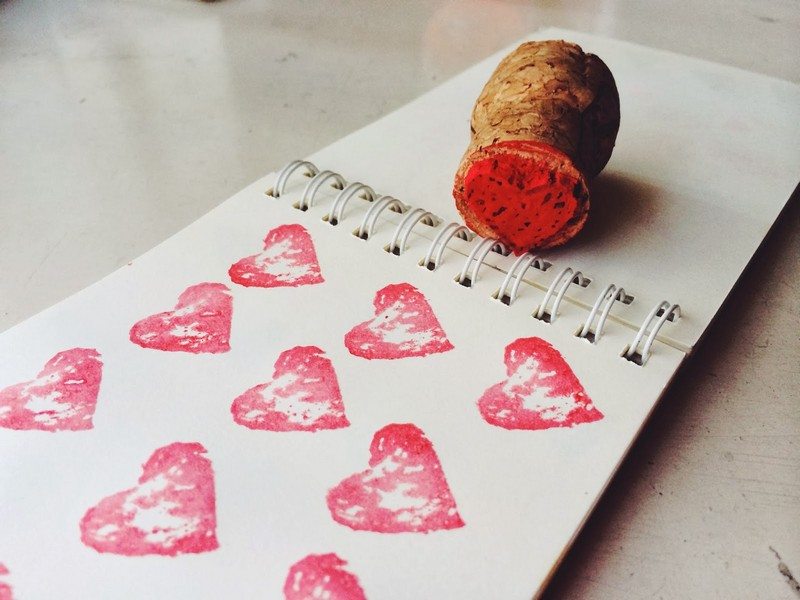 This is one of the most common and easiest ideas to do with old corks from wine bottles. Since corks are basically just taken out of tree trunks, no two pieces are alike. Their surfaces are unique. Therefore by turning them into stamps you also have a unique design without spending a single penny (okay, maybe just a few for your stamp pad and ink?). These are great for personalizing your invitations and letters.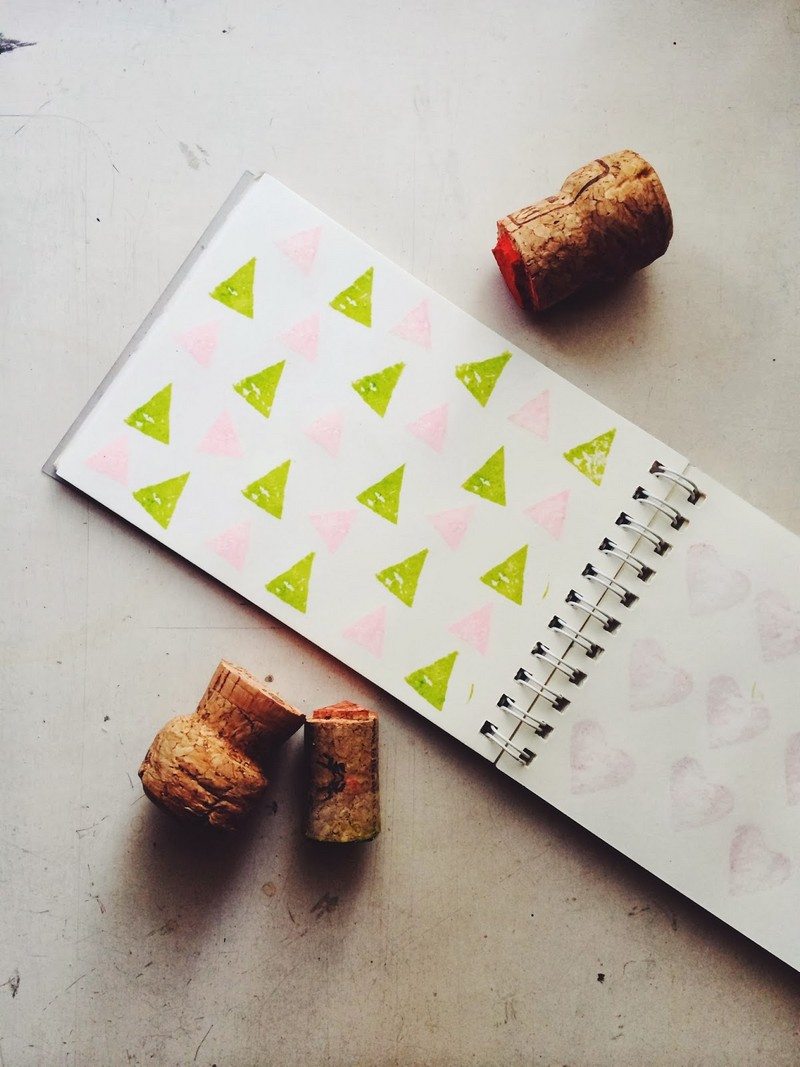 Awesome DIY cork stamp designs!
There are so many awesome DIY cork stamp designs out there that it can be hard to know where to start! If you're looking for some inspiration, check out these amazing designs that will definitely get you excited about stamping. From simple and refined patterns to fun and funky designs, there's something for everyone. So get your cork stamps ready and let's get started!
Click on any image to start the lightbox display. Use your Esc key to close the lightbox.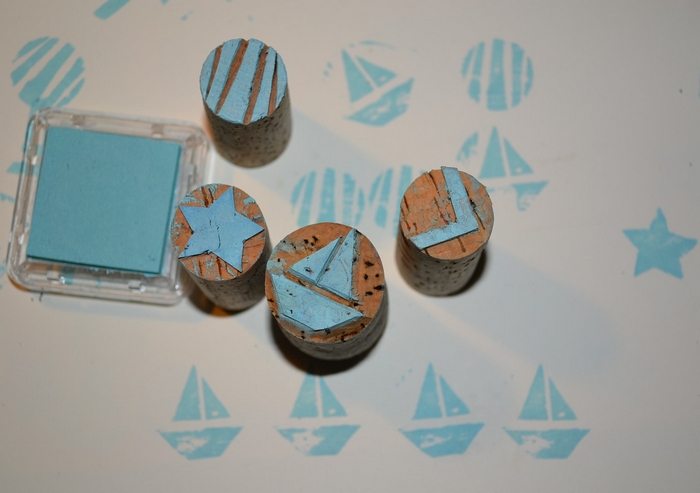 It's so easy to make your own cork stamps! You can use them to add a personal touch to cards, invitations, and more. Plus, they make great gifts for crafty friends and family. Here's what you'll need to get started:
Materials:
Cork
X-Acto Knife
Pencil/Pen
Making your own stamps from cork is a fun and easy project that you can do at home with just a few supplies. With your own DIY cork stamps, you can add a personal touch to any project, from cards and letters to wrapping paper and fabric. Here's how to make your own cork stamps:
1. Choose your cork
Start by finding a piece of cork that's large enough to carve your desired design into. If you don't have any cork on hand, you can purchase it at most craft stores.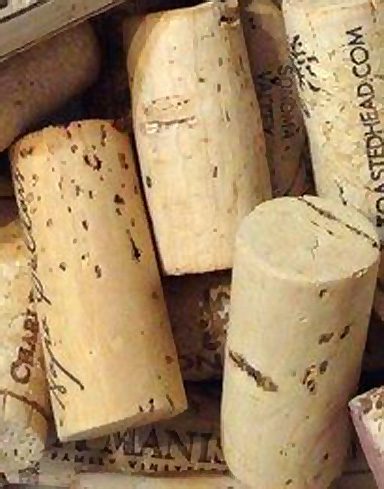 2. Trace your design
If you're having trouble deciding which design to use, try starting with a simple shape or pattern. Draw an outline of your desired shape on the bottom of the cork.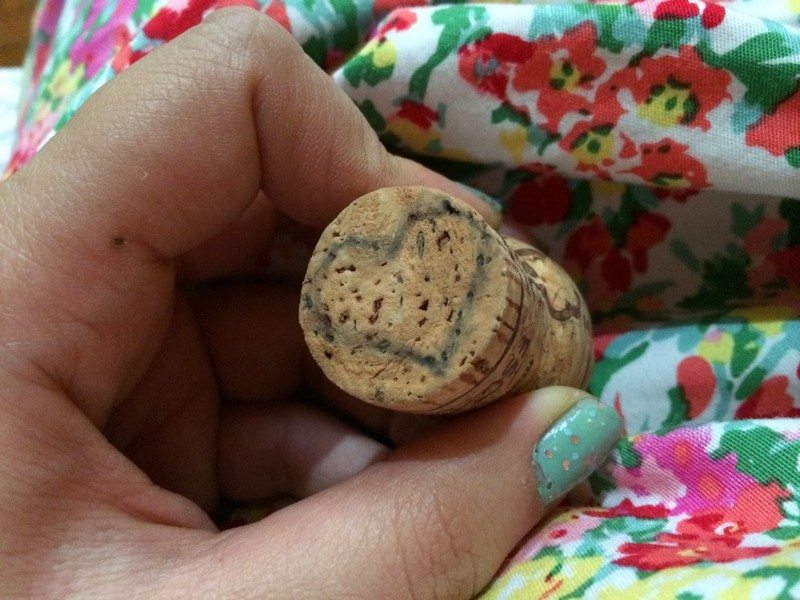 3. Carve your design
To carve your design into the cork, you'll want to use an X-Acto knife to cut a line around the cork that is about 1/8-inch deep. Additionally, you'll want to trace the outline of the shape you're trying to create, in order to get rid of any unwanted parts of the cork. With a little bit of patience and careful cutting, you'll be able to create any design you like in the cork!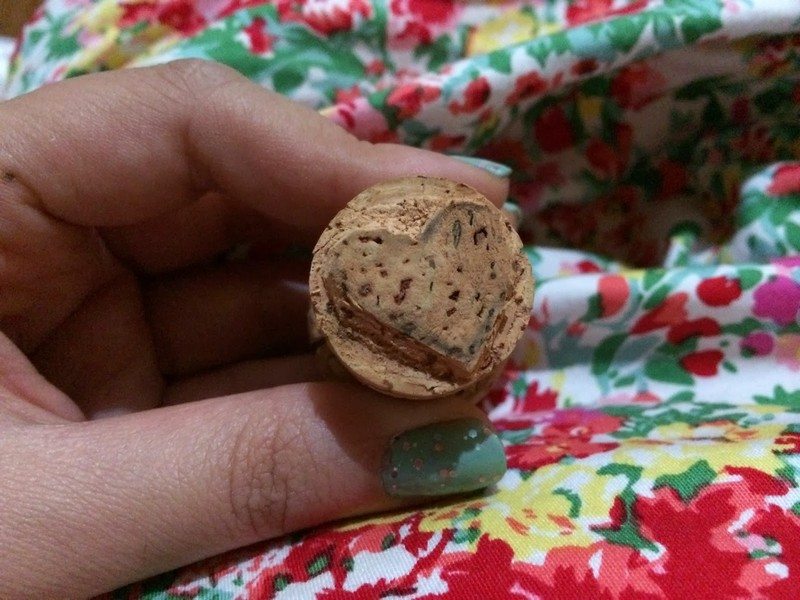 It's that easy!
You now have a homemade cork stamp. These are great for adding a personal touch to letters, cards, and other projects. To use your stamp, simply dip it in ink and stamp it away. When you're finished, clean your stamp with a damp cloth and store it in a safe place. Thanks for trying out this project!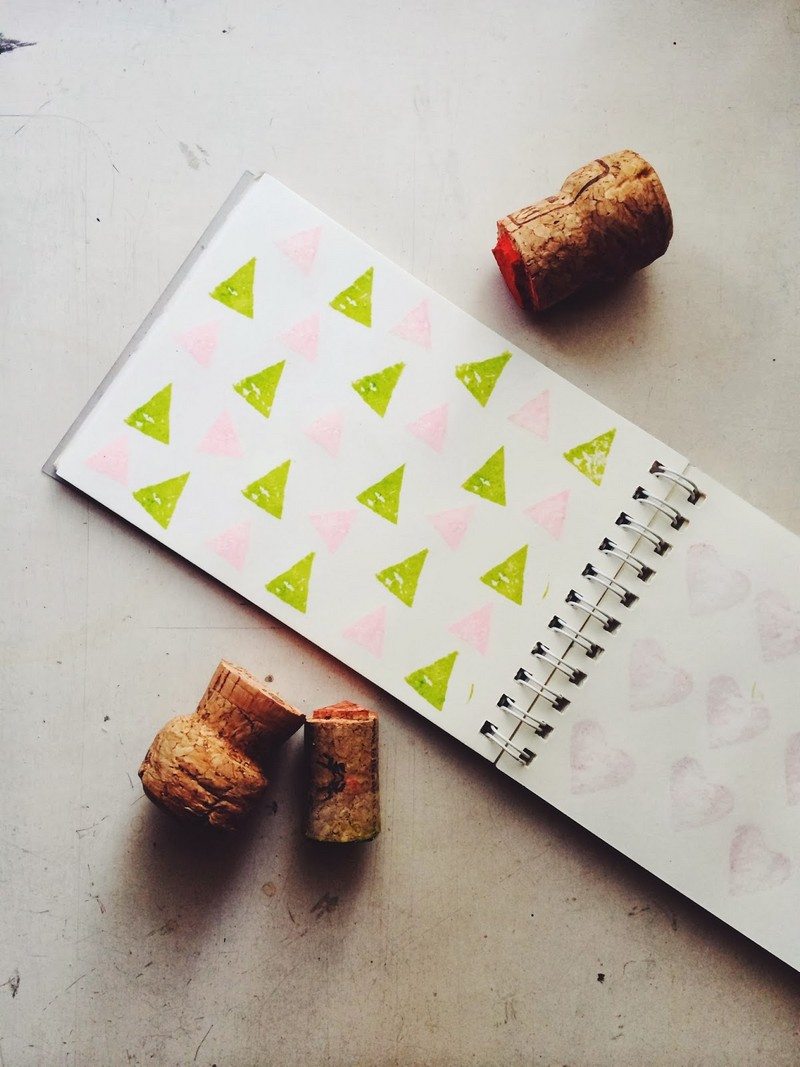 We think these are better than store-bought ones, don't you think? :)
Do you know that you can get your Premium Repurposed Natural Corks from Amazon by the pound? Get approximately 100 pieces of used, but excellent-condition, wine corks for just $13.95! Buy Now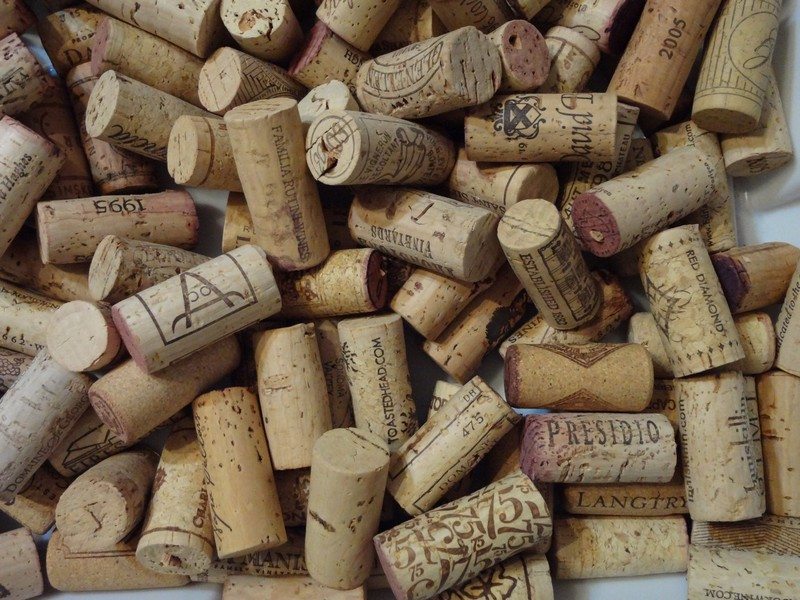 If you liked this project, you might also like to view the DIY Wine Cork Board…