One of the things I'm sure all of us loved as kids were the outdoor swings. It's the feeling of like you are about to take off and fly. That's probably why, in the those days, you would have had some difficulty finding a child who didn't enjoy an outdoor swing set.
Most people back then thought it was just fun. But, as it turns out, there are also some neurological benefits to swinging on a backyard swing set. Studies show that children who swing regularly sleep well – or better, anyway – because the spinning motion helps balance neurological activity!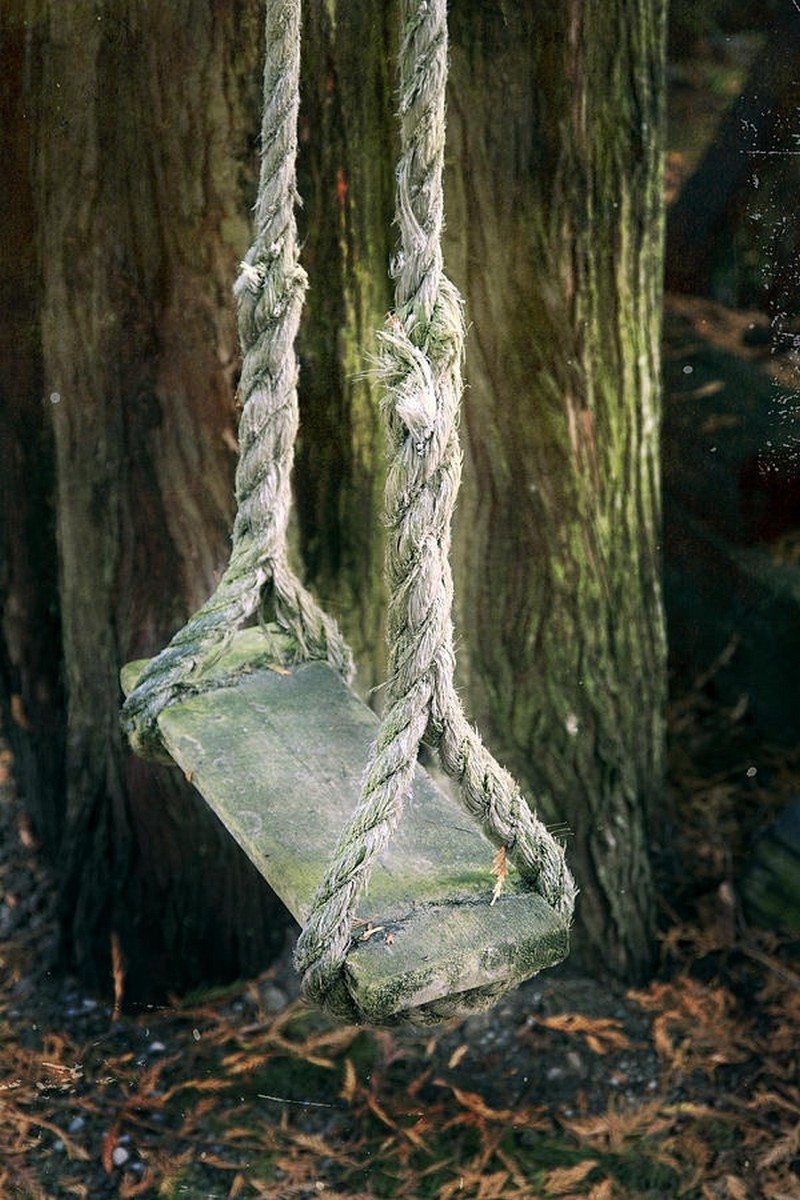 Sadly, I don't think most children nowadays get to experience the fun with swings. There are many reasons such as the advent of even more computer games, the too hot/too cold weather outside, the small backyard, and the fear caused by the increasing incident of various crimes outdoor.
But are we going to let the children grow without experiencing the best things about being a kid? You don't have to get them a complete swing set. Below are some DIY ideas you could do outdoors and even indoors. Not all of these examples could get your kid's adrenaline rushing, but I'm sure they would love them. :)
DIY Airplane Swing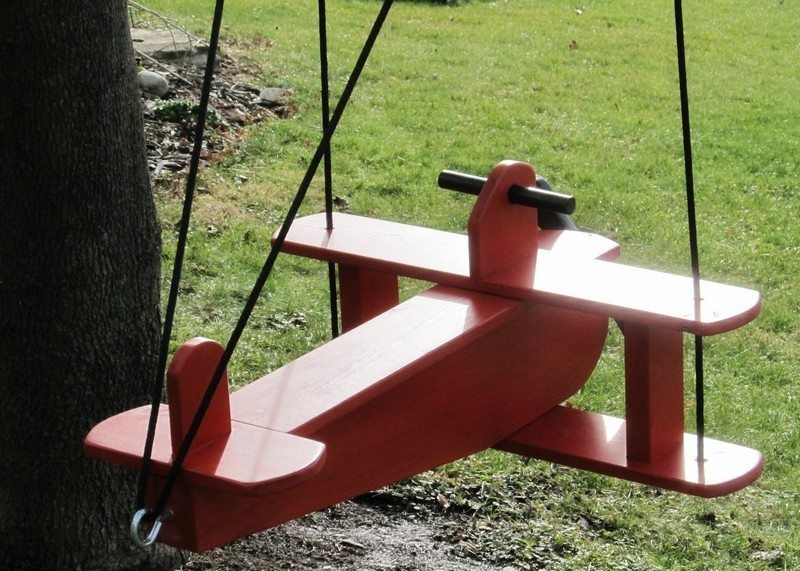 Pallet Swing from 99 Pallets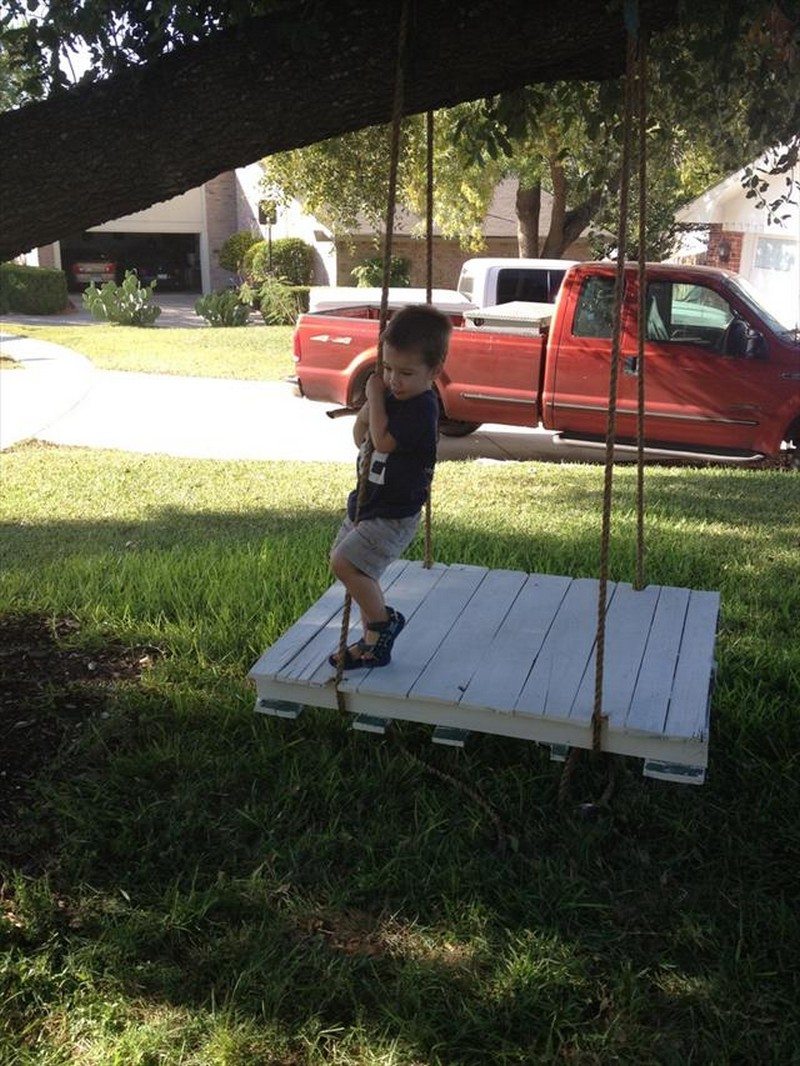 Wooden Tree Swing from Babble
Tree Swing with Pillows from Welke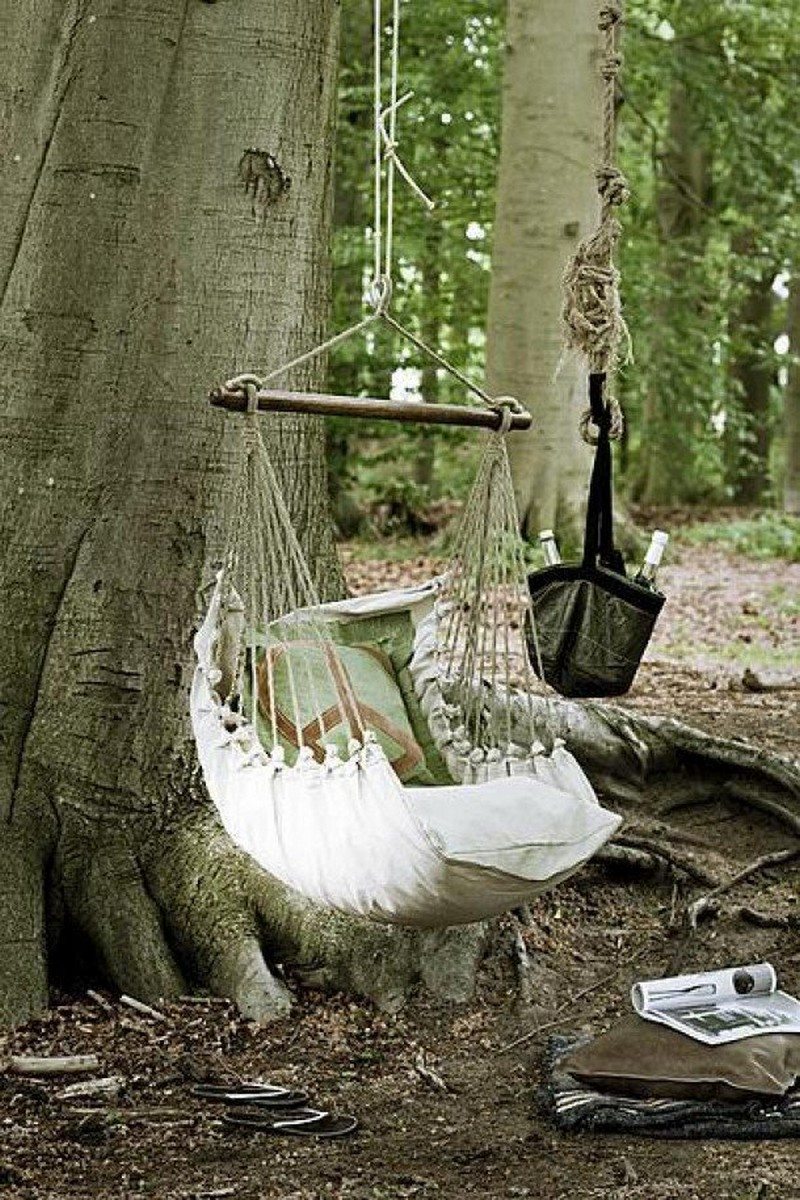 Wood Slab Rope Swing from Fine Art America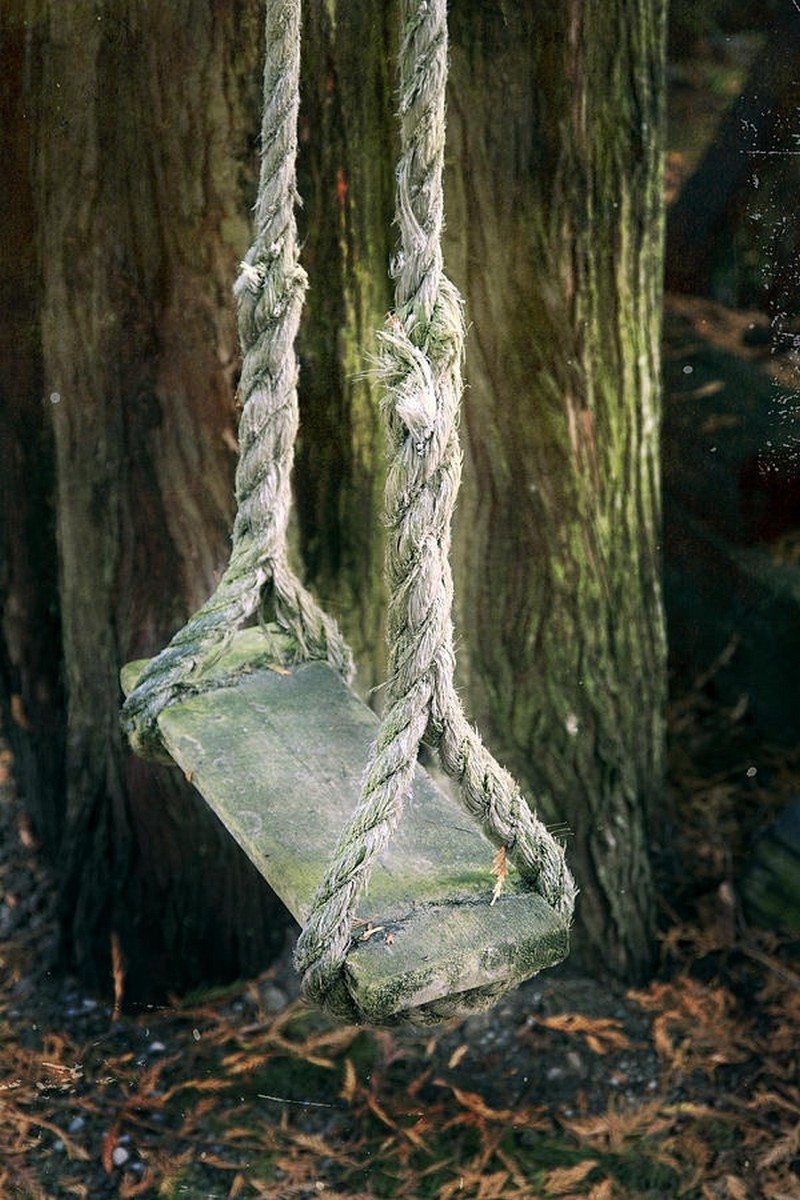 Barrel Swing from Woohome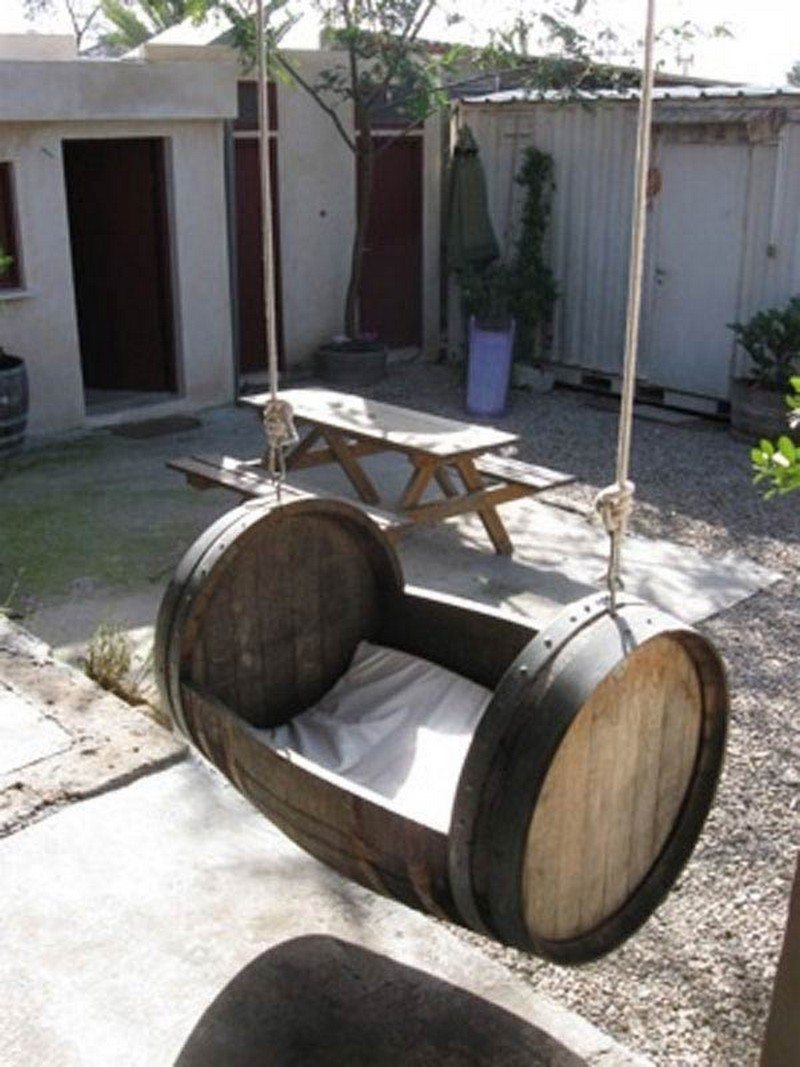 Tire Swing from All Seasons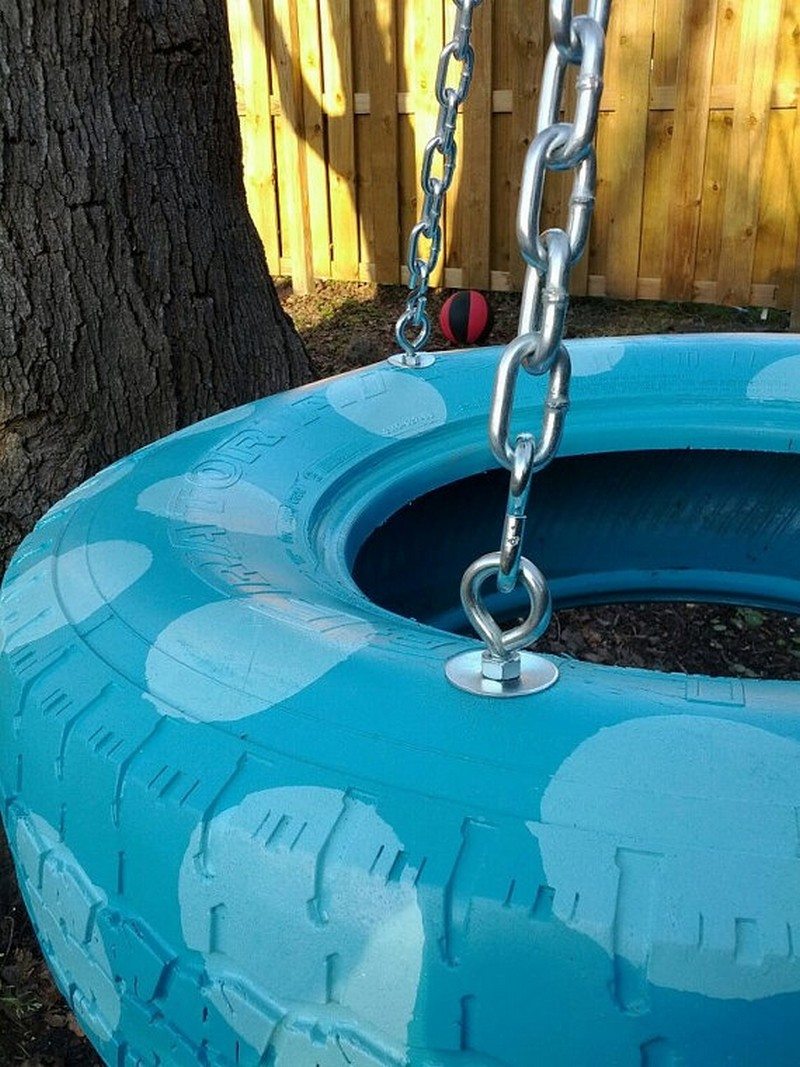 Continued Page 2…