The true sign of intelligence is not knowledge, but imagination" – Albert Einstein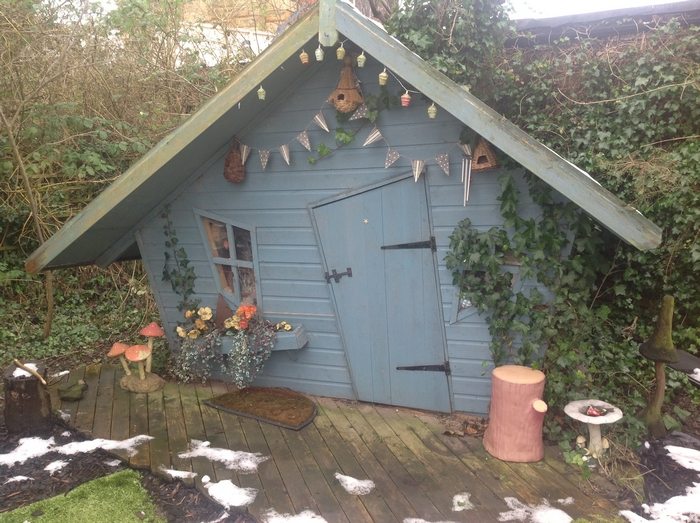 It's every child's dream to have their own little space to play and create their own world. Their imagination runs wild as they build, form, mold, and imagine everything they want!
Our Pick
Playhouses can be as simple as a cardboard carton or two or as complex as the galleon below. Some can be built in minutes – two chairs and a blanket, while others are a labor of love lasting months.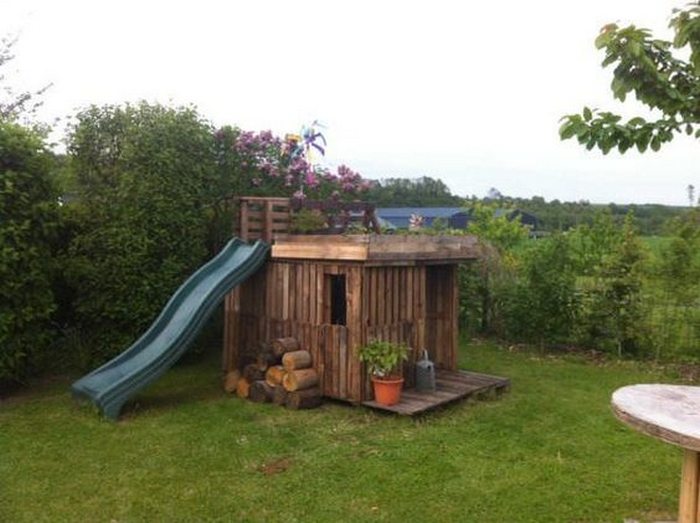 We love giving you inspiration. Here are some playhouse designs which you can build for your kids. Some of these projects even make use of upcycled materials. :)
We hope this inspires you to design and build your very own outdoor playhouse! Remember that kids don't need perfection. They need family time and memories!
Pirate ship playhouse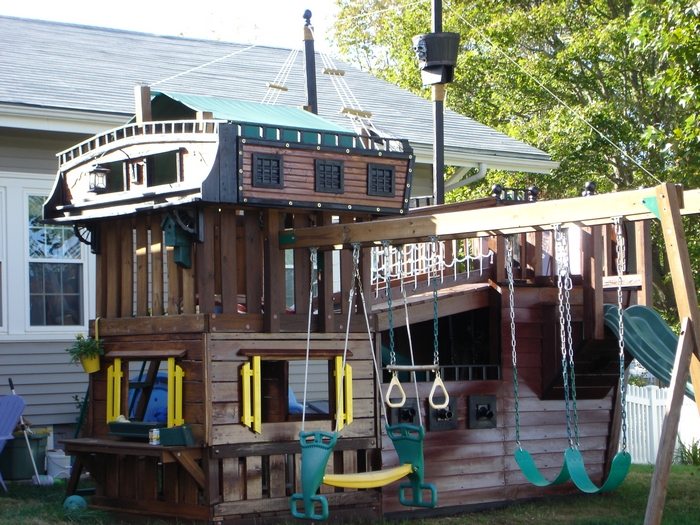 Cubby House made from Apple Crates and Pallets
Upcycled Doors Playhouse
Willow Playhouse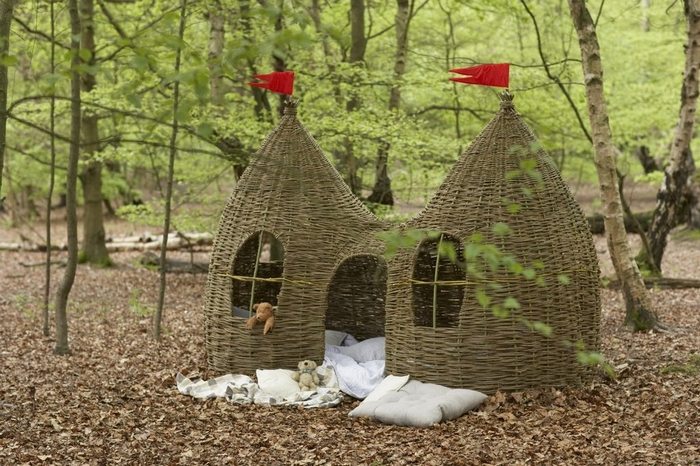 Crooked Playhouse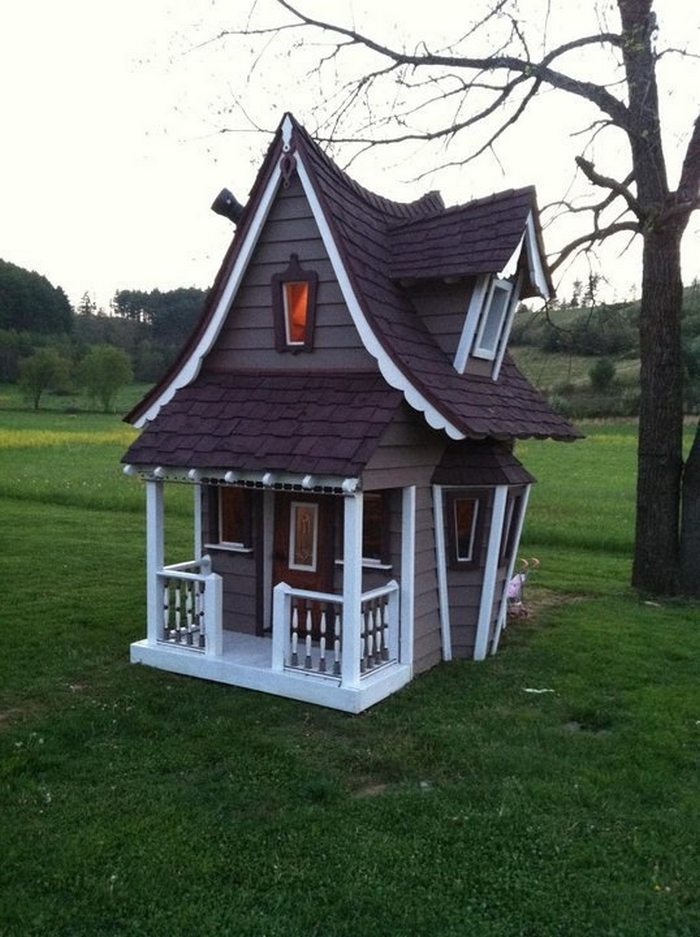 Isabella's Place by Bella Cupcakes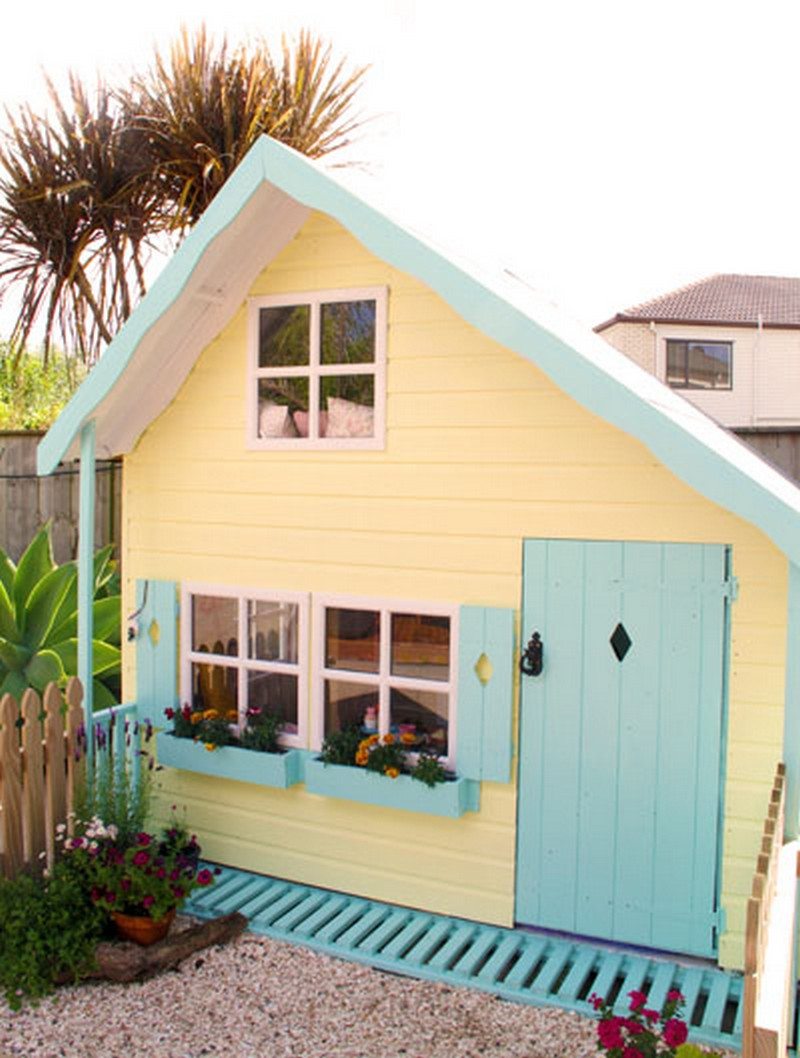 Under the Deck Outdoor Playhouse
Elevated Outdoor Play House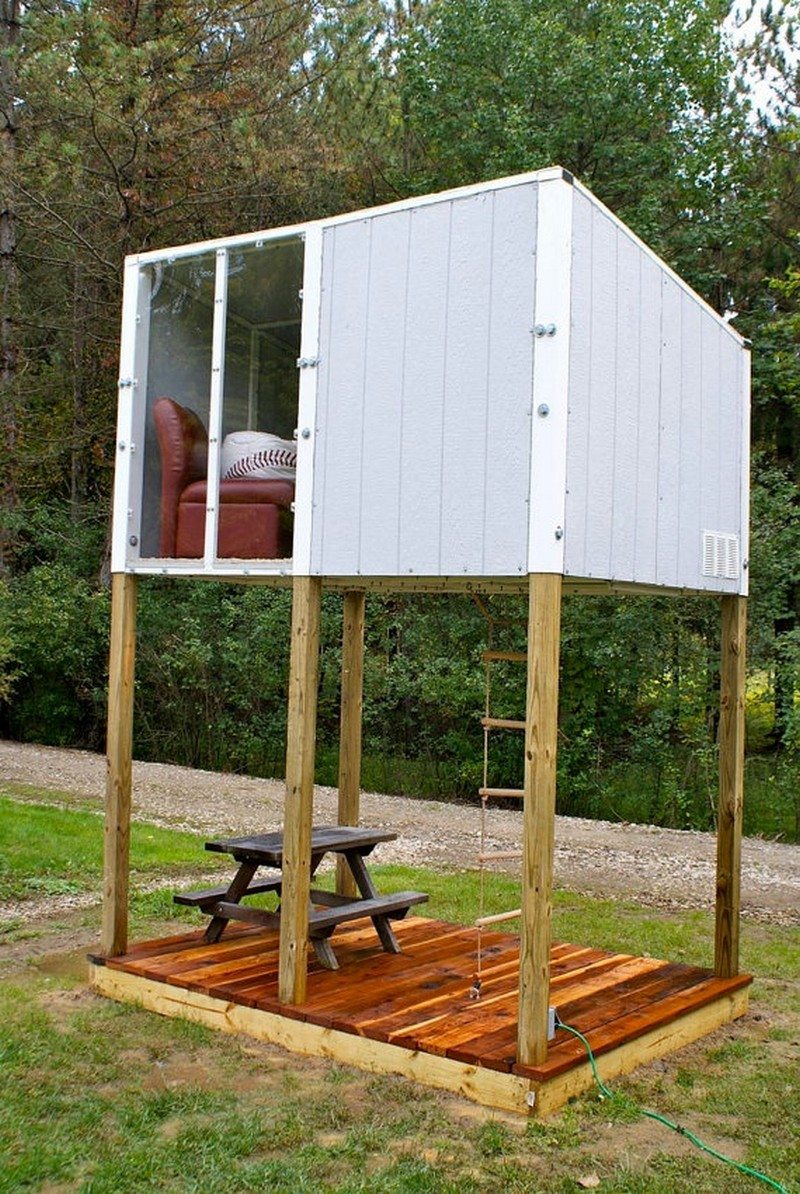 Mini Grocer's Shop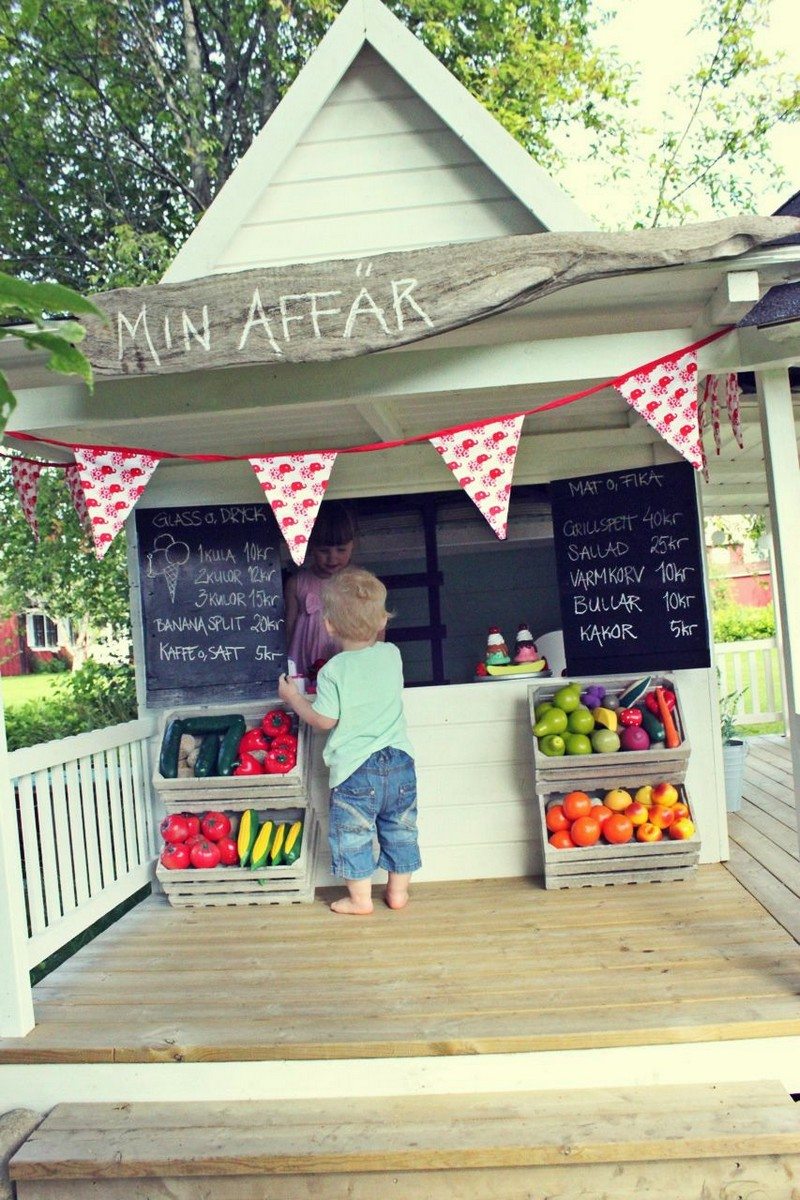 Playhouse with Slide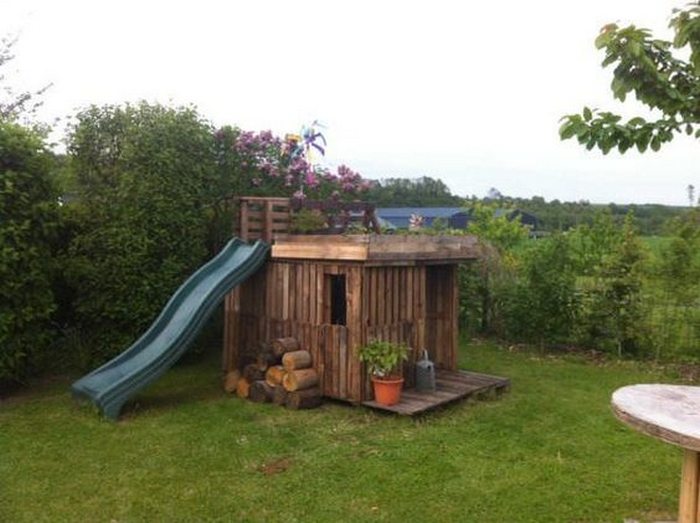 Have you built a DIY outdoor playhouse for your kids? Why not share it with us? :)