Are you looking for an inventive outlet that can also bring in a little extra cash? Candle-making can be the perfect pastime for you — unleash your creativity while you make some money on the side. This addictive hobby can be a great way to explore your creative side while also making some money. Plus, you can get creative with the ingredients and scents you use so you can have unique candles that no one else has. Sounds fun!
Right from your own home, you can make some lovely creations that others can enjoy. Making something from scratch always provides a unique sense of satisfaction. You can create your own distinct blends of colors, scents, and styles. If you've never made a candle before and aren't sure where to begin, don't worry — there are plenty of tips and tricks to make your candle-making journey a breeze.
The goal of this blog post is to provide you with 10 tips to help you unleash your creativity in a profitable candle-making business. From selecting the right wax to learning the best techniques for pouring and scenting your candles, this post will provide you with the information you need to get started.
Starting a candle-making business is an exciting opportunity to show off your creativity and make a living doing something you love. With the right supplies, knowledge, and passion, you can turn your hobby into a profitable business. So, let's get started.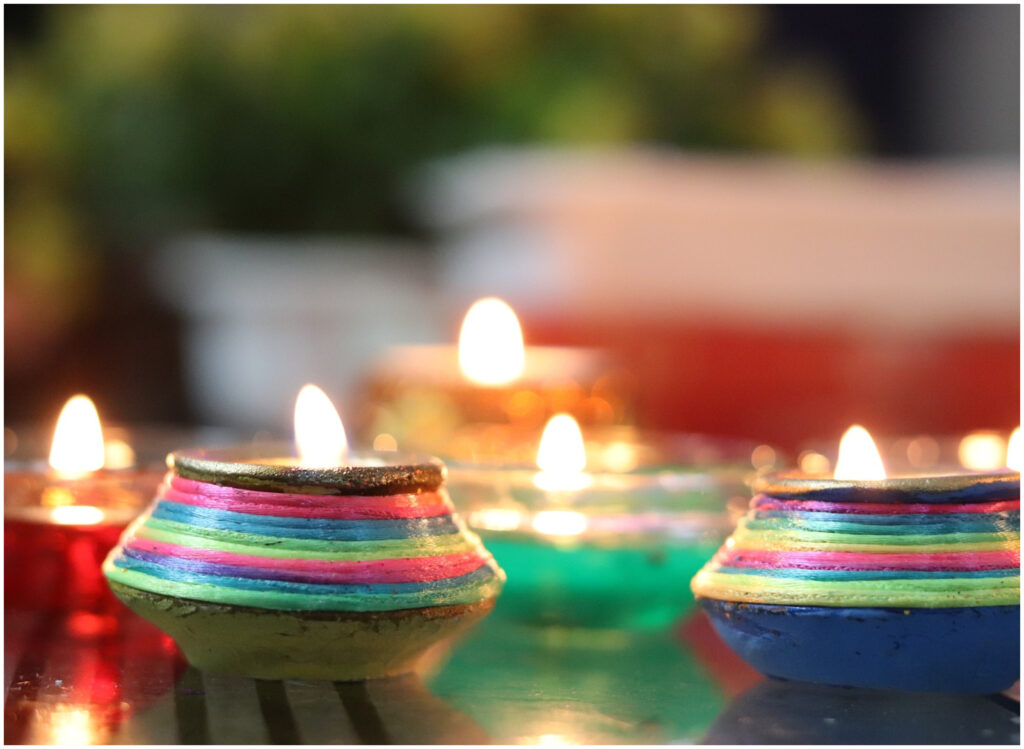 1. Research & Understand the Candle Making Industry
Before you begin your candle-making business, you must first invest the time and effort to understand the candle-making industry. Research the different types of waxes, fragrances, wicks, and other materials available.
Take the time to learn about the different manufacturing and production processes, safety regulations, and marketing strategies related to the industry. Gaining this knowledge will help you to create a product that stands out from the competition. Knowing the industry inside and out is also essential to creating a profitable candle-making business.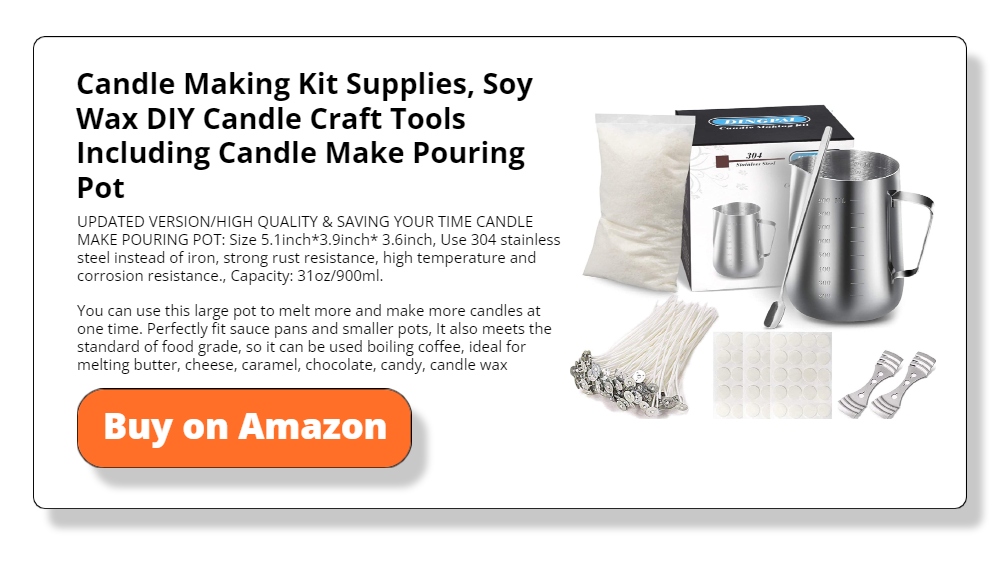 2. Develop a Unique Creative Vision
The first step to creating a successful candle-making business is to develop a unique creative vision. You'll need to come up with a plan for how you want to differentiate your products from others. Consider the colors, scents, shapes, and sizes of your candles, as well as the packaging and overall presentation.
You can even incorporate elements of your own personal style into your products. Brainstorming creative ideas and experimenting with new techniques will assist you in developing a valuable product line!
3. Learn About Supplies & Materials
When starting a new candle-making business, you need to make sure you have the right supplies and materials. Before you begin, research what type of wax, wicks, and scents you'll need for your candles.
The third tip when it comes to making a profitable candle-making business is to select quality materials. Investing in high-quality materials will ensure your products are of long-lasting quality.
You should also be sure to use essential oils or other scents that are designed for candle making, as these will be safe to use and effective. And, using natural materials like beeswax and coconut oil will help you create candles that are far more eco-friendly and sustainable, making your business even more attractive to customers.
You'll also need to consider what type of containers you'll use if any. Once you have the supplies and materials you need, you'll be ready to start creating beautiful candles and make some money.
4. Utilize Different Types of Waxes
Making candles is a creative and enjoyable venture, but it's also important to use the right materials to ensure quality and profitability. One of the most important materials to use is wax. Different types of waxes have different characteristics, so it's important to know which type of wax best suits your needs.
Utilizing different types of waxes, such as paraffin, beeswax, soy, and vegetable waxes, can help you create a wide range of candles that burn, smell, and look different. Experiment with different types of wax to find which one works best for your candle-making business.
5. Choose the Right Scents for Your Candles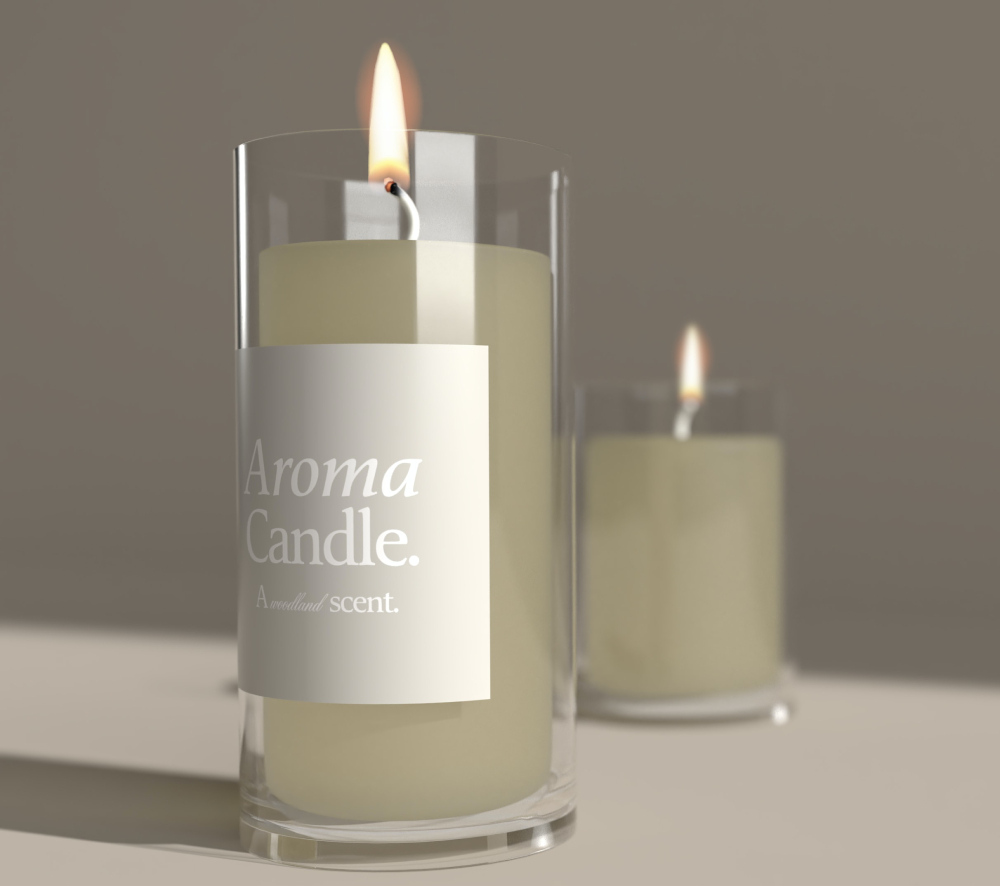 After choosing the right wax, wicks, and jars for your candles, the next step is to select the right scent. Scent choices are what customers will remember most about your product, so make sure you carefully consider which fragrances you choose.
Pick the right scent combinations that match your desired aesthetic and that will appeal to your target audience. The fragrance you choose should also match the type of wax you've chosen, as some fragrances work better with different waxes than others.
And, make sure to also consider the scent throw—the strength of the scent when the candle is lit. You should also test out your recipes by burning different batches of candles to ensure that you get the scent just right.
6. Identify Your Target Market
Knowing who you are selling your candles to is key to success. Knowing your target market will help you create an effective marketing strategy. Your target market should be based on age, gender, income, location, lifestyle, and interests.
Think of your ideal customer, what kind of candles will they buy? Once you identify your target market, you can create a marketing plan to reach them. You can utilize social media, email marketing, and advertising to reach your target audience.
7. Design Creative Packaging
When it comes to creating a profitable candle-making business, creative packaging is essential. Attractive packaging can help you stand out from the competition and draw more customers. To unleash your creativity when designing your packaging, consider the following tips.
Firstly, make sure the packaging reflects the theme of your product. Think about the fragrances and colors of your candles, and choose packaging that coordinates. Secondly, use eye-catching images and fonts to grab attention.
Thirdly, ensure your packaging is user-friendly. Consider the size and shape of the box and whether or not it has handles or other features that make it easier to carry. Fourthly, focus on sustainability. Consider eco-friendly packagings such as biodegradable materials or paper bags with handles.
Fifthly, use creative packaging to showcase your brand. Add a logo or a catchy phrase or two to your packaging to create a lasting impression.
8. Research Trends
Coming up with creative and unique ideas for your candle-making business is great, but it's important to understand the current trends in the market. Research what's popular and what's not, and keep up with the latest developments.
To do this, look at the candles other companies are selling, what materials they're using, and their containers too. Are they selling them in mason jars? How about some DIY scented mason jar candles?
You can also look at customer insights, which can tell you what customers are looking for in a candle. Stay on top of the latest trends by reading magazines, trade journals, and blogs related to the candle-making business. Knowing what's new and popular can help you stay ahead of the competition.
9. Try Different Candle Making Techniques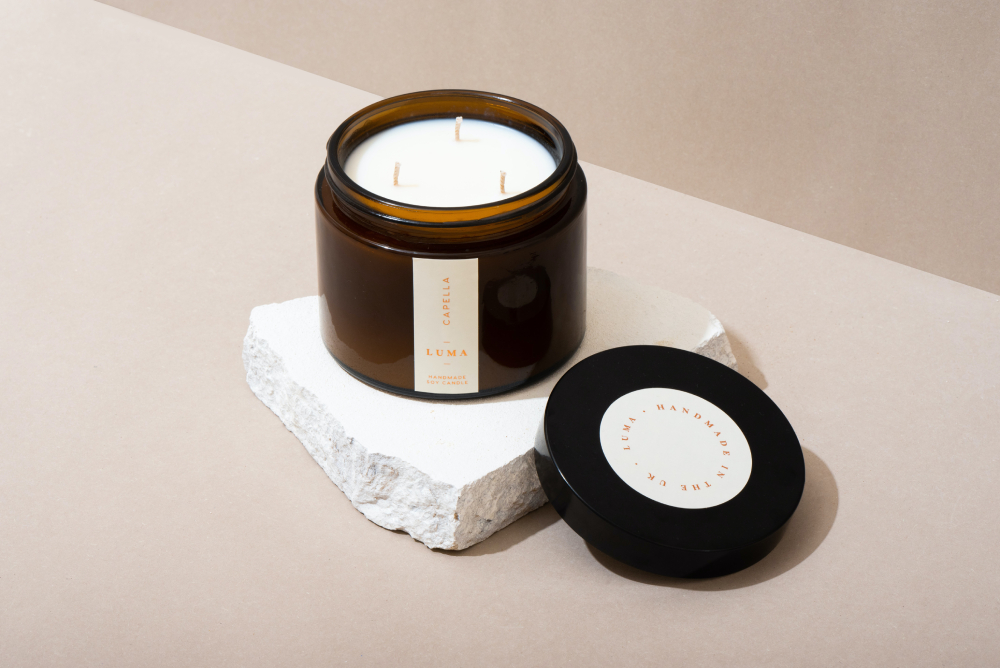 If you're ready to take your candle-making business to the next level, try different techniques that can help you create unique and beautiful pieces. There are several options available, from traditional wax pouring to gel candle making, to more advanced options like container candles and pillar candles.
Each technique has its own unique look and feel, and experimenting with them can help you come up with some beautiful and creative designs. Plus, it's a great way to increase your product offering and increase your profits.
10. Use Social Media to Promote Your Products
The tenth tip to unleash your creativity in a profitable candle-making business is to use social media to promote your products. Social media platforms such as Facebook, Twitter, Instagram, and others can be powerful tools to help you reach a much wider audience than traditional advertising.
Post photos of your candles and include descriptions of your products with the hashtag #candles. You can also create promotional videos to showcase your products. And, you can use social media to engage with your customers and build relationships with them. This will help you create a strong customer base and increase sales.
Wrapping it up
In summary, candle-making is a great way to express your creativity, make money, and enjoy the process of creating something unique. With the right equipment, knowledge of the craft, and a few creative marketing techniques, you can start your own candle-making business and be successful in no time.
You can be sure that your business will be a beacon of success, a bright flame that will continue to shine, with the right tools and techniques. It's all about finding the right strategies and resources that will help your business to excel. Investing in the right technology, having clear and concise goals, and creating the perfect team are just a few of the ways that you can ensure your business maintains its shine.
With the right approach, your company can be an industry leader and a shining example of success for others. What do you say?