If you're planning to go on a zero-waste lifestyle then these DIY beeswax wraps are the perfect plastic wrap alternative for you!
People didn't always use plastic wrap in their kitchens and in order to keep their food clean and fresh, they used cloth wrapped in beeswax instead. You can make them in any size you want and they'll stick to your bowl using just the heat from your fingers. Neat, right?
These beeswax wraps are really easy to make and not only do you save money because you don't need to keep buying plastic wrap, you'll also be helping the environment!
Making things by yourself helps you ensure that what you make is durable and perfectly fits your needs. If people started to make more and buy less, we won't have to have to produce so much to the point of running out of our natural resources and it would lessen our pollution problem, too.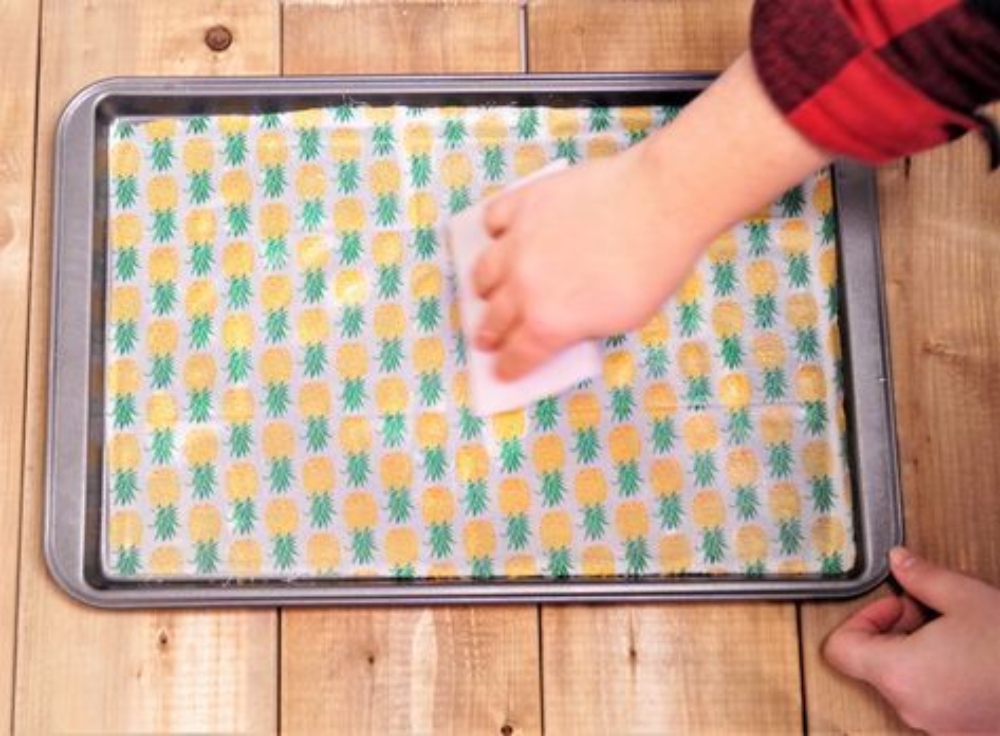 Excited to make and use your own beeswax wraps in the kitchen?
You'll need these materials…
scraps of 100% cotton fabric (some good sizes for the wraps are 7 x 7″, 10 x 10″ and 13 x 13″)
beeswax (or beeswax pellets)
jojoba oil
old towel
parchment paper
And these tools…
iron
pinking shears
ruler
pencil
Click on any image to start lightbox display. Use your Esc key to close the lightbox. 😎
Watch the video below to learn how to make this project yourself!