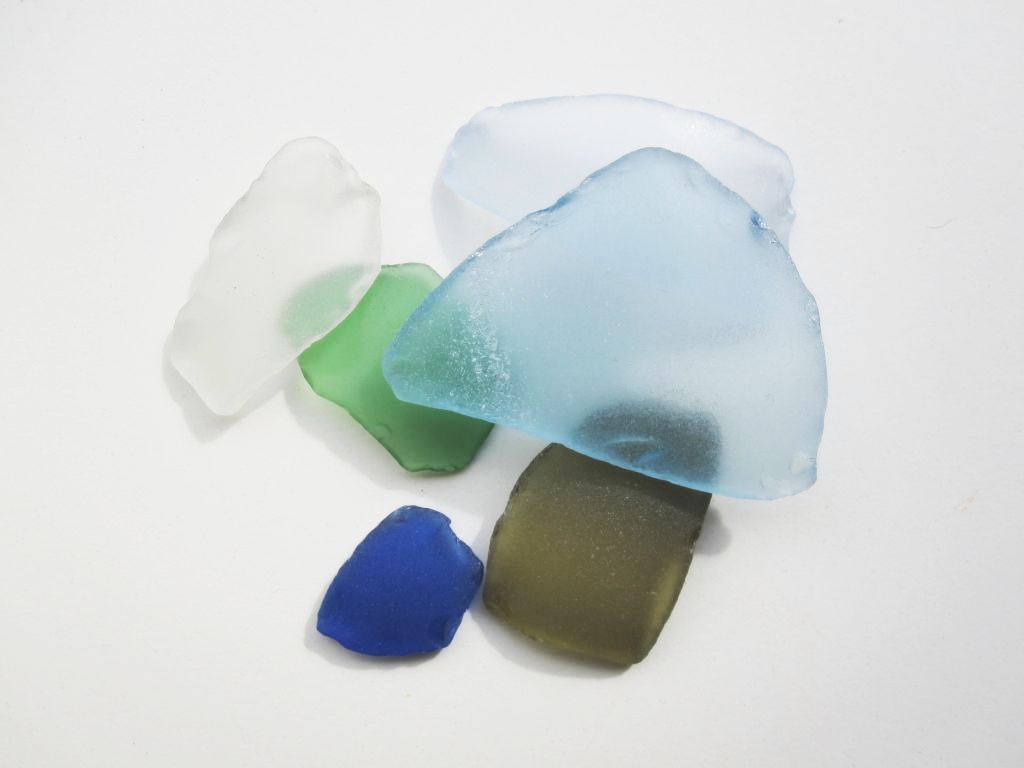 My family and I used to go to the beach at least once during summer vacations and my favorite part of these trips is beachcombing for pretty shells and you guessed it — sea glass.
Finding a perfect piece of sea glass is like unearthing a treasure and even though I wanted to use it for craft projects, I could never find enough good sea glass… so I went on the internet and found out that I can make them myself!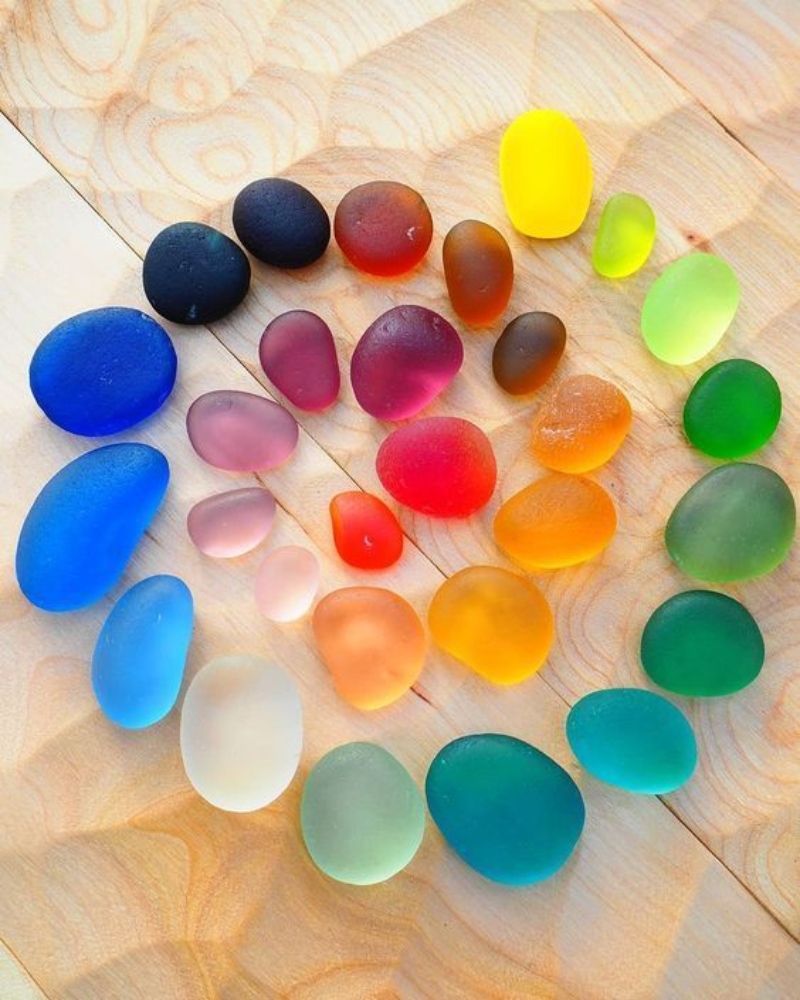 Look at all these colorful sea glasses… can you imagine how many amazing craft projects you can do with them?
Are you ready to make your own sea glass?
You'll be needing these materials…
Glass
Dish soap
Water
Salt
Sand
Time ;)
And these tools…
Rag
Rock Tumbler or cement mixer
Hammer (for breaking glass)
Gloves and eye protection
Click on any image to start lightbox display. Use your Esc key to close the lightbox. 😎
Watch the video below to know how you can make your own sea glass!