Last Updated on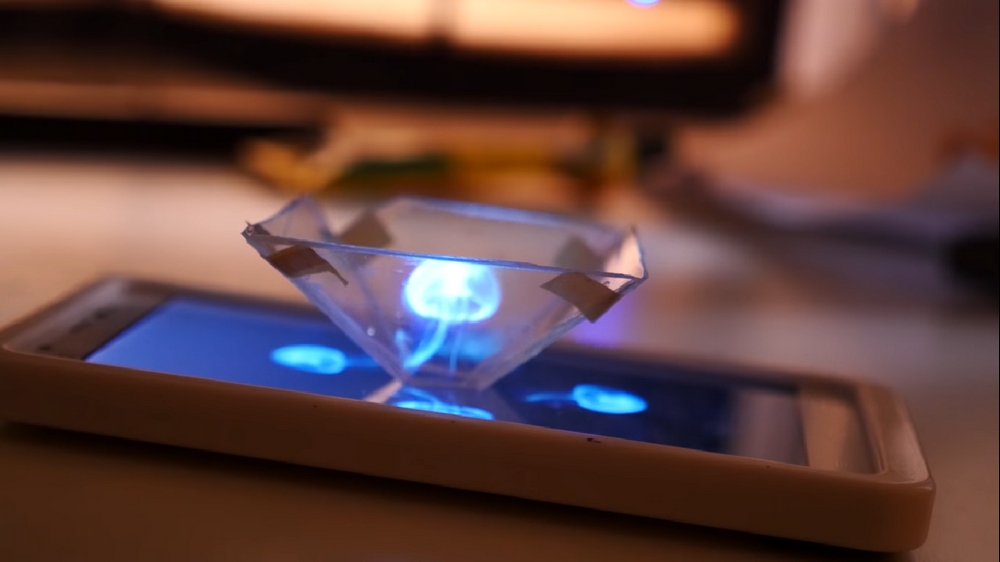 Watching things in 3D is entertaining, don't you think so? The photos or videos seem more life-like. Although there are 3D television sets being sold today, they come with a hefty price tag. Since not everybody can afford one, we either stick to the basics or we come up with an alternative.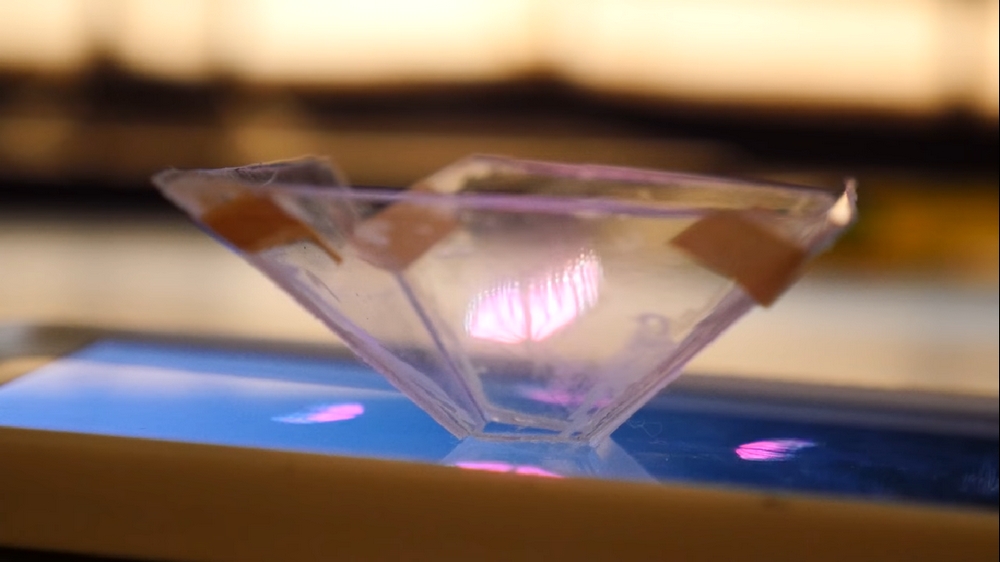 Fortunately, watching in 3D is now possible through this DIY project – a 3D hologram projector. No, you won't have to spend a lot of money for this. You can recycle an old transparent CD case and if you have a smartphone or tablet, you're all set.
While this project cannot replace the full 3D effect, it's a great source of entertainment. This is pretty amazing, I must say. Kids, and kids-at-heart, will surely love this.
Materials:
Smartphone
Graph paper
CD case
Super glue/tape
Tools:
Pen
Scissors
Glass cutter or knife
Click on any image to start lightbox display. Use your Esc key to close the lightbox.
Want your own 3D hologram projector? Learn how to make one by watching this video.