Do you want to watch something in 3D minus the 3D glasses?
3D has been a buzzword in the technology industry for years. Ever since Avatar brought 3D cinema back into the public eye, there's been a resurgence of interest in 3D technologies.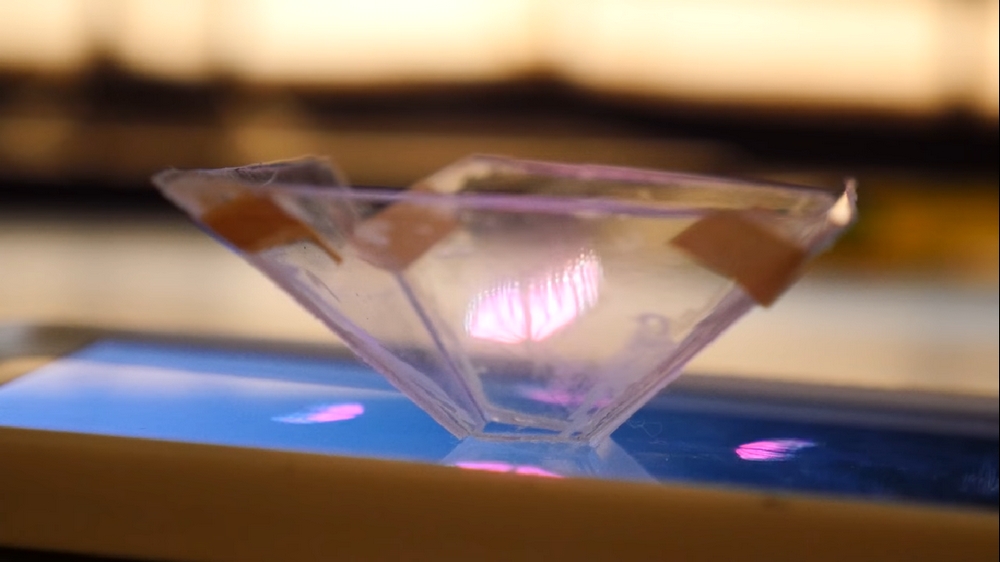 Now we see 3D TVs, 3D computer monitors, 3D videogames, portable 3D games consoles,  3D Blu-rays, and 3D web streaming. There is even something called 3D sound!
The fascination is obvious. Watching things in 3D can be utterly fascinating, don't you think so? The photos or videos seem more life-like. But although there are 3D television sets sold today, they come with a hefty price tag. Since not everybody can afford one, we either stick to the basics or come up with an alternative.
Fortunately, watching in 3D is now possible through this DIY project – a 3D hologram projector. No, you won't have to spend a lot of money on this. You can recycle an old transparent CD case and if you have a smartphone or tablet, you're all set.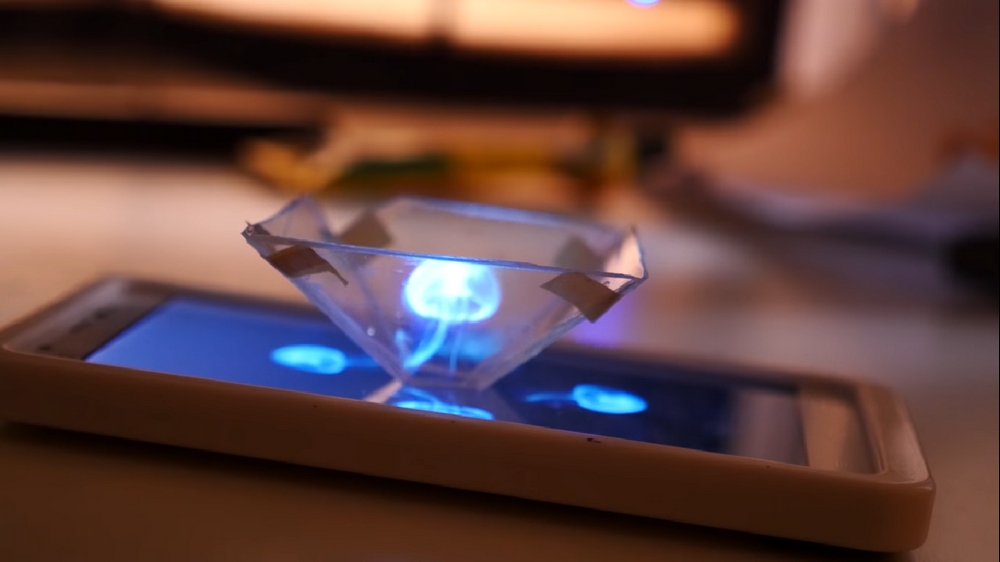 If you're looking for some inspiration to create your own 3D hologram projector, check out these amazing DIY designs.
Amazing DIY 3D hologram projector designs
Click on any image to start the lightbox display. Use your Esc key to close the lightbox.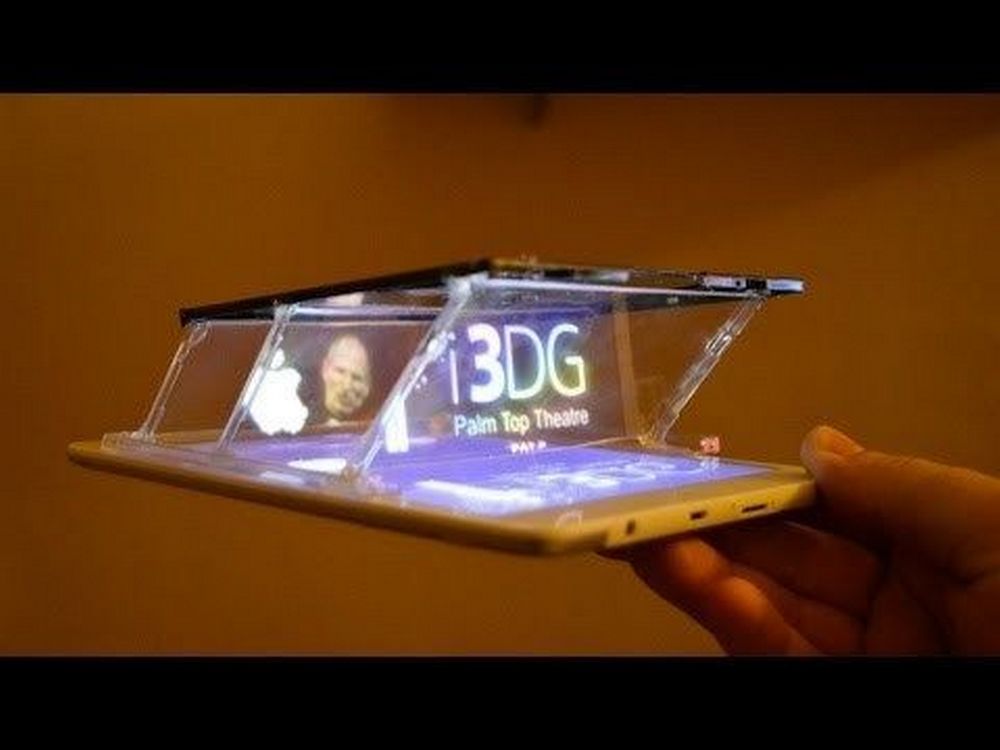 Making your own hologram projector is a great way to bring three-dimensional images to life. With a few simple supplies and a little bit of know-how, you can make your very own 3D hologram projector!
Here's what you'll need to get started:
Materials:
Smartphone
Graph paper
CD case
Superglue/tape
Tools:
Pen
Scissors
Glass cutter or knife
How to make a DIY 3D hologram projector
When you see a 3D hologram, it's hard to believe that you can make one yourself.
With a bit of creativity and some basic materials, you can create a 3D hologram projector that will impress your friends and family.
So, what are you waiting for? Get started on your own DIY 3D hologram projector today! Here's how:
1. Create a template
Take a sheet of A4 paper and print a template. 
You can also make your own template if you don't have access to a printer. 
You can draw a basic "Trapezoid" on a piece of paper by using these dimensions: Parallel sides= 1cm, 6cm & other two sides= 4.5cm each.
A larger display can always be accommodated by doubling or tripling the dimensions.
2. Make the pyramid shape
Make a mark on the plastic sheet using a ruler and a pen. On the plastic sheet, trace four similar trapezoid shapes. Take a cutting blade and ruler and carefully cut out the outlines. To achieve a perfect pyramid, make sure you cut as precisely as possible.
3. Finalize the pyramid
Use a cutting blade to score very lightly the red edges of the printout template. By doing this, you will be able to fold the edges better and make a pyramid shape. Use clear cellotape to adhere the open edges of the sheet together.
It's that simple! Your hologram pyramid is complete! Now you just need to play a hologram video on your phone. Place the hologram pyramid in the center of your screen and enjoy the show. When you're ready to watch the video, turn off the lights in the room.
While this project cannot replace the full 3D effect, it's a great source of entertainment. This is pretty amazing, I must say. Kids, and kids-at-heart, will surely love this!
Want your own 3D hologram projector? Learn how to make one by watching this video.
If you liked this project, you might also like to view the Most Dangerous Apps for Kids…