If you're planning on having a backyard party soon, here's a great project for you. Pressed flower lanterns would be a nice addition to your party. Not only are they beautiful, but they're also a wonderful way to preserve your favorite blooms.
Our Pick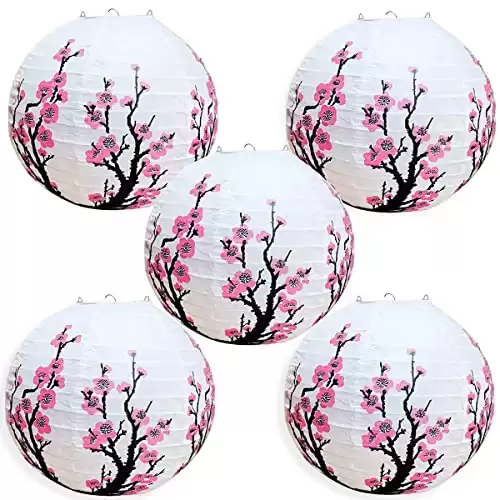 This project would cost you almost nothing to make. The finished project would be perfect as home decors, whether indoors or in the garden. Just pick a shaded area – you wouldn't want your pressed flower lanterns to be destroyed by rain.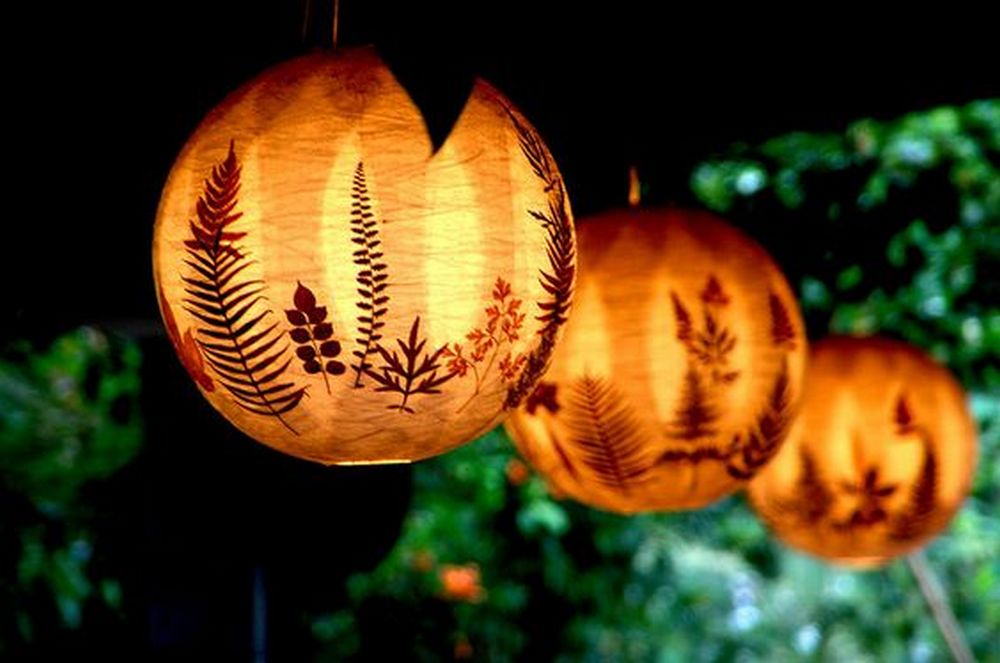 These pressed flower lanterns are very easy to make. Additionally, they'd make great gifts to friends and family, too! Now get to work and start preserving your flowers through these beautiful decors!
Materials:
Pressed Flowers and/or Leaves
Few sheets of standard printer paper
Tissue paper
Cup of flour
Salt
Water
Rubber balloons
Tools:
Click on any image to start the lightbox display. Use your Esc key to close the lightbox.
Learn how to make pressed flower lanterns by watching the video below.
Tired of the old Halloween pumpkin decorating ideas you usually make every year? Here's a cute DIY project you can do for a change – black cat o'lanterns!