Summer is always right around the corner. When the kids are at home and they've got nothing to do, give them something worthwhile to work on. DIY crafts are great ways to keep their hands and minds busy. These stimulate creativity and you won't have to deal with their complaints of being bored. Talk about hitting two birds with one stone!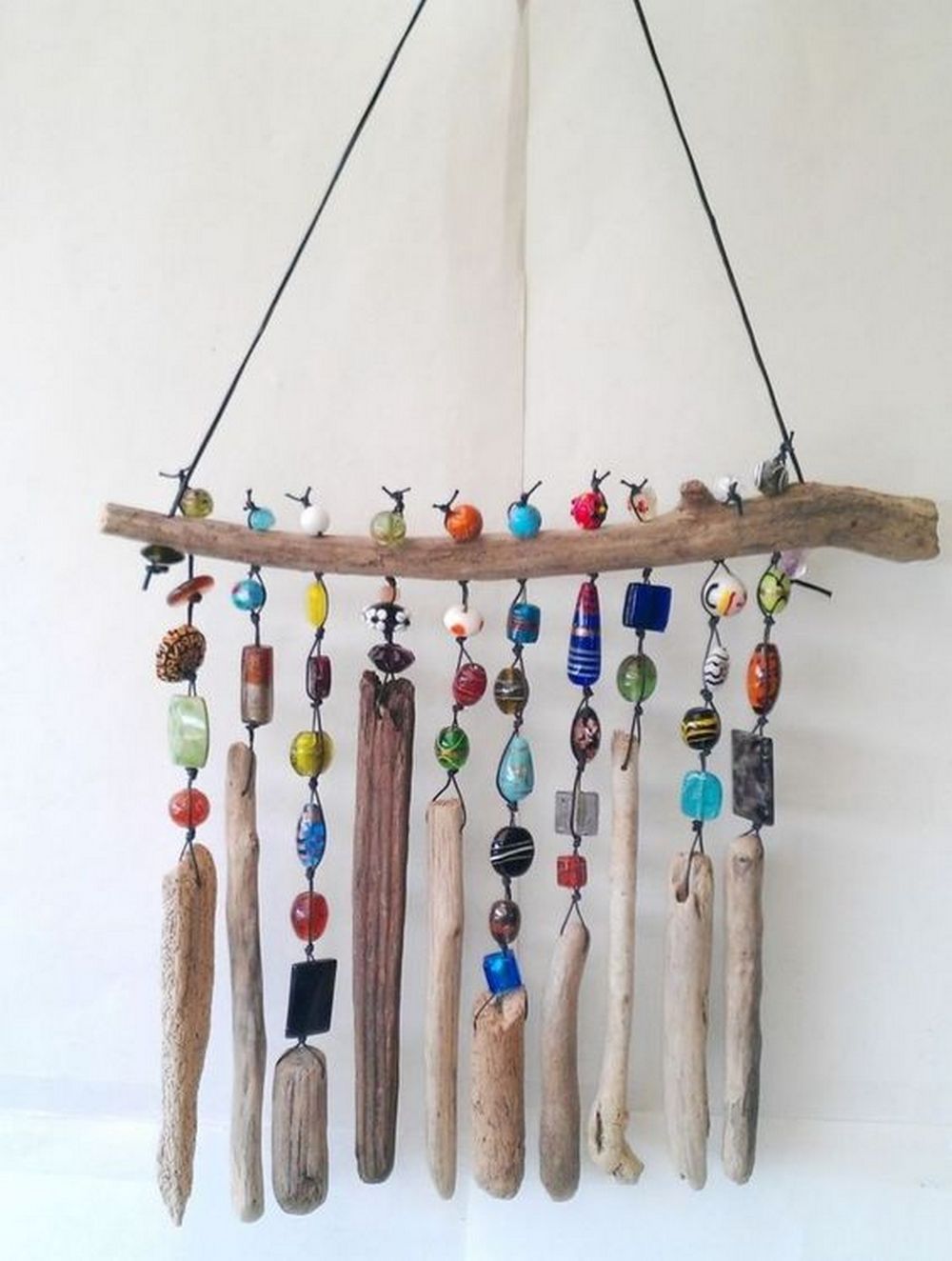 This project is an easy DIY beaded wind chime. You can add these to your garden or hang them on your porch. I'm a hundred percent sure that this would make a cute addition to any space. The materials that you'll need are pretty basic. A quick trip to the dollar store would suffice.
You and your kids can make several of these beaded wind chimes. And then you can give them away to family and friends. If you have a party coming up, this would also be a great activity. Just make sure you have enough adults to supervise because this will involve the use of pointed needles. Have fun!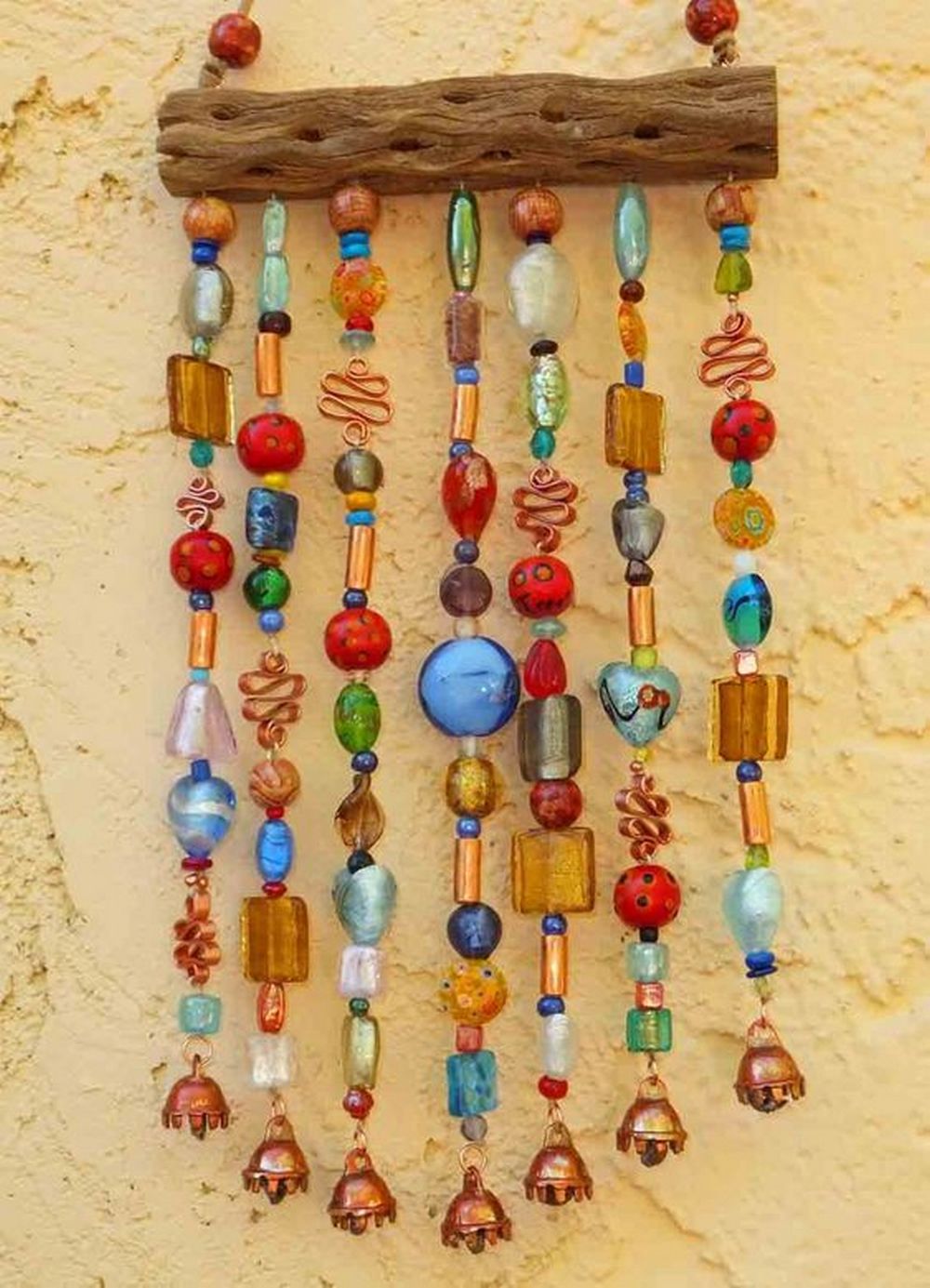 Materials:
5mm Beads
10mm Beads
Cardboard
Nylon thread
Glue
Decorative paper
Lace
Tools:
Needle (small and large)
Scissors
Pen
Beaded Wind Chime Design Ideas
Click on any image to start the lightbox display. Use your Esc key to close the lightbox.
Learn how to make beaded wind chimes by watching the video below.