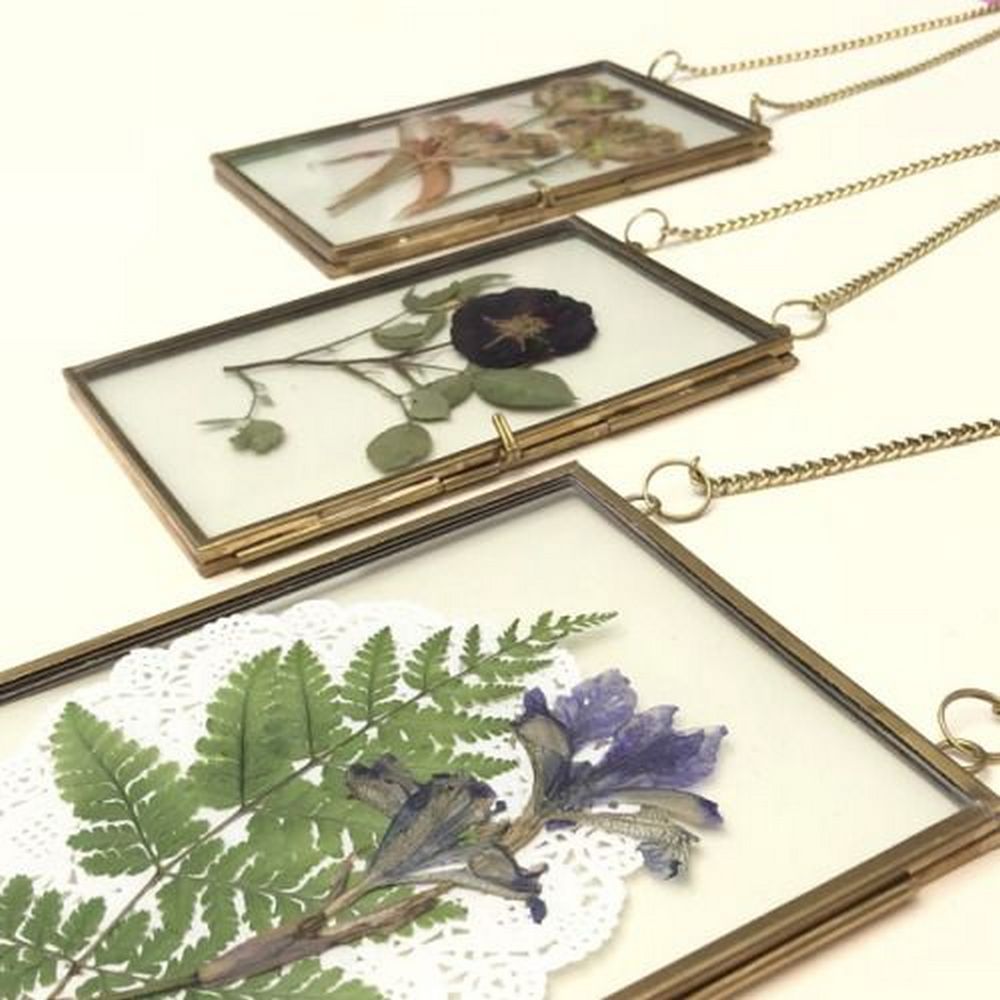 Flower gardens are breathtakingly beautiful. There's nothing more relaxing than cutting flowers and then putting them in a vase. While fresh flowers are gorgeous, their beauty, unfortunately, is temporary. A few days later, they'll start to wilt and then die.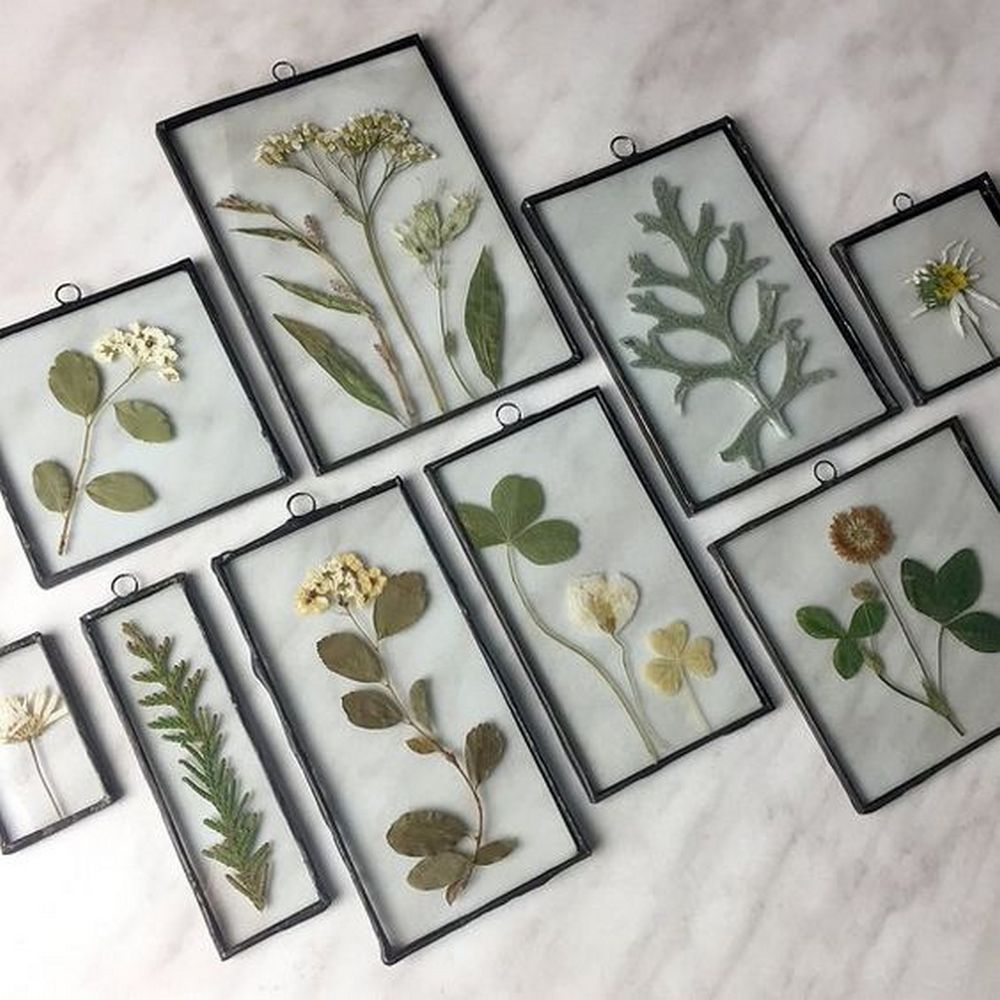 Pressing your favourite blooms is a great way to preserve them. This is a great idea for a present, too. You can also use this technique if you want to preserve flowers for sentimental reasons. It could be that they were given to you by someone special, or if it represents a significant moment in your life, such as your wedding day.
This is a very relaxing activity that won't take much time and effort. However, you're sure to love the end product. You can make several frames and use them as decors. You can also give them out to family and friends.
Materials:
Clear glass frame
Pressed flowers
Instant glass glue
Tools:
Blotting paper
Paintbrush
Click on any image to start lightbox display. Use your Esc key to close the lightbox.
Learn how to make pressed flower frames by watching the video below.