Choose cute and colorful prints for your no-slip headbands – and mix them with some plain ones, too!
As a mother of teenage daughters, I usually look for things that interest them. I try to keep up to bridge the generation gap. The one thing I'm most thankful for is that they're avid DIY-ers like me. We make it a point to bond over arts and crafts at least once a month.
My girls love wearing headbands. They wear them almost every day. When I came across a project for a DIY headband, I knew I found a gem. But do you know what the best thing is? It's for a no-slip headband! Now my girls won't have to deal with slipping headbands anymore.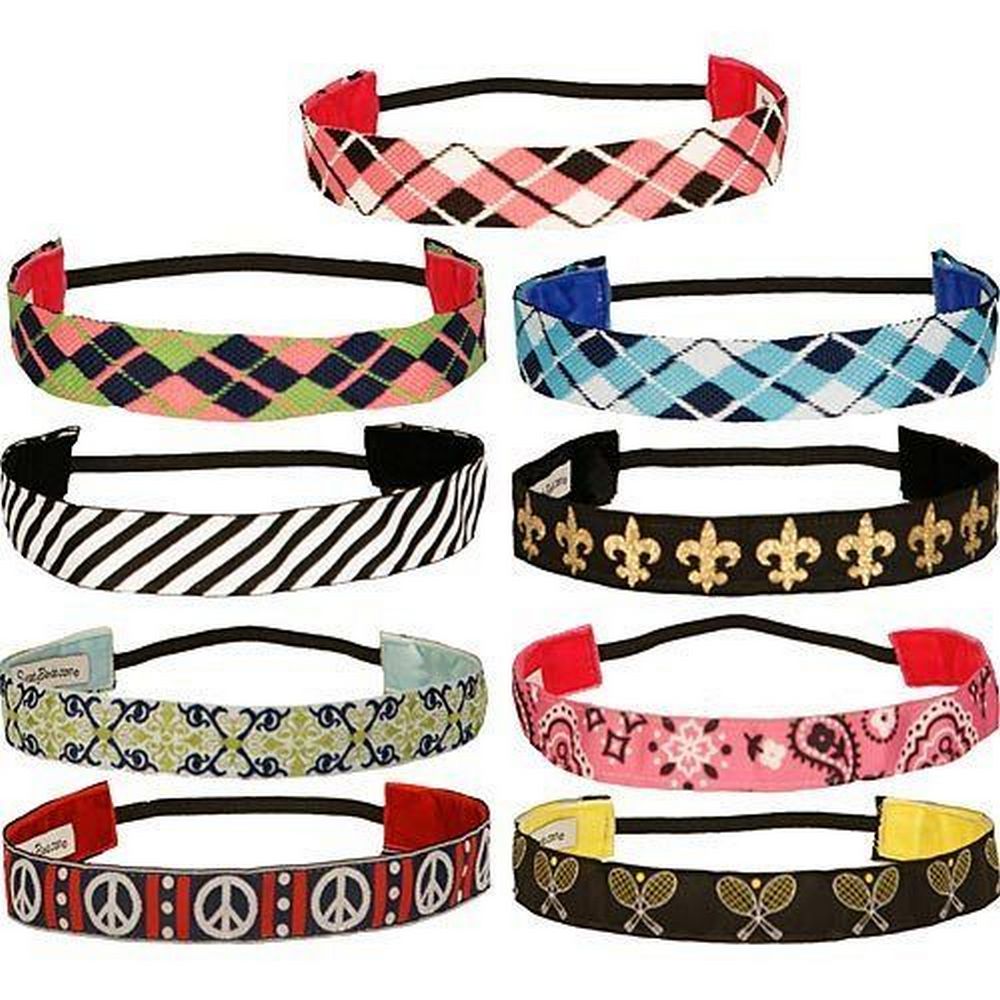 This is an effortless project to make. You may use cute prints and then use some plain ones for variety. It's an inexpensive project and you can make several of these. My daughters made some for their headband-loving friends, too.
Looking for some fashionable DIY headband designs? In this article, we'll be sharing some amazing no-slip headband designs that will inspire you to get creative with your own style.
We love DIY headbands because they offer a unique way to add personality to your look. Plus, they're so easy to make! All you need is a little fabric and some basic sewing skills.
If you're the DIY beginner type, don't worry! You can still rock a fabulous no-slip headband by checking out some of the amazing designs available online.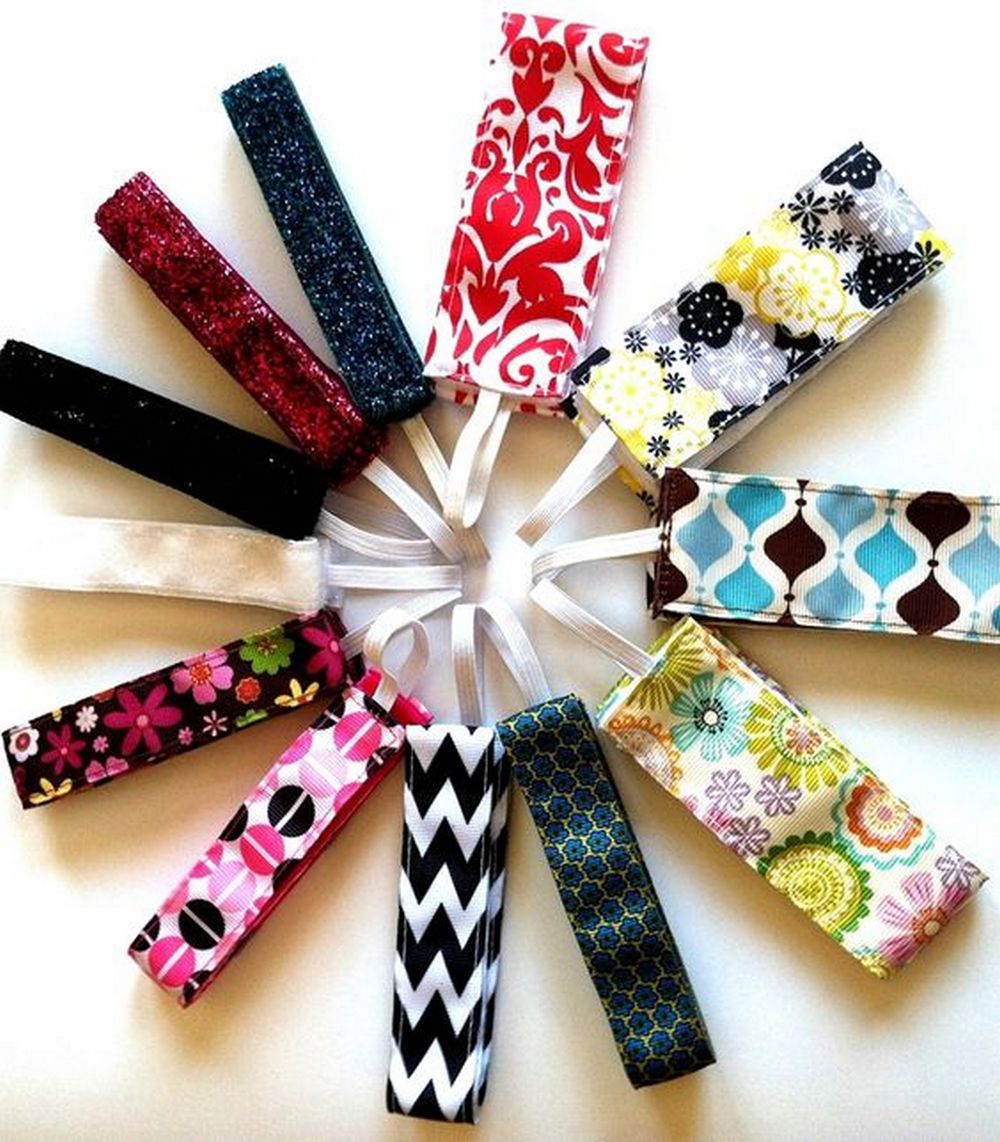 Here are some of our favorite DIY no-slip headband designs:
Fashionable DIY no-slip headband design ideas
Click on any image to start the lightbox display. Use your Esc key to close the lightbox.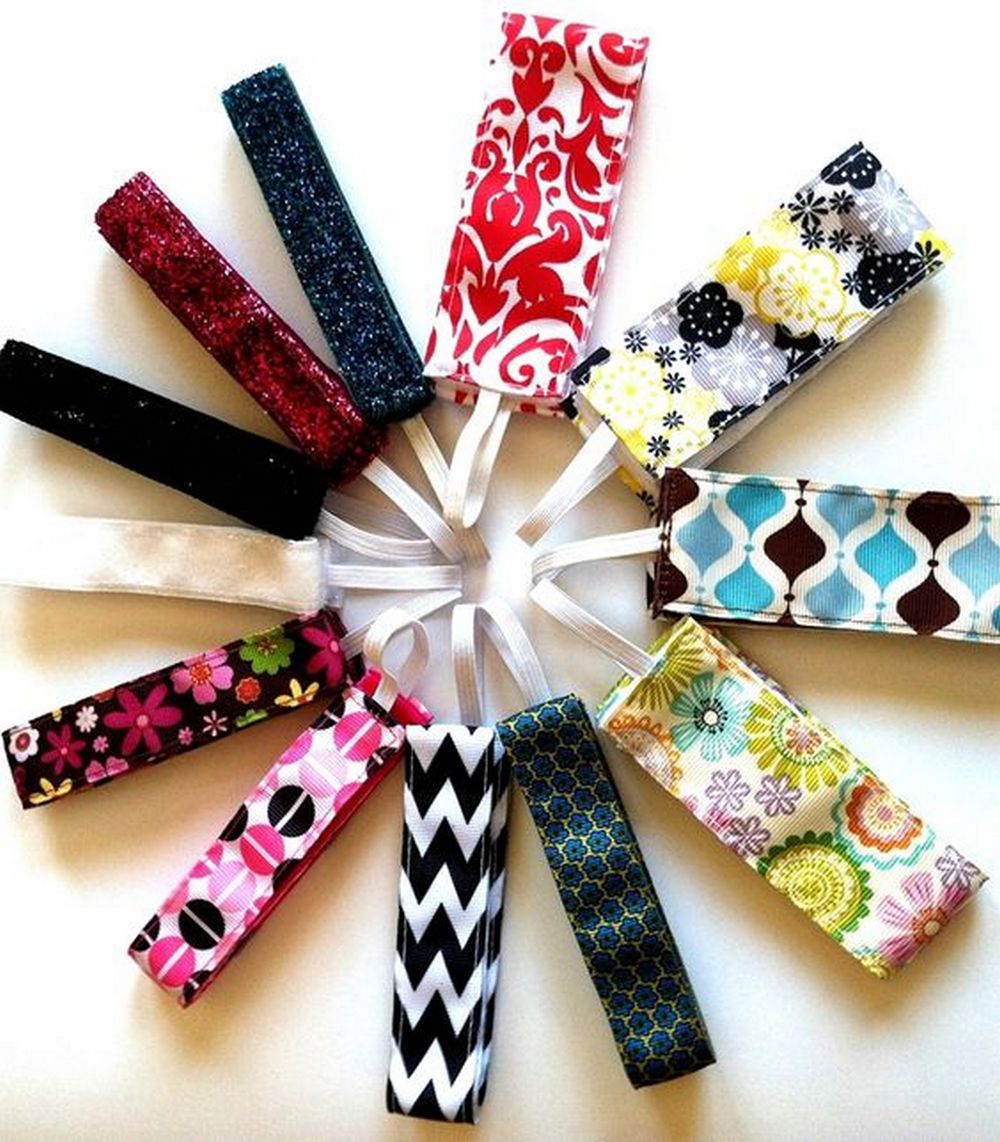 This headband is stylish and unique, but it's also super comfortable and won't slip off your head, even during the most intense workouts.
Here's what you'll need to make your own DIY no-slip headband:
Materials:
Ribbon
Velvet Ribbon
Skinny Elastic
Matching Thread
Tools:
How to make a DIY no-slip headband
This is a fun DIY project that you can do in the afternoon!
Making your own no-slip headband is a great way to save money and get a custom-fit headband that's perfect for your own unique head shape.
It's easy to make and will stay in place, even if you are trying to grow out your bangs. Just follow these steps:
1. Cut the ribbons
First, you'll need to determine the measurement of your head. To do this, simply use a tape measure. Once you have your measurement, leave a bit of space for the skinny elastic. Next, you'll need to cut the ribbons. Be sure that the ribbon is the same size as the velvet ribbon.
2. Cut the skinny elastic
To estimate the size of the skinny elastic you need, simply connect it to the ribbons. You can then try it on to get a feel for how tight or lose you want the headband to be. If it feels too loose, you can always trim the excess elastic off.
3. Attach the ribbon and velvet ribbon
Now you can start sewing the two ribbons together. Attach one ribbon facing up, and the other ribbon facing down. This will create a strong bond between the two materials.
4. Attach the ribbon and skinny elastic
Then, you can sew the skinny elastic to the ribbons. Just be sure to leave enough slack in the elastic so that it can stretch over your head. You don't want it to be too tight!
Now that you've made your own no-slip headband, it's time to put it to the test! How does it feel? Comfortable, right? And so easy to wear! If it's too long, you can always adjust the skinny elastic.
Isn't it amazing how something so simple can make such a big difference? Now you can enjoy your workouts without worrying about your headband slipping off. Thanks for trying out this DIY project!
Here's quick a video tutorial from the Ribbon retreat:
If you liked this project, you might also like to view the 18 Best Bracelet Ideas