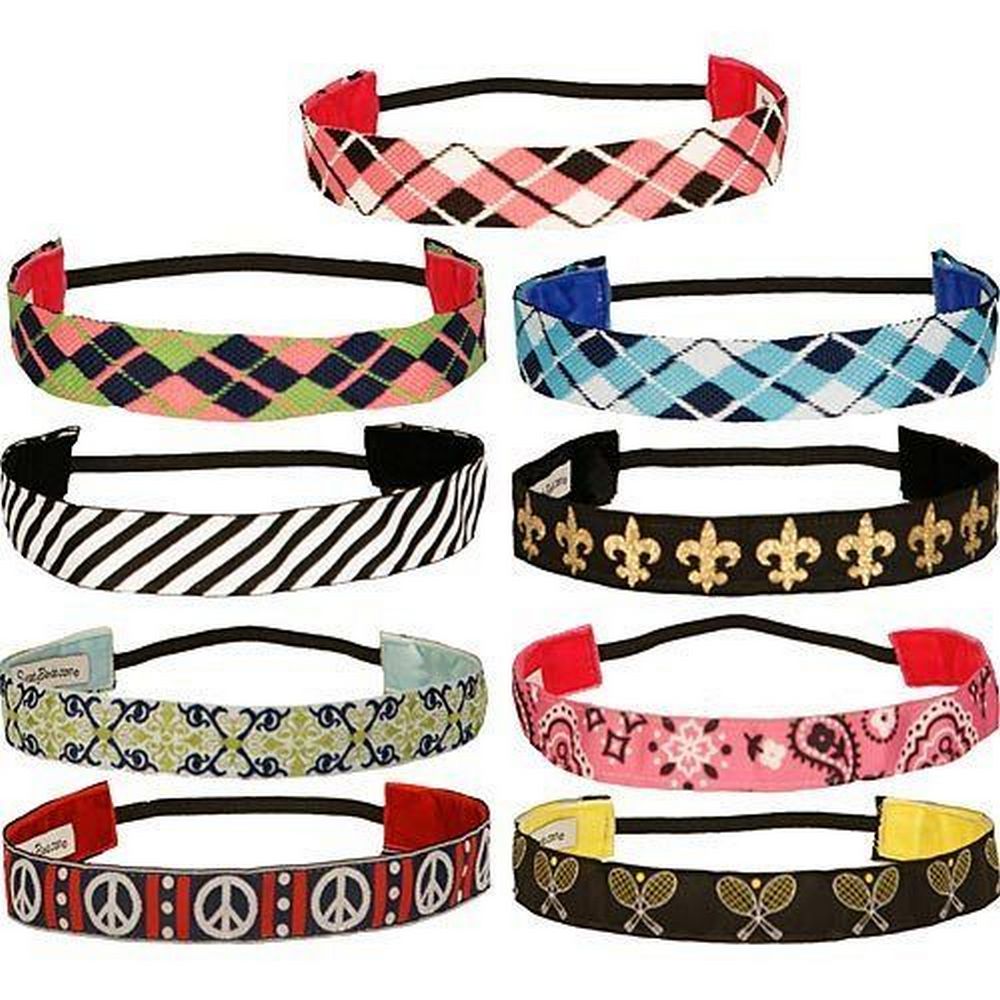 As a mother of teenaged daughters, I usually look for things that interest them. I try to keep up to bridge the generation gap. The one thing I'm most thankful for is that they're avid DIY-ers like me. We make it a point to bond over arts and crafts at least once a month.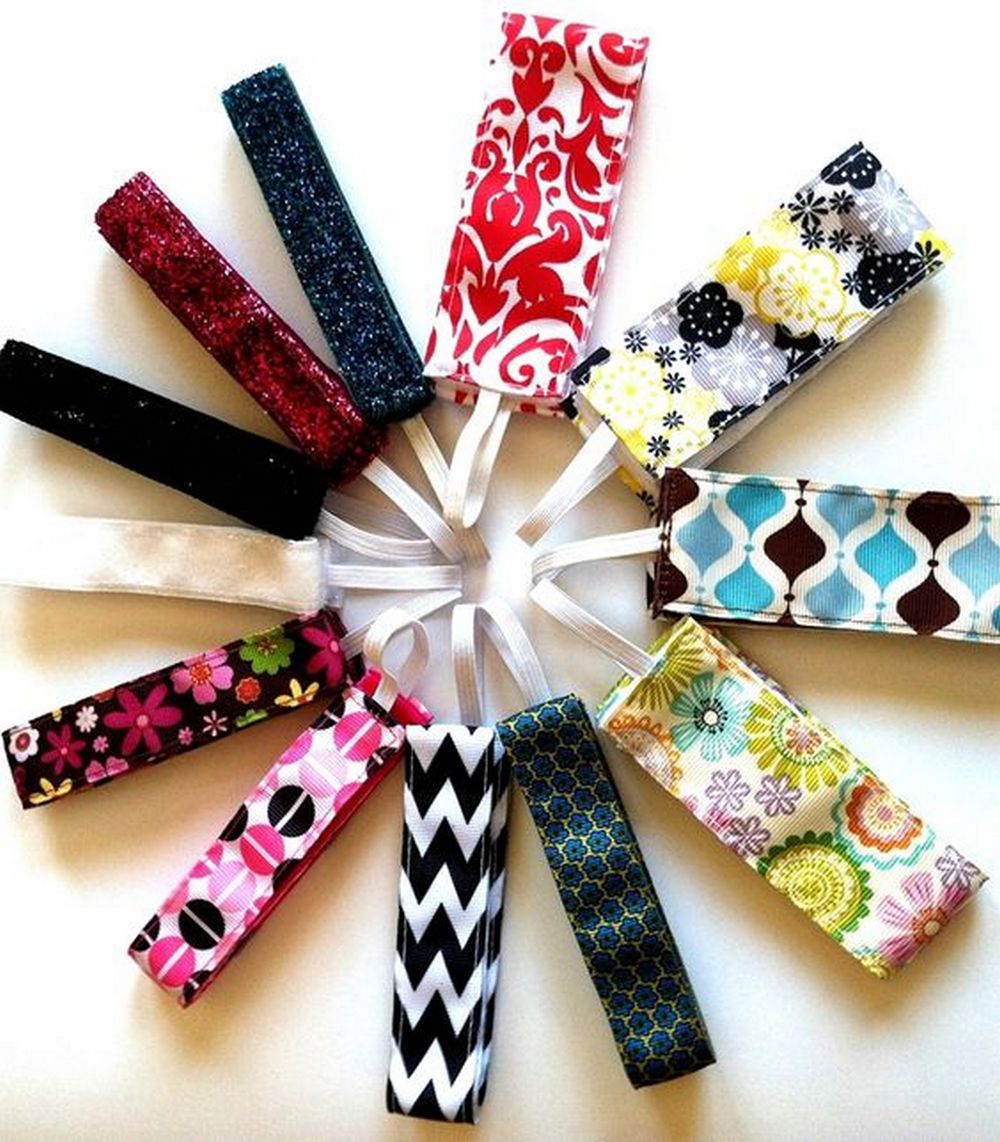 My girls love wearing headbands. They wear them almost every day. When I came across a project for a DIY headband, I knew I found a gem. But you know what the best thing is? It's for a no-slip headband! Now my girls won't have to deal with slipping headbands anymore.
This is a really easy project to make. You may use cute prints and then use some plain ones for variety. It's an inexpensive project and you can make several of these. My daughters made some for their headband-loving friends, too.
Materials:
Ribbon
Velvet Ribbon
Skinny Elastic
Matching Thread
Tools:
Scissors
Lighter
Sewing Machine
Click on any image to start lightbox display. Use your Esc key to close the lightbox.
Watch this video to learn how to make your own no-slip headband.