Did you know it's possible to make candles with water? In all honesty, I didn't. In fact, I was surprised to learn that it really is doable. I did an internet search and true enough, I found proof that some people succeeded in making decorative water candles.
My curiosity piqued, and I decided to try making some – and I loved the finished product. The candles looked pretty impressive, I must say. It's a very easy project and could make for a great bonding activity with the kids. And it's inexpensive, too. You may not know it yet but you might already have the tools and materials needed.
Because you'll be working with fire, exercise precaution. Don't move the candle around while it's lit and doesn't leave a burning candle unattended. It's always better safe than sorry.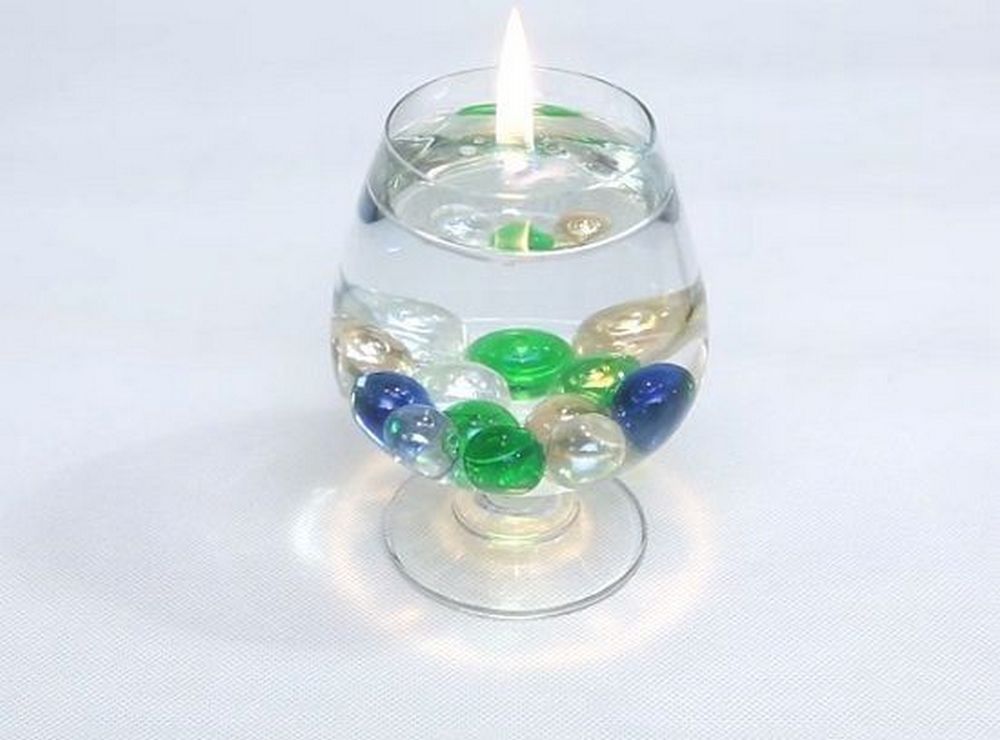 Materials:
Decors (glass marbles, flowers, fruits, sand, shells, etc)
Food coloring
Water
Birthday candlewick
Cooking oil/lamp oil
Clear plastic
Tools:
Decorative Water Candles Design Ideas
Click on any image to start the lightbox display. Use your Esc key to close the lightbox.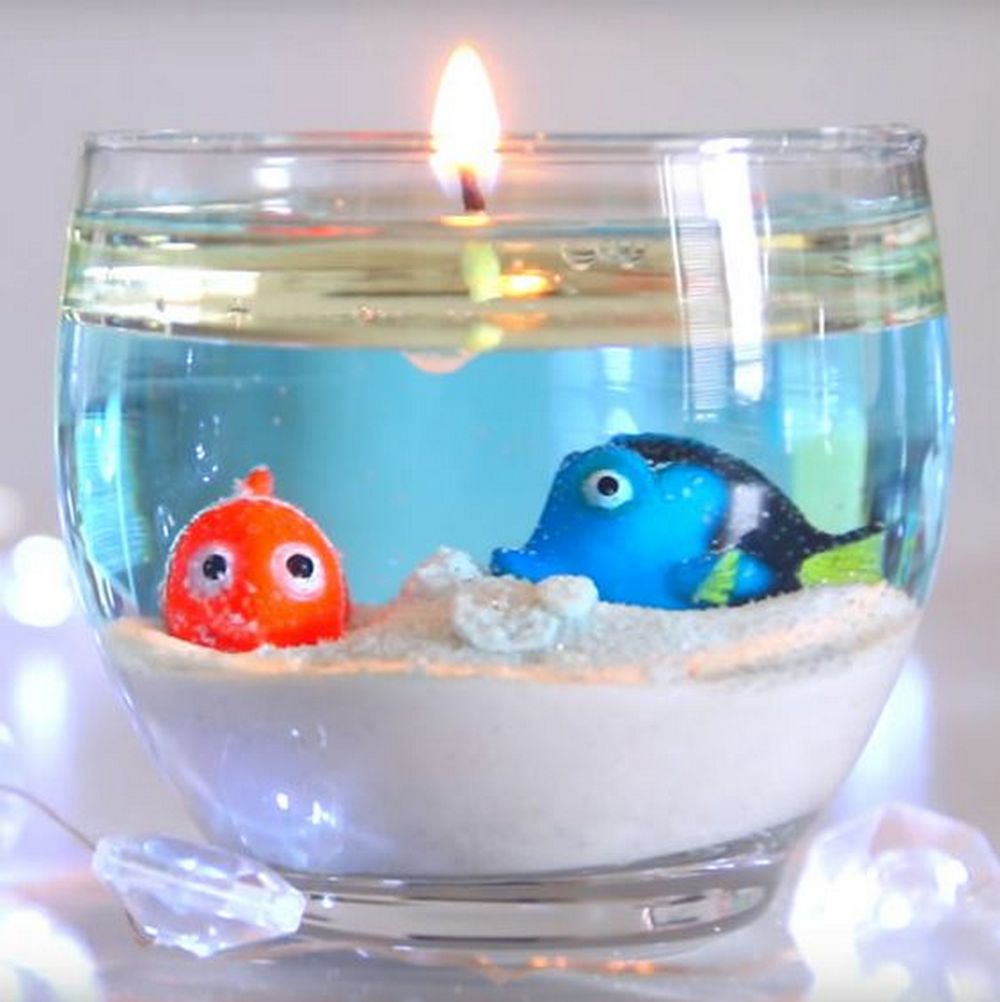 Learn how to make decorative water candles by watching this video.