If you're looking for a present, here's a great idea for you. Your mom, mother-in-law, sisters, and girlfriends will surely love these DIY suncatchers. I mean, who wouldn't? They're whimsical and really pretty, they'll make good house decor.
Because this involves melting plastic, you'd want to keep kids away while you're baking. The smell of melting plastic isn't good for your health. As an added precaution, you should cover your nose, too.
You can make several of these in one batch. Be creative and make beautiful patterns out of the plastic beads. This is an easy and inexpensive project to make. You'll be really happy with the finished product!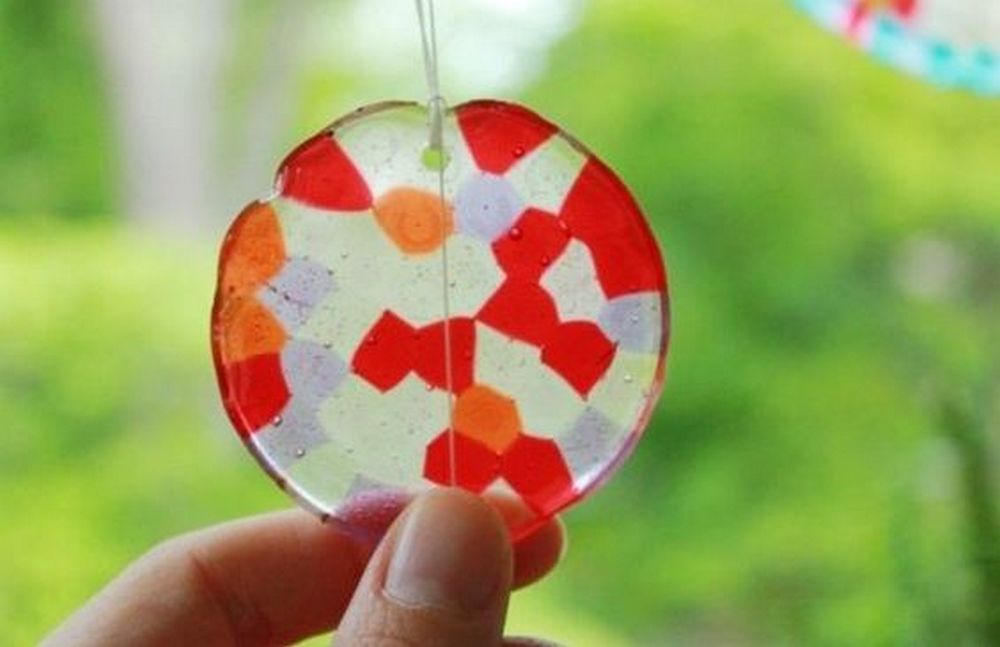 Materials:
Tools:
Oven-safe mold
Oven-safe dish
Tweezers
DIY Sun Catchers Design Ideas
Click on any image to start the lightbox display. Use your Esc key to close the lightbox.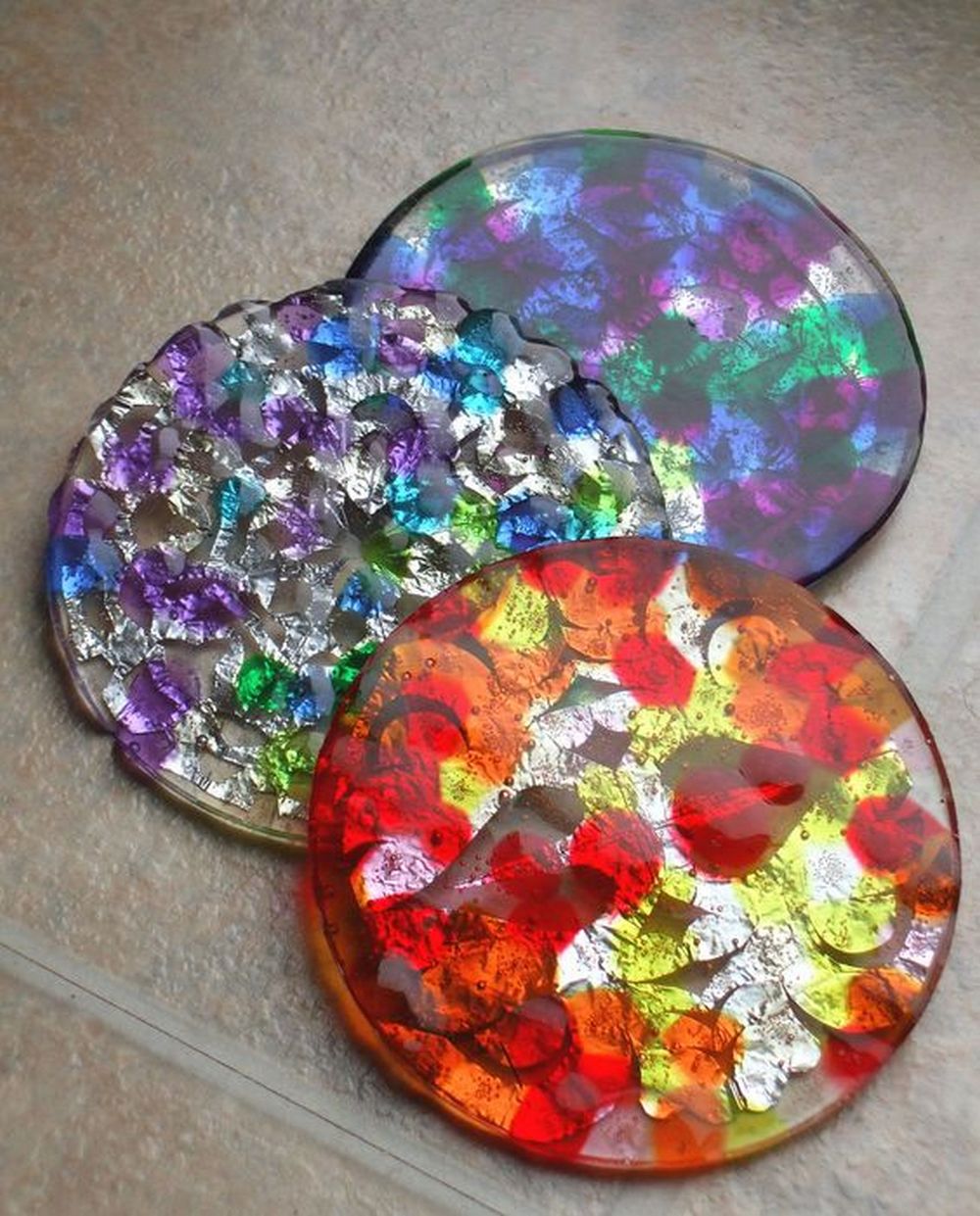 Learn how to make your own DIY sun catchers by watching this video.