Are you looking for unique party favors you'd like to give away to your guests? Well, you're in luck. My daughter recently stumbled upon this nice project and I'd like to share them with you. She calls this a 'galaxy jar' because it does look like it is. It's colorful and glittery, and no two jars are exactly the same which adds an element of surprise. Fun!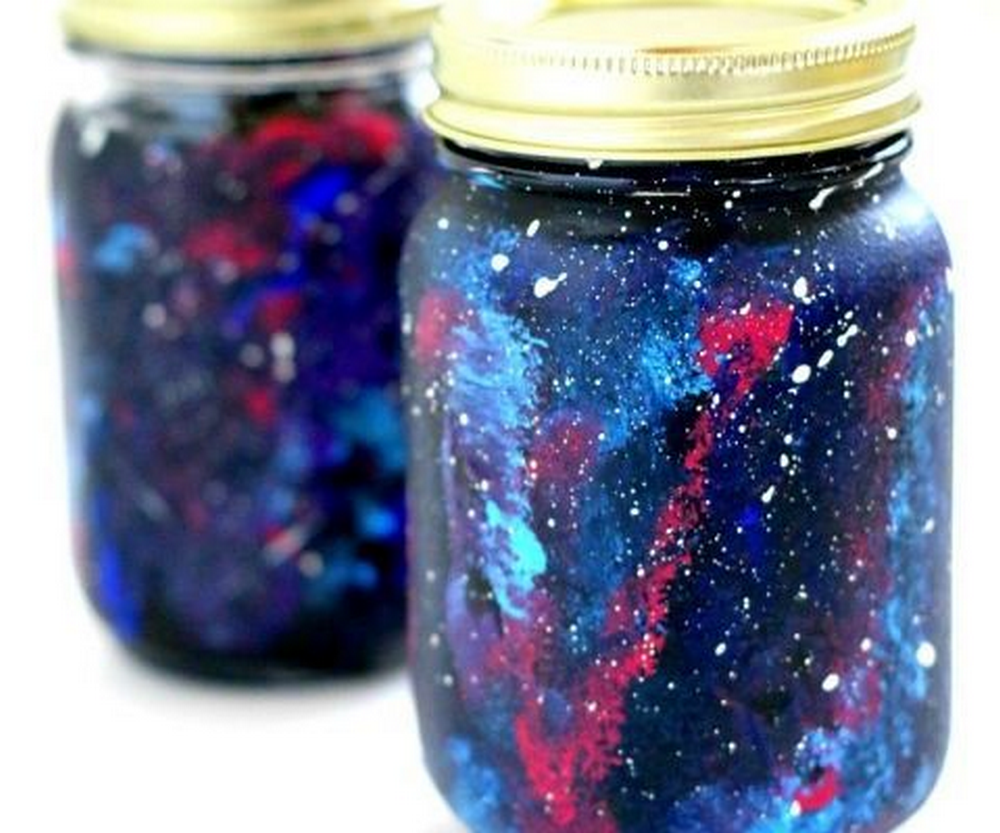 It's super easy to make. You can actually make several jars in just one hour. If you're making these to give away as party favors, you can use smaller jars instead of the big ones. Just remember to use eye-catching colors that mimic the galaxy for a great visual effect.
Our Pick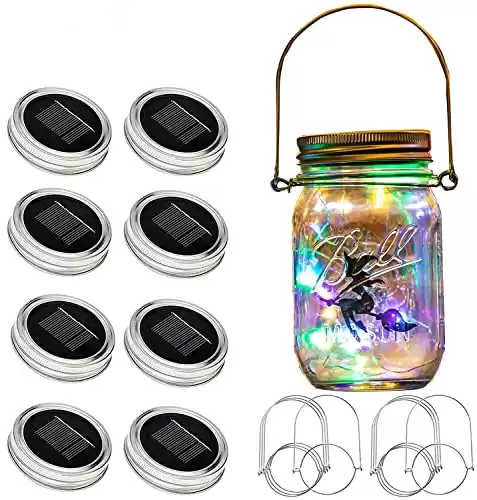 This is a great project to make with friends. You can also bond over this with your children. At school, I know of some teachers who had their students make these galaxy jars for art class. Give it a try today!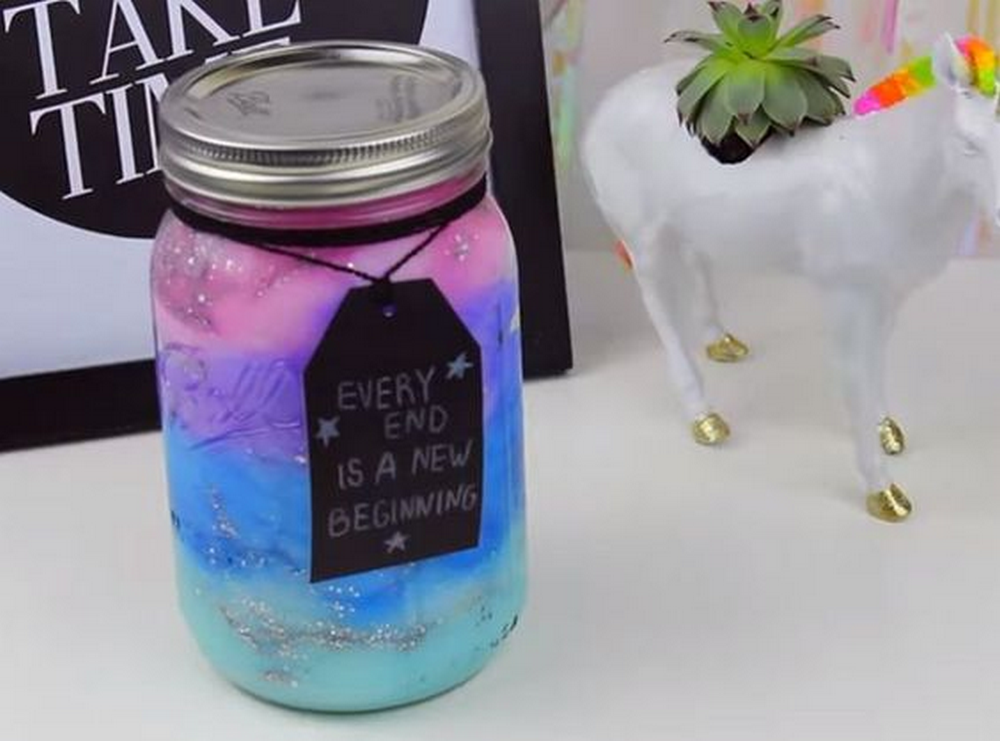 Materials:
Mason jar (or any kind of jar)
Acrylic paints
Cotton
Glitters
Holo stars
Water
Tools:
Plastic container
Wooden stick
DIY Galaxy Jar Design Ideas
Click on any image to start the lightbox display. Use your Esc key to close the lightbox.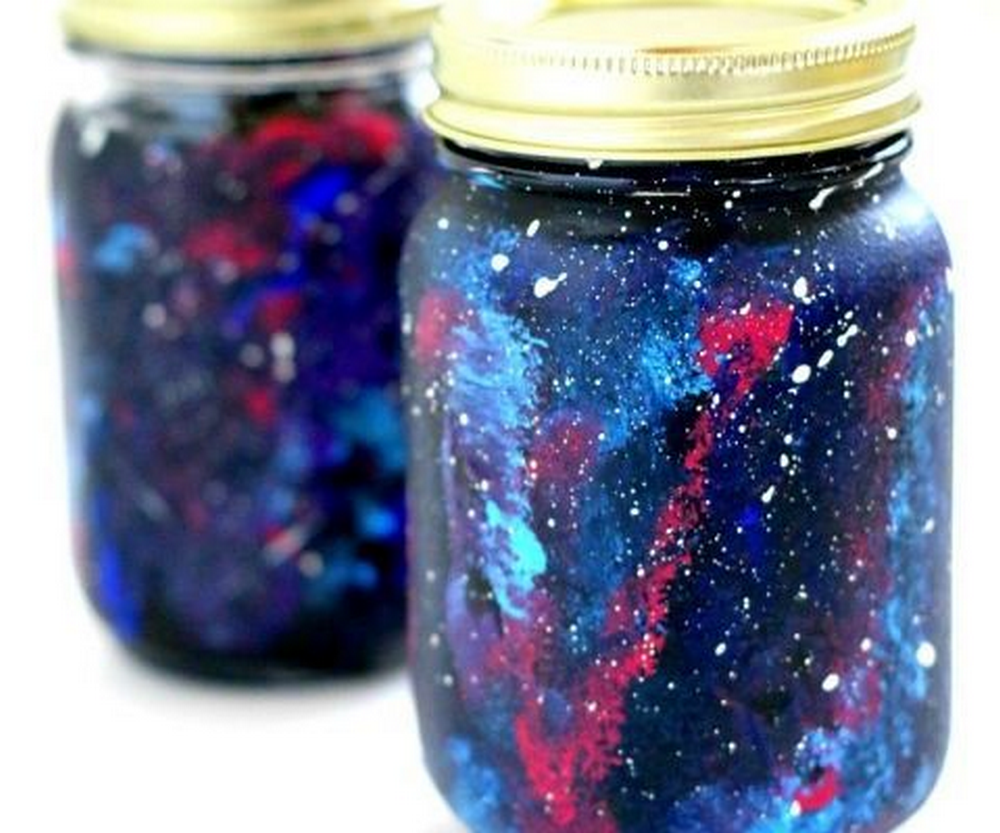 Learn how to make a galaxy jar by watching the video below.