I love having flowers inside the house. I think they bring life and perk up any space. However, since getting fresh ones every week can be expensive, I decided to stick to artificial ones. They're long-lasting and easier to maintain. With proper care, they can last for years.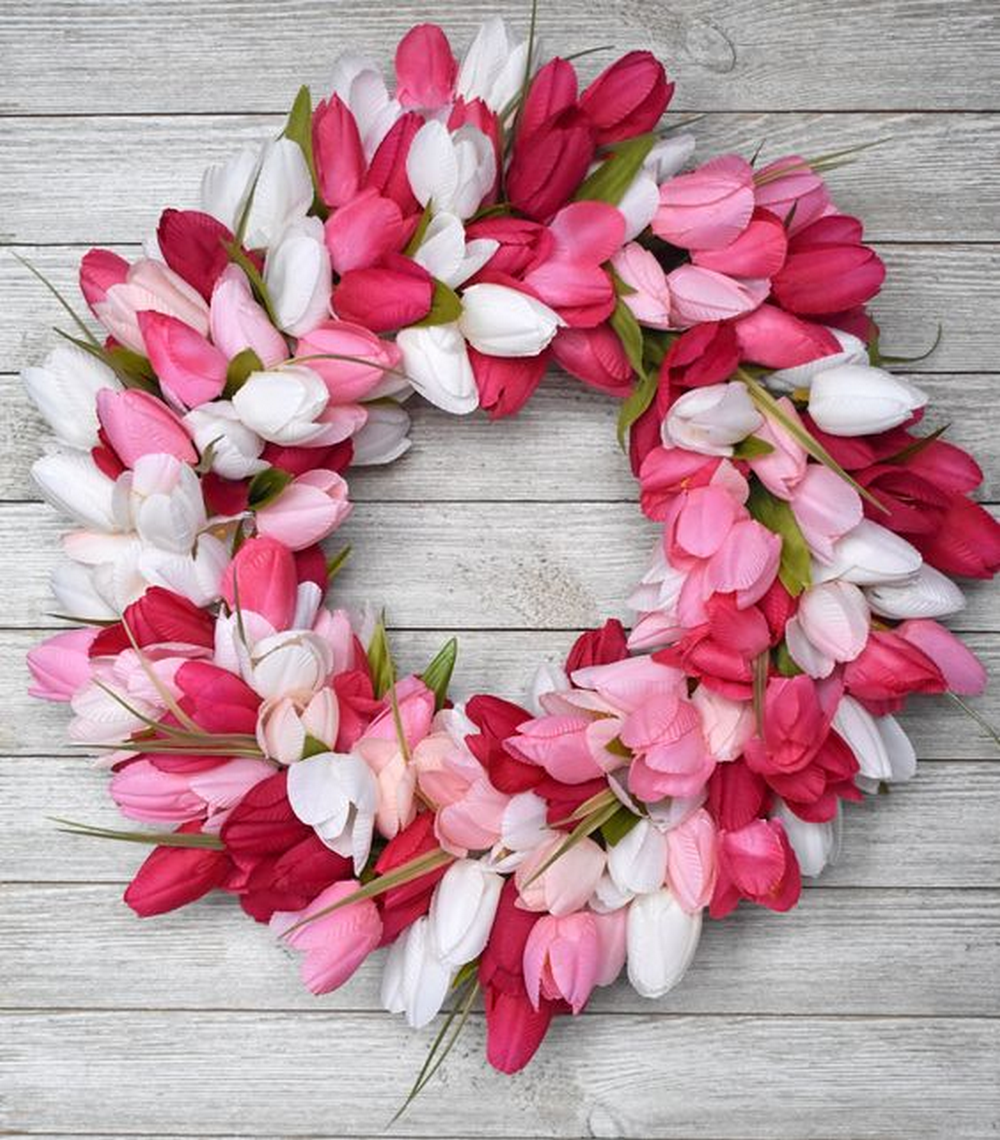 The challenge is to keep on finding new arrangements for variety. I once fell in love with a $60 wreath being sold in a store. Of course, I didn't buy it. It was too expensive! Since then, I have spent some time on the Internet looking for a do-it-yourself wreath project and I'm so glad I found one.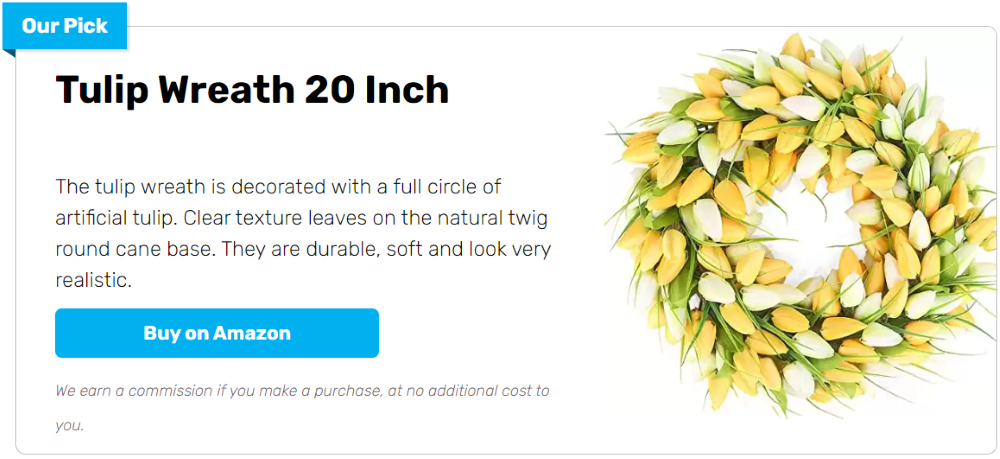 I chose tulips because I like their shape and how they look like they're constantly in full bloom. To date, I have made several tulip wreaths for family and friends. They all loved it! It's a nice project that doesn't involve sewing or knitting. It's very easy to make – and fun, too!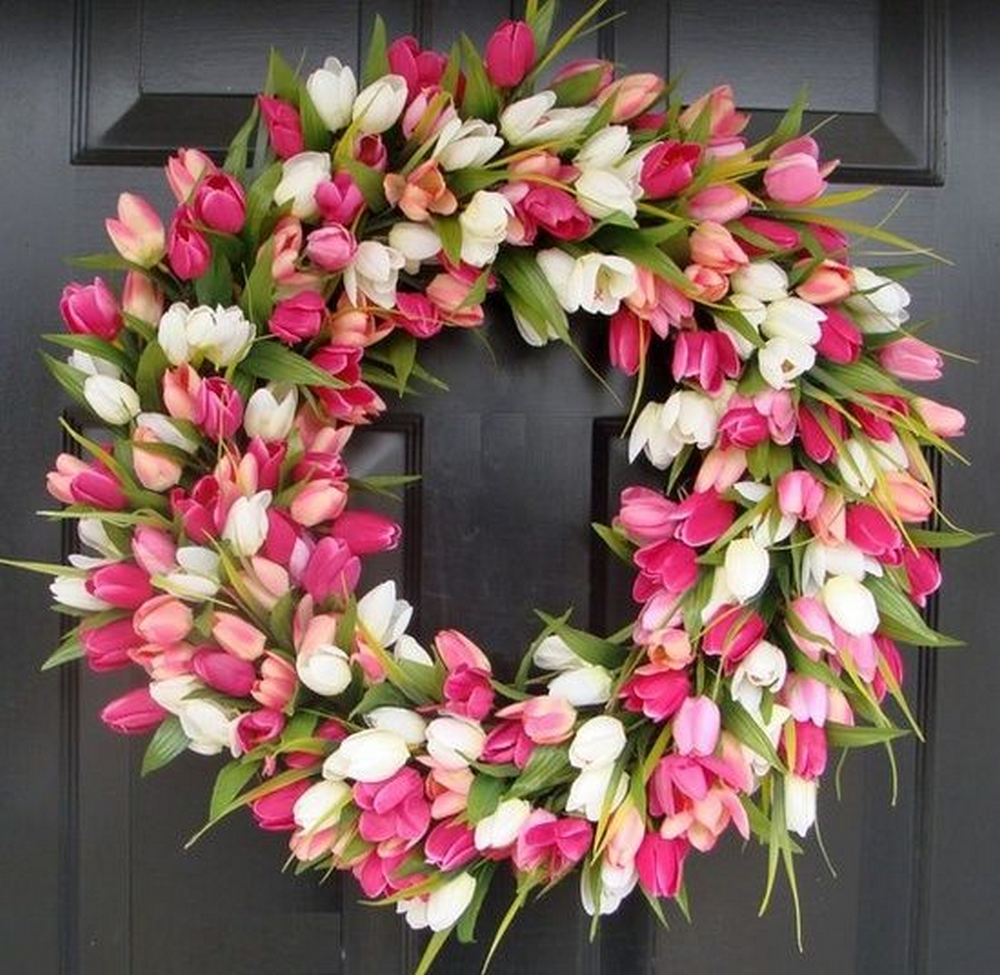 Materials:
Artificial tulips
Satin ribbon
Foam wreath form
Tools:
Wire cutters
Scissors
Wire clippers
Tin foil
DIY Tulip Wreath design ideas
Click on any image to start the lightbox display. Use your Esc key to close the lightbox.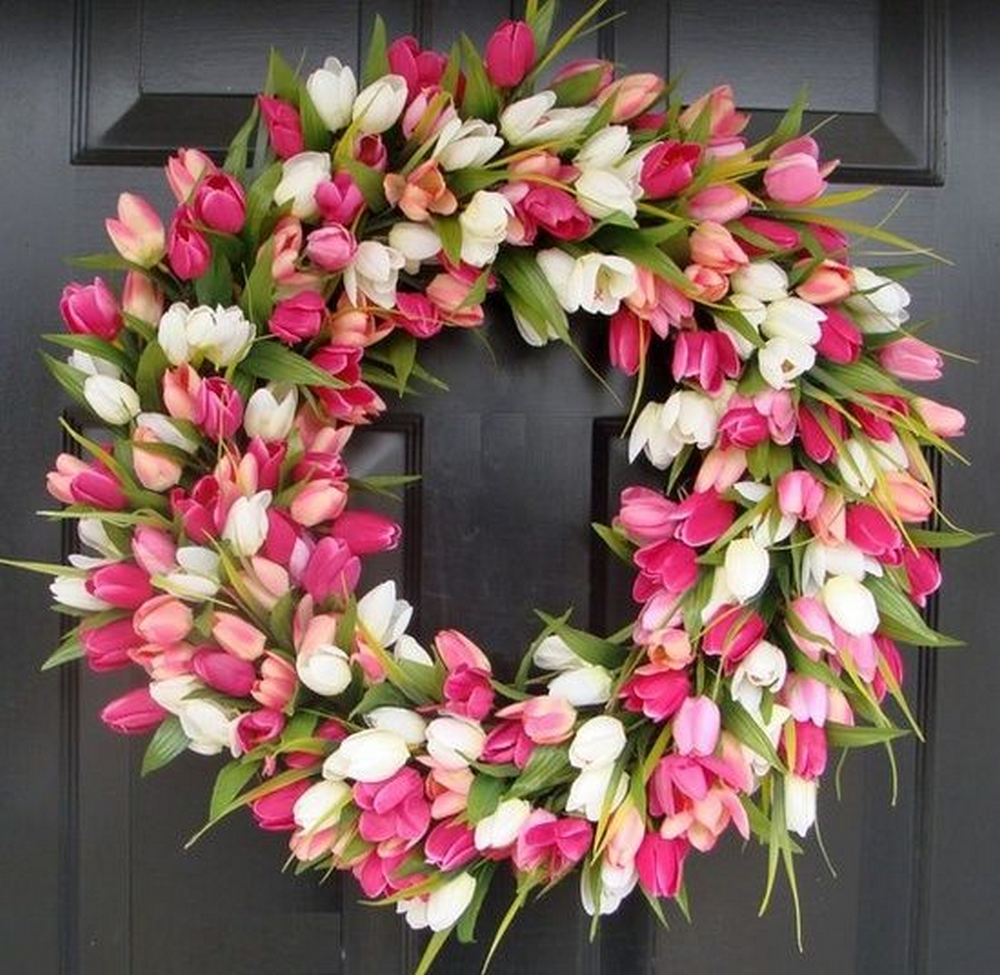 Get your hands busy and work on this beautiful DIY tulip wreath! Start by watching the video below.