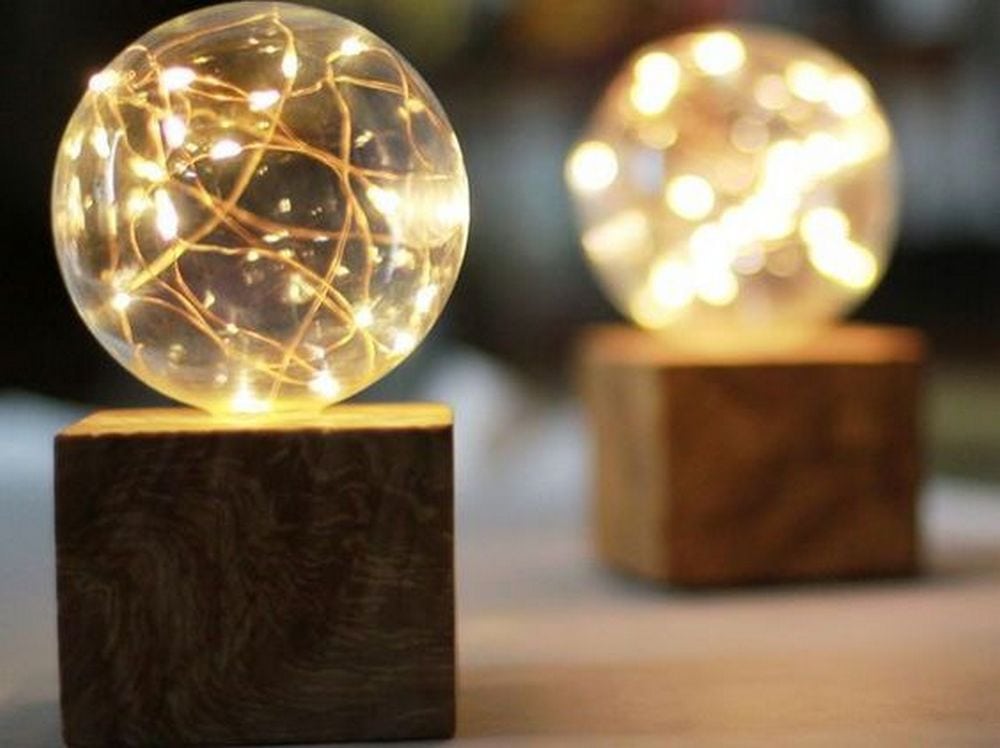 I have a niece who's very fond of fairy lights. She's mesmerized by those little lights they seem to cast a magic spell on her. Because the family knows about her penchant for things fairy-related, she gets these gifts most of the time. Truth be told, it has become very difficult trying to find a present for her.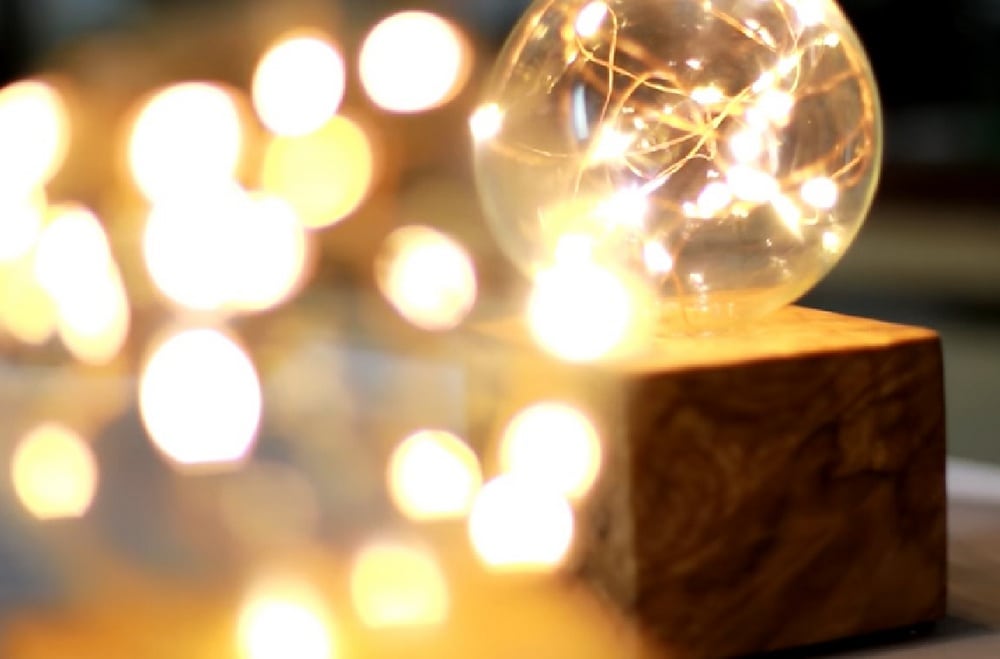 Fortunately, my daughter came across this adorable DIY project on the Internet. It provided instruction on how to make LED fairylight globes. I was thinking that my niece could display them inside her room or use them as lighting. She loved it!
Why not make these fairylight globes and give them out as presents, too? I'm sure your recipient will love these, pretty much like my niece.
Materials:
Wood
Glass Christmas ball
Battery-operated LED fairylights
Batteries
Velcro
Hot glue
Beeswax polish
Tools:
Table saw
Drill
Sandpaper
Ruler
Pencil
Click on any image to start lightbox display. Use your Esc key to close the lightbox.
You can get step-by-step instructions here…