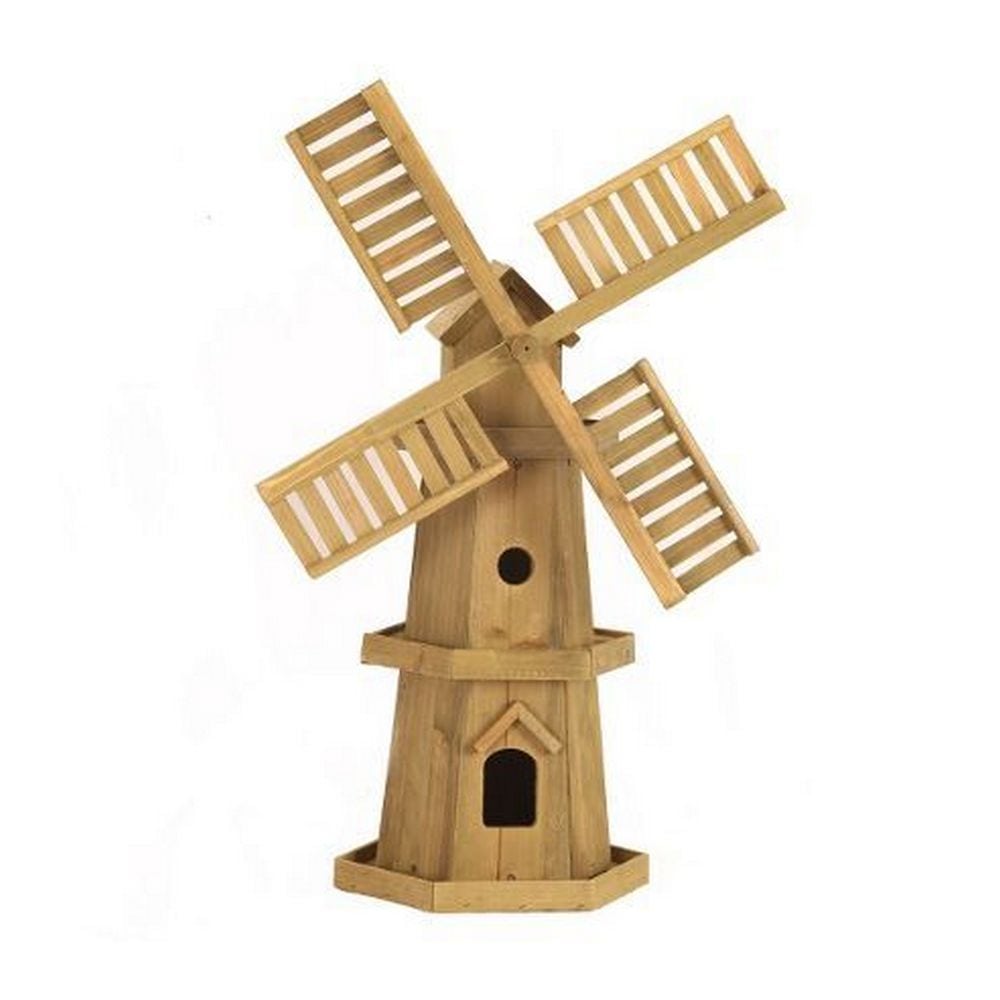 Gone were the days when all gardens looked almost the same. Nowadays, there are people who offer their services as a landscape artist or garden decorators. They're experts at creating beauty out of chaos, so to speak. However, there are some of us who have not allocated a budget for professional landscaping or garden decorating. Fortunately, there are a lot of DIY options available in the internet.
Take my case: I do not have extra money to pay for someone to do my garden. But during my free time, I'm constantly searching the web for ideas. I came across this DIY garden windmill project. This is going to be a great addition to my garden – and yours, too.
Materials:
plywood
wood glue
screws/bolts
woodfiller
pallet lats
popsicle sticks
paint (color of your choice)
clear varnish
Tools:
Jig saw
Table saw
sharpie/marker
electric drill
paintbrush
chop saw
hand saw
Click on any image to start lightbox display. Use your Esc key to close the lightbox.
You can get step-by-step instructions here…