How cute are these little pine cone fairies! They would make a great addition to your fall decor. You can use them as Christmas tree ornaments! And when the holidays are over, you can add them to your fairy garden!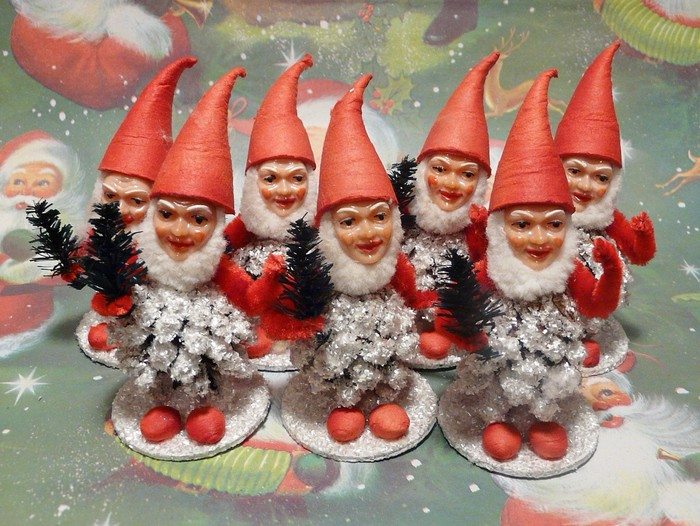 This craft project is so easy to do and we love that you can create so many versions of it. By simply using a different coloured leaf, a different kind of pine cone and what not for every fairy, you can easily have unique pieces to display!
It's a project you will surely enjoy. And if you have kids, they can join in on the fun too!
Is this going to be your next craft project?
Get some inspiration by viewing our album of different pine cone ornaments. And learn how to make these fairies by heading over to the tutorial by Lucinda linked below! ;)
You'll need these materials:
Fir Tree Pine Cone
Oak Acorn (for cap)
White Oak Dried Leaves (for wings)
Wool Roving (for hair)
Small pieces of Felt and Wool
Small Wood Beads (for hands)
Larger Wood Bead (for head)
Pipe Cleaner
String
Glue
And these tools:
Drill (with small drill bit)
Scissors
Click on any image to start lightbox display. Use your Esc key to close the lightbox. 

You can get step-by-step instructions from Lucinda Macy over at Willodel!