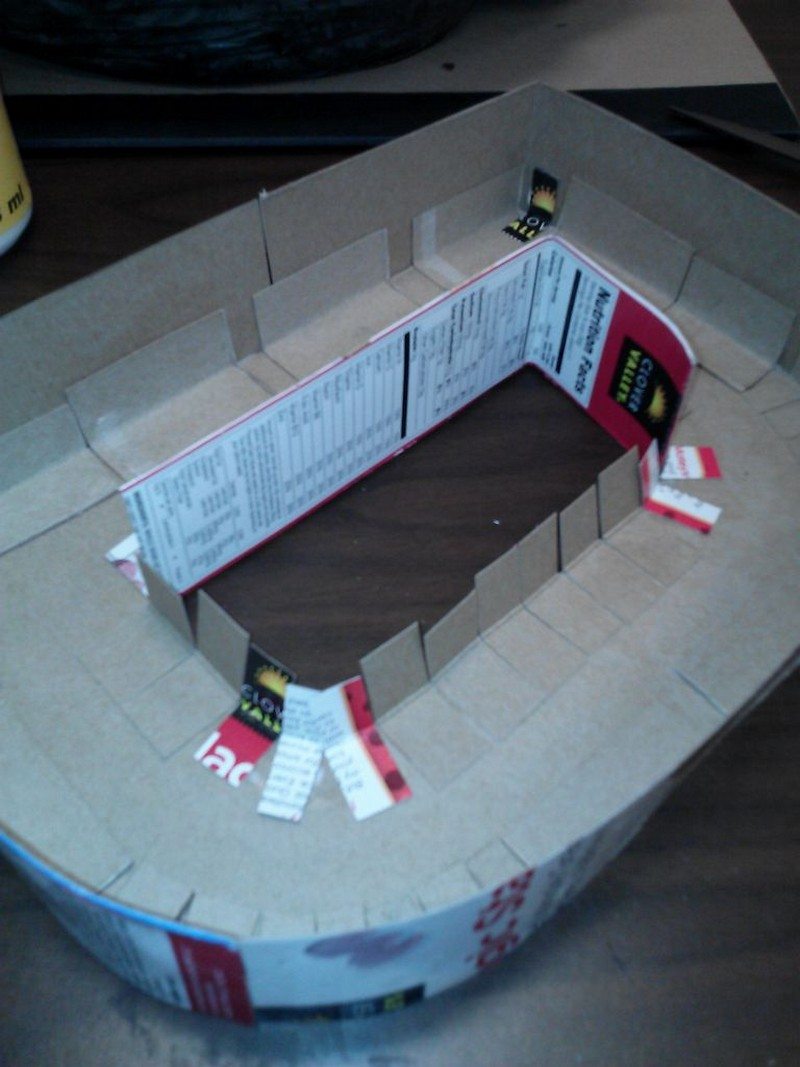 Stick it around to the other half of the tabs.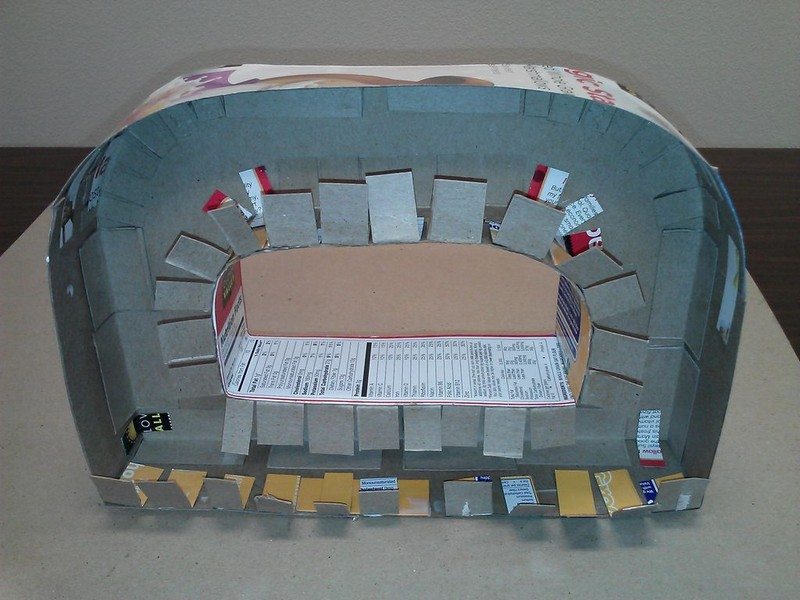 More tabs! Attach them around the side cardboard. Make sure to put tabs on all edges.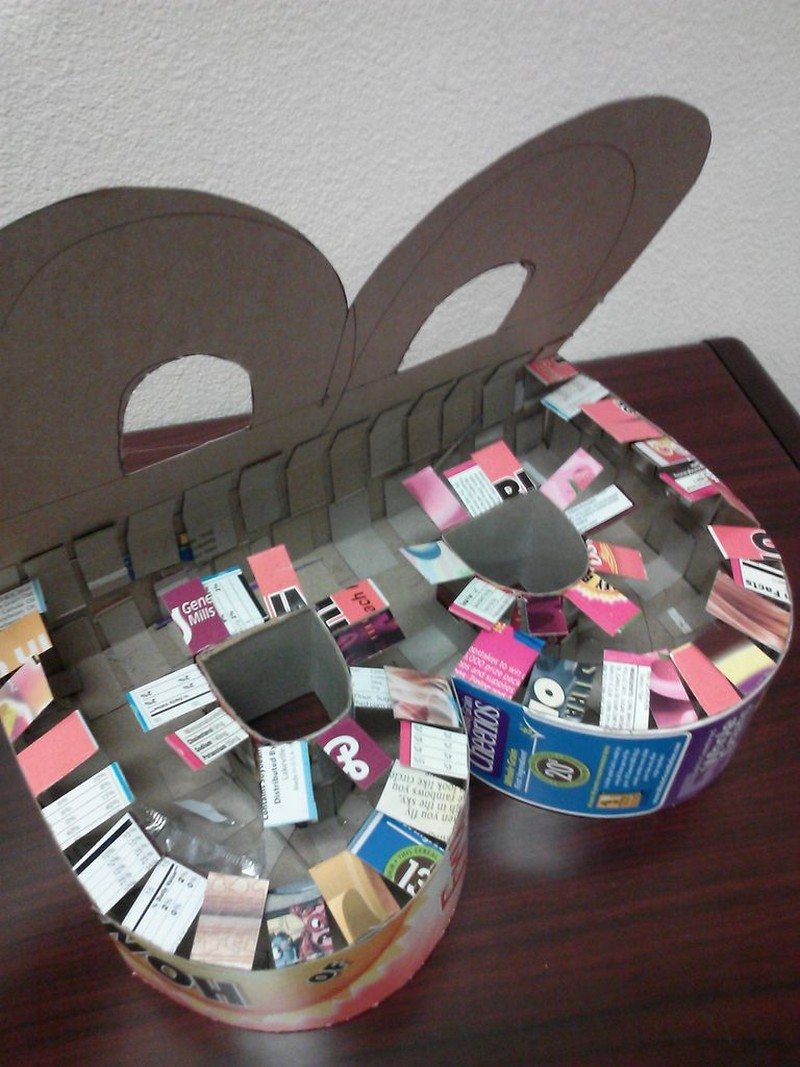 Attach the front side cardboard of the letter to one edge only…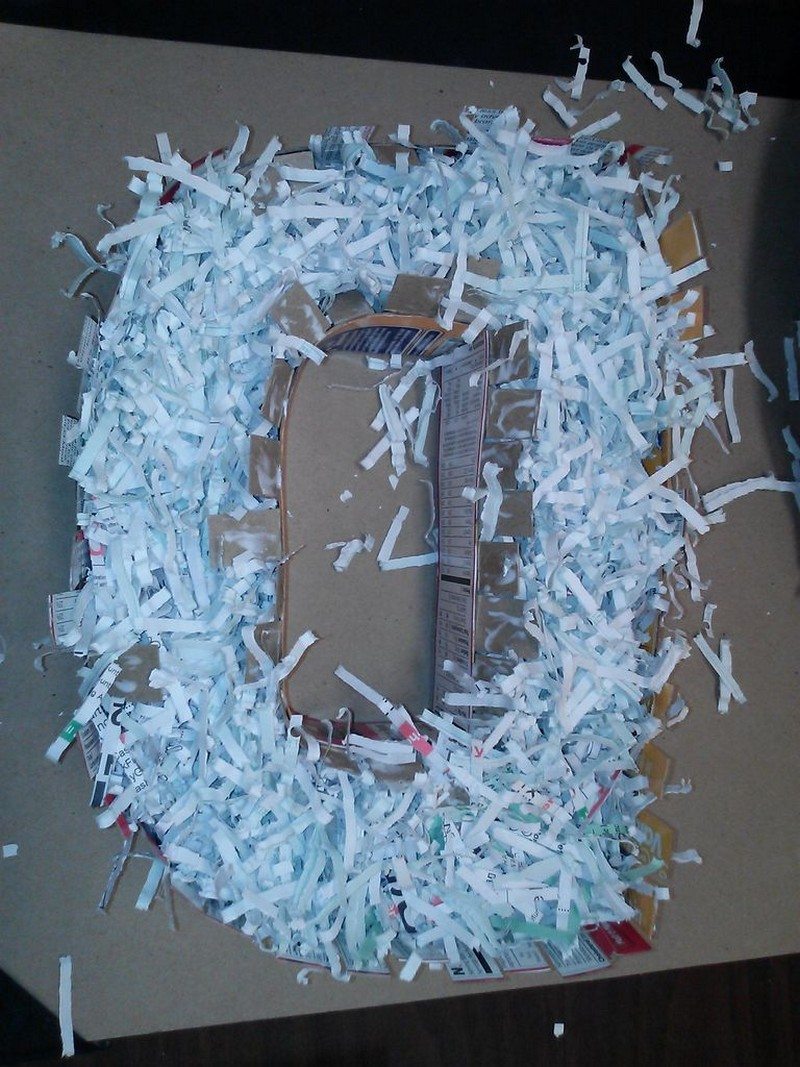 and fill the letter up with shredded paper to make it more solid and to give it some weight.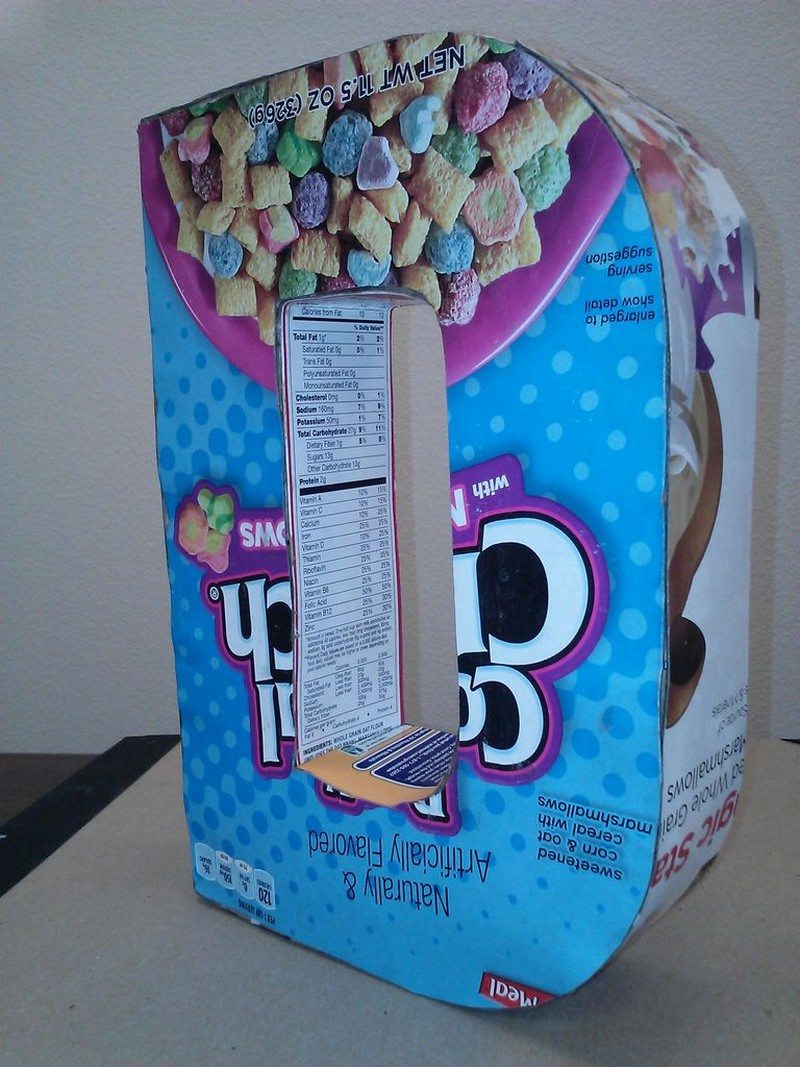 Then close the letter.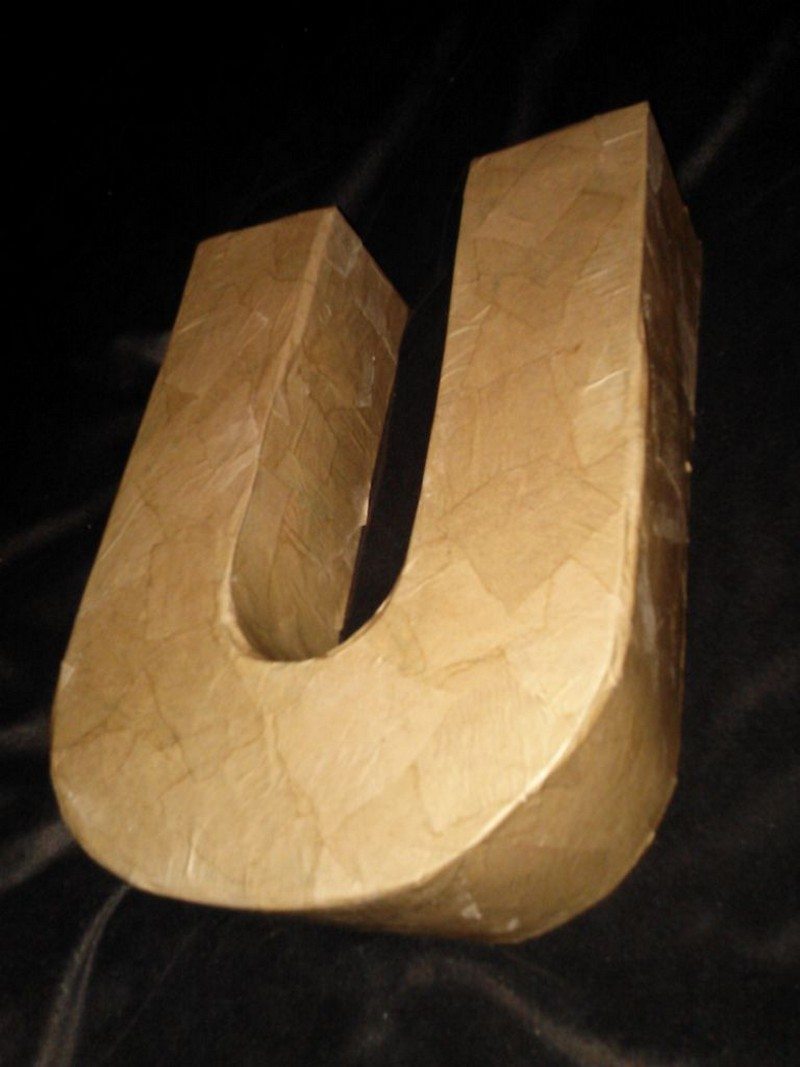 Decoupage it with brown paper pieces that are about 2 x 2 inches. And you are done!
You can also use newspaper to decoupage the letters with or paint them for brighter and colorful ones. These letters are great for decorating a lot of areas in the house. The word "FAMILY", for instance, would look good on a shelf arranged together with your picture frames.
What other ideas do you have for these letters? :)
Thanks to katvanlew for this great project!