Cardboard boxes easily pile up in our homes. Most of the time we reuse them as storage for other things or they head for the trash (or hopefully, recycling) bin. Sometimes they'll even get used as a protective cover for when we're doing messy DIY projects.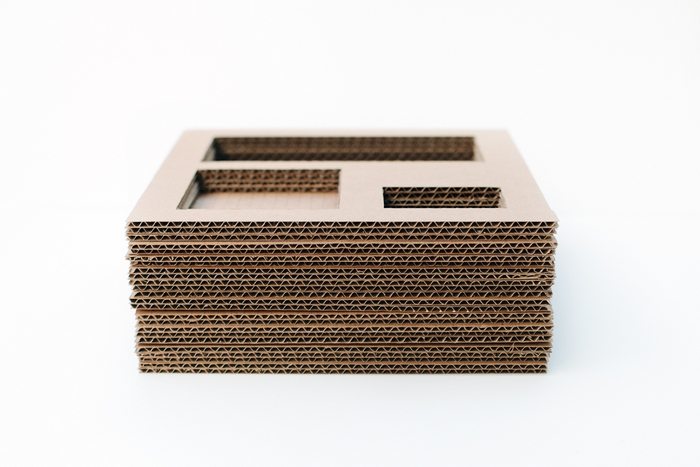 But there are also lots of beautiful things you can create with plain old cardboard. With these ideas, you won't look at cardboard the same way again. And we can't wait to gather enough of it to try all these DIY projects!
How does cardboard recycling work?
The term cardboard is also used to refer to corrugated cardboard. These are thick and heavy-duty types of paper known for their durability. In production and processing, well-established markets make it easy to recycle. There are sustainable composting processes that can handle wax, soiled, and wet cardboard, but they are not biodegradable.
Cardboard and corrugated cardboard can be recycled by companies to reduce expenditures on waste disposal. Reprocessing cardboard refers to reusing hard papers or sheets that have been scrapped, used, or deemed waste. 
You can reuse a variety of cardboard materials, including boxes, tubes, dishes, fiberboard, and paperboard.
Which types of cardboard are not recyclable?
It is not possible to convert altered cardboard containing grease or oil into first-class cardboard. Same with wet cardboard, these are not recommended to be recycled, since these materials may interfere with the sorting gears used in cardboard recycling. Examples of these boxes are pizza boxes, juice and milk containers, and boxes that have wax or similar materials. In this case, we should remove these contaminated parts and retain the clean parts for the recycling method. We can also check for the recycling sign symbol, usually colored in green and located at the front or top part of the box, to determine whether a cardboard box can be recycled or not.
Most collectors do not accept watery cardboard because the water adds to the weight and recycling centers will also not accept them, since their durability has weakened. If you still want to recycle them, you can still have them used at home. Like a compost load in your backyard, wood burning, and garden insulation.
Benefits of cardboard recycling
1. Helps our environment
The process of recycling improves waste management. The process reduces the waste being dumped in landfills. Cardboard materials are 70 to 10 percent recyclable. With its highest recycling percentage, cardboard recycling also contributes to environmental protection by conserving natural resources.
Therefore, recycled cardboard helps us maintain a clean environment.
2. Renewable  ingredients
A high percentage of recyclable content is present in the wood chips that are added during pulping. A variety of environmental conditions can also support the growth of these trees.
In addition to their proliferating qualities, they are recyclable, which makes it possible to collect and control them sustainably, encouraging the use of renewable materials.
3. Energy preservation
Since cardboard is the most recyclable material, corrugated packing products use less energy to manufacture. A biodegradable method can be used to collect locally available materials.
Thus, cardboard recycling reduces transportation and manufacturing costs while simultaneously providing packaging materials with greater structural durability.
In other words, the creation of new cardboard containers doesn't require exotic ingredients and a lot of energy. By using recycled cardboard, we save energy, reduce environmental pollution, and reduce the amount of material required to produce innovative cardboard.
Below are brilliant craft ideas you can make with your old recycled cardboard.
Click on any image to start the lightbox display. Use your Esc key to close the lightbox.

2. Play Dome Recycled Cardboard
4. Belted Totes from Brit+Co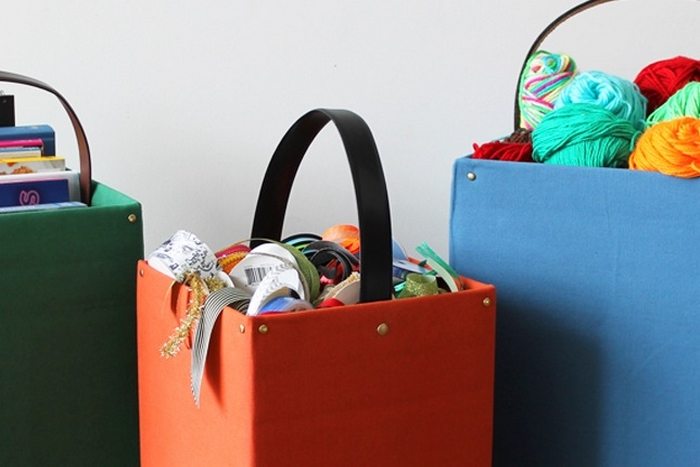 5. Recycled Cardboard Handbound Notebook from robayre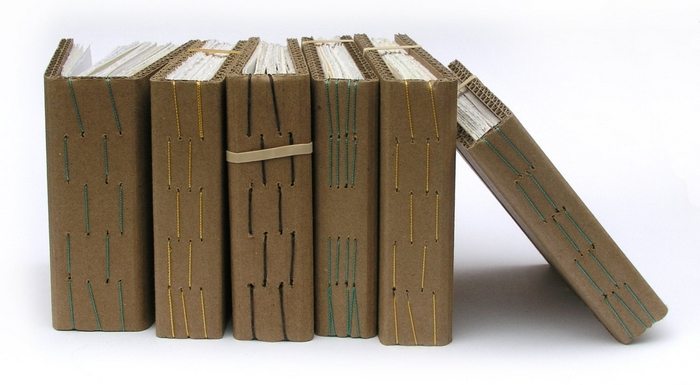 6. Recycled Cardboard Hipster Frames from Photojojo
7. Moss Covered Letter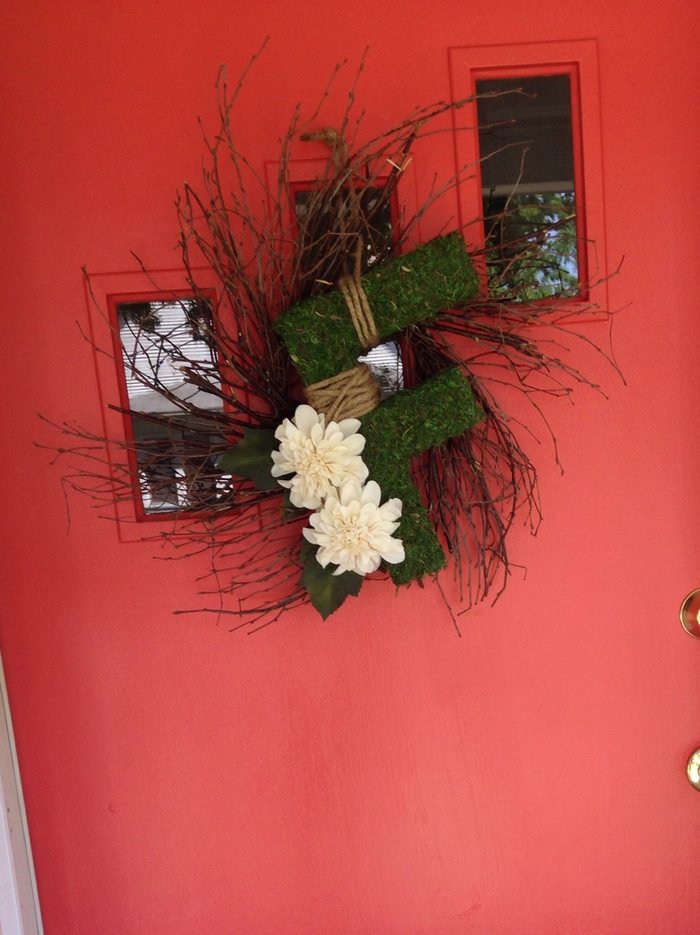 8. Tube Shelf by Tim Peet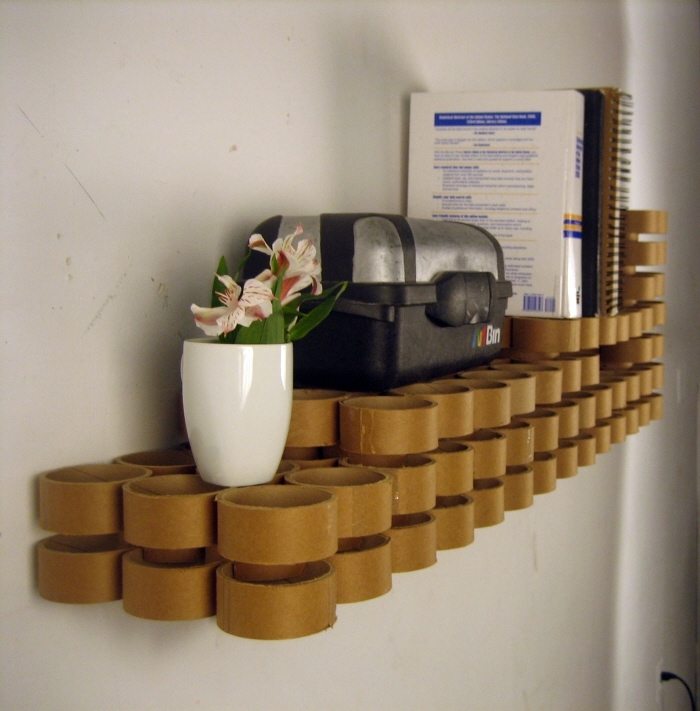 10. Incredible Furniture Pieces from domingos tótora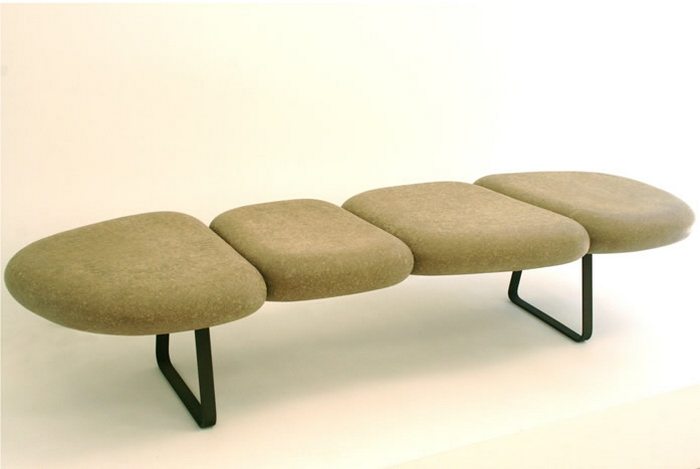 11. Recycled Cardboard Geometric Sculpture Frabjous by George W. Hart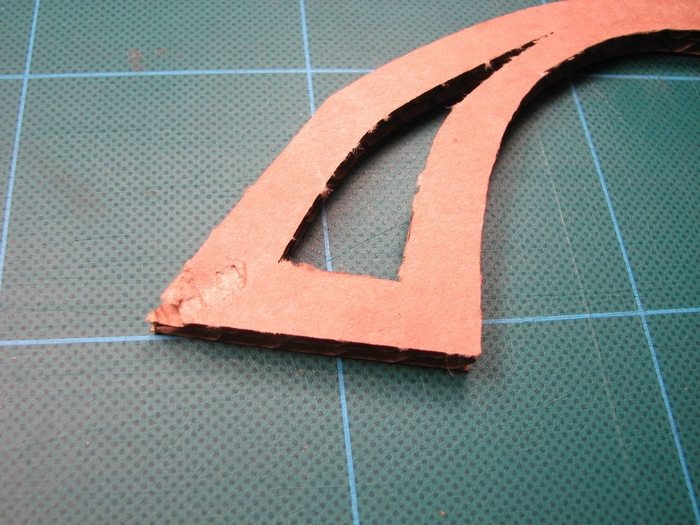 If you liked this project, you might also like to view DIY Cardboard Bonsai Tree and Recycling – are you doing it wrong?