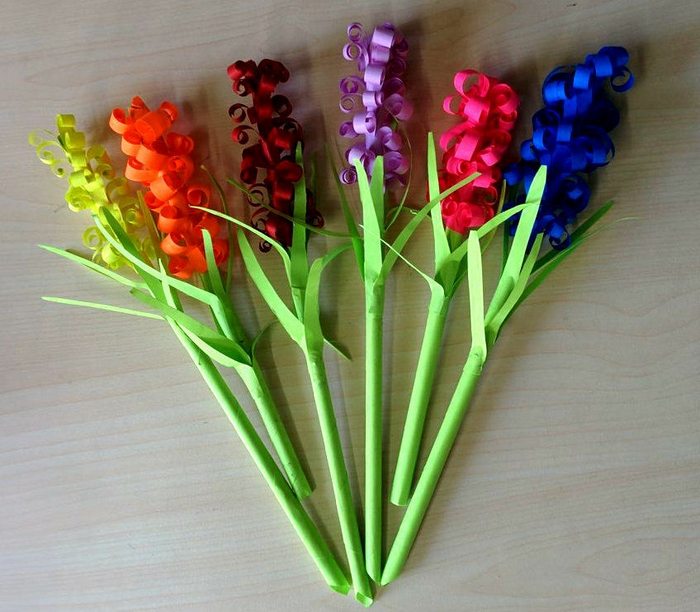 Sometimes paper flowers are better than real ones because they last longer and do not need maintenance. They are also great decorations for house parties. Their colours are more solid and brighter so people are sure to notice them.
Our Pick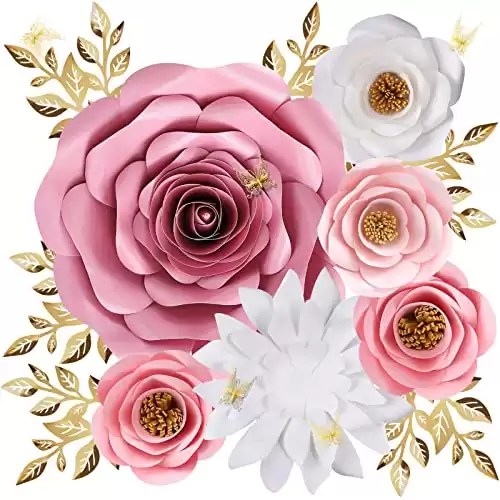 Paper Flowers Decorations for Wall
These fake flowers will add a pop of beauty, grace and style to any theme space! From weddings and bridal showers, to your little girl's bedroom walls or baby's nursery – punch up a boring centerpiece – anything you can think can be enhanced with our charming paper flowers!
Buy on Amazon
We earn a commission if you make a purchase, at no additional cost to you.
12/01/2022 06:09 am GMT
This beautiful paper project best imitates kans grass/Saccharum spontaneum. You can use craft paper or make customized paper flowers for more unique colours. It's very easy to do, so have fun!
So what is the procedure for making a Kans grass paper flower?
Kans grass paper flower design ideas
Below are images of some of the most fascinating Kans grass paper flower designs that will inspire you.
Click on any image to start the lightbox display. Use your Esc key to close the lightbox.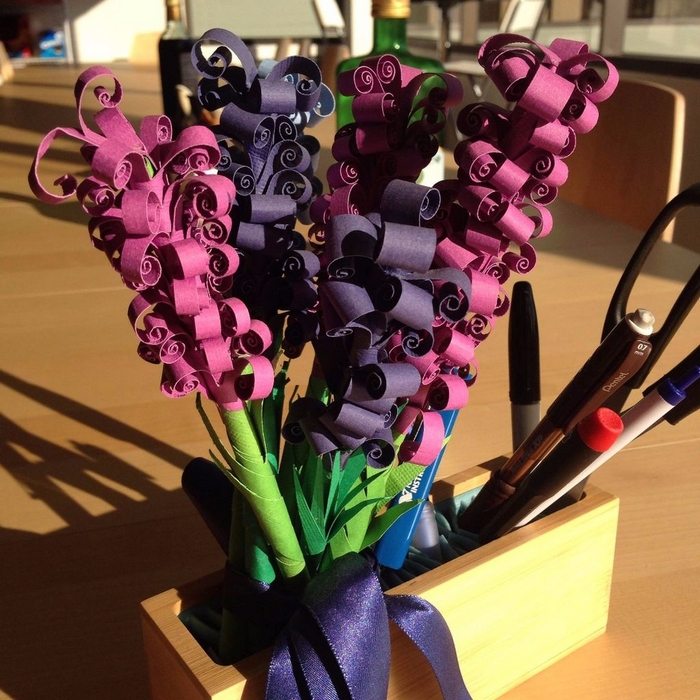 If you want to take on this project, you'll need to gather a few supplies first. Here's a list of what you'll need:
Various coloured papers
Glue
Scissors
Making a Kans grass paper flower is a fun and easy activity that kids of all ages will enjoy.
Want to make a pretty Kans grass paper flower? Follow the steps below and you'll have one in no time!
1. Make the Flower
First, you have to cut your paper into at least 2 inches wide strips with a length of your choice. In this example, the paper is 2 x 8 inches.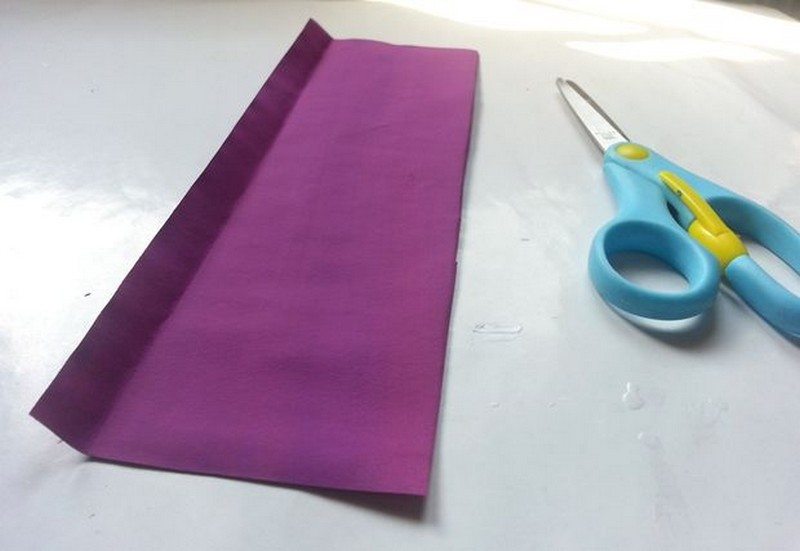 Create a thin fold on one side of the longer edges. Fold the paper in half to save time cutting to make the strips. Cut horizontal strips but not all the way through, as seen in the picture.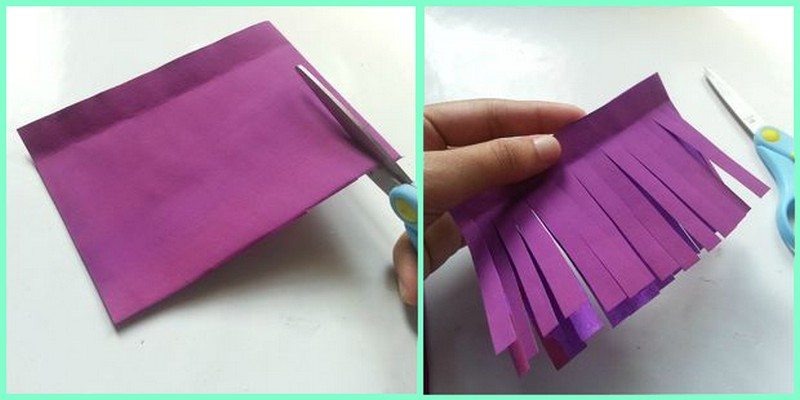 Make sure your strips are all equal in thickness as possible. The thinner the strips the prettier this will look.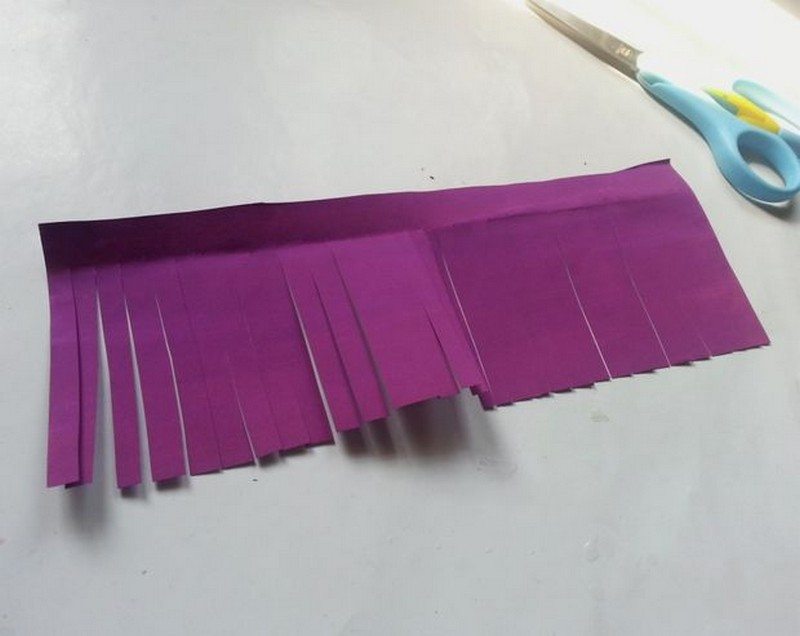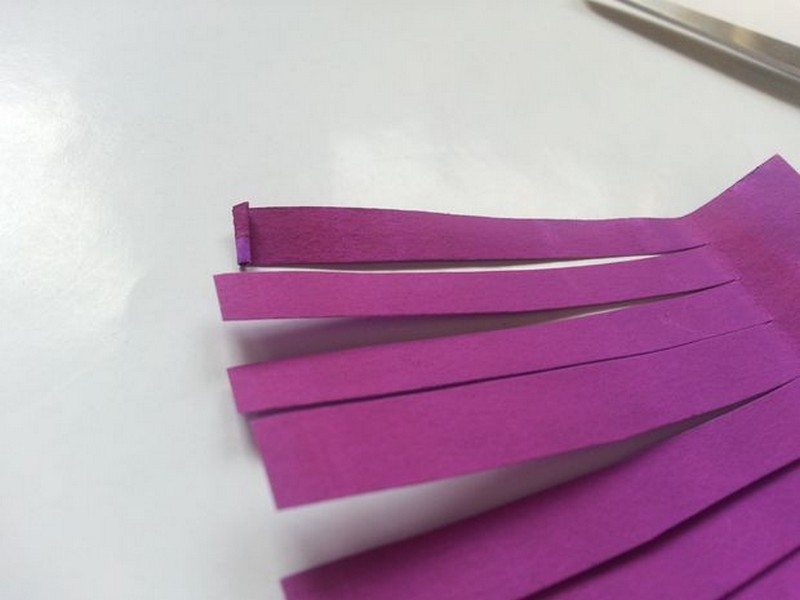 Starting from the very end, roll the strips to make swirls up until the vertical fold.
Be sure to take your time while swirling the batter around the pan, as this is the most important step in getting the perfect results. Make sure each individual swirl is done properly, as this will ensure consistent and even petals.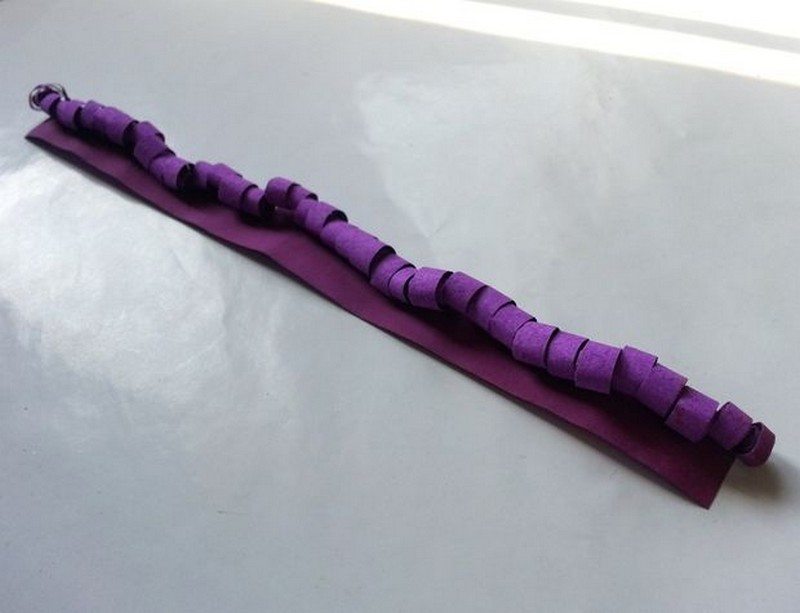 Continued Page 2…