One of the nicest things about being a kid is that it doesn't take much to make you happy. Give them anything that has their favorites in it, and they are happy.  Give them anything to play with, and they are happy. It's always nice to see kids' eyes light up with the simplest of things as if they have just seen gold. You don't need to buy them expensive things to see them smile. With kids, it's always the thought that counts!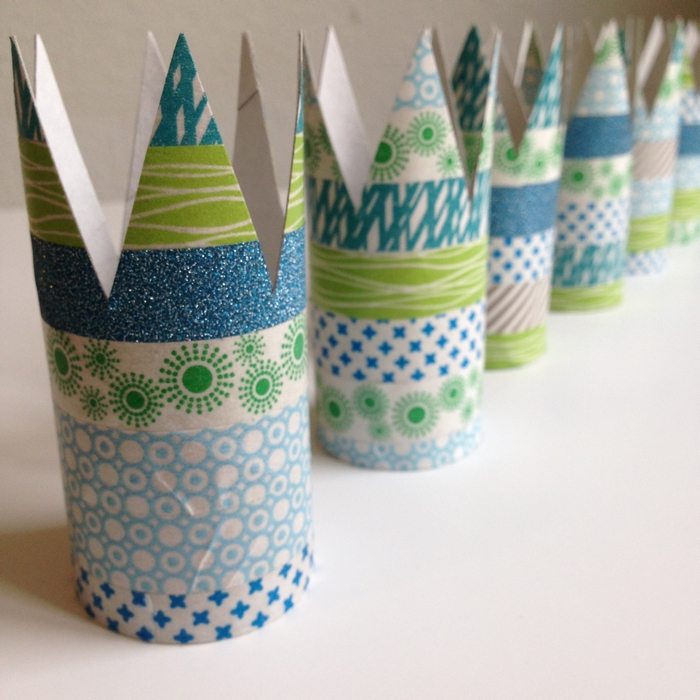 Which is why some toys with hundred-dollar price tags are unnecessary. Sometimes we can make these toys ourselves and the kids will be as grateful. They would even appreciate that you made it for them. These are the things they will remember, and that matter.
Aside from that, we believe that most of the time the simpler toys offer more benefits for the children. Activities that require them to work and build would make them more satisfied with playtime. They love getting involved. They enjoy being trusted with the creation process.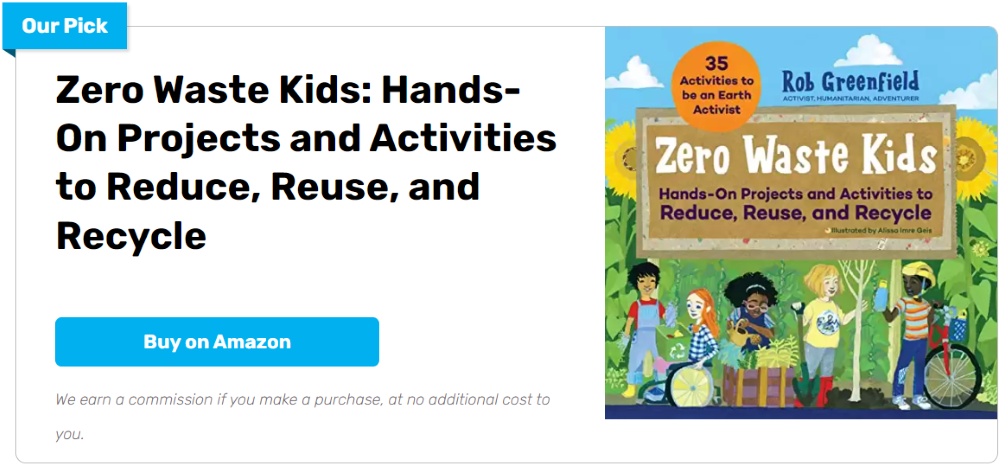 Paper roll activities are one of the things many kids love playing with. These would make great childhood memories. So start collecting empty tissue rolls and let your kids get creative :)
Click on any image to start the lightbox display. Use your Esc key to close the lightbox.

Halloween Hat

Party Crowns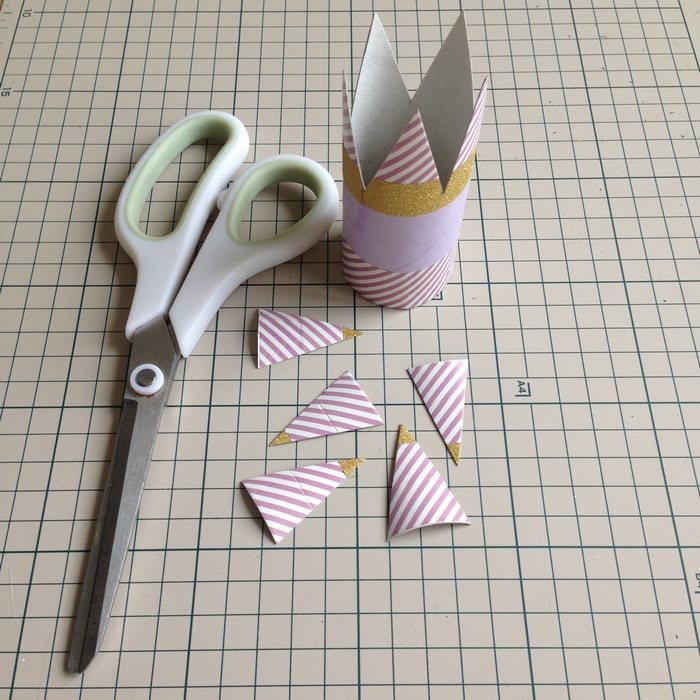 Toilet Paper Roll Hot Wheels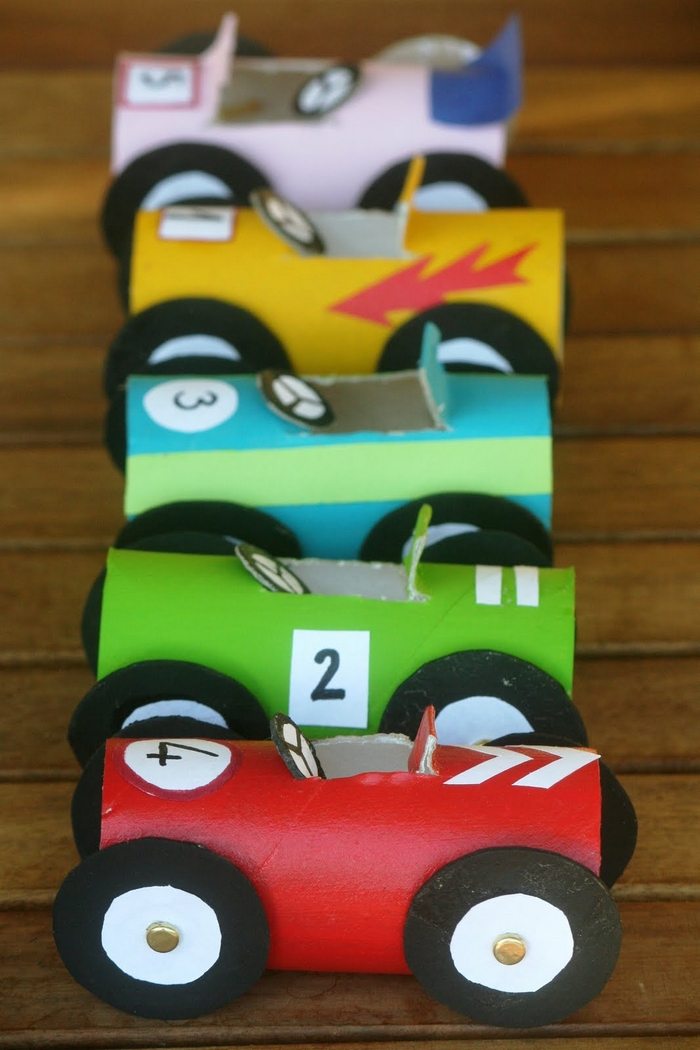 Toilet Paper Roll Airplanes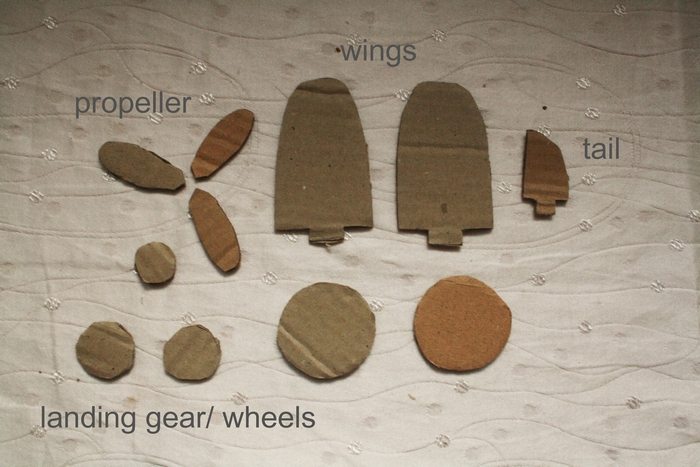 Toilet Paper Roll Castle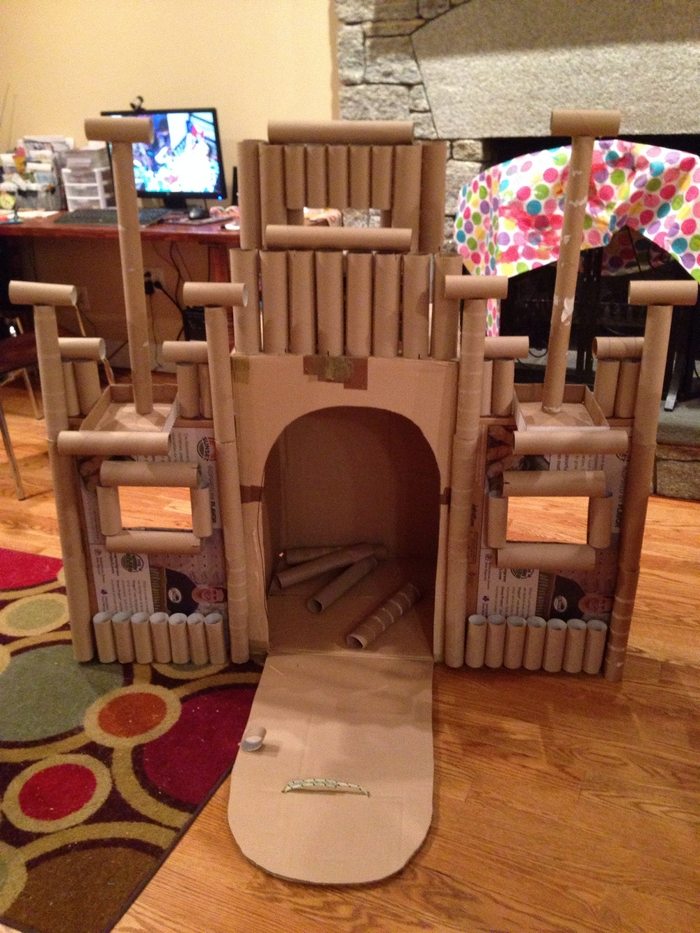 Toilet Paper Roll Reindeer
Toilet Paper Roll Octopus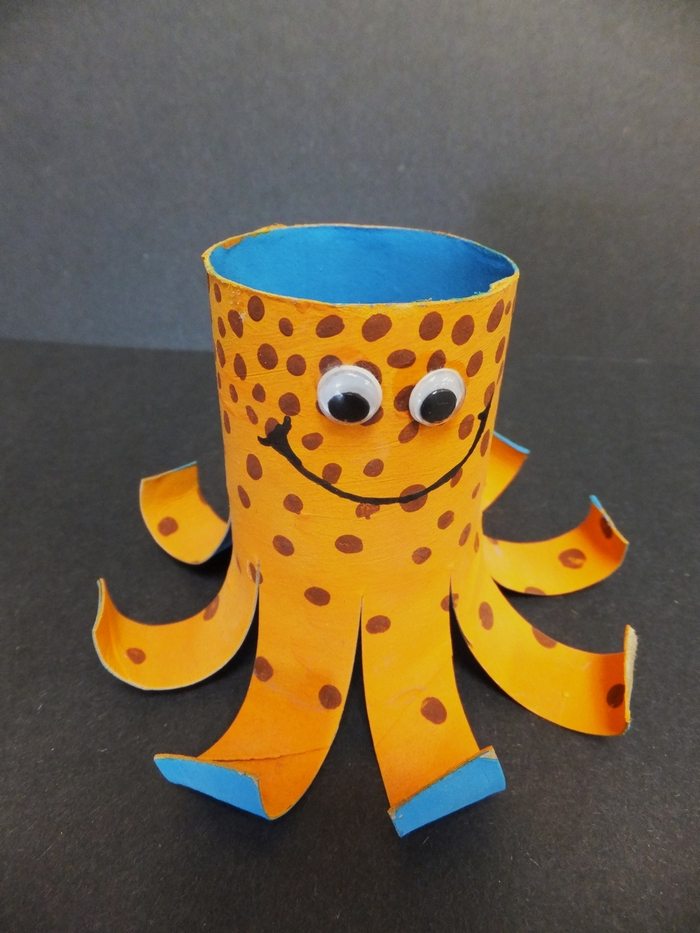 Easy DIY Home Decor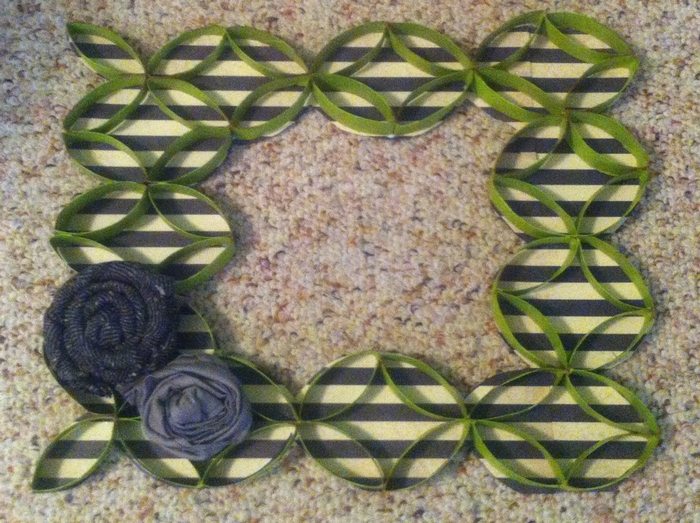 Toilet Paper Roll Christmas Calendar
Superhero Bracelets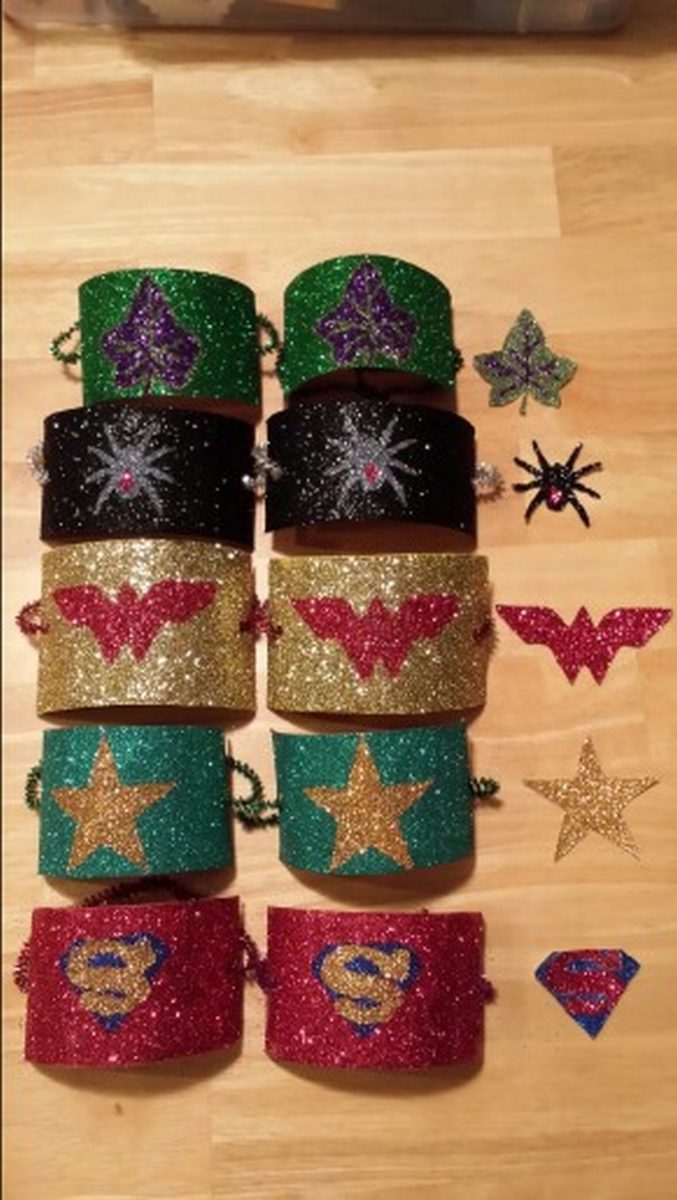 Halloween Bats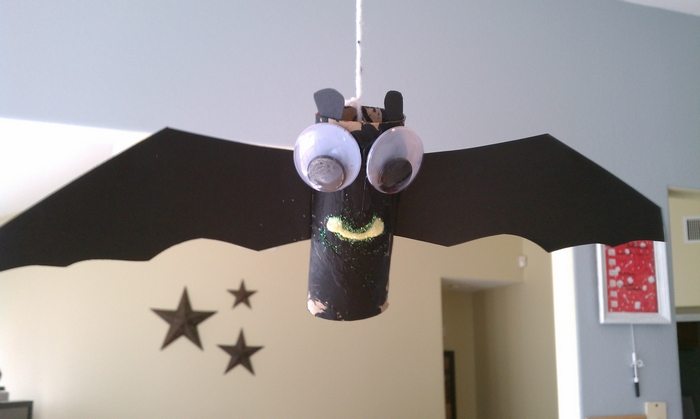 Toilet Paper Roll Shape Stamps