Repurposing everyday things is a lot easier than many realize, and can save you a lot of money.
You can repurpose a lot of things in your home. This has the dual benefit of helping you save money while also helping reduce the stress on our natural environment.
When you repurpose something bound for the rubbish bin, you reduce the amount of waste that is put into landfills. You also reduce the need for materials manufacturers use to make new items.
Our Pick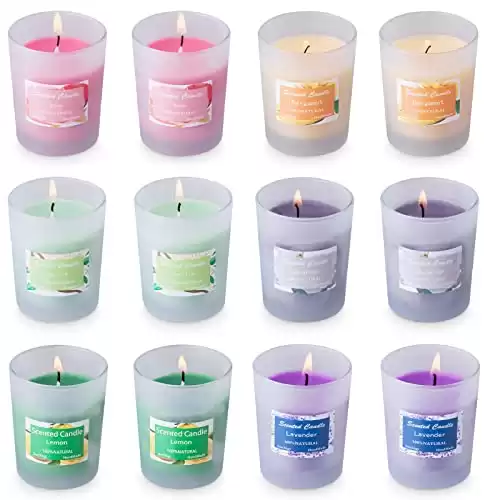 For instance, do you have small pieces of wax crayons your kids can't use anymore? Don't throw them away. Create small colourful candles instead. These DIY wax candles could be perfect additions to any room in your house :)
If you think your broken crayons are not enough to fill your candle holders, you can add Crisco to the ingredients. This also serves to make the colours appear softer. See examples from the album below! :)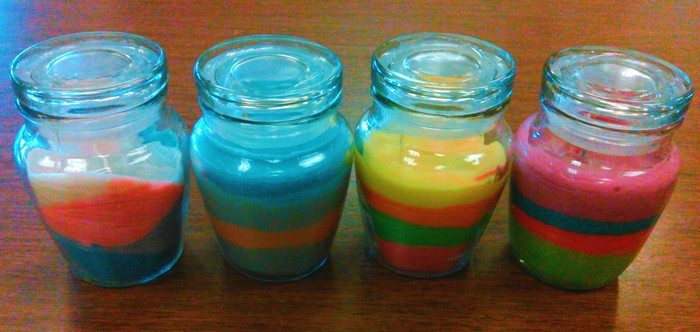 Cute DIY candles from crayon designs.
Not sure where to start? Check out these adorable candles made from crayons! This is a great project for both kids and adults, and a great way to use up those old crayons that are taking up space in your junk drawer. Not only are they easy to make, but they also make great decoration pieces. Whether you choose to keep them for yourself or give them away as gifts, these candles are sure to put a smile on anyone's face.
Click on any image to start the lightbox display. Use your Esc key to close the lightbox.

What are the materials needed to make DIY candles from crayons?
We can reduce waste by making use of broken crayons and old cups. With just a few materials, we can make these colourful DIY candles. Below is the list of materials we need:
Wax
Old crayons
Candle Wick
Glass cups
Paper cups
Crisco Shortening (optional)
How to make DIY candles from crayons?
Who doesn't love candles? They make your home smell nice and look cozy. But store-bought candles can be expensive. Luckily, you can make your own candles at home with just a few supplies. Here's how:
1. Heat the crayon in a cup
In each paper cup, put wax and one colour crayon and heat in the microwave for one minute.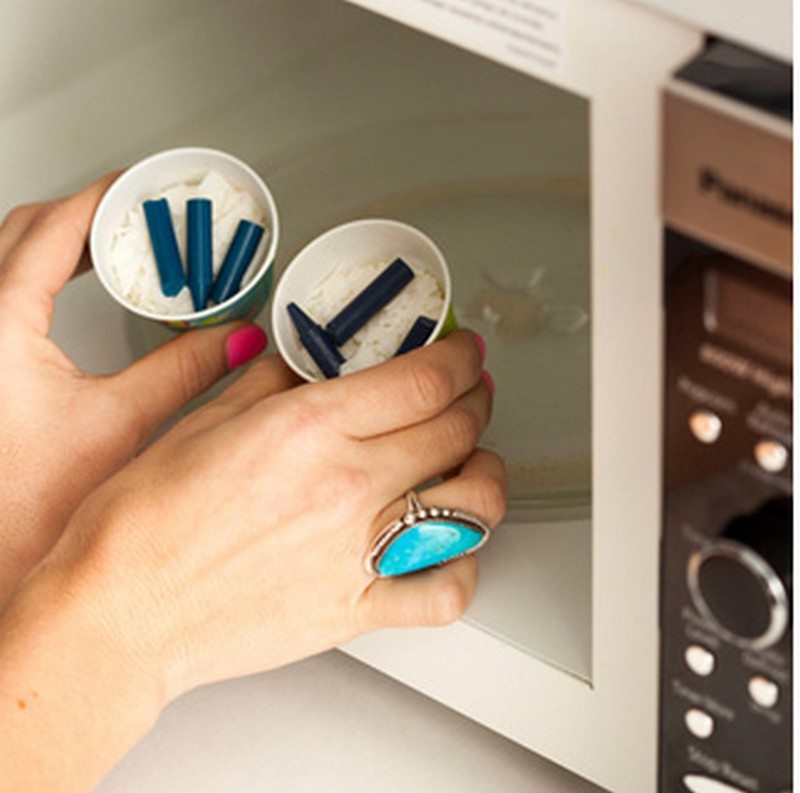 2. Place the wick & pour the melted wax.
Place the wick in the middle of the glass cup, and then pour your first melted wax.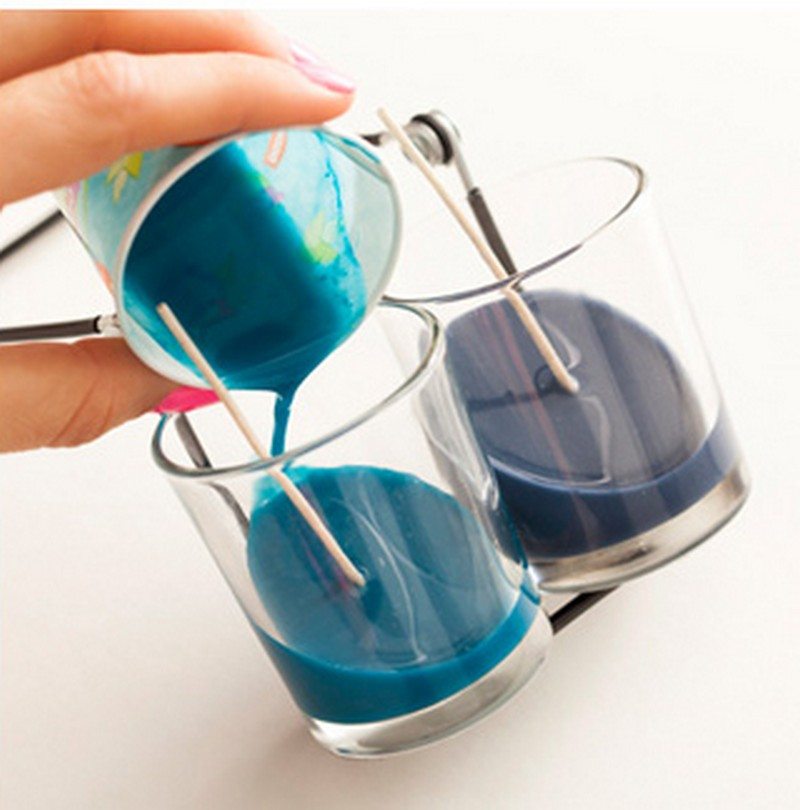 3. Wait for the colour wax to cool down before adding more coloured wax.
Wait for the first colour wax to become solid enough that it holds the shape that you want. You can also make this project a little easier by having horizontal blocks of colours instead of diagonal ones. But still, you have to wait for the wax to cool and become solid before you pour the next colour so they will not mix.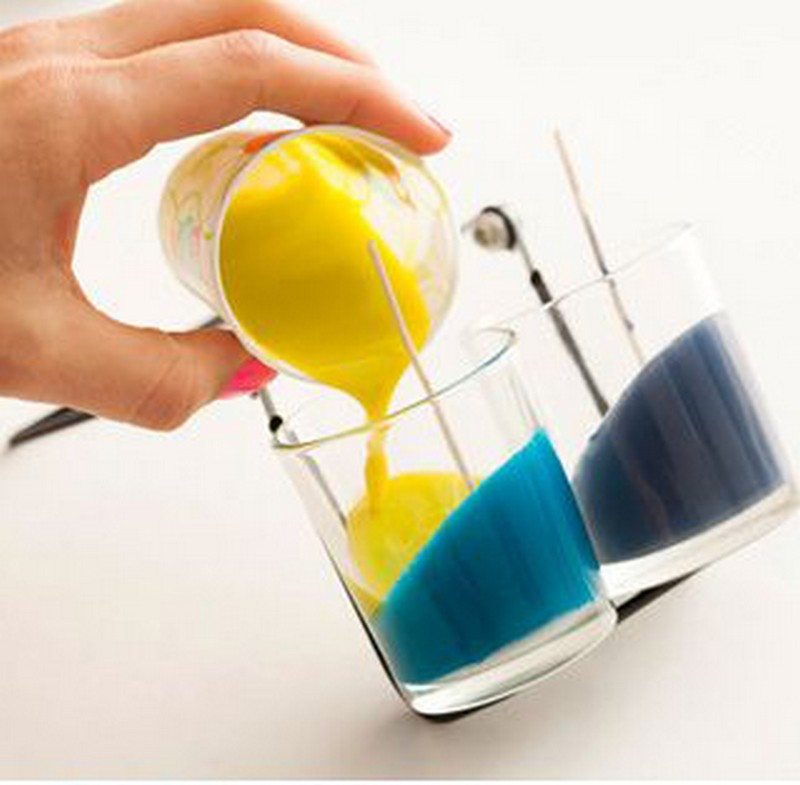 4. Make sure the wick stays in the middle.
When you are almost finished with your last colour, make sure to place the glass in an upright position so the wick stays in the middle. This will help your candle last longer and burn evenly.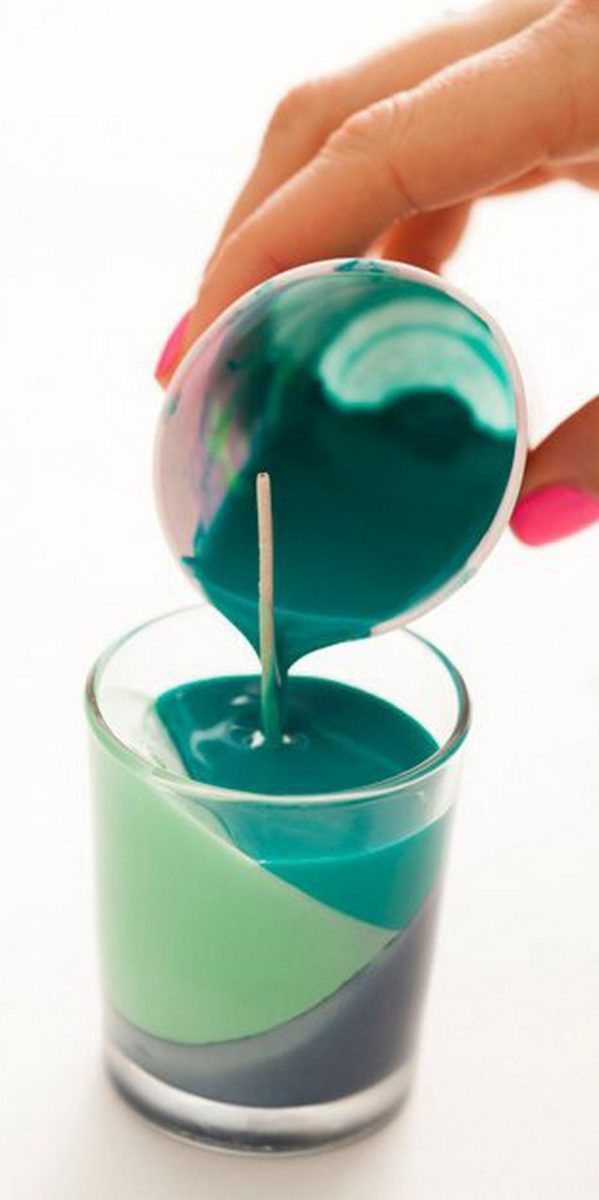 Now, you have these beautiful coloured DIY candles from crayons on display! It's that easy! :)
These colourful DIY candles from Crayons can be displayed in your living room, dining table, bedroom, lounge area, or anywhere!
Thanks to Identity Mag for this great project!